I have had so much fun writing for
Babble
this month. I usually have all these fun ideas and plans to make Halloween special over here at Twist Me Pretty but have never followed through with any of them. Writing for Babble has really forced me to step up my game and offer you guys some cool Halloween Makeup and Hair tutorials. If you end up using any of my tutorials please tag me on instagram @twistmepretty. I'd love to see how your final look turned out!!!
Thankfully I busted out so many tutorials in the first 12 days of October that I've finished my monthly quota. Now it's time to relax and get back to making TMP special again. I'm thinking a few fun hair tutorials? Any requests?!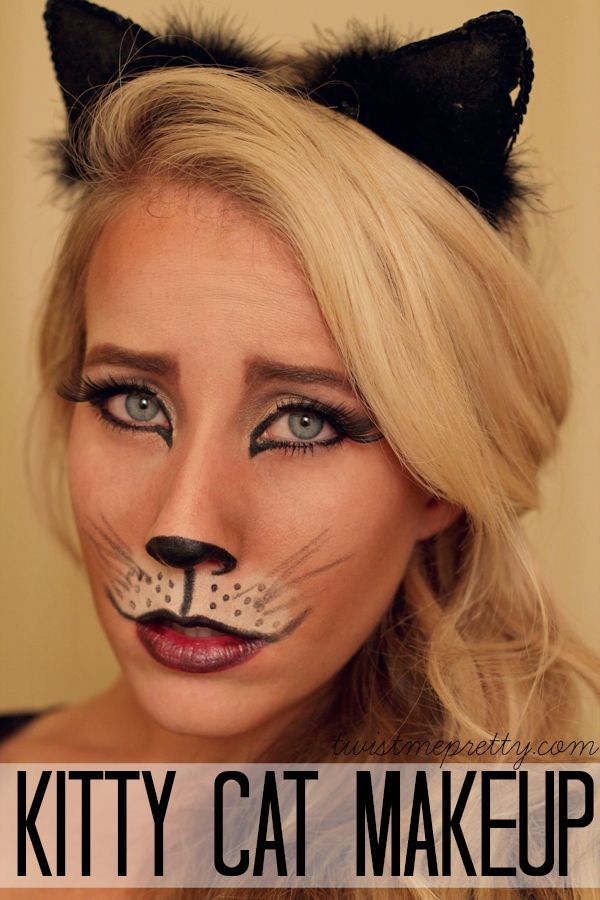 You can find the Kitty Cat Tutorial
here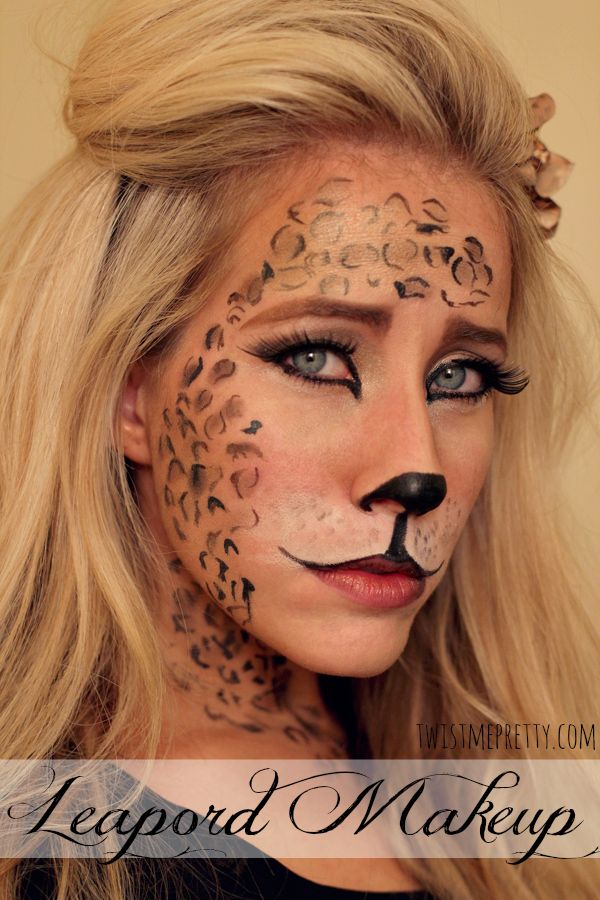 Oh... a Kitty Cat isn't good enough? Haha!! Okay fine then. Make it even MORE special and add some spots.
Check out the Leapord Makeup Tutorial
here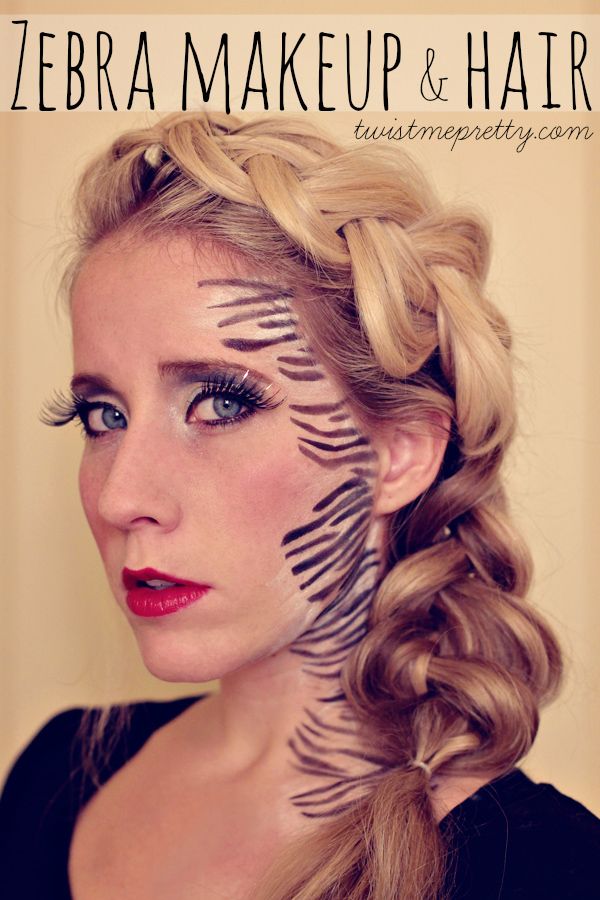 And if you hate cats... haha!! Check out the Zebra makeup tutorial
here
This braid accidentally turned out super awesome. I'm really in love with it. So forget about the random Zebra stripes and check out the Pretty Braid Tutorial
here
Oh and don't worry. I remember how to smile haha!!! I am so focused when I do the tutorials that I'm always so serious faced. Luckily I snapped one happy picture on my iPhone before I took all the makeup off. Which took forever btw. Have a happy weekend!!