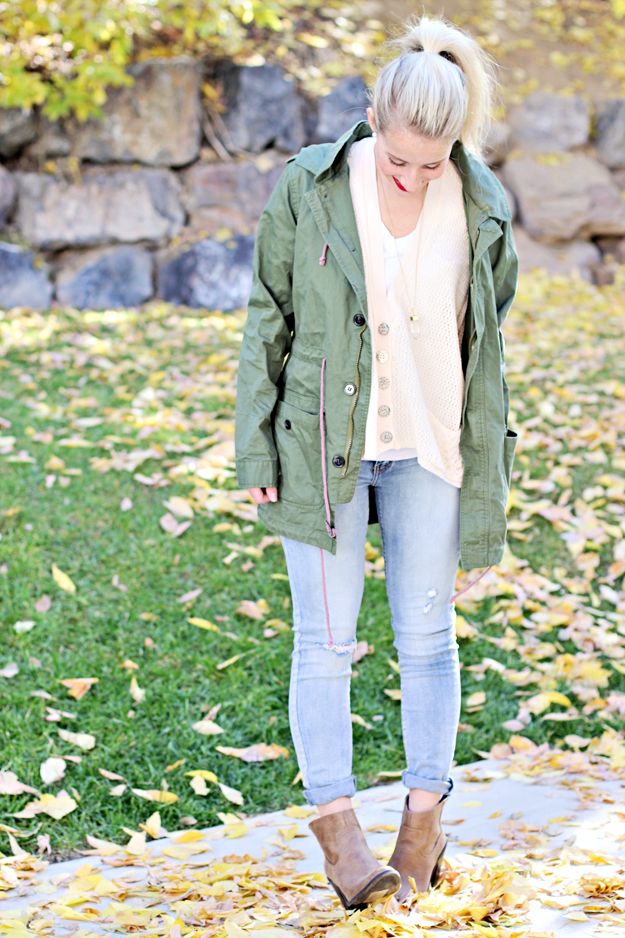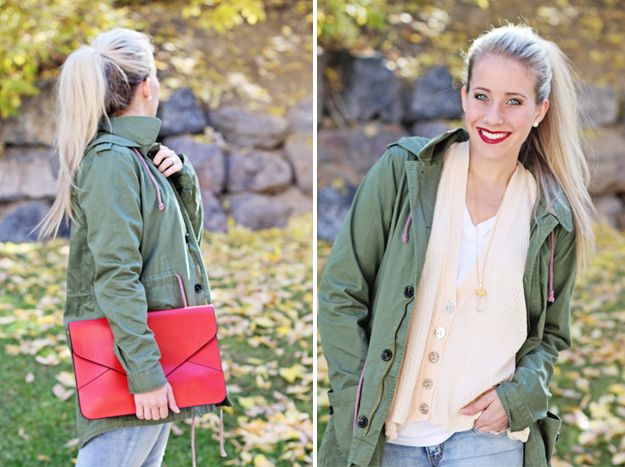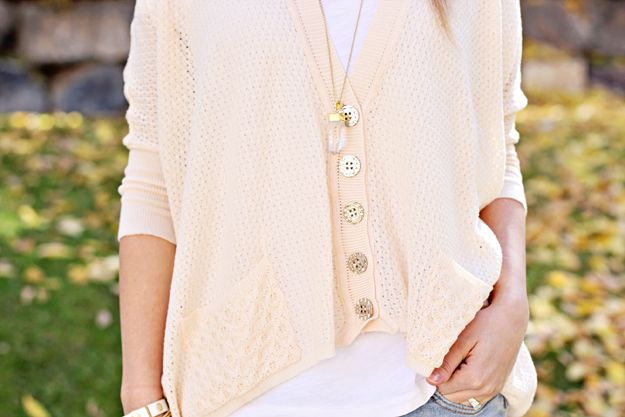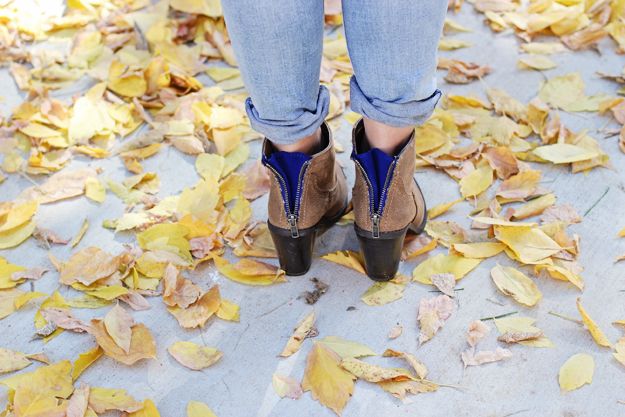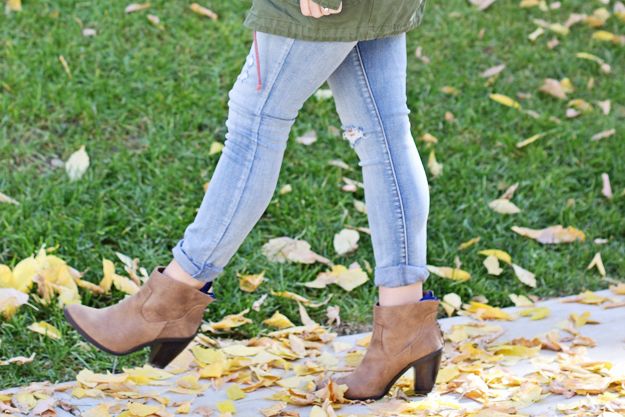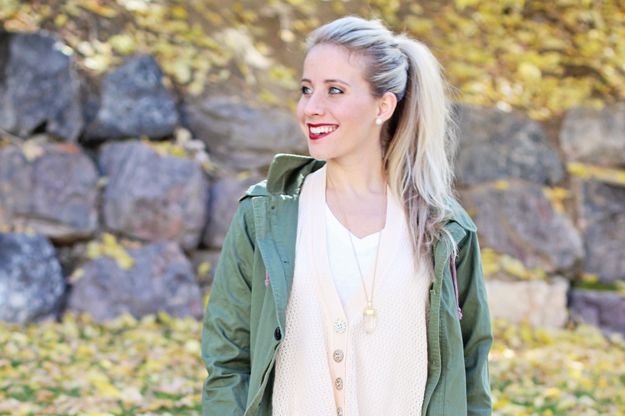 jacket: c/o chicwish // sweater: c/o 
oasap
 // jeans: AE // Boots: Target
Photography by 
Shutterbugs Photography
 (if your in Utah County make sure to check them out!)
I was so inspired by Jordan's ponytail from
fun cheap or free
 that I had to test out the magic for myself.  Sure enough, it worked.  I tried it when my hair was straight so I was skeptical it'd look natural.  Totally did.  I seriously felt like I had the longest hair ever!  I mean honestly, can you see the excitement in my face?  Geesh, I'm a dork!  But this is probably the prettiest ponytail I've ever had.  That's something to be excited about!
When you wear ponytails, do you prefer leaving your bangs out or pulling them back?  What about high ponytails vs low ponytails?  I usually like to see hair from the front so I tend to gravitate towards the lower side ponytails so that my hair can rest on my shoulder.  Make sure to check out this article I wrote for Babble, it's a goodie!  And as always, follow me on facebook.  It's really how I connect with you guys and it's so much easier for me to answer comments and questions!  If you have any inspiring styles you'd like me to test out, let me know!  I'm always looking for new inspiration!
15 ways to dress up your ponytail
Make sure to stop by tomorrow, I have something super special for you!