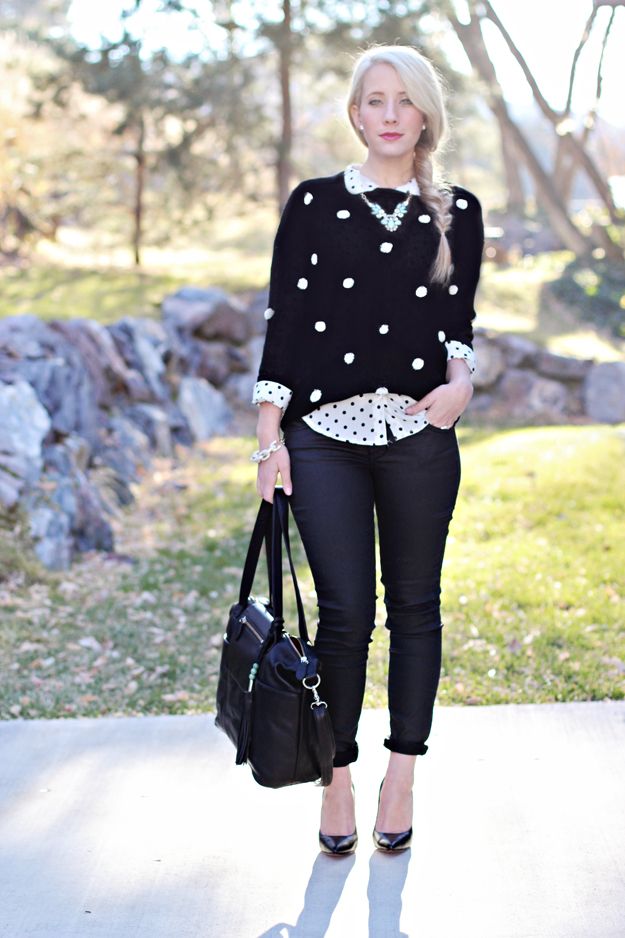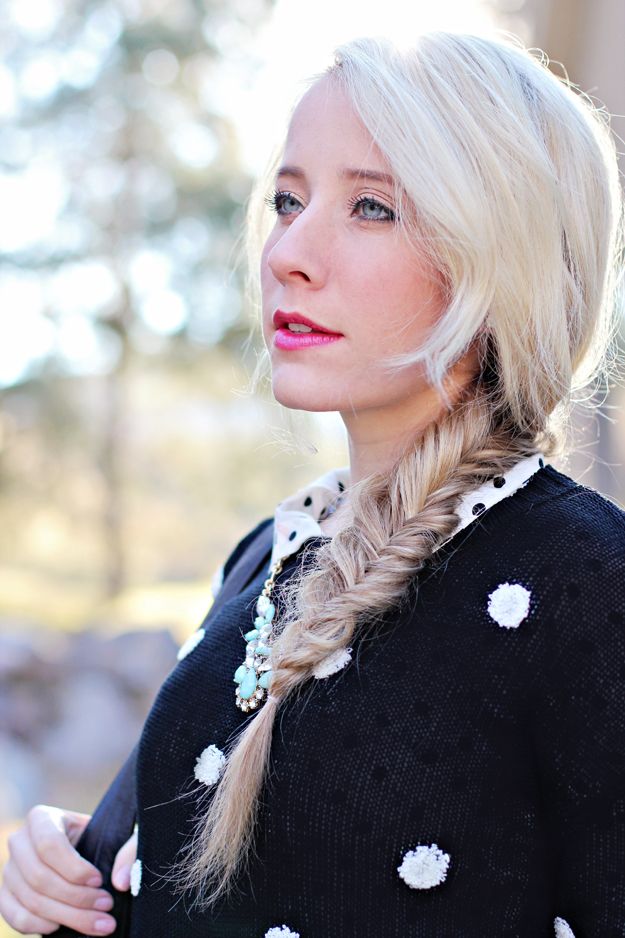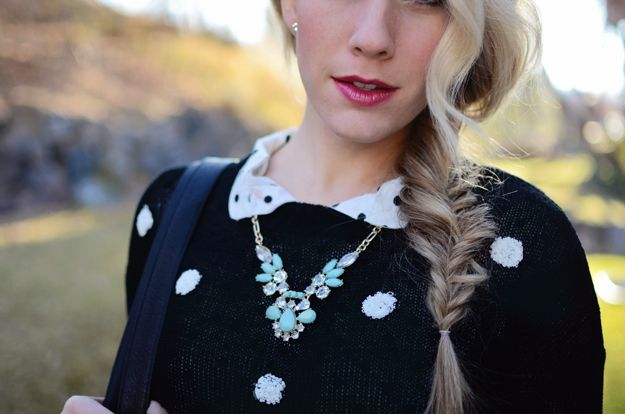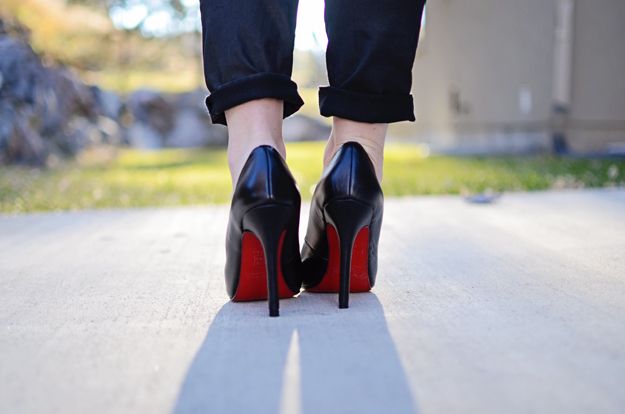 Polka Dot Sweater: c/o Lulu*s // White button up: c/o Oasap  // Heels: c/o Choies // Mint Necklace: c/o Wild Butterfly Boutique // Black Diaper Bag: c/o Lily Jade << review to come soon
Photography by Shutterbugs Photography (if your in Utah County make sure to check them out!)
YOU GUYS!!  I have to tell you why I haven't posted much in the last few weeks
.
.
.
See these fabulous hairstyles?  There are 70 more.  SEVENTY!  Do you know how many seventy is?  It's like… more hairstyles than you'll ever know what to do with.  The New Book of Braids: 70 Modern Twists on the Original Classic will be out in bookstores this Spring.  It is going to ROCK YOUR WORLD.  Seriously.  So start saving up -not that it's going to be expensive but you know what I mean -because you're going to want one of these bad boys.  These are super intense step-by-step picture tutorials.  Not illustrations- illustrations can be a little confusing cause you're like, waaa hair doesn't move that way!  There's going to be advise on products, tools, how to care for your hair etc.  I will definitely keep you posted with it's progress and show fun little teasers.  I can't even tell you how excited I am!  I've literally been living off of four hours a sleep for the past couple of weeks to get it all finished and I am so proud of the work.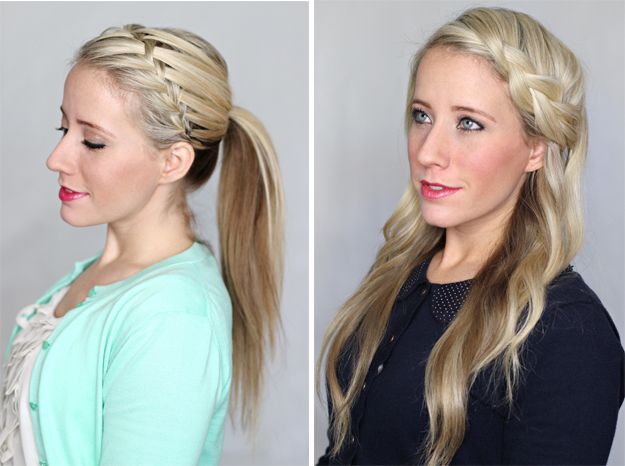 On another exciting note.  My book has been the
#1 Best Seller on Amazon
for the past year.  There are only a few repeated styles in the new book so this one is still very relevant.
It makes a great gift, either for yourself or for your loved ones.  Pair it with a straightener, a blow dryer, or some nice brushes and you're all set!  My all time favorite straightener is still the $99 BaBylissPRO Nano I got from Amazon over six years ago- just sayin.
Make sure to enter the $50 Favery Giftcard Giveaway.  It ends tomorrow night!