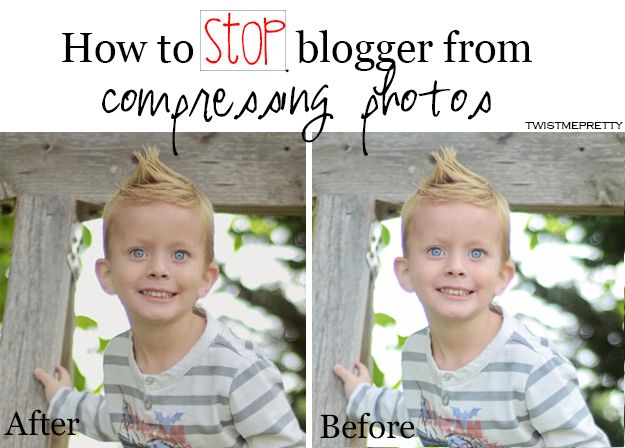 What the heck!  Have any of you bloggers had this problem?  Well let me tell ya, it's super annoying.  I've noticed this happen in the past and kept thinking that it was the way I was resizing or saving my images in Photoshop.  Come to find out, after much trial and error, the problem was not me.  Phew!  Blogger automatically compresses each image it uploads.  Most times you won't see a noticeable difference.  But then there are those times when you do notice and it drives you crazy because you can't figure out a way around!
Here is the image that blogger compressed
Here is the image I actually uploaded.  Tell me you see a difference.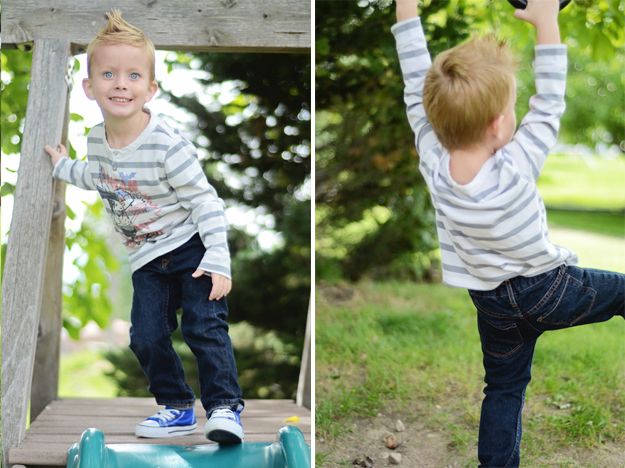 And side by side.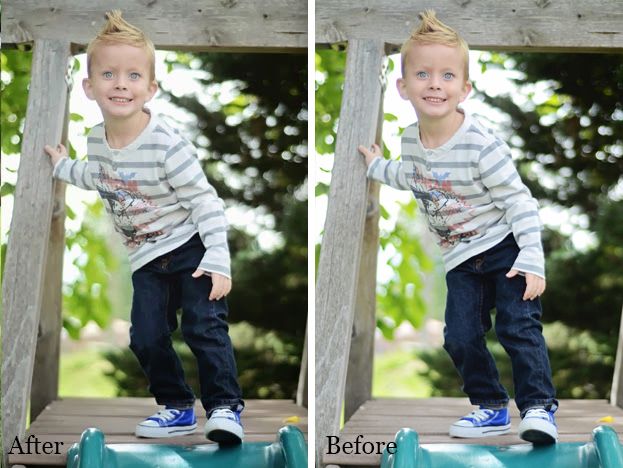 If you're a blogger or photographer, or someone who spends a lot of time editing and perfecting your images then this is something that will drive you crazy.  The picture on the left is the image that blogger automatically compressed.  The right image is the exact image that  I edited in Photoshop and uploaded to blogger.  It's brighter and more clear.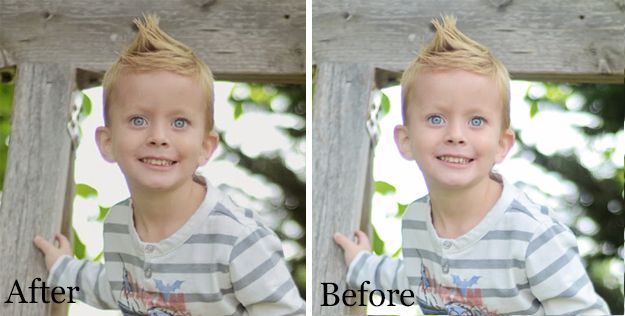 In this next photo, the compression turned my skin into mush.  The top photo is the photo I edited and uploaded and the bottom photo is the photo that blogger compressed.  See how it's changed the texture to my skin and the overall photo is more dark?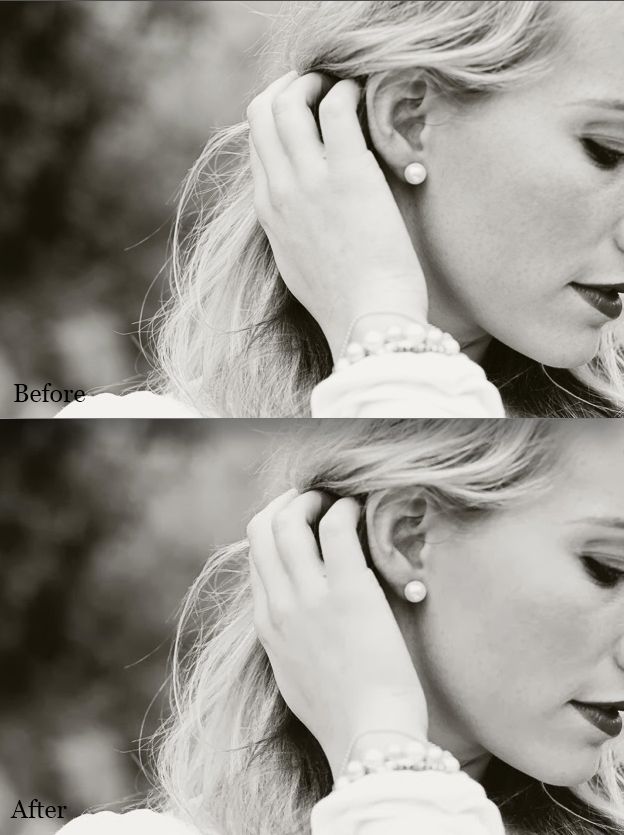 So.  How do you fix it?  Well I read a billion tutorials and there actually use to be a really easy way.  You'd delete a few of the numbers in the html code.  However, google got smart and that little work around doesn't work anymore.  Believe me, I've tried it a billion times!!  The only thing I could figure out is to upload your image to photobucket or flickr and bring in the photos that way.  It does take a few extra minutes so it may be something you don't do with every picture… just those noticeable ones.
Anyway, I thought I would share.  Some of you might not even know that your pictures are being changed!!
Do you know another work around?  I'd love to open it up for comments and suggestions!!
UPDATE::: Read the comments below!  If you save your photo as a PNG apparently blogger won't compress!!  Try it out!