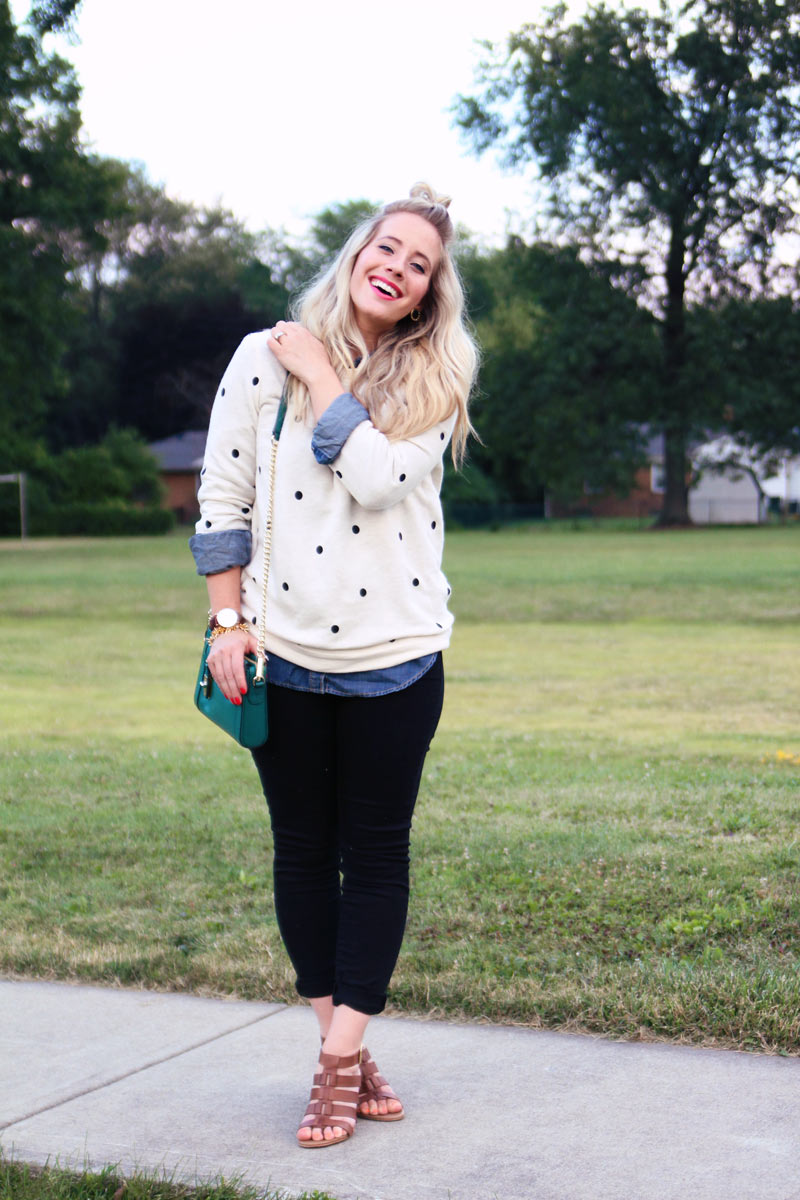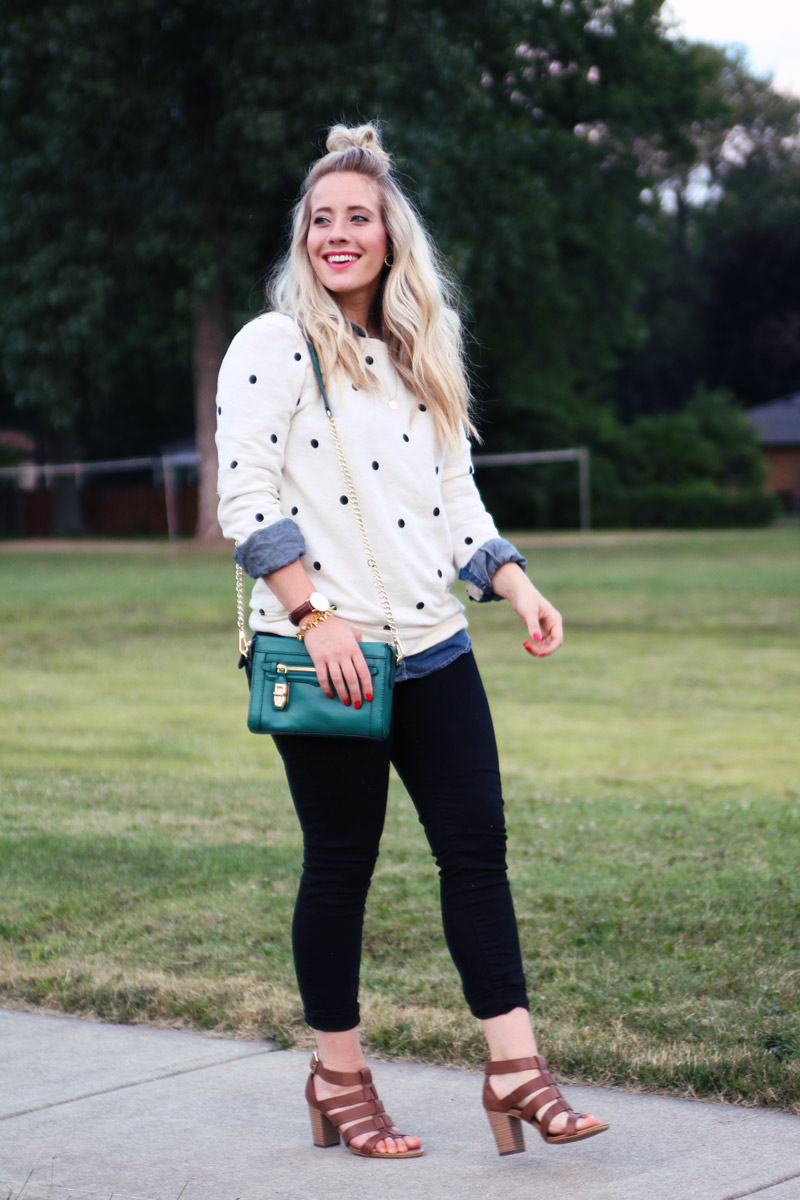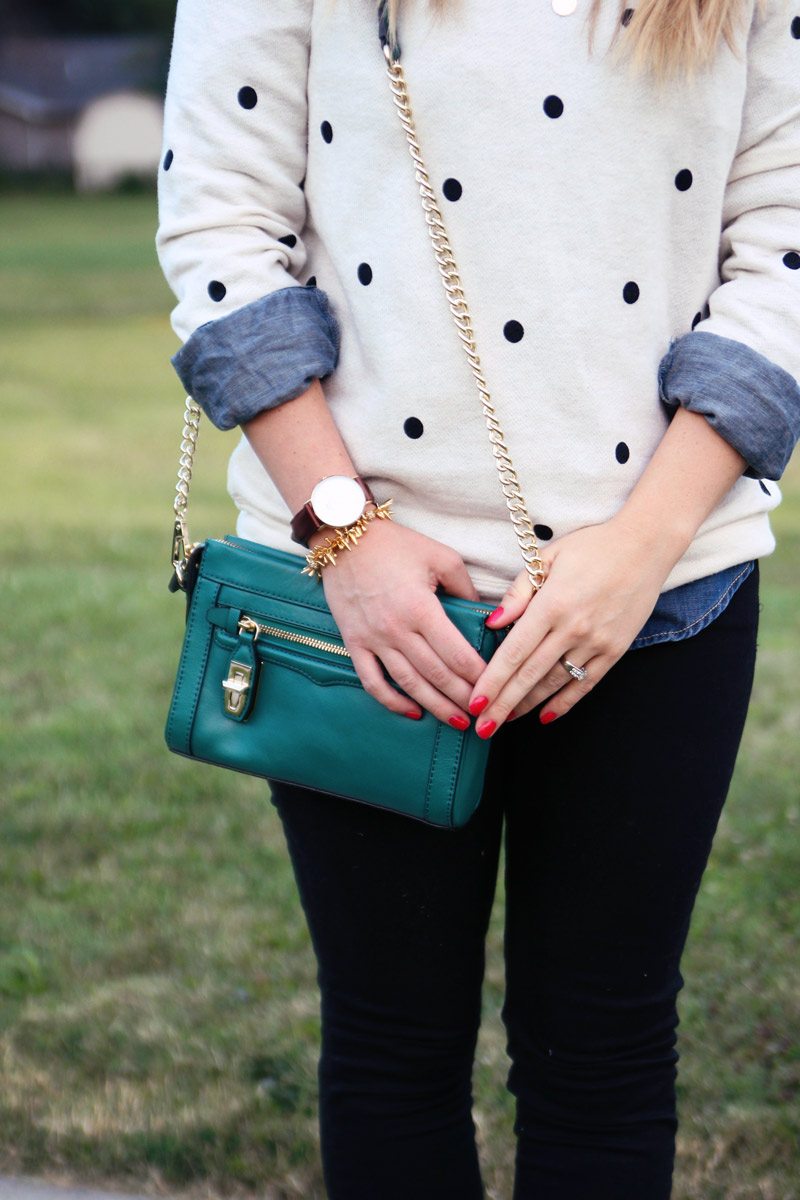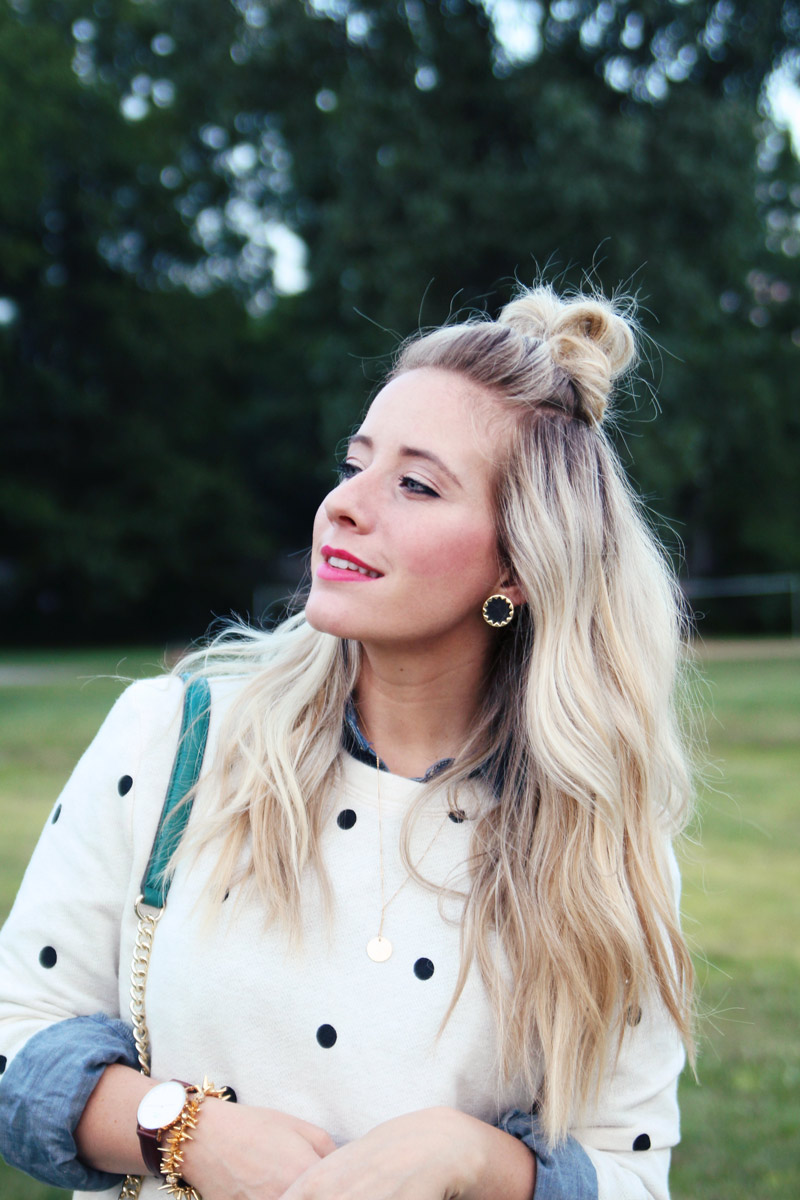 Shop this post!

Shoes: c/o Shoe Buy (sold out) similar here and here || This sweater sold out fast, so I've linked a few other favorites below!

I can't believe fall is right around the corner. Fall is my absolute favorite time of year because the weather starts cooling down, the leaves start changing colors and because I get to start layering my clothes! I get to pull out all my chunky knit sweaters, my scarves and boots and because I get to take the little ones apple picking! Fall reminds me so much of Utah… I'll admit it makes me crazy home sick for the pumpkin patches and the mountains. Thinking of fall reminds me that winter is creeping up on us… the winter here is so terrible you guys I don't know if I'll be able to make it! I have a few things working in my favor though this year. 1) I'm not pregnant with all those hormones 2) We are settled in our home which I love and not living in a tiny two bedroom and 3) both the kids are in school every afternoon so our schedule is much better than last year…
Why am I talking about winter already? It's barely starting to look like fall! I guess I will postpone my complaining and just enjoy the best season of the year! What are you guys looking forward to this fall? Any fun family activities you can suggest?