So here's the thing with New Years Resolutions.  I make all these goals that I swear to keep.  I'm going to work out four times a week for 1 hour.  I'm going to make a healthy homemade dinner every night.  I'm going to play with my kids on the floor for at least 30 minutes.  And we're going to do some type of craft every day.  I'm going to spend less, read more and the list goes on.  I'm so specific and demanding in my goals that a few weeks after the new year I find myself failing.  This year I've decided to be more realistic with my goals.  And I've also decided to be more positive about the things I can handle, and let go of the things I just can't.  My goals for 2014:
Goal #1.  Make my children feel completely loved.  I may not be able to spend an hour on the floor with them, or make super fun crafts with them daily.  I may not be able to read to them all afternoon or even fix them a super healthy lunch… let's be honest.  They wouldn't eat it anyway mmmiright?!  But I can make them feel loved.  I can choose to check those pushy facebook and instagram notifications later.  I can choose them first.  I can make picking vegetables out at the grocery store fun and I can make a bigger effort at including my kids in my daily tasks instead of rushing through things to just get it done.  I can always clean and fold laundry later or I can do it with them and focus on teaching and having an experience with my children.  I'm going to focus on making my children feel completely loved.  And by dang, my kids are going to be just ooooozin' in it haha!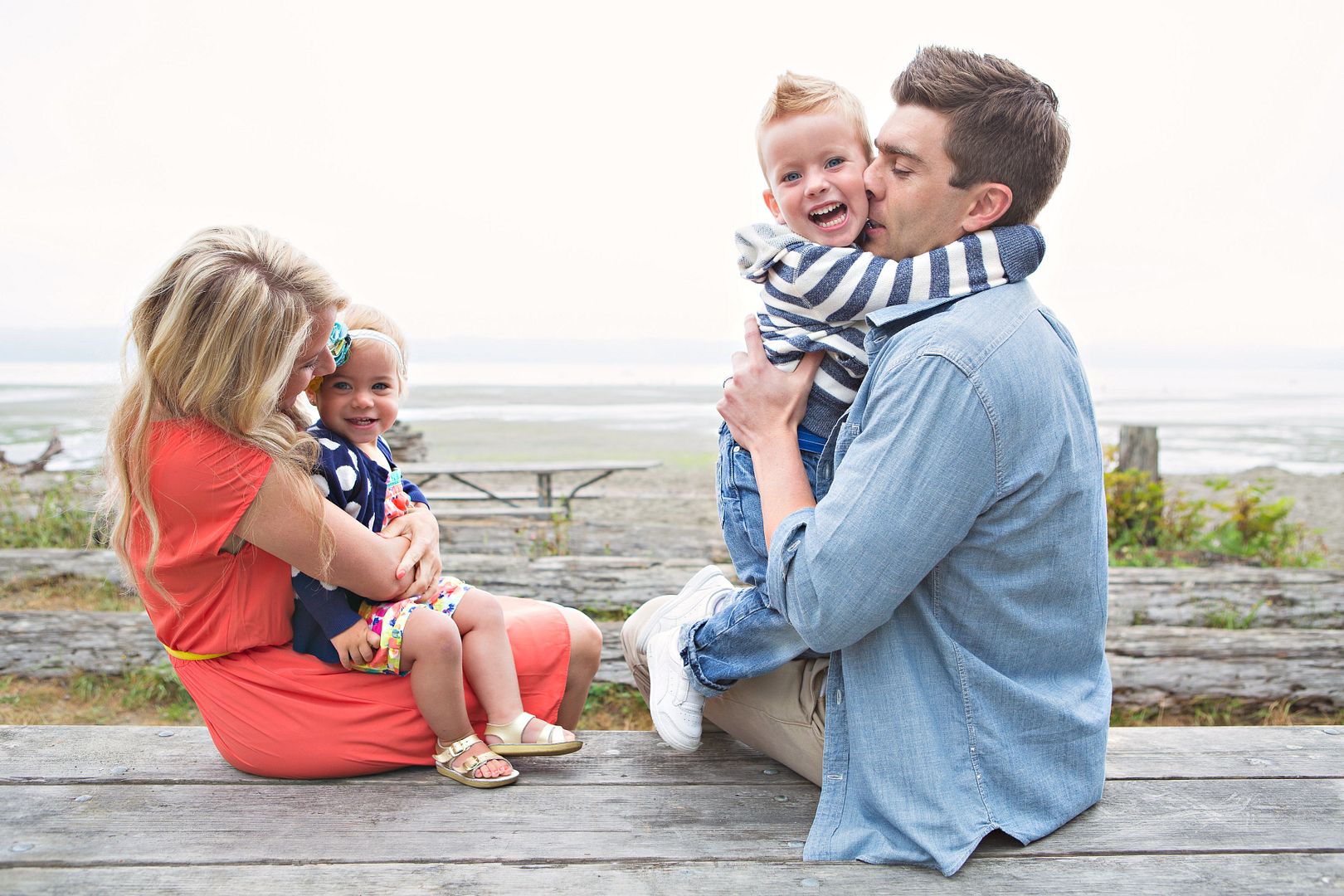 Goal #2.  I'm going to slow down and put my family first.  This year I've had so much fun spending time with all of you.  I've had a blast writing books, making CD's and teaching classes.  There were times though where I was running faster than I had strength.  I'm going to learn to say no and I'm going to remember who is my priority.  My family doesn't have deadlines and it's easy to put their needs on the back burner.  This year I'm going to put them first.  I'm going to slow down and enjoy my children growing up instead of wishing it away.
Goal #3  Focus on being healthy.  Can you even make resolutions without including this?!  A couple weeks ago my sister and I pounded half a dozen donuts in less than 15 minutes.  I think it's important you do that every once in awhile… it gives you… um… joy?  Yes, it gives you joy!  Normally I'd have a goal of exercising 5 times a week and not having fast food ever or blah blah.  Let's be honest.  I've never exercised five days a week in my entire life.  Why in the world would I have time for that now?  I CAN get off the park bench and run around with my kids at the park.  I can pick an apple and peanut butter over processed crackers.  I can focus on feeding my family fresh foods and eating out less.  I'm going to make a conscious choice every day to be healthier.  I'm going to take time to plan out meals but I'm not going to beat myself up if we end up eating cold cereal for dinner.  I'm going to do the best I possibly can and forgive myself for the rest.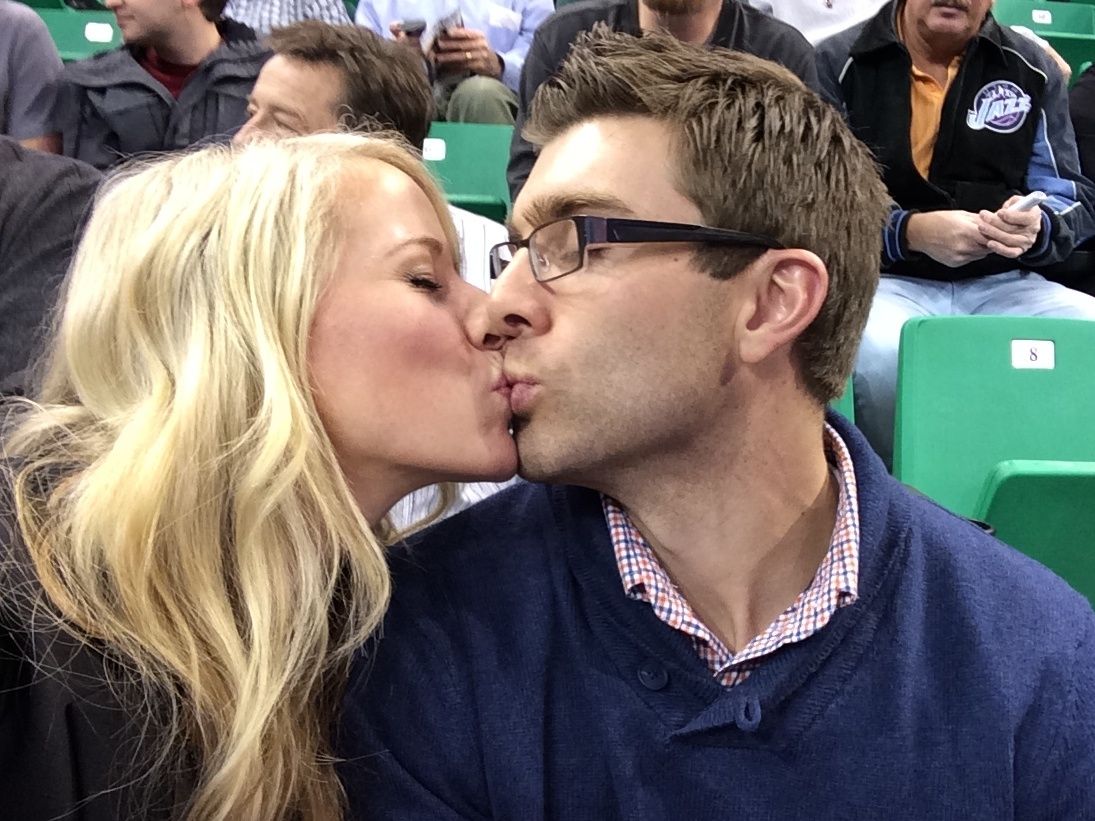 Goal #4 Speak my husbands love language.  This year I was his priority.  He saved me.  He watched the kids every free second he had so that I could go and do what I loved.  He did laundry, cleaned up the kitchen, was my therapist, my punching bag, my comedian.  He has sacrificed so much for me.  And this year I want to be that for him.  We have learned so much about each other over the years and I know he feels loved when he receives quality time and acts of service.  A clean home, happy kids, warm meals etc.  The exact things I've been terrible at all year!  This year I will speak his love language dangit- or I'm gonna die trying!
Making resolutions is an important part of becoming better.  All of us have our own issues to work through.  What's important though is that we're trying.  One step forward, two steps back.  It doesn't matter how you get there, it's that you're making an effort and choosing to give up what comes easy.  To help enable your success in
your
 New Year Resolutions, whatever they may be, I've teamed up with a bunch of fabulous bloggers and
Coupons.com
to give away $500 to
a store of your choice
 (or
Amazon
)! There are so many amazing
New Year sales
going on right now, and
Coupons.com
is a perfect place to start because you're able to find all the great deals in one place!
To win, complete the entries through the Rafflecopter below — each entry you complete will give you more chances to win the gift card!
This giveaway will be open until January 7th at midnight and is open to US residents only. 
Good luck!!