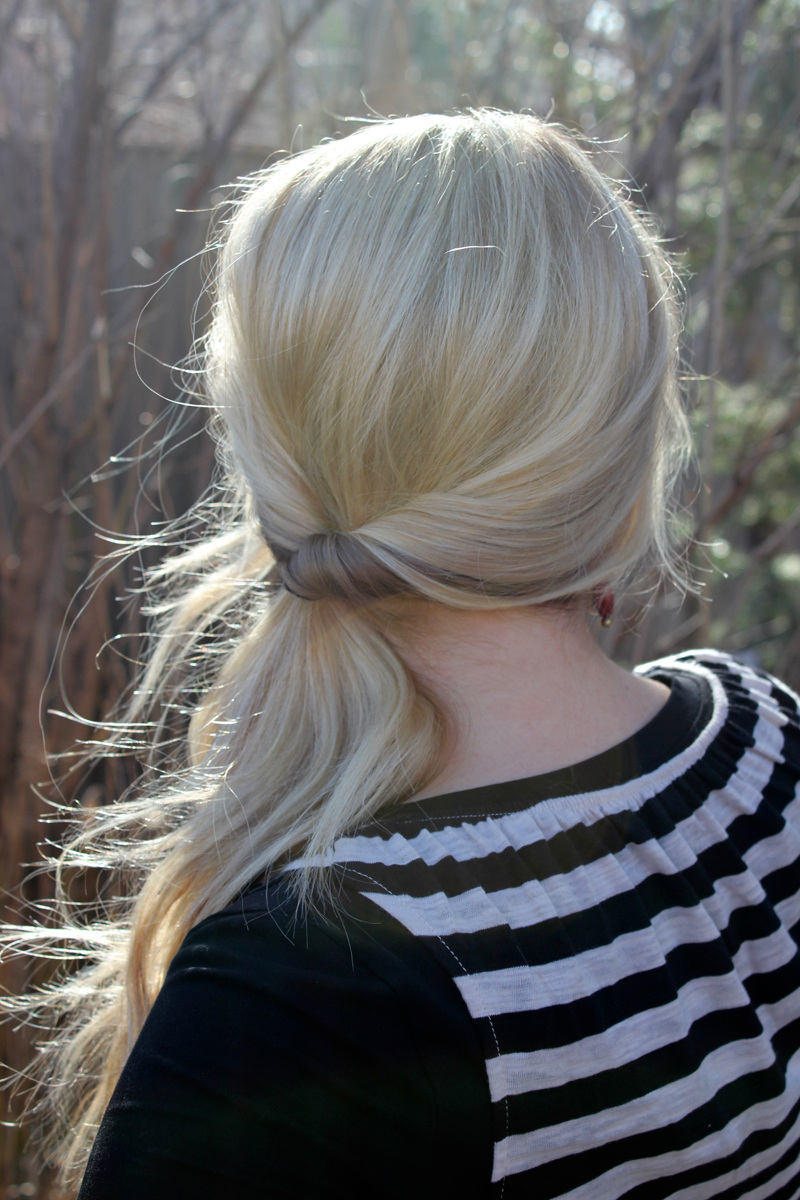 I am sooo excited for this week! And you should be too because you're gonna get a new hairstyle every day this week PLUS videos. This is my way of apologizing for not sharing any new hairstyles with you in awhile.
Without further adieu
Welcome to the topsy tail revisited! This week I am going to give you five hairstyles you can do with the topsy tail. And I'm pretty dang excited about them. As a new momma I have been sooo lazy with my hair. Which I should be right?! Well I can always count on the topsy tail. Messy hair, wet hair, unwashed hair, just washed hair- you name it the topsy tail will make it look good!Today's hairstyle is the simple topsy tail. Nothing special. But stay tuned- this week is awesome!
**Updated Video- All of the Topsy Tail Revisited styles are now in one video**