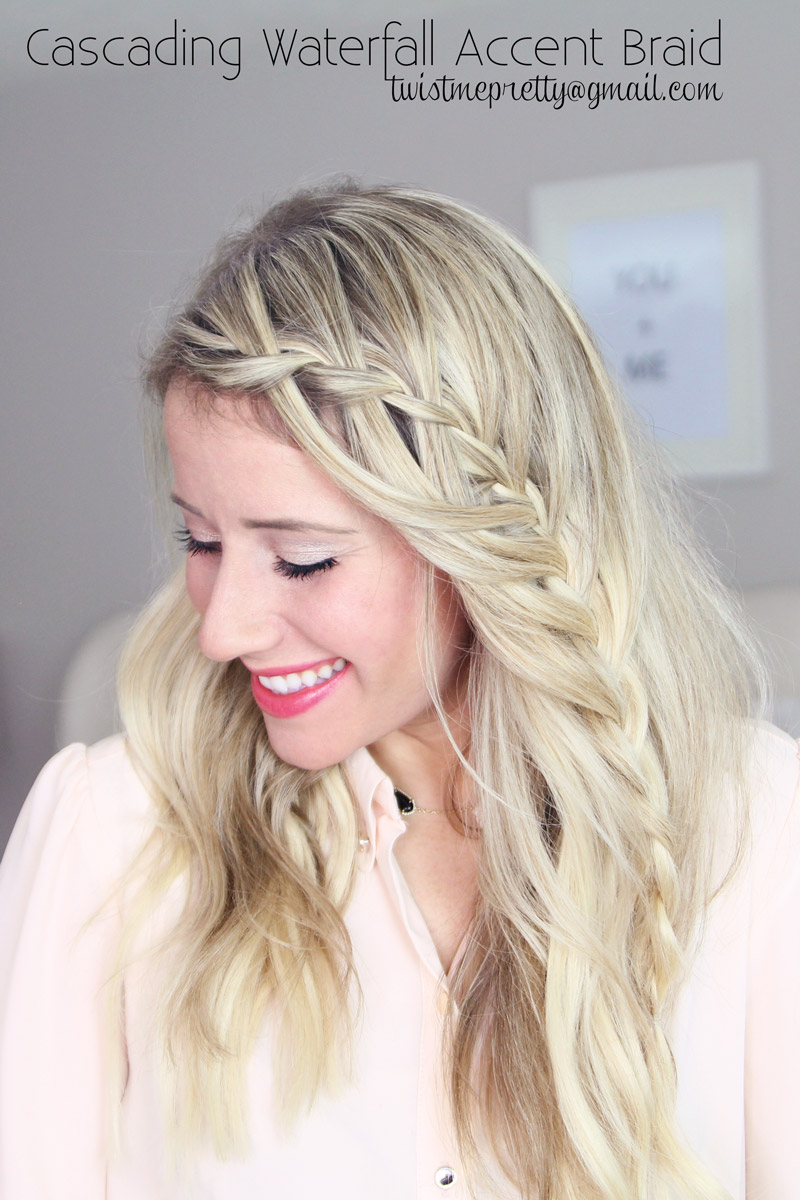 Can we just talk about how pretty this braid is for a second?! I watched Missy Sues cascading waterfall braid and I thought it was so gorgeous. She's totally killing it with all of her tutorials. Anyway my hair just wasn't long enough, even with extensions, to keep the far side from falling out. So I did what I do best and I modified a hairstyle to make it work for me. I love this braid because it hides my CRAZY baby hairs. You guys – they're insane. Since the babies my hair has been growing in so dark and it's driving me nuts! I can't bleach these baby hairs either so I'm just a hot mess over here haha! I love though that this braid hides those baby hairs fairly well and if you want to hear a few tips on taming those crazy things make sure to watch the video! READ MORE!!!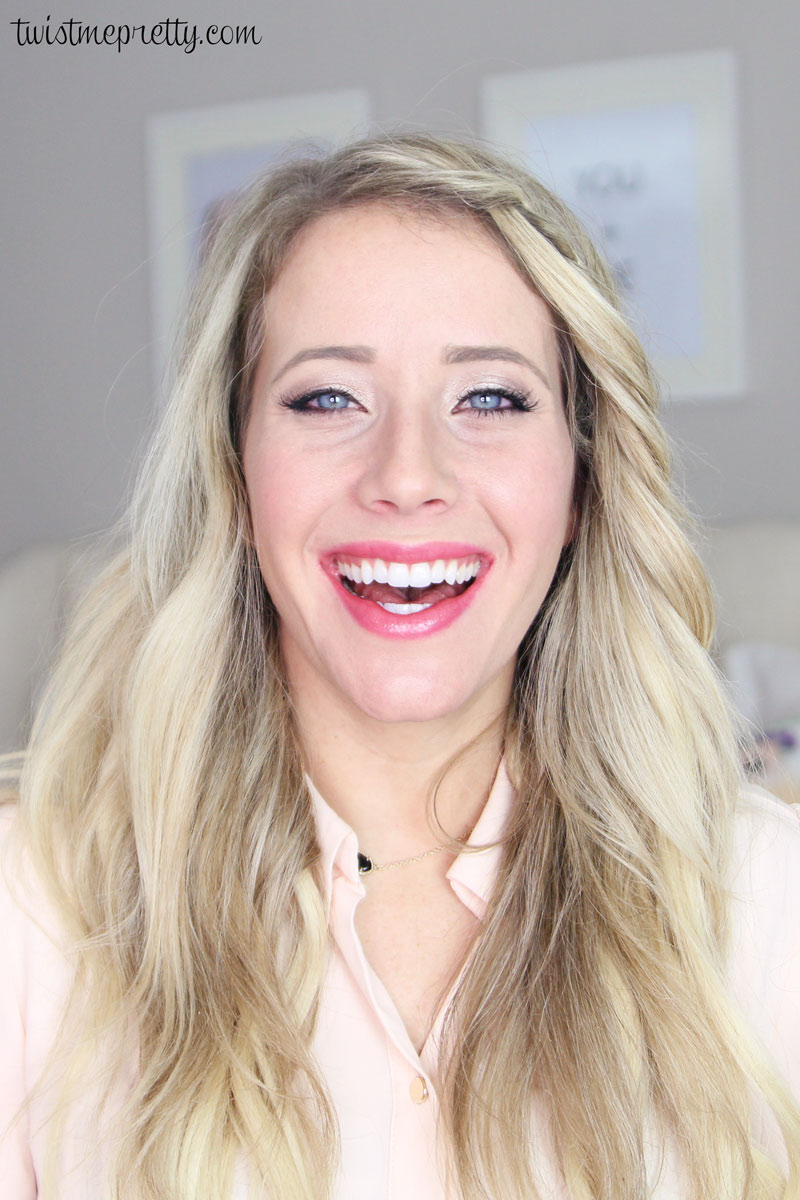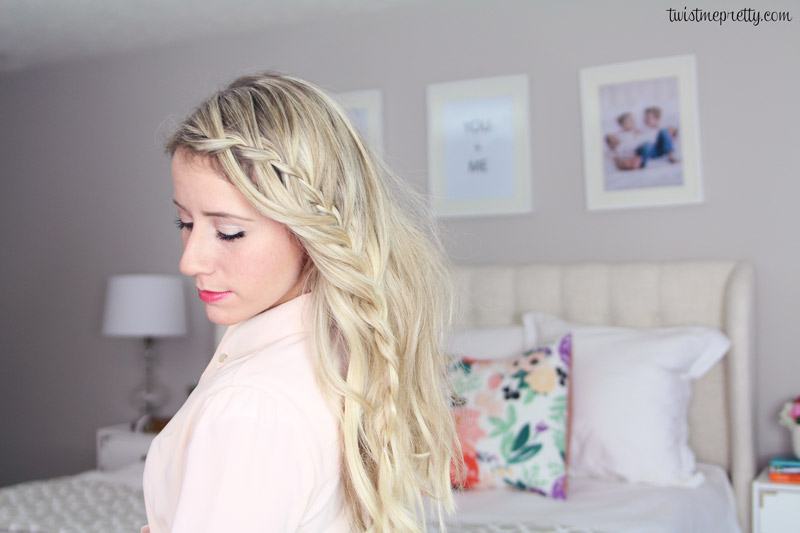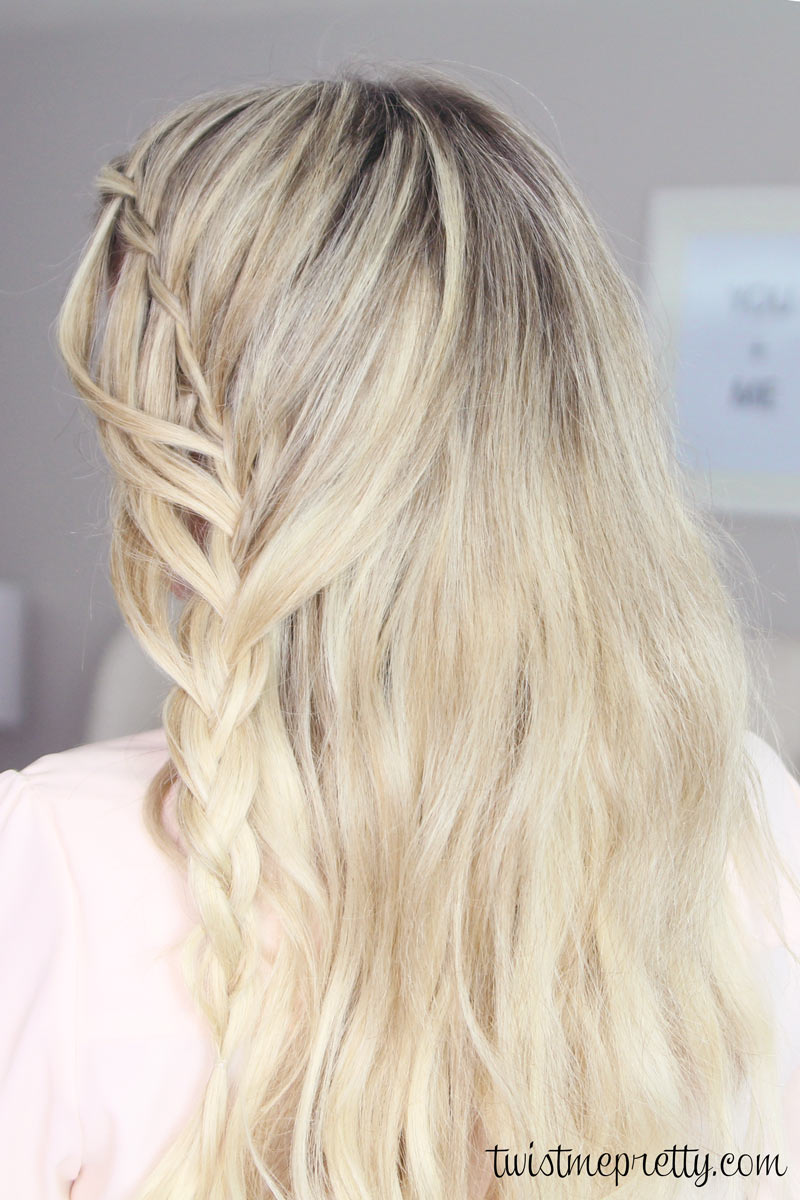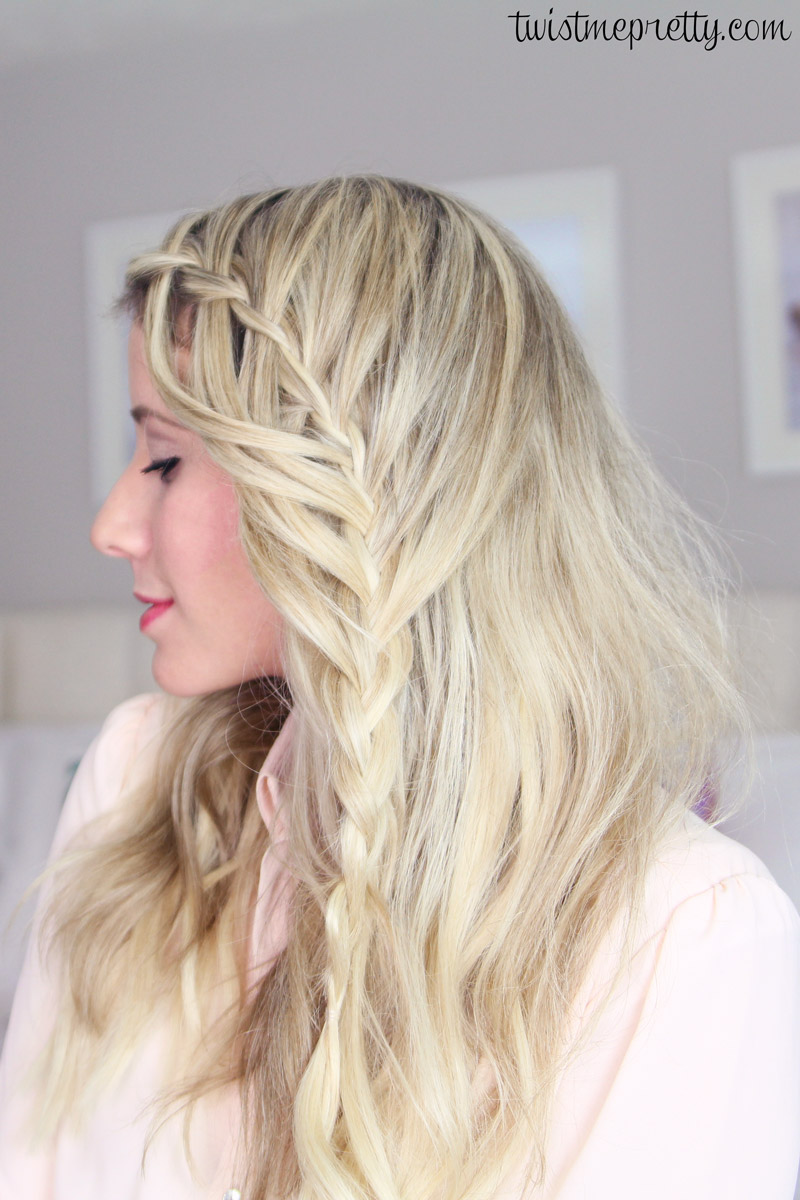 Interested in seeing another cute side braid? Check out these ones!! 1/2/3/4

Products used in this tutorial::
Titan Wand 32mm barrel 50% off + free shipping
Luxy Hair Extensions Ash Blonde code LUXYABBY for $5.00 off
This video doesn't technically come out until tonight… but because you're a faithful blog reader I'm going to be making it available here. Thanks so much for reading and supporting my blog!