I wanted to share a handful of ways I'm able to stay happy and feel fulfilled while being a stay-at-home mom to four little ones. Adjusting to being a new mom is hard. You don't interact with adults like you used to, you're not required to wear nice clothes or even shower! Because being a mother is so demanding, it can be very easy to become overwhelmed and feel under-appreciated. While there isn't any one thing that works for everyone, I've compiled my 5 ways to self-love. These are just a few things that have helped me. I hope this post inspires you to love yourself a little more. Remember that in order to help others, you need to be able to help yourself first.
Setting weekly goals + being organized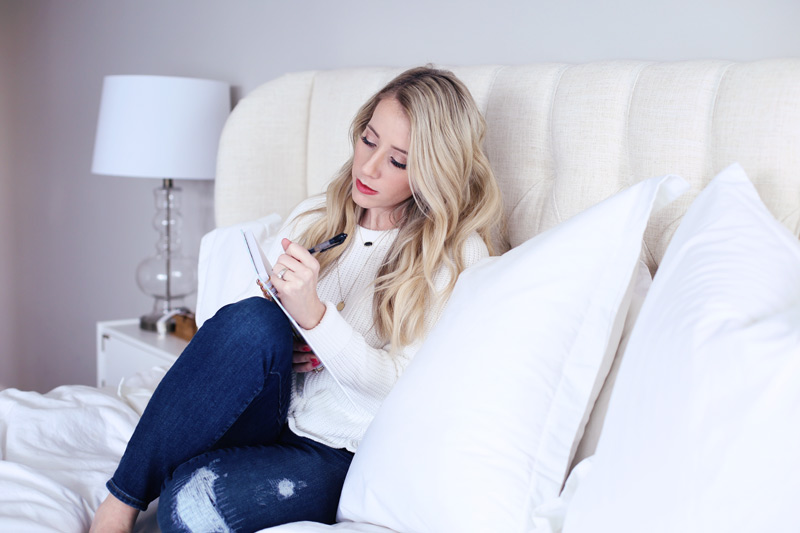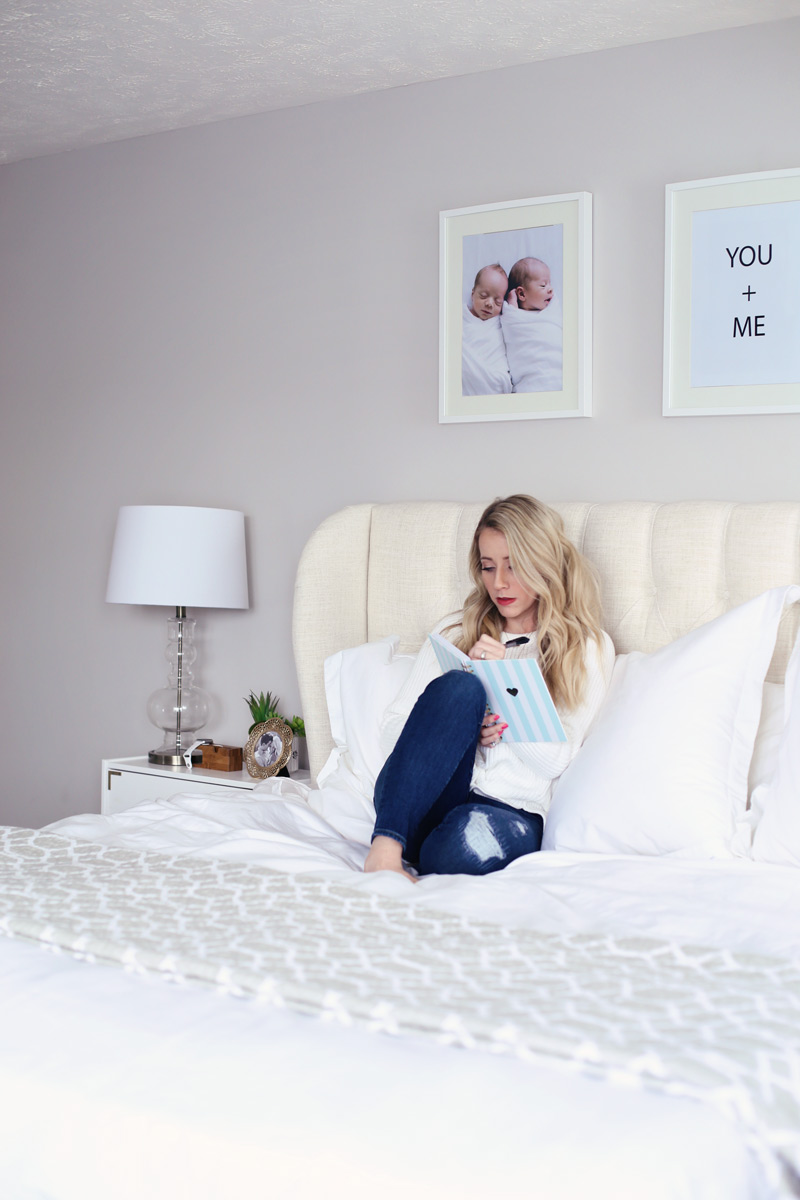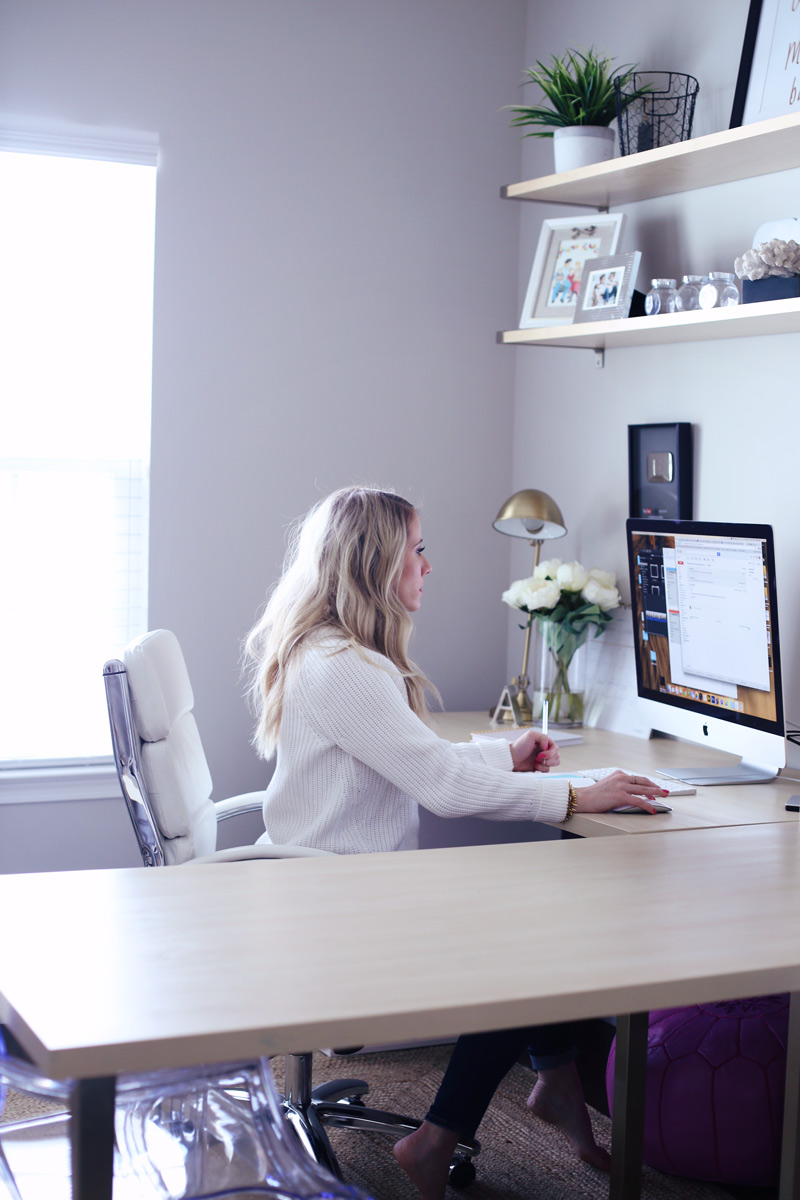 Setting weekly goals + being organized
One thing I've learned over the years is, if I want to have a successful week, I need to write down my goals and get my calendar organized. If I wake up in the morning and have a clear vision of what I want to accomplish for the day I'm able to focus on what needs to get done and be efficient with my time. Being a stay-at-home mom definitely has its challenges. There is so much that needs to get done that no one really notices… no one notices that you've spent hours on the laundry until it's not folded and put away. No one notices you haven't been grocery shopping until there's no food. And because there are so many things you do everyday that go unnoticed, it can often times be a little discouraging.
The physical act of crossing something off my list of to-do's or accomplishing a goal I've been working towards makes me feel so empowered! It adds value to my life and forces me to recognize all the hard work I've done (even when there's not much to show for it). Being organized helps me stay focused and be efficient with my time.
Click through to continue reading the rest of this post!
Taking Time For You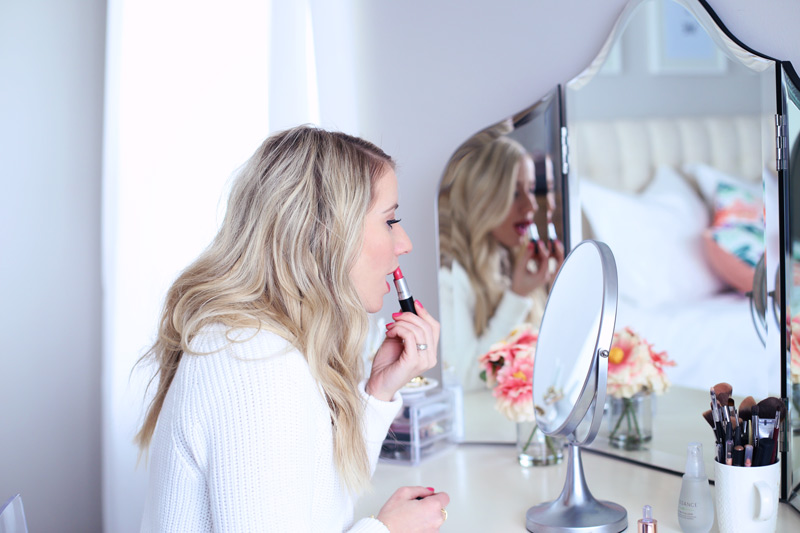 Taking Time For You
Moms are notorious for taking care of everyone around them and neglecting themselves. I truly believe there needs to be a balance. Personally, I enjoy putting on makeup and doing my hair. I love trying new products, testing out face masks, and painting my nails. When I set aside a few extra minutes everyday to indulge in doing something I love, I find I'm much more pleasant to be around.
It might mean I took a five minute shower and braided my hair or it might mean I skipped the shower and painted my nails, but those few moments I spend on myself help me to refocus and enjoy my kids. It's really challenging to run on empty, and you'll be so surprised at how much it'll change the mood in your home when your tank has been filled.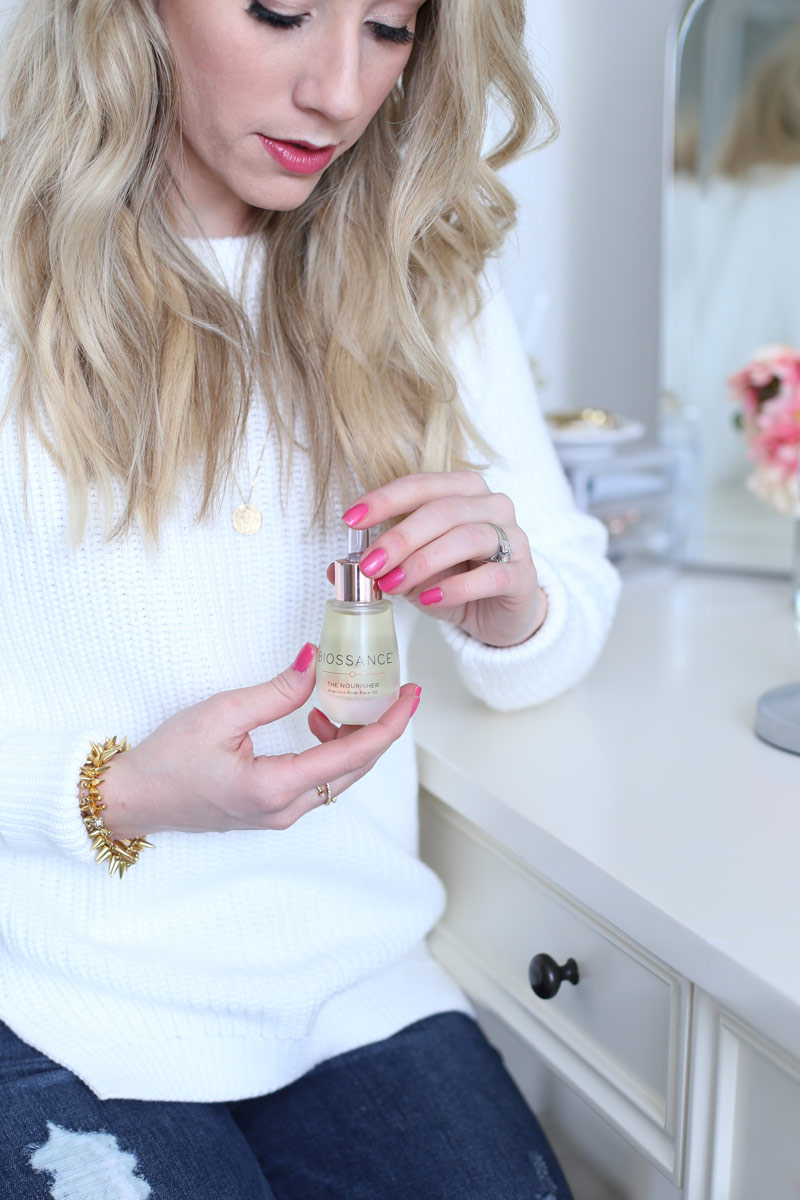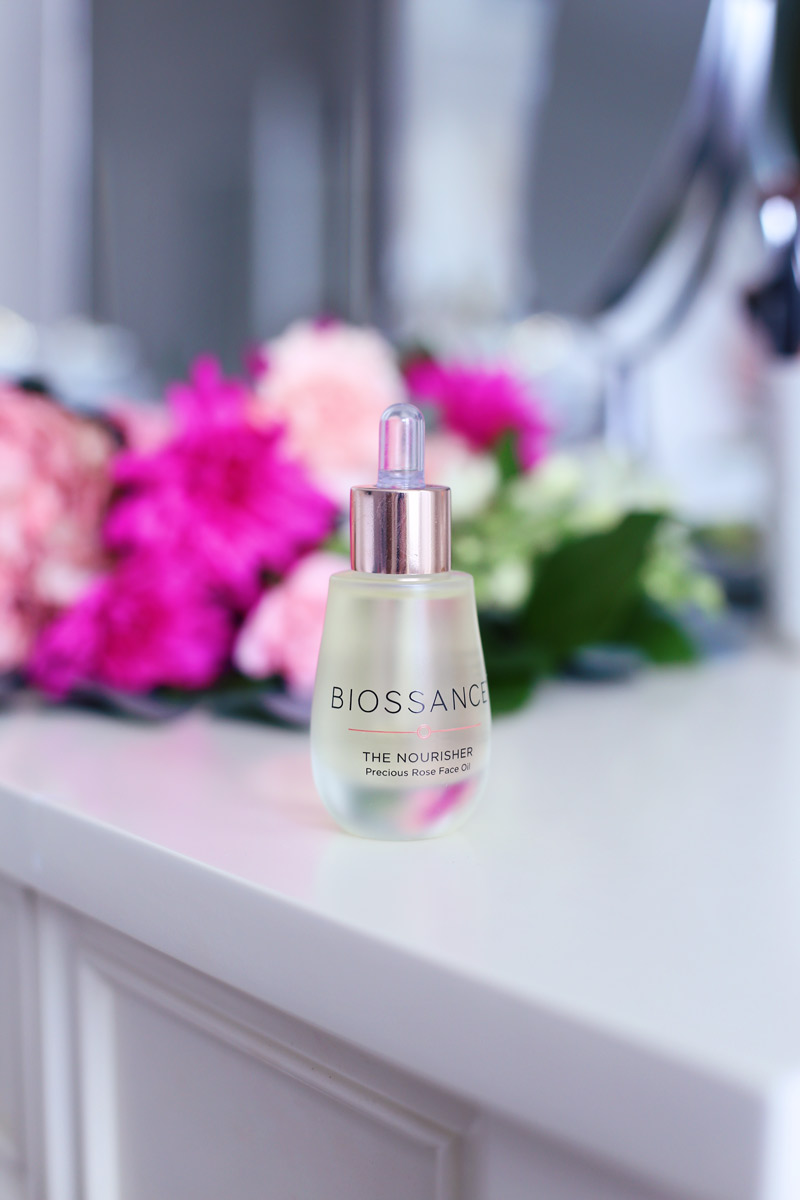 I've been using Biossance since the twins were born and it quickly found its way into my top favorite beauty products. You can read this post here to see all the ways I use it and how it saves me time as a mom. This past year, I've really noticed my skin starting to age. It's been a little difficult to accept the fact that I'm no longer a young 20-year-old!
The past few months, I've been focusing on my skin care routine and one of the oils I've recently begun using is the Nourisher from Biossance. It's an oil blended with an elixir of roses designed to keep the skin radiant, supple, and smooth. You only need a few drops, and because of the high Vitamin C content, I feel like it just rejuvenates my dull-looking skin and gives it a nice healthy glow. The Nourisher is a great product to put on after washing the face and, because it gives the skin such a soft texture, it's a great way to prime your makeup! Whatever it is that you're passionate about, find that balance and don't feel guilty for spending time on you.
Biossance is running a self-love contest and giving away 50 deluxe samples (a $15 value) and 10 people will win their future line ($183 value). If you're interested in entering, go follow @Biossance on their Instagram page, post how you've learned, or are still learning, to love yourself and tag Biossance!
Live and Love Intentionally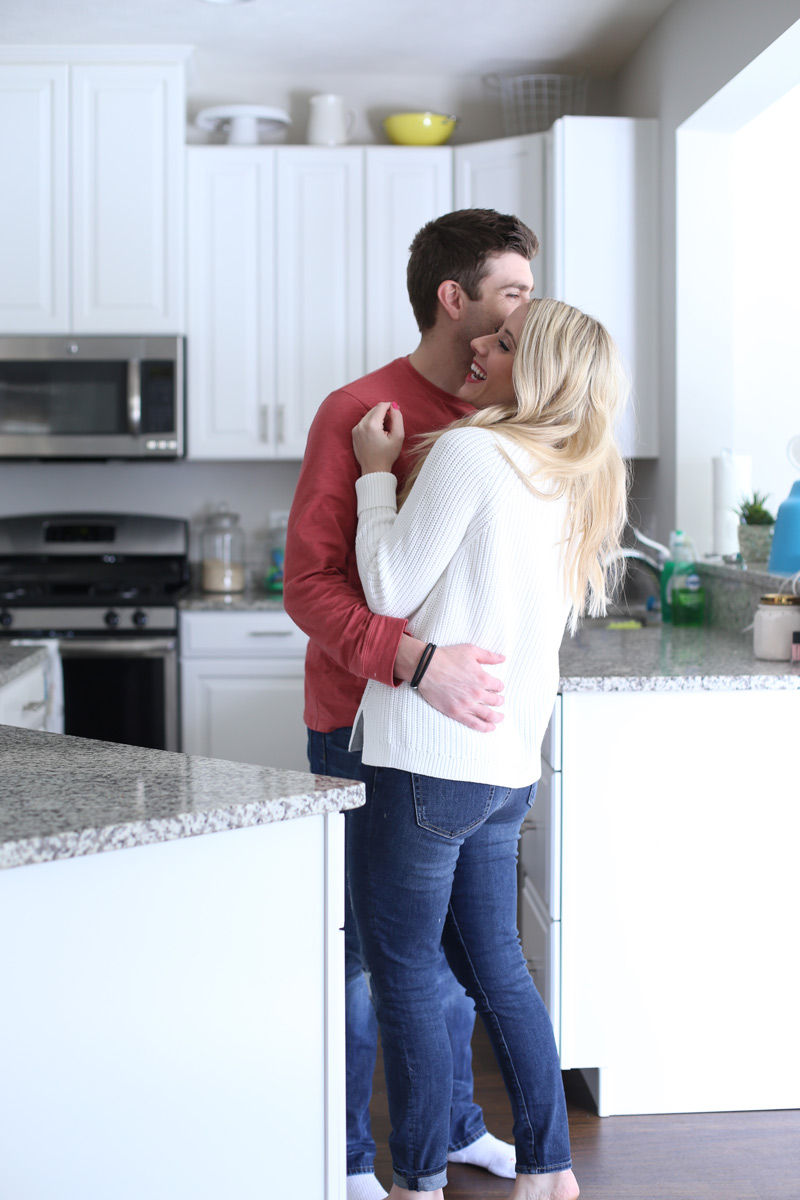 Live and Love Intentionally
When I live with purpose and love intentionally, I find I'm able to live a more meaningful and happy life. When I live with purpose, I make decisions that support my goals and when I see myself accomplishing what I've set out to do, I'm much more confident in myself and my abilities. One of the greatest resources for me in feeling empowered and confident is my husband.
We've been married nearly nine years and I believe the reason why we are just as in love today, if not more, than the day we got married is because we love intentionally. And don't get me wrong, we still have our struggles just like every couple, but we've learned to work together and over the years, we've developed very similar goals. By understanding him and putting his needs before my own and vise versa, I've found great fulfillment and joy. It's important for me to choose him every. single. day and those small choices I make in putting him as a priority has ultimately led to the happiness we find in each other and in our family.
Don't neglect the people in your life who love you and want you to succeed, those are the relationships you need to foster and spend time on!
Setting Priorities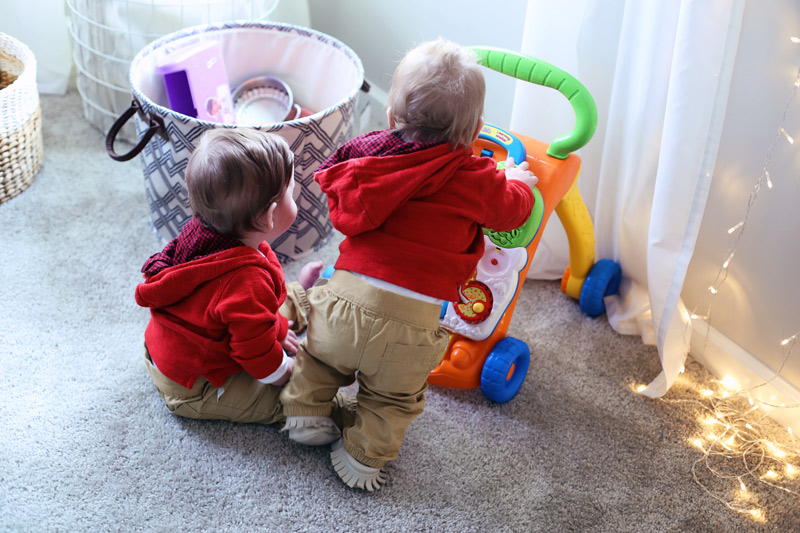 Setting Priorities
My top priority has been and always will be my children. This doesn't mean I've always put them first because I'm constantly learning and trying to figure out that balance. Nut I'm most happy with myself when my actions sync up with my priorities. I want my kids to remember me playing with them. I want them to know that they are more valuable to me than anything else. And saying that they're a priority and actually having them be a priority are two totally different things. I will often get lost in the laundry, cleaning, cooking and shuttling kids to school that a whole day will go by and I'll realize I haven't really enjoyed my children.
Don't forget that they are your priority and you will find joy and fulfillment in your own life when your actions reflect that.
Living a Healthy Life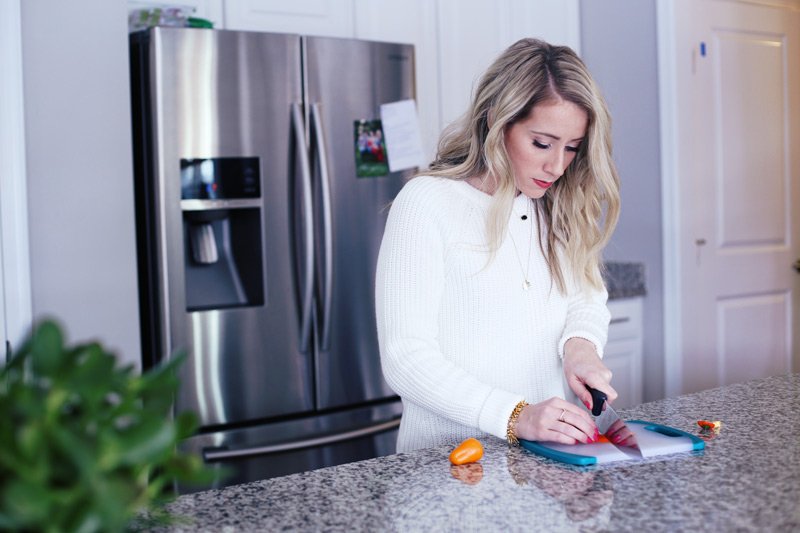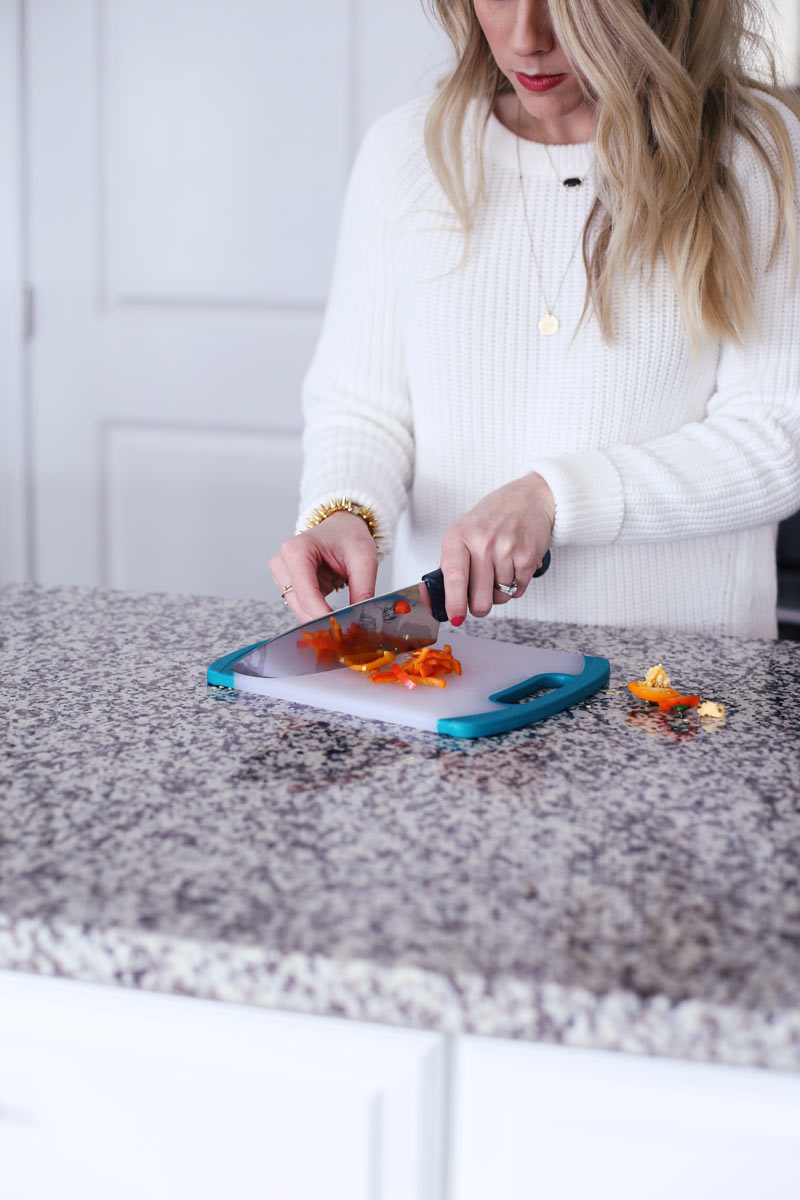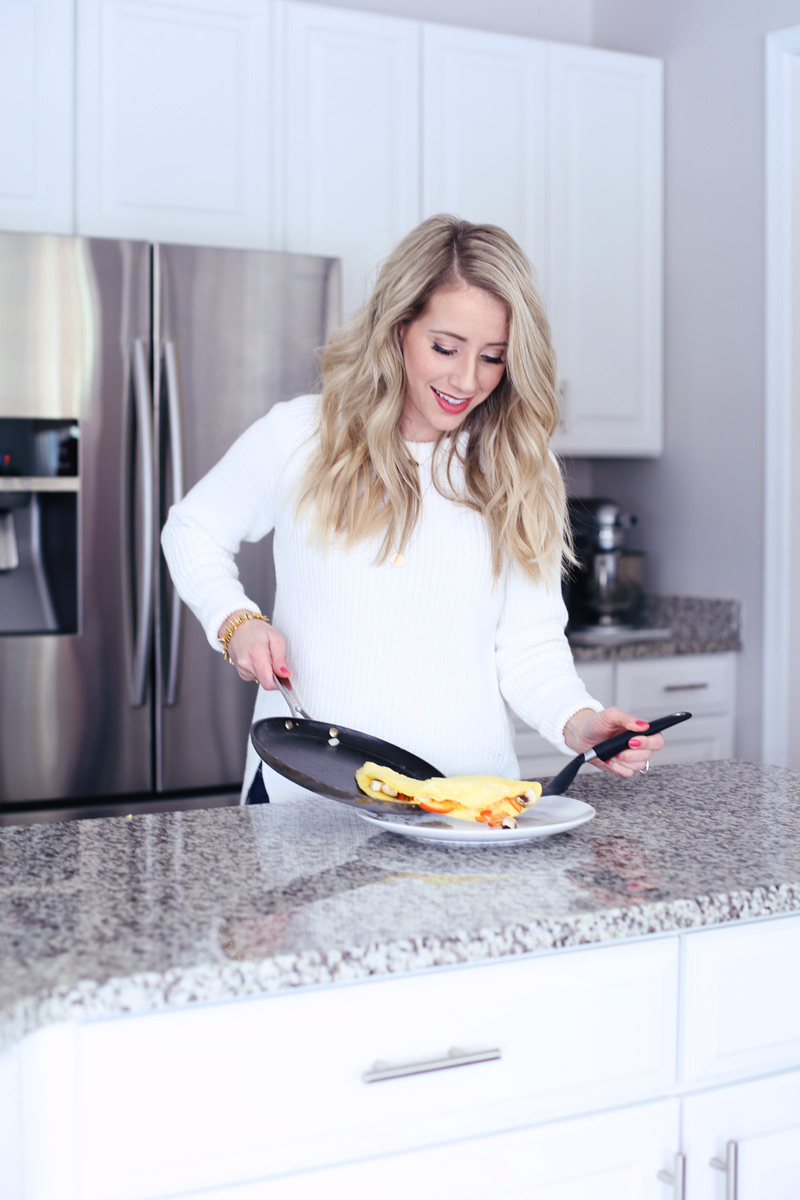 Living a Healthy Life
This one is the most challenging for me right now because it seems to take up the most time. And it's all hard work! Carving out 45 minutes to exercise and planning/prepping our meals is definitely hard with four little kids. Keep in mind, we live thousands of miles from any family and have zero baby-sitter/home cleaning help. When we put the work in though, the payout is soooo worth it!
When Brian and I are eating healthy and we're in shape, we feel so much better about ourselves. We are more inclined to take the kids out and be adventurous. It's so easy to always choose a movie, or to let the kids play on the ipad. When I'm active and in shape, I make little choices that change the energy and mood in our family. Plus there's nothing like fitting into those "goal" jeans, am I right?! Every Saturday, we plan out our meals and spend a couple hours prepping our food. Life changer. My friend Leanne has a great post about how she preps her food with some yummy recipes too! If you're interested in a new post about how we do it, let me know in the comments!
I hope you enjoyed this post. Most of all, I hope it inspired you to love yourself just a little bit more. Spending time on yourself isn't being selfish, in my opinion you're able to give more love to those around you when you love yourself. What's your self-love story? Do you have a few things you do every day that help you enjoy motherhood?
xoxo
Shop this post: Sweater | Jeans | Frames above bed: Ikea | Desks: Ikea | Nightstands: Re-purposed Ikea | Lamps: Target | Quilt: Marshalls | Toy Baskets: Target | Vanity Mirror: Pottery Barn | Vanity Desk: Pottery Barn | Ghost Chair: Home Goods | White Office Chair: Amazon | Jute Rug: Overstock

This post was sponsored by Biossance but all opinions are my own and I only recommend products that I truly love. Also, I'm usually wearing leggings and a boyfriend-tee while hanging out. I thought I'd try to be presentable for this photo shoot though! MUAH