I had this all ready to go and fell asleep putting the kids to bed… at 7:30. Haha I didn't wake up until 7 this morning! Sorry it's late but it was for a good cause!!!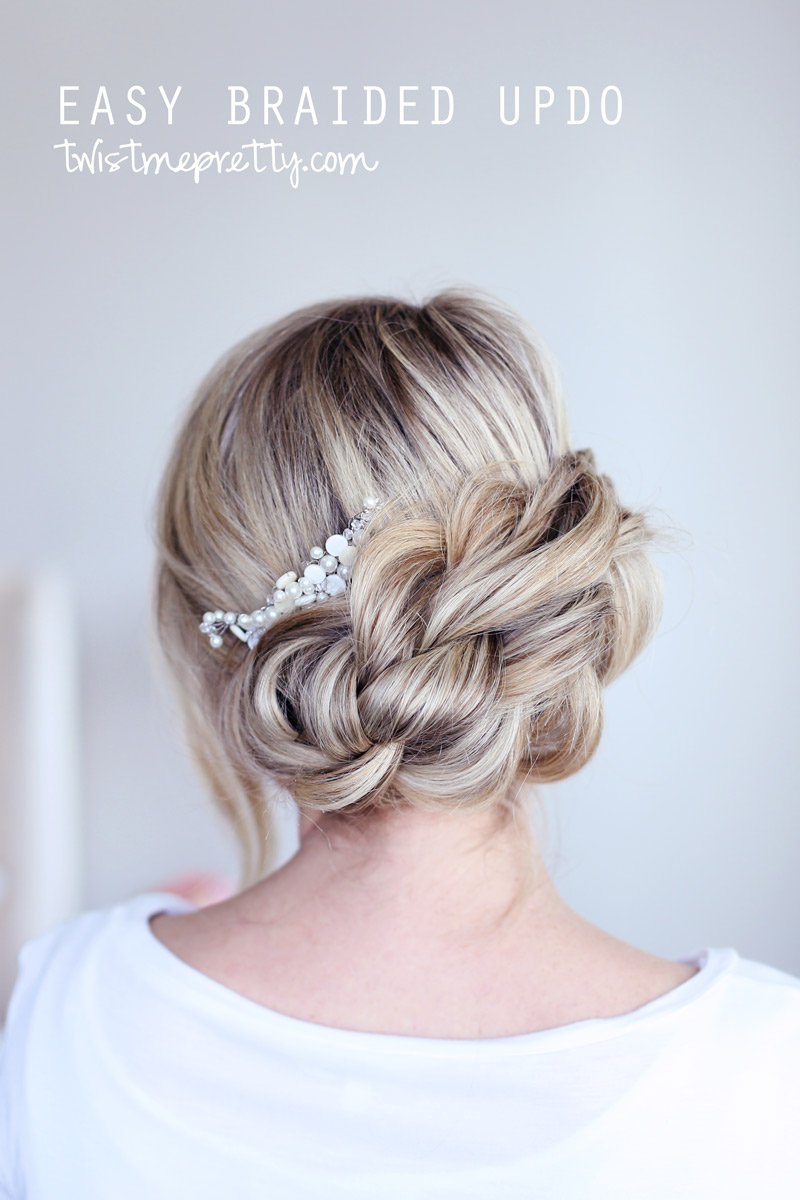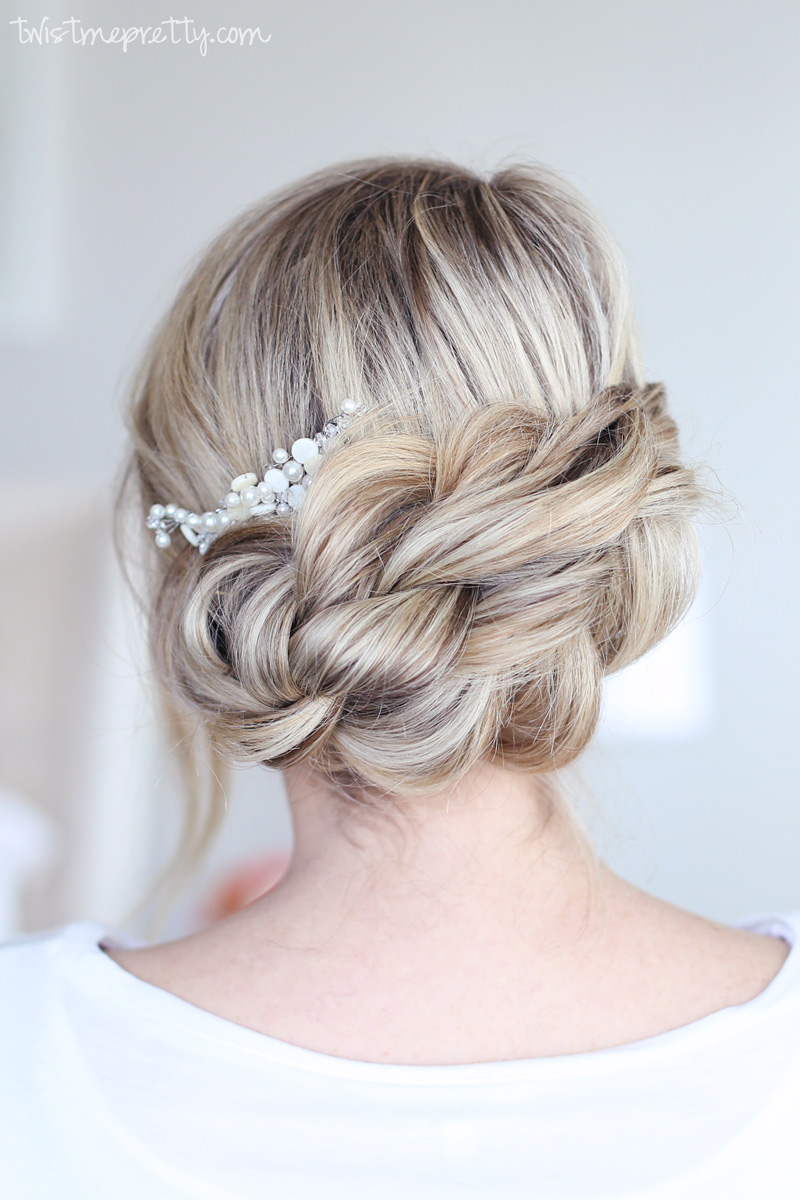 Before Valentines Day comes and goes I wanted to share with you this super easy braided updo. If you can braid — you can do this hairstyle. I love how elegant it is and there are so many variations you could make using the technique. I loved seeing your pictures of the crown braid, so many of you snapped me or tagged me on instagram and I LOVED seeing how gorgeous all of you looked! If you decide to give this one a try, I wanna see! And let me know what variations you play around with, who would have thought a banana clip of all things!
If you love this hairstyle, you might like one of these too! Fishtail Updo / Mixed Braids Half Up / 3 Easy Buildable Styles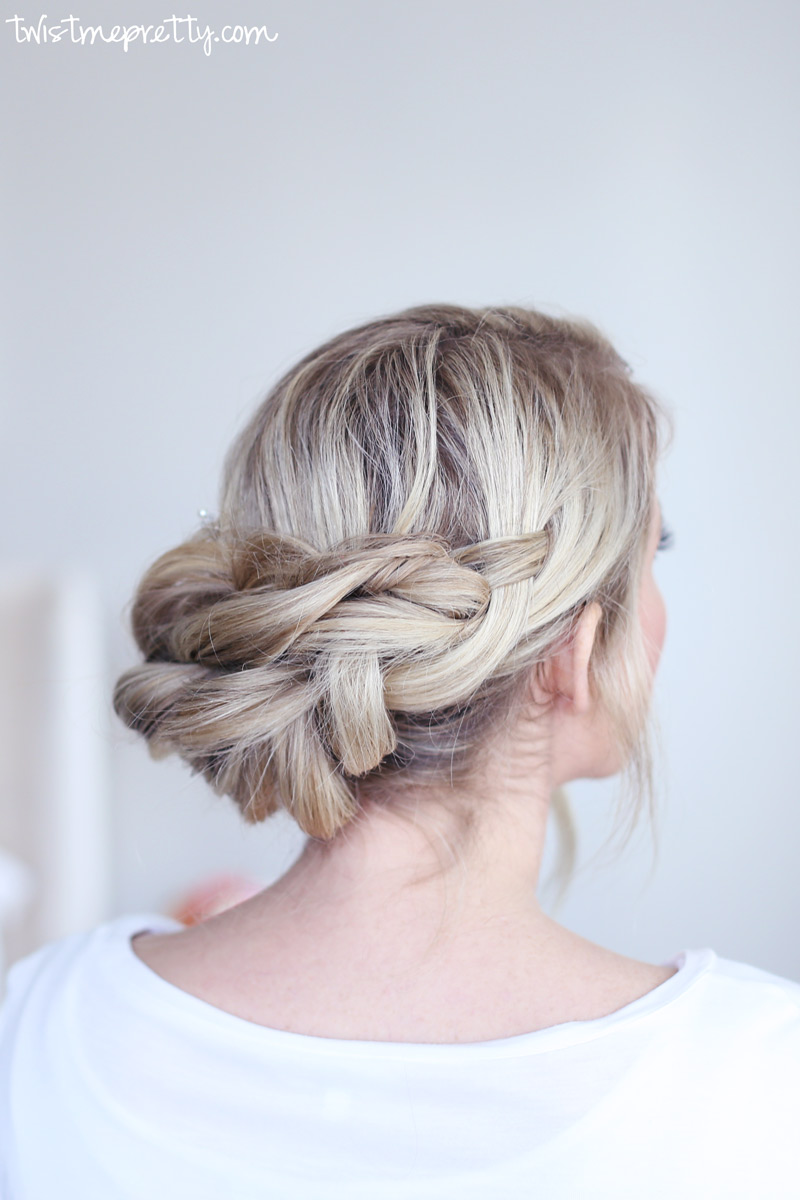 Option #2, instead of braiding it around the nape of the neck, you just braid it straight down the middle!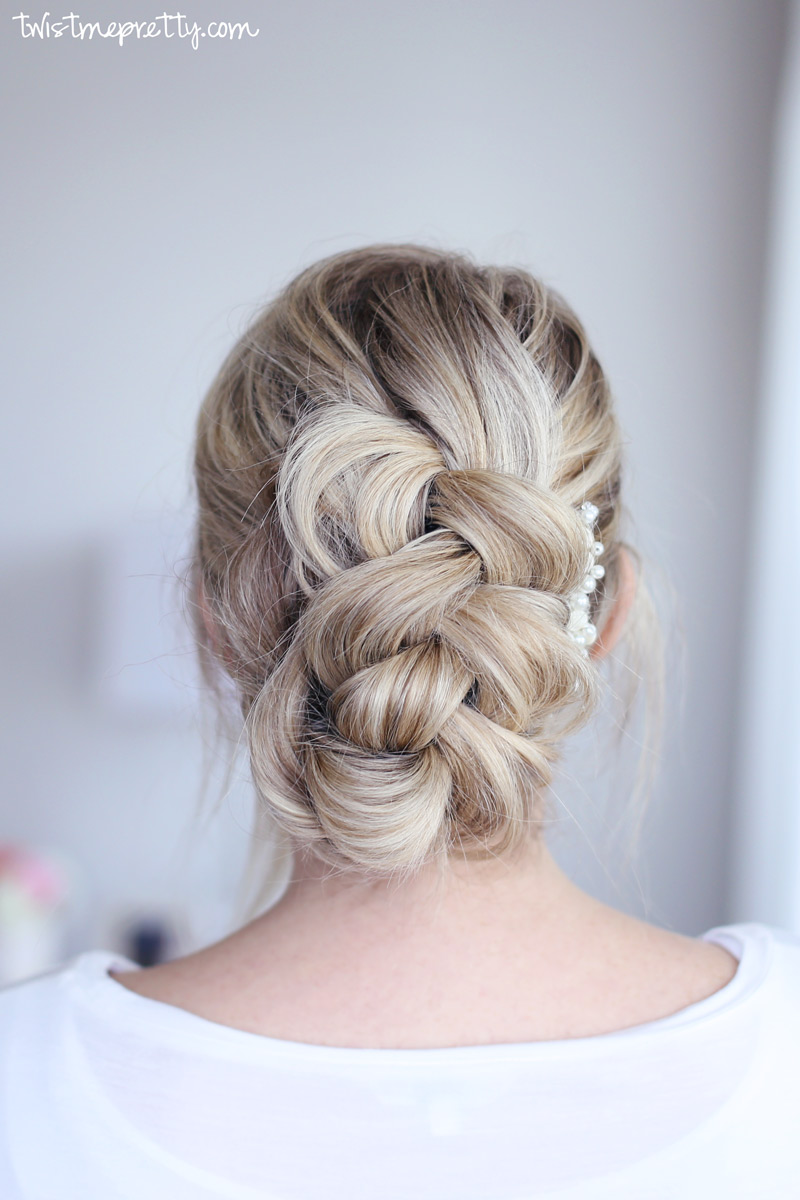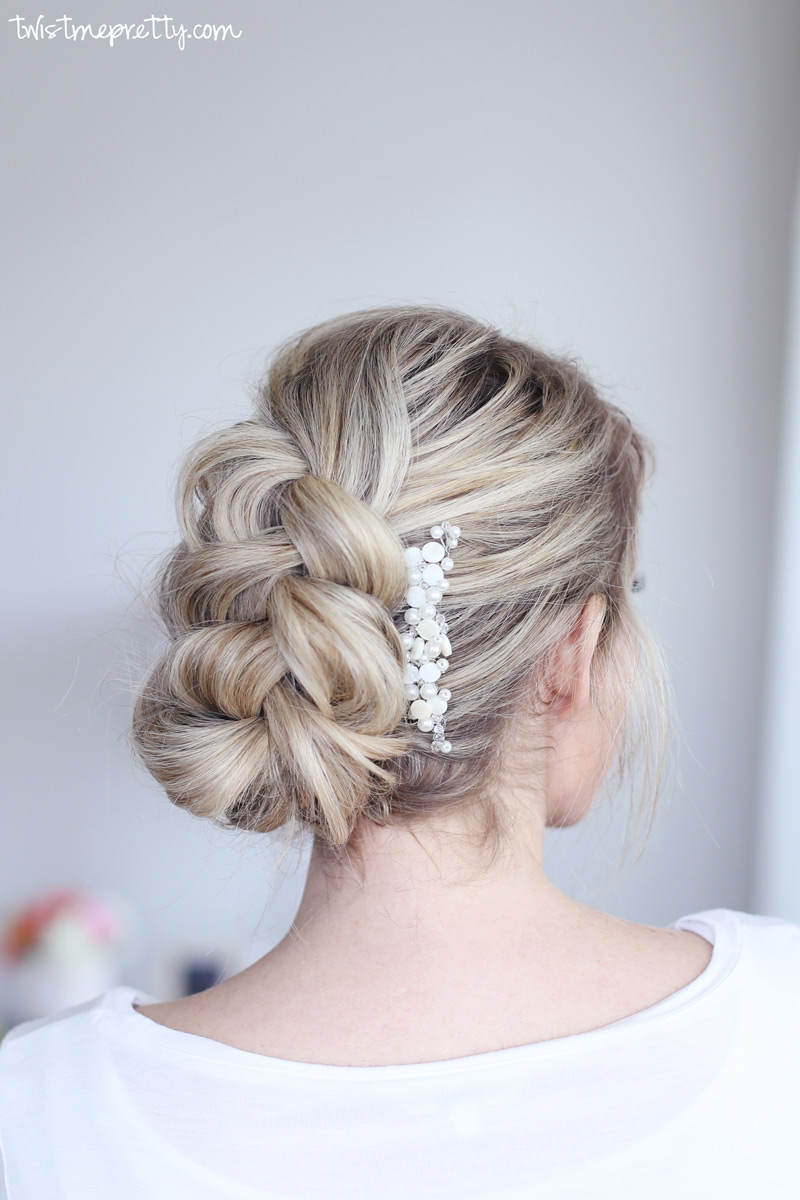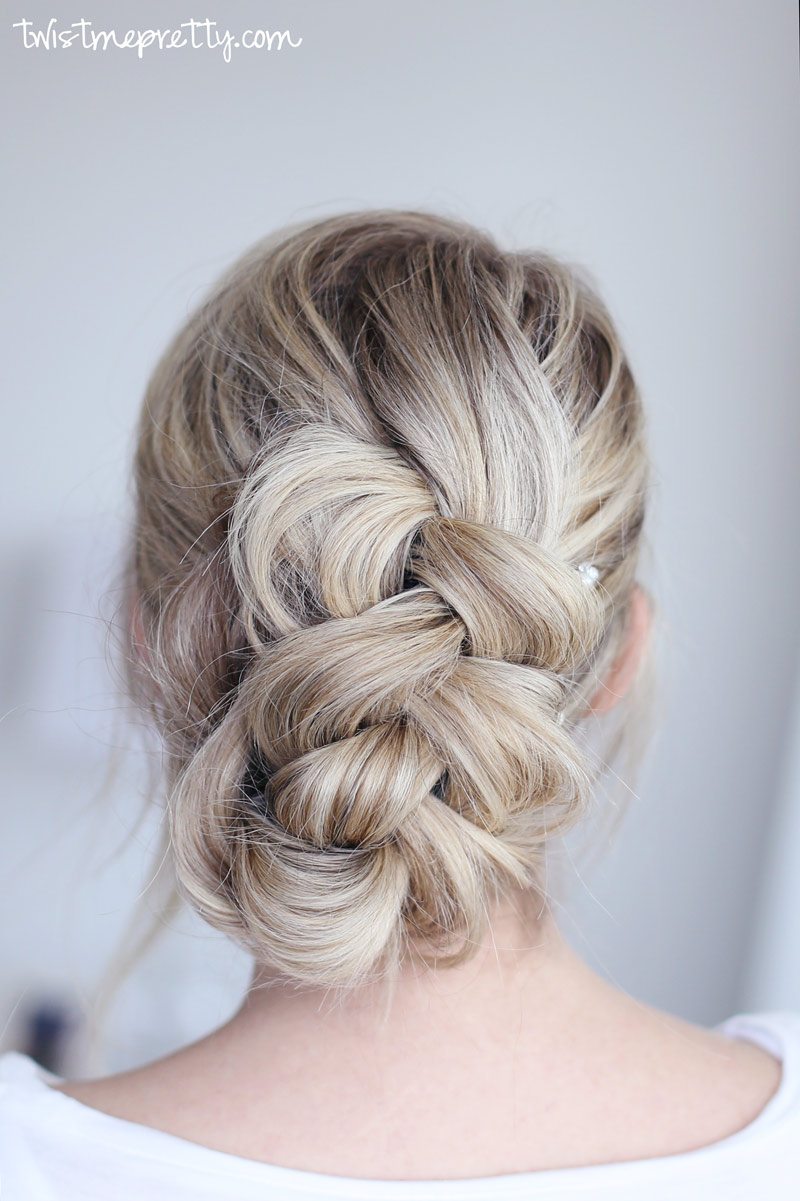 Products I used
And the super duper easy peasy tutorial, I hope you guys enjoy!