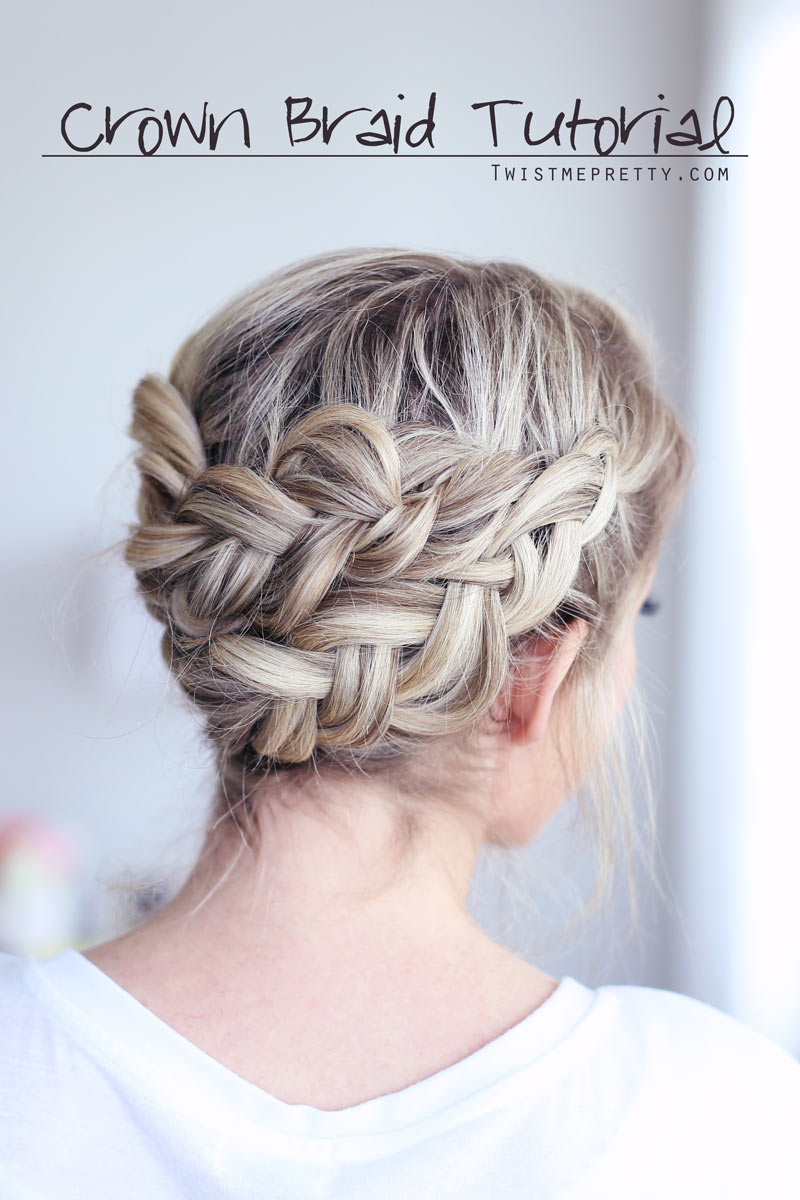 >>> This crown braid tutorial is one of my absolute favorites! You guys have been asking for more hairstyles with no extensions so I'm delivering! If you have extra long hair just wrap the tail all the way around like a headband and tuck it behind the braid on the other side. If your hair isn't so long, watch the video to see how I've easily hidden the tail and meshed the braids together!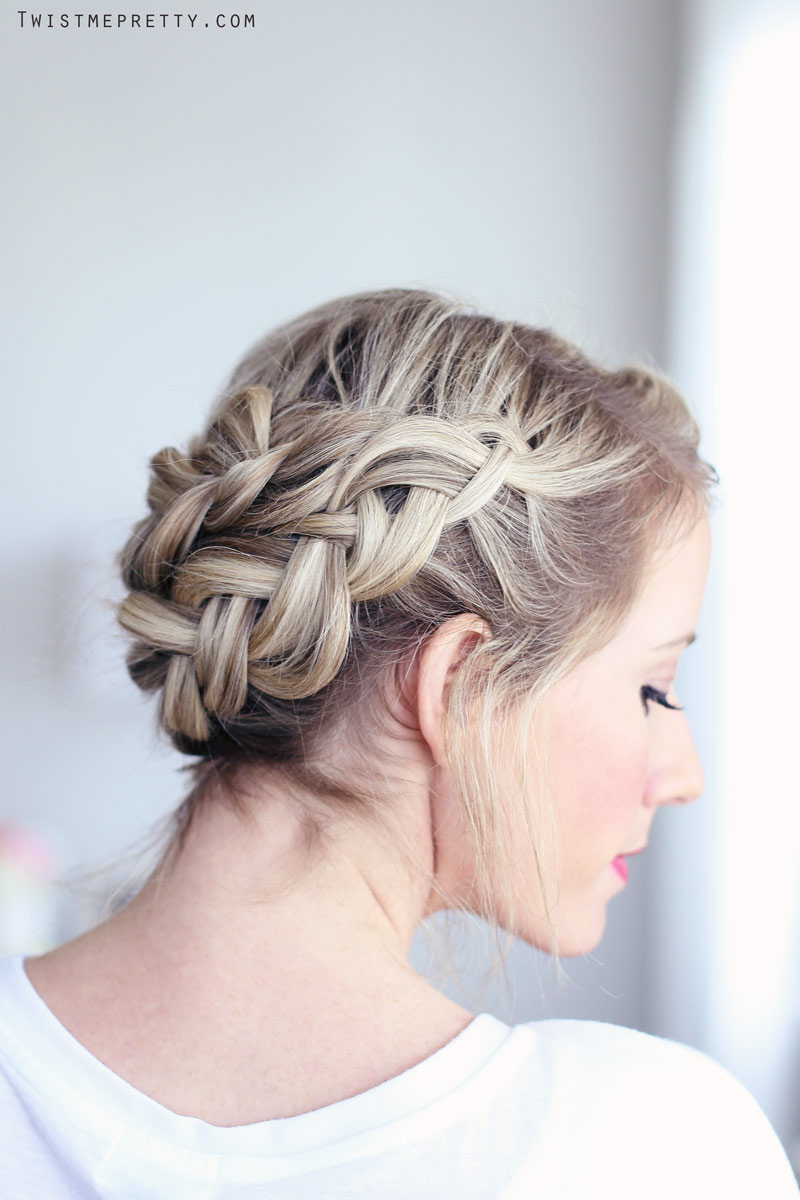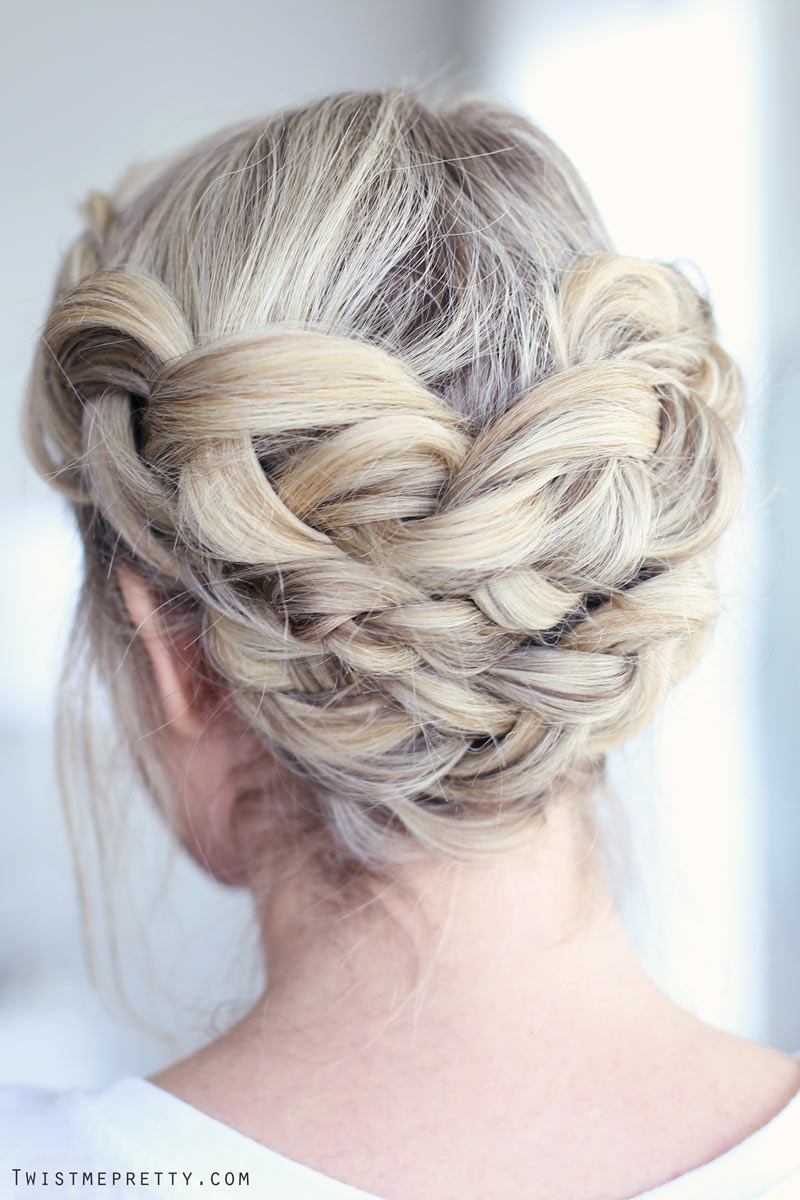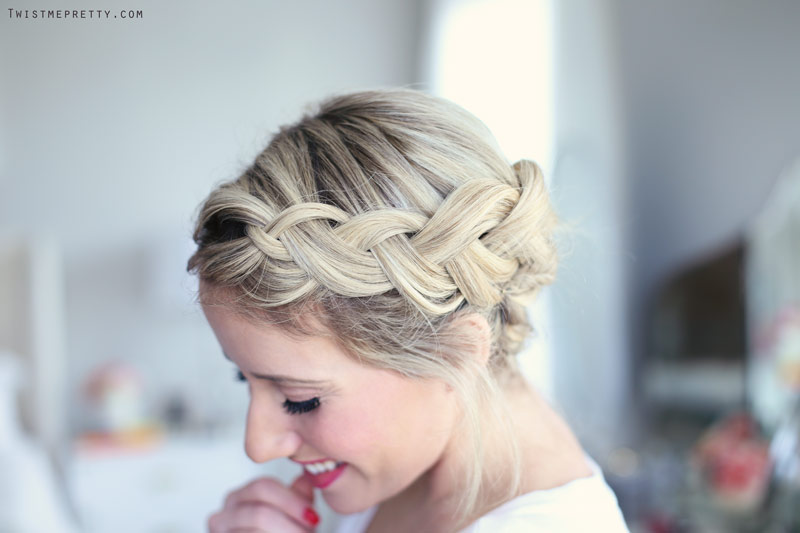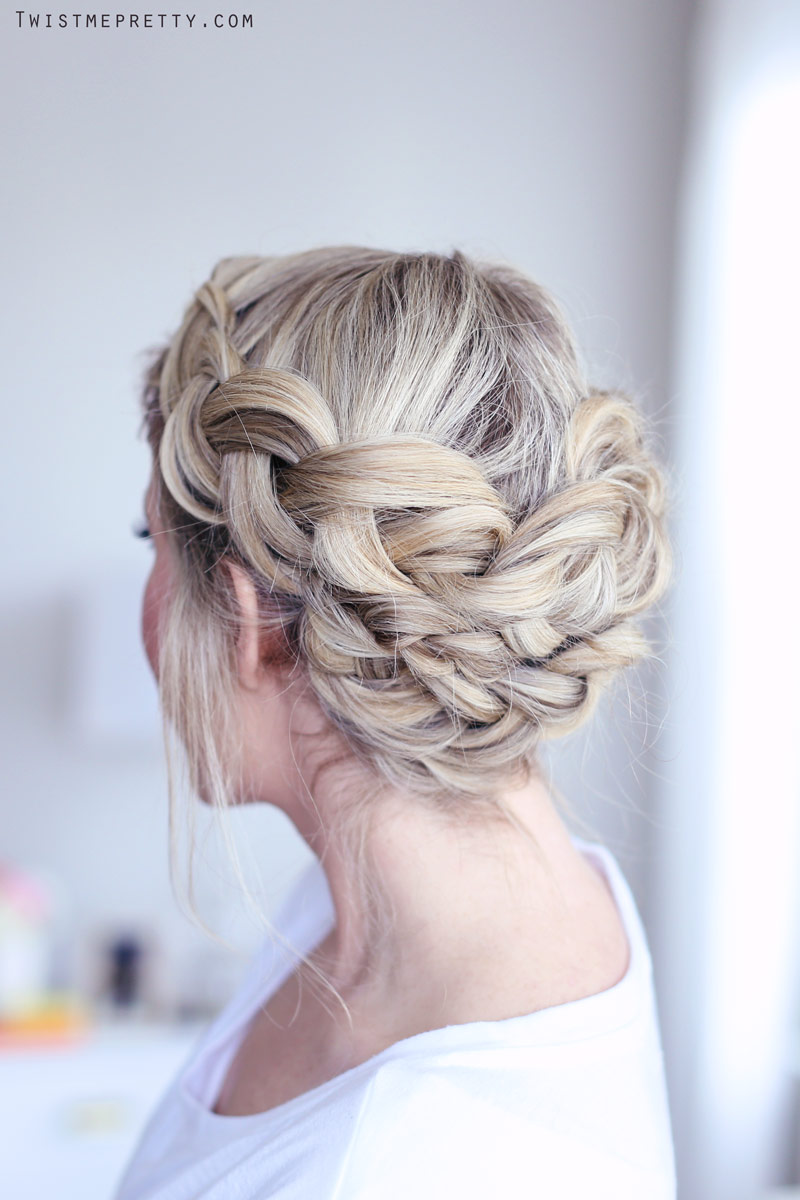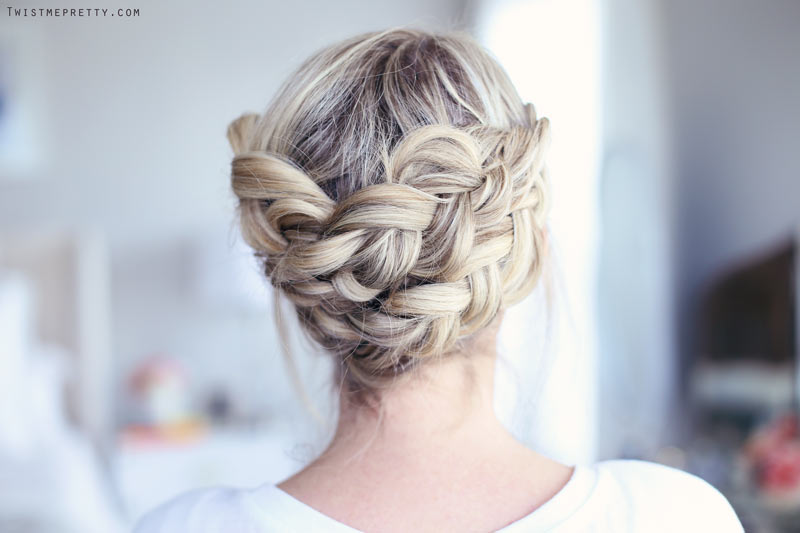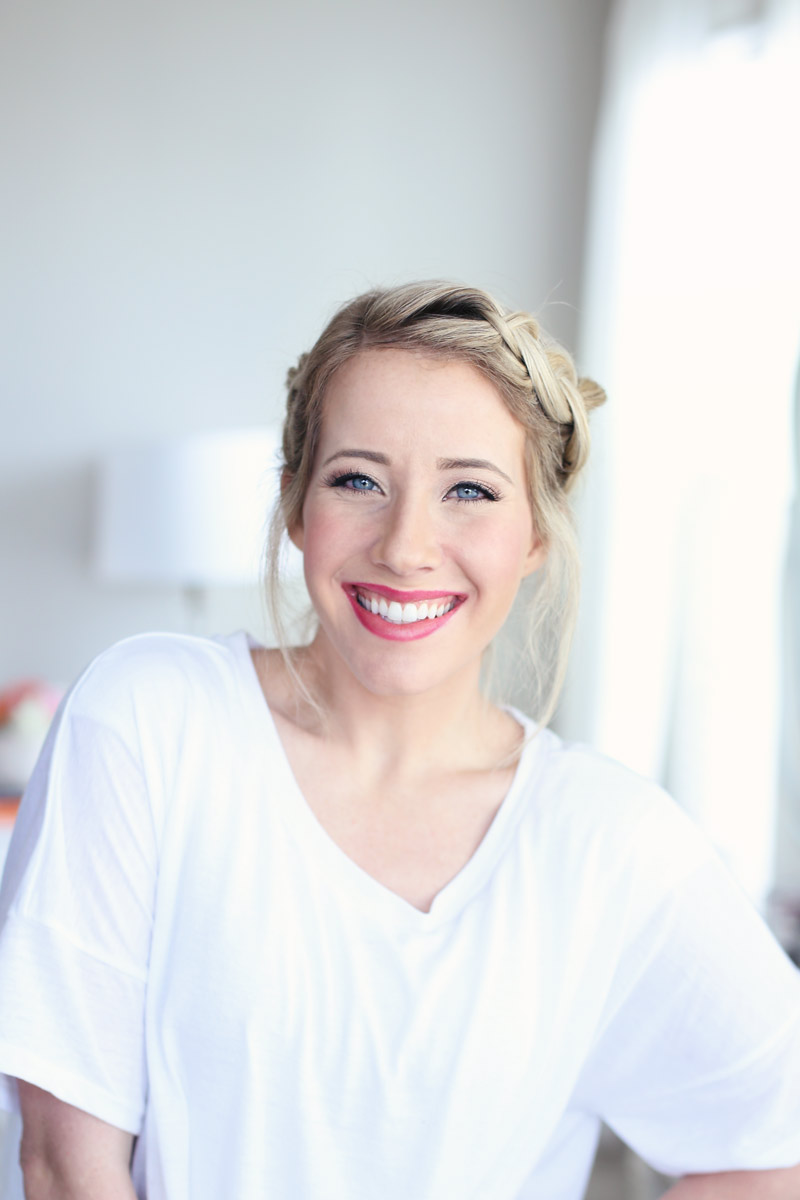 Thanks for watching and if you're interested in this hairstyle you might love these ones too!!

Braided Ponytail / Mixed Braid / Fishtail Updo
Video Tutorial, have you subscribed?!