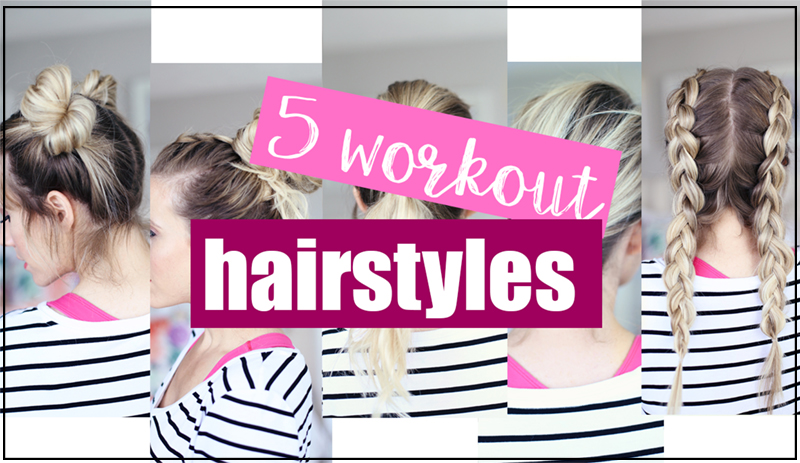 There are a couple videos that keep getting requested… how I grew my eyelashes (it's coming I swear!!!) and workout hairstyles! I've already done a video of my favorite workout styles but here is another round up of a few trending styles I've seen around lately. I hope you enjoy the video and the few tips I share at the end on how to save your curls when exercising + ways to get around washing it after a good sweat sesh.
Style #1 – Pigtail Buns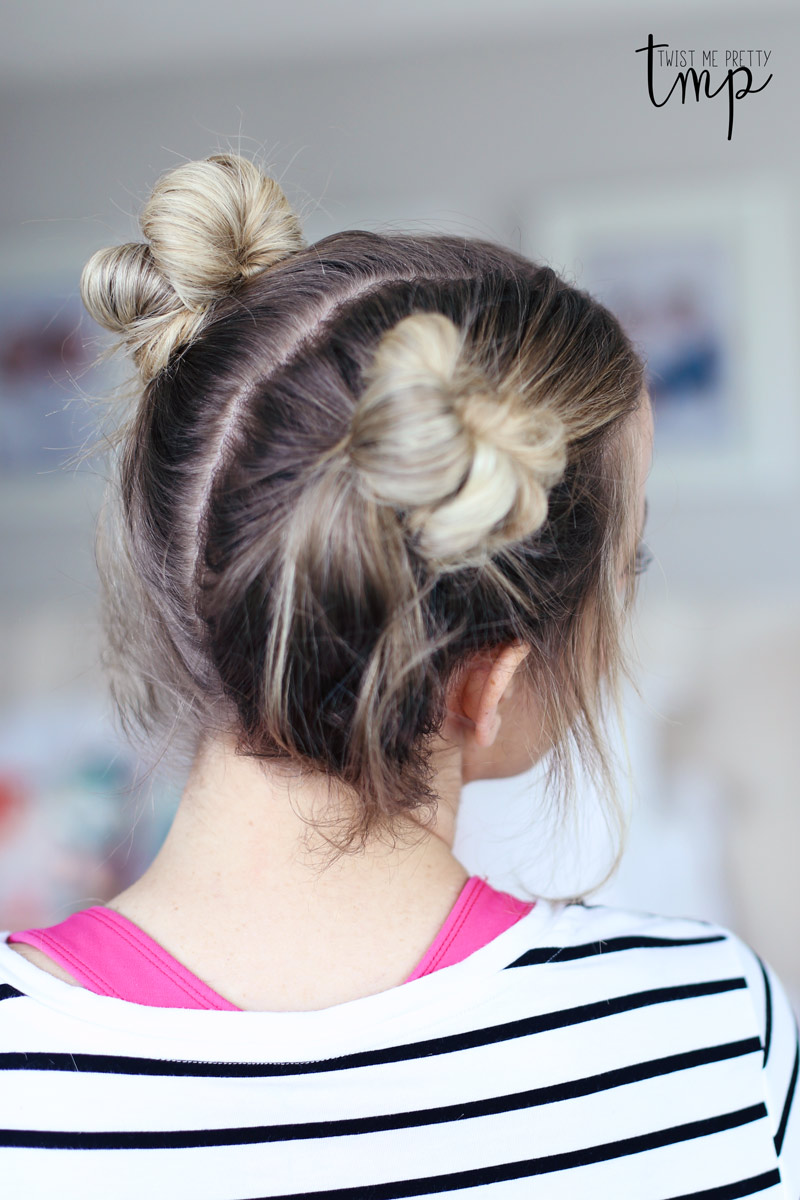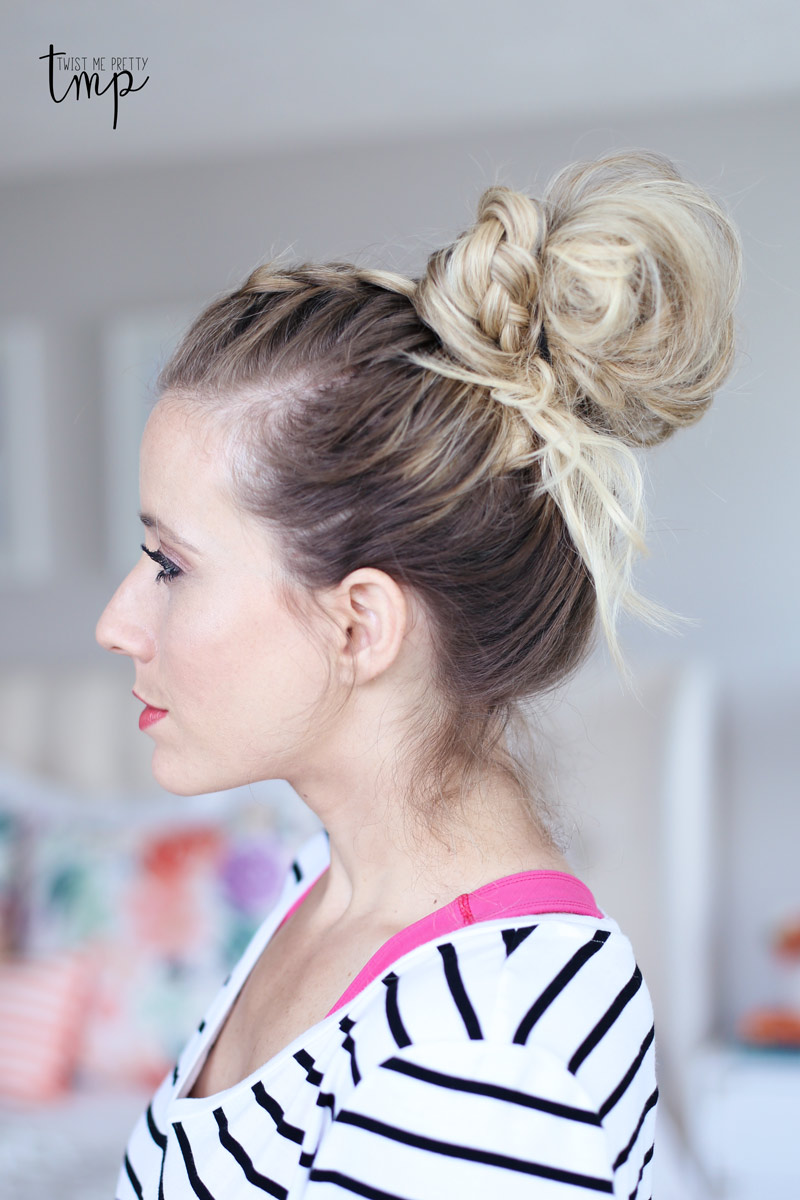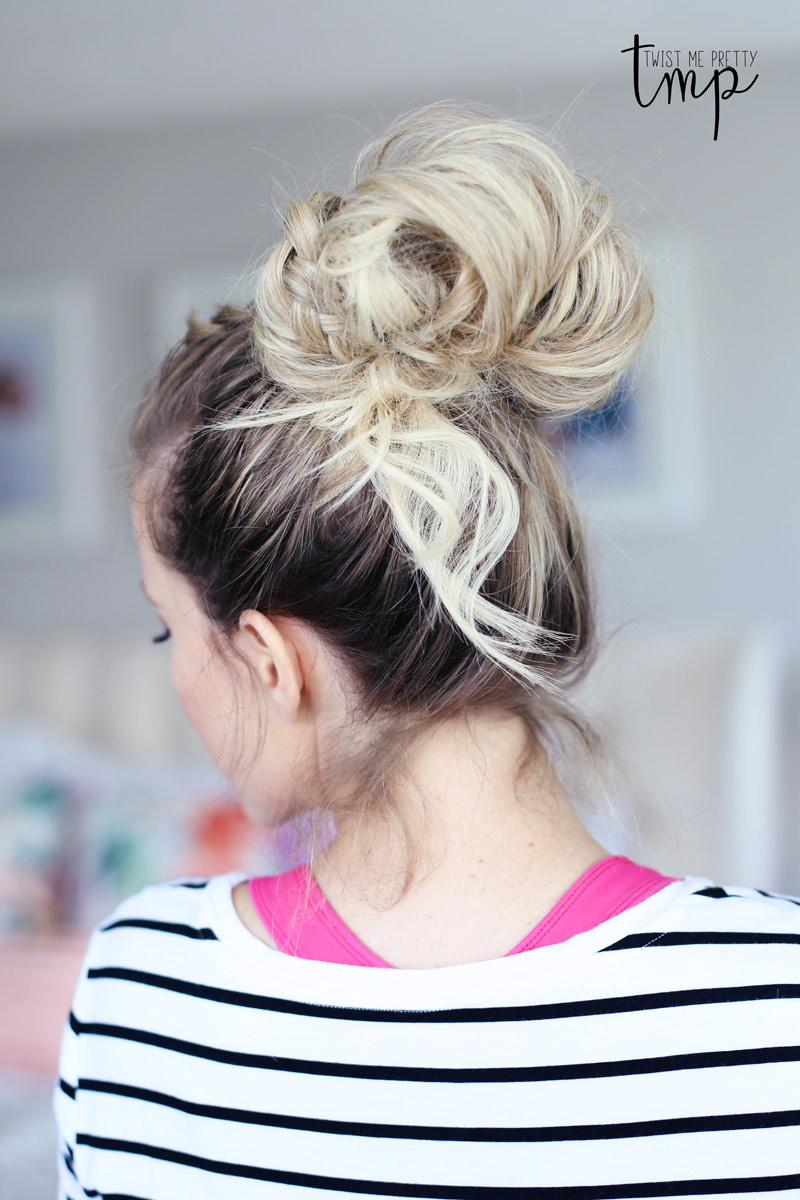 Style #3 Boxer Braids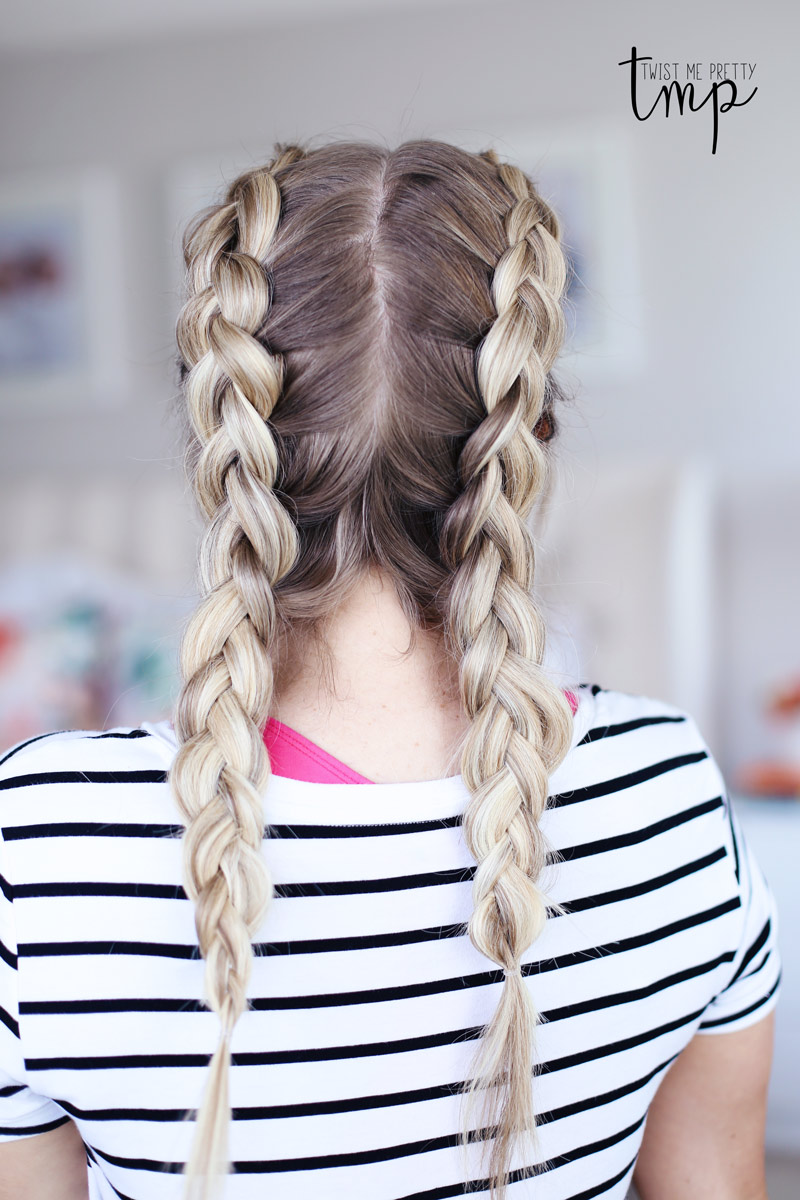 Style #4 – Braided Ponytail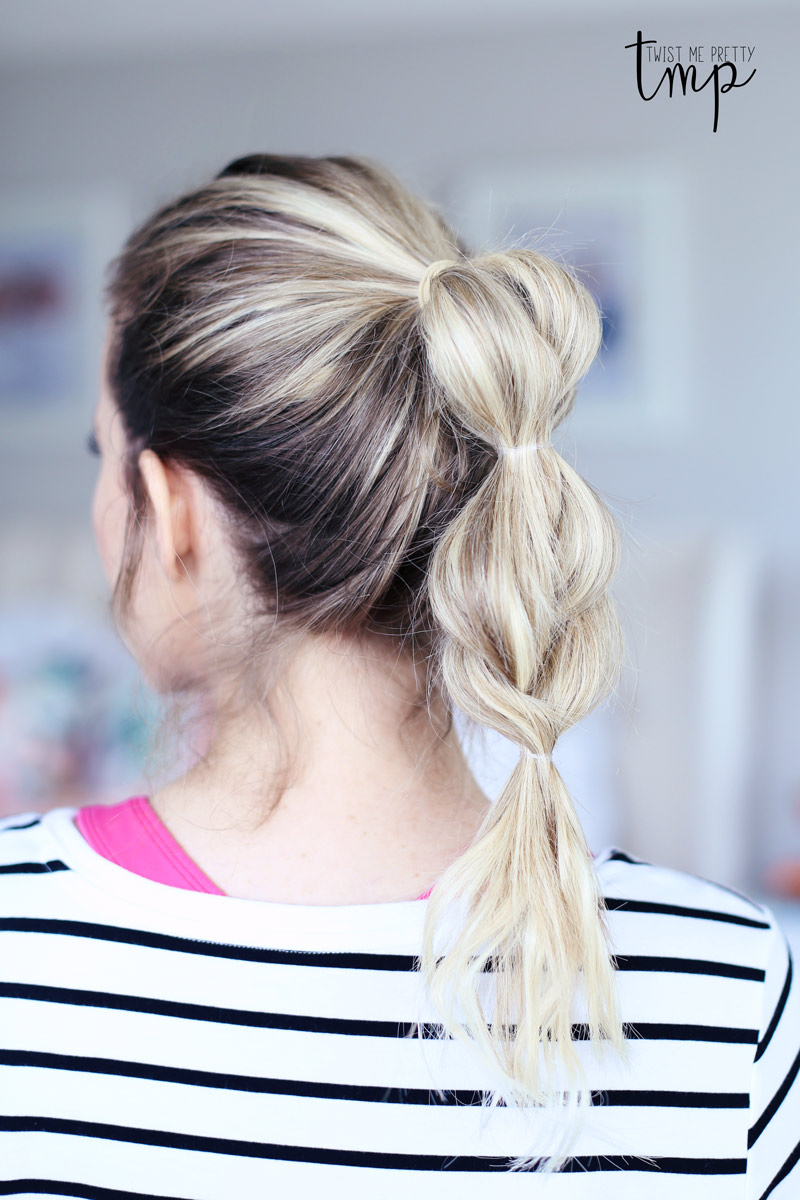 Style #5 — this one is more of a hint on how to keep curls in tact while exercising!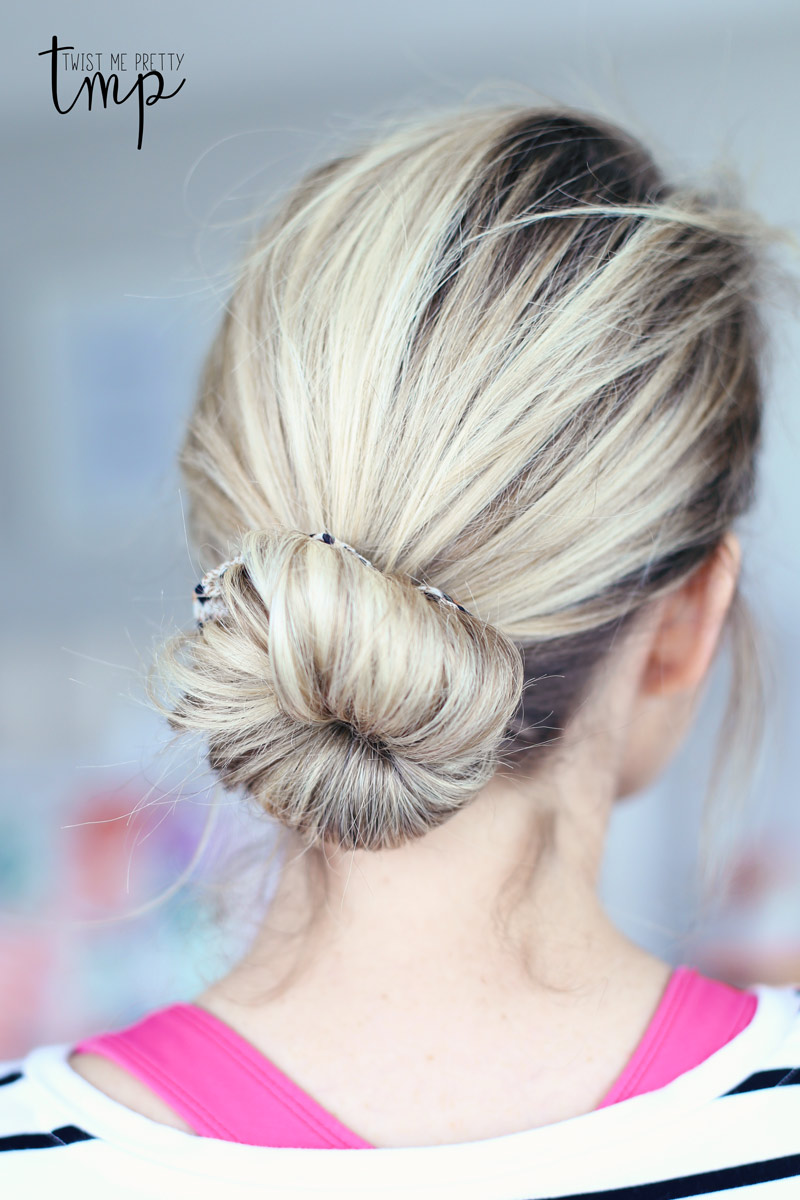 If you like these styles, don't forget to check out my other workout hairstyles video here!
Love you guys!