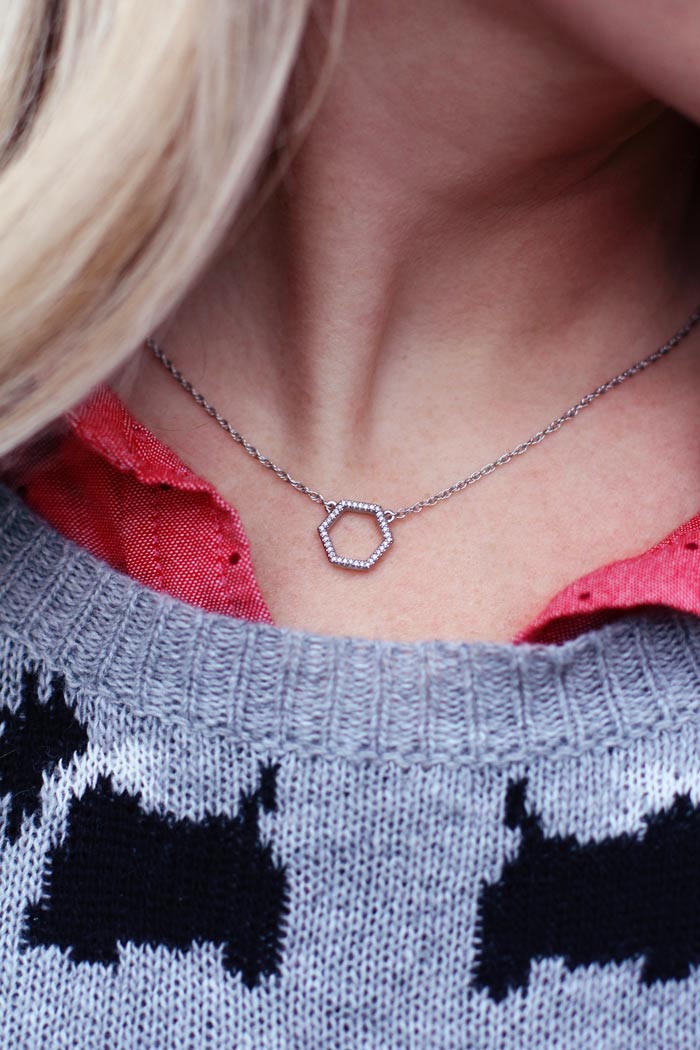 Diamond Hexagon Pendant, on sale at Reeds Jewelers!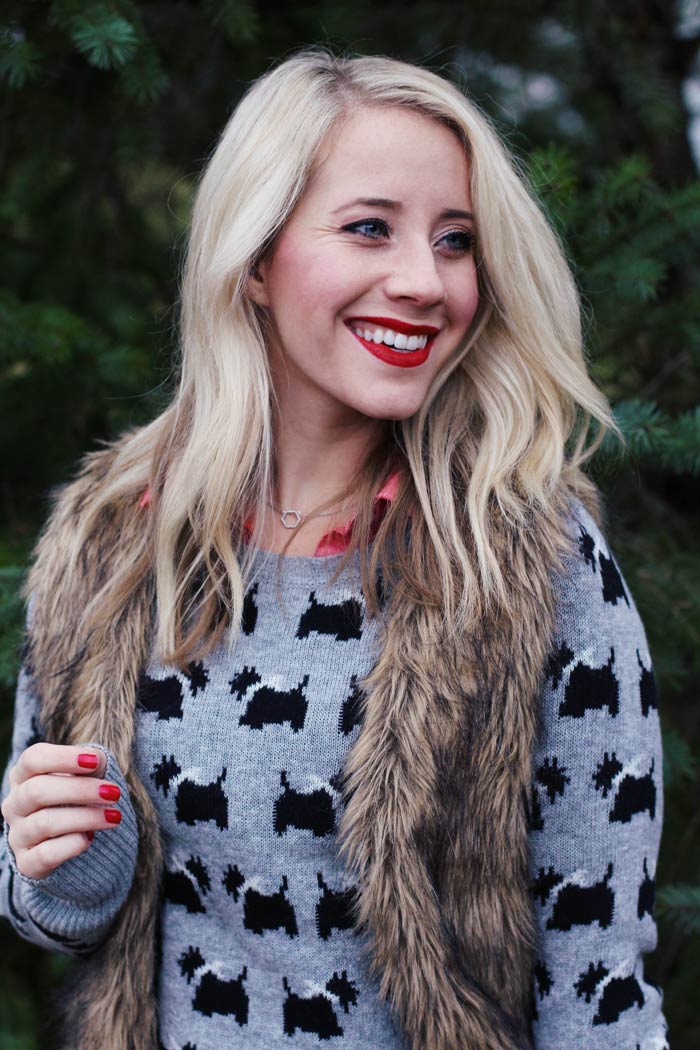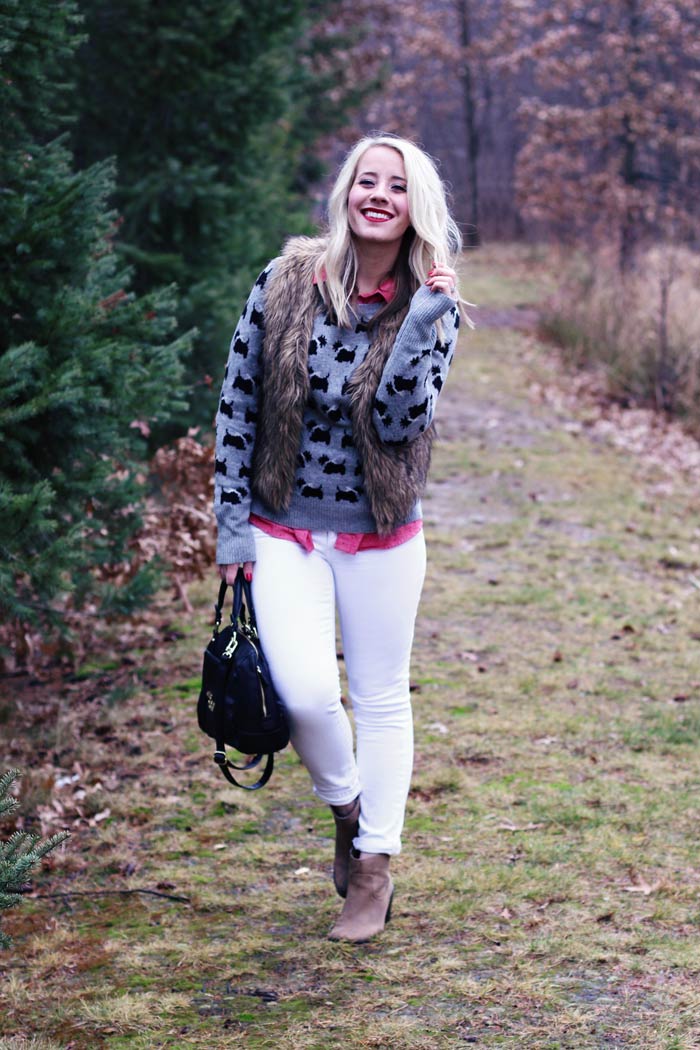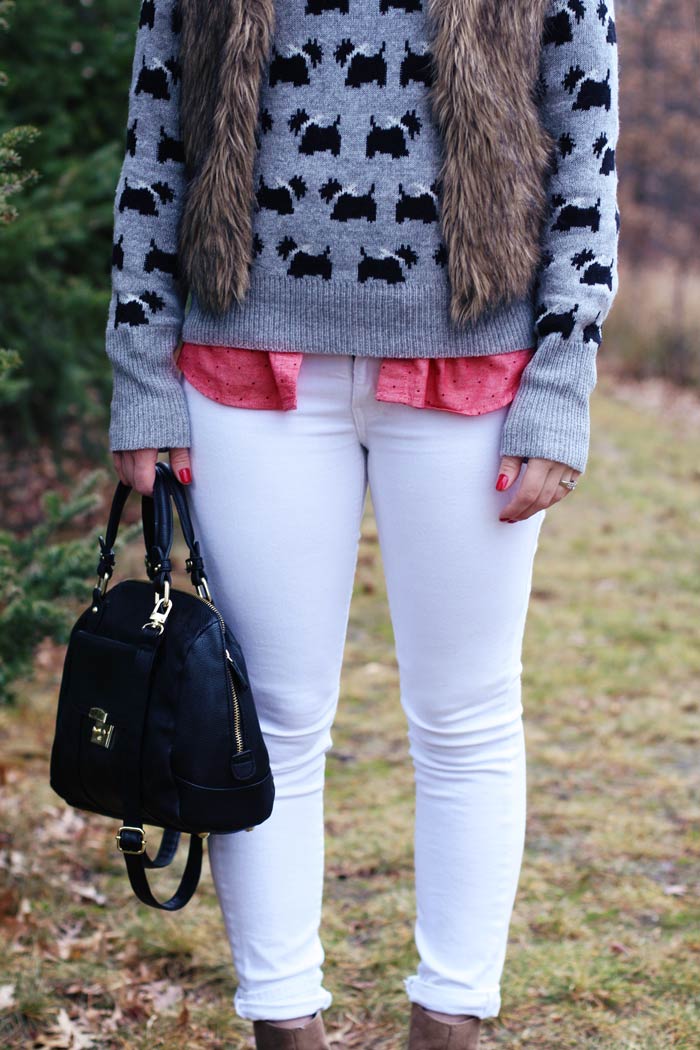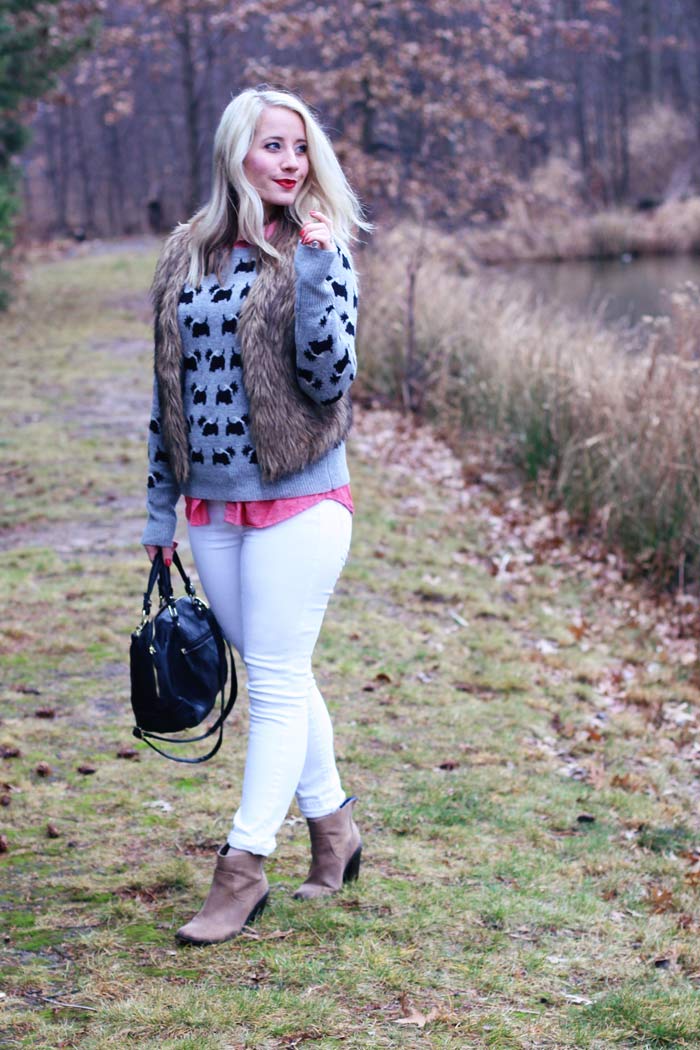 How many of you can even believe Christmas is next week? With packing and unpacking and that ever growing to-do list, this holiday season has definitely gotten away from me. It's time to buckle down and get to all of the holiday traditions we usually space out the month of December! One of our favorite traditions is the Mini-Van Express, or in our case the small-car express haha! We get the kids all ready for bed, same routine as usual, and then when they flip back their covers to jump into bed they find their golden tickets to hop aboard the polar express small-car express! We did it last year and with Savy being almost three, I know they're going to love and appreciate it even more this year. I'm going to pop some popcorn and we'll listen and sing a long to our favorite Christmas music (which this year includes the Pentatonix album) while driving around and seeing all the beautiful Christmas lights in town. After they've had their fill, we'll head to Dunkin Donuts for some hot chocolate.
I love how simple of a tradition it is. There aren't too many bells and whistles, it doesn't cost hardly anything and the kids can't wait for it each year. It was so cute, last year Boston found his ticket first and he was so excited to help his baby sister find her ticket. There's just this happy spirit in the air and it makes me so grateful I'm a parent and get to share these moments with them!!
Speaking of holiday memories and traditions,
REEDS Jewelers
is giving away a
$500 gift card
to one lucky reader. As the holidays are in full swing now's the perfect time to buy some of that delicate jewelry you've been eyeing!

To enter the giveaway you need to:
1) Submit giveaway entry
here
(there's two questions, it's super easy)
2) Create a Pinterest board titled "My REEDS Holiday Memories" and pin 5 of your favorite holiday moments or traditions. You can view my board here for inspiration.
The contest runs until 1/1/15 and a winner will be chosen the first week in January! So what are some of your favorite holiday memories or traditions that you like to do each year? Last year we also snagged some premade gingerbread houses at Costco and it was ahhhmazing. I went to find them this year and I was too late — sad day for me! I'd love to know though what some of you're favorite traditions and memories are!