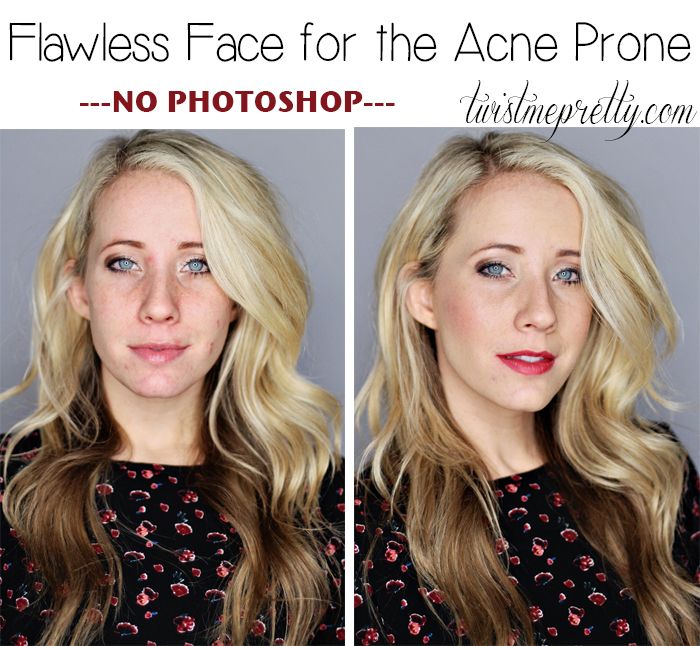 Yeah that's right, my skin sucks.  For those of you who think I have flawless skin… I'm sorry I've been deceptive.  My skin goes through cycles and right now… I'm going through a bad one haha!  I'm fairly positive I need to start changing my pillow case like every other day and I also need to stop sleeping on my hand.  But how do you force yourself to not sleep on your hand?  I must be doomed for life.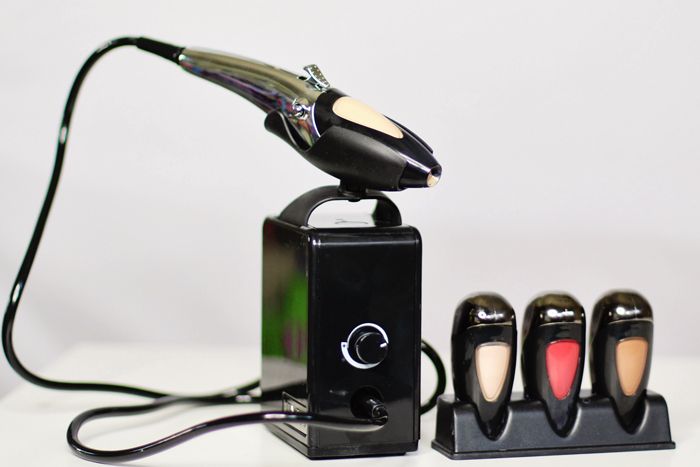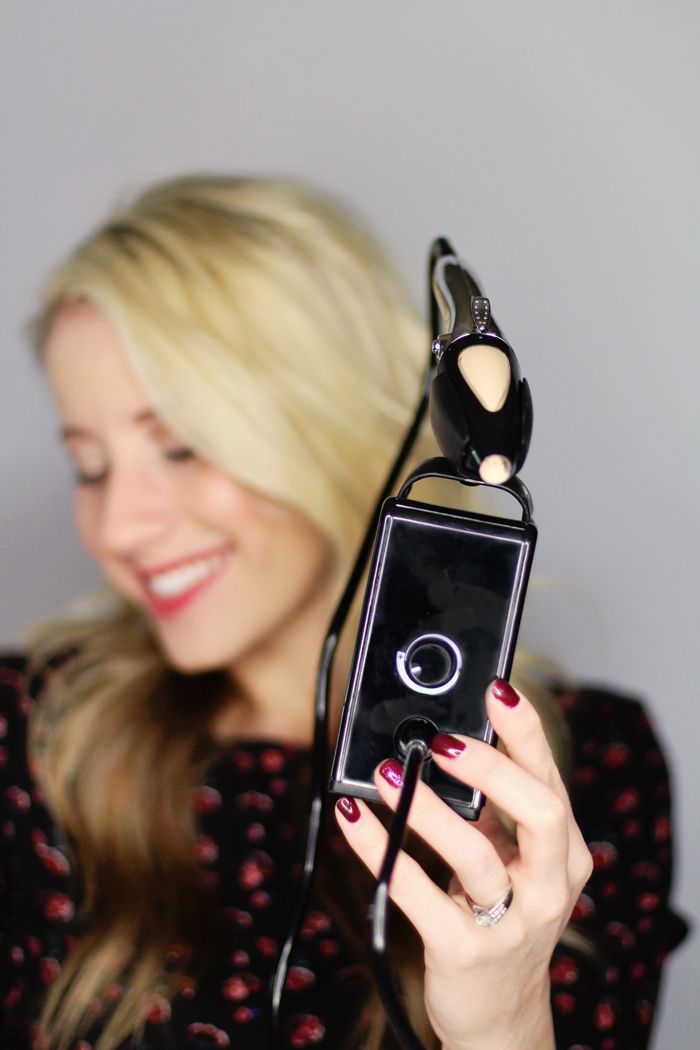 We've become great friends over the last few weeks… maybe even best friends.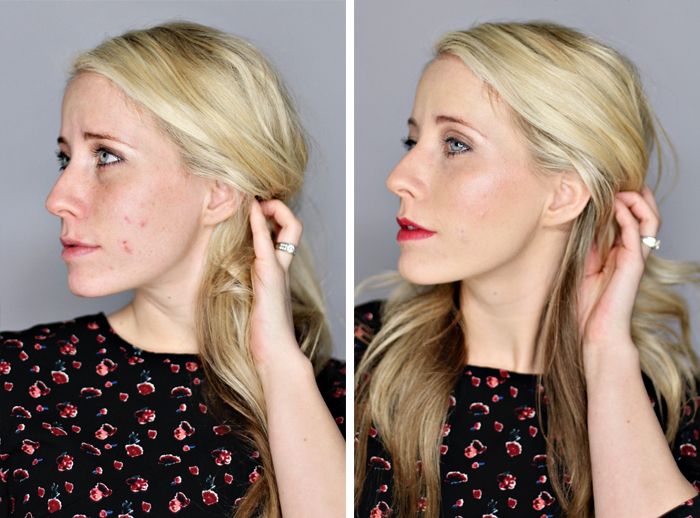 So there is absolutely zero retouching on these photos.  As you can see, the breakouts are still there.  Nothing erases zits in real life- dangit.  But the overall texture and skin tone are 10000% times better!  Click 
here
 to get a TEMPTU Starter Kit — it's on super sale 🙂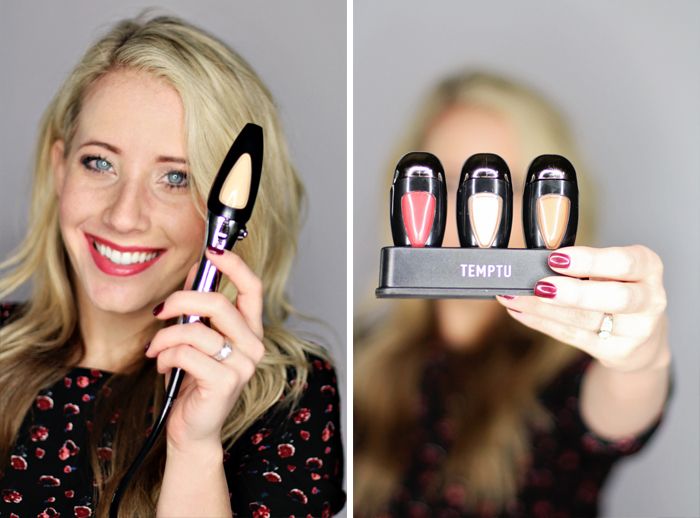 I was asked to recreate one of my favorite beauty trends from the Spring 2014 runway shows.  I loved the Neo Romantic collection from Nanette Lepore.  It brought such a girly and romantic vibe to the runway.  I loved the ditzy floral prints and the bold lips– I'm such a sucker for bold lips.  Because it's still winter, I thought I'd go with a small floral print dress in winter colors, some bold lips, careless curls and of course, a flawless face.
Do you Temptu?  Click
here
to get a Temptu Starter Kit featuring three colors for $150.  However a fabulous reader notified me that if you use the coupon code TEMPTU10 it brings the total down to $135!!  If you're interested, this deal isn't coming back so I'd hurry and get yours now!!
** This post was sponsored by temptu.  All opinions are my own**