Can you even believe it's almost Easter?!
Spring has SPRUNG!
I swear just last week I was shopping for Christmas and putting presents under the tree… time flies when you're having fun, right ;)?!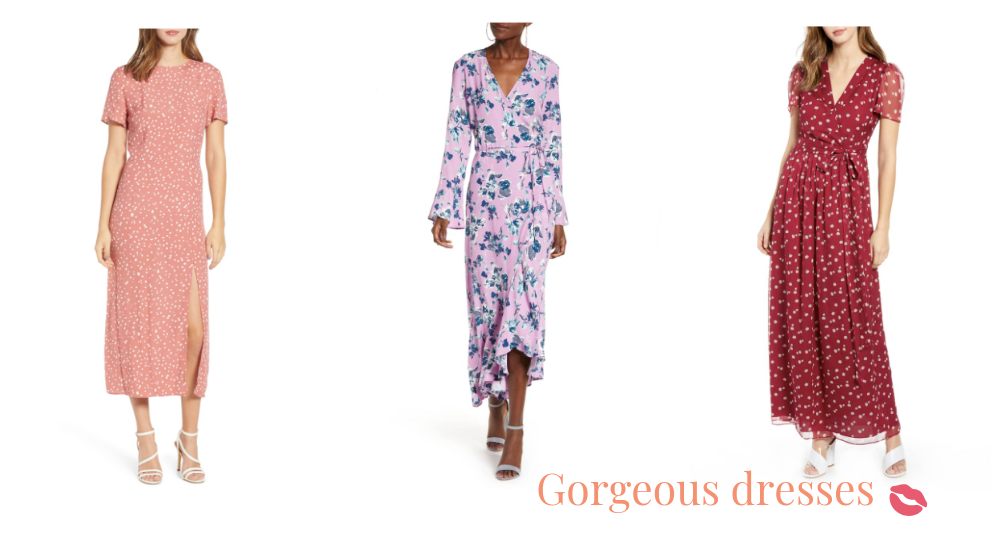 I scoured the internet to find you the prettiest Easter dresses, ranging from super budget friendly, to a bit more of a splurge.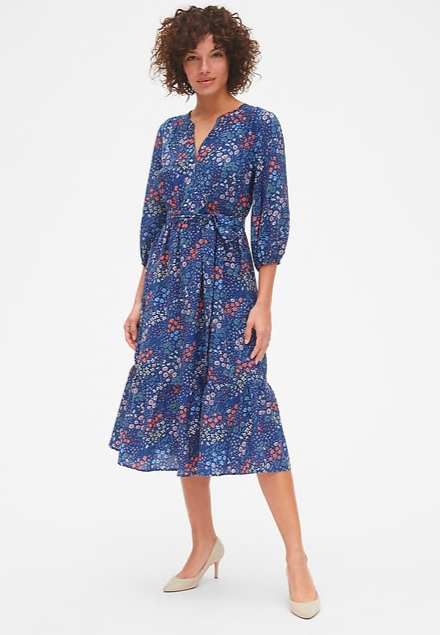 As you know from following me, I get dressed up every single Sunday for church (which I love – any excuse to get pretty!). But Easter is my favorite occasion every year to really go all out with the long, romantic dresses, and cute little outfits for my babies.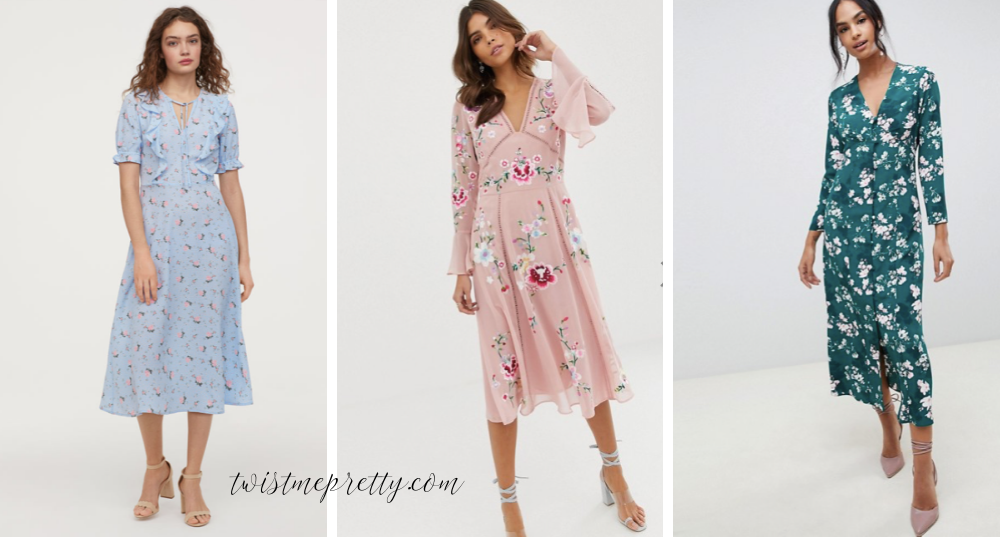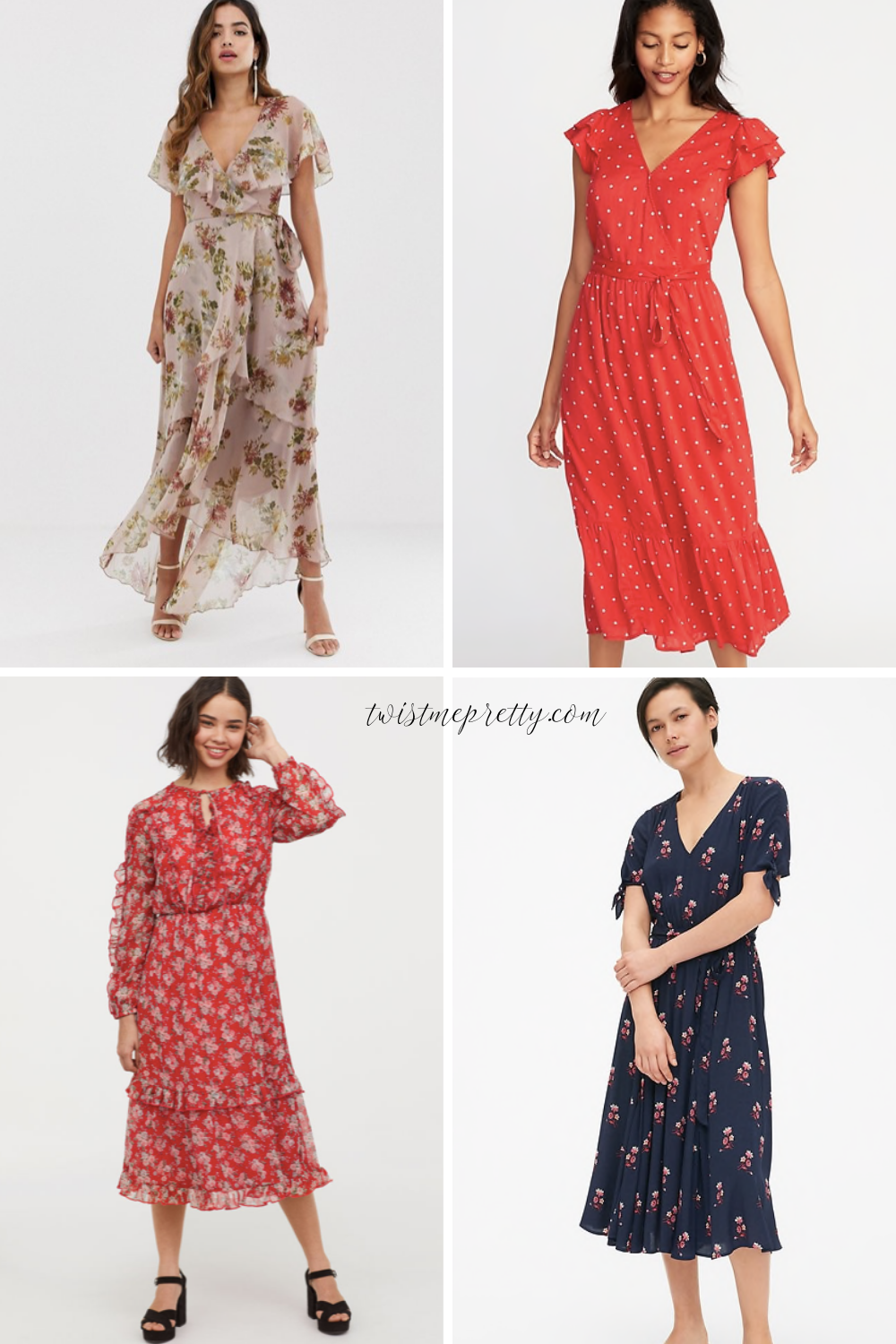 These dresses are perfect for Easter, but can be worn year-round to church, a wedding, a party, date night… anything! I linked some simple heels too that I think every woman should have in her closet!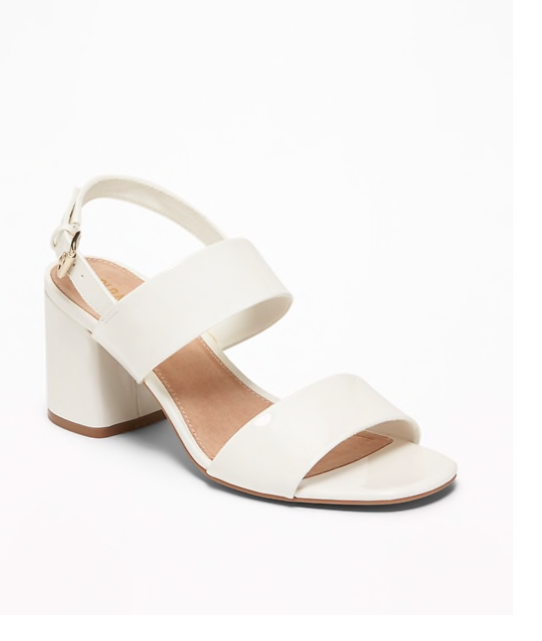 Shop the Dresses here –

Shop the Shoes & Accessories here –

Spring Trends I Noticed –
Surprisingly, less pastel, and more hues of blues and reds. Think flowy Navy midi dresses, and ruffled, Poppy, colored shift dresses for your Easter dress this year.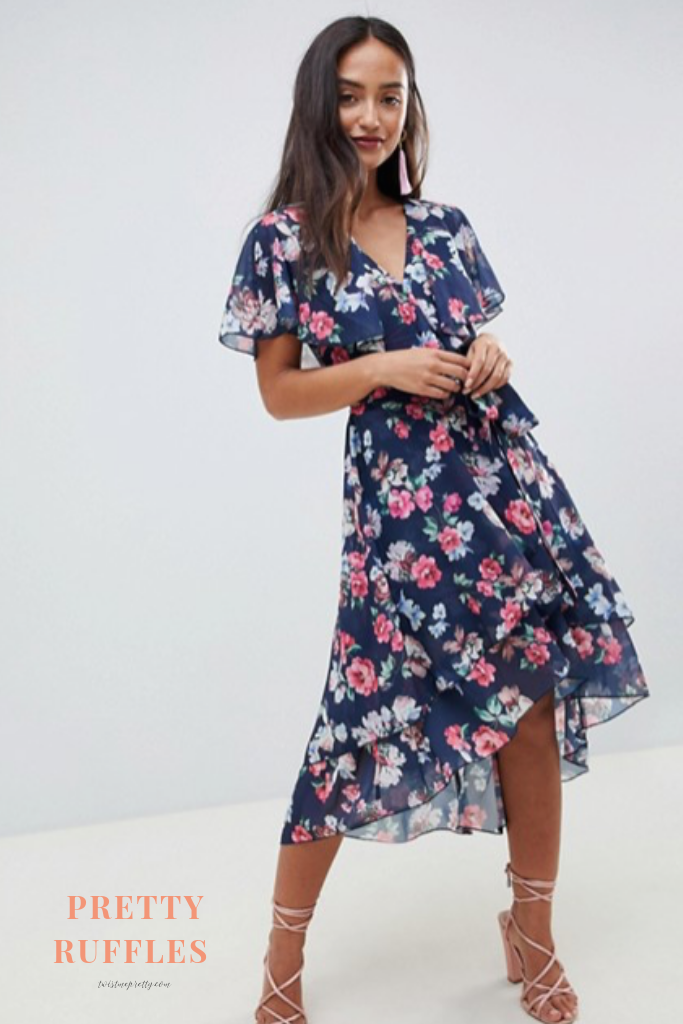 Also, lots and lots of ruffles! I love how feminine a good ruffle makes me feel :).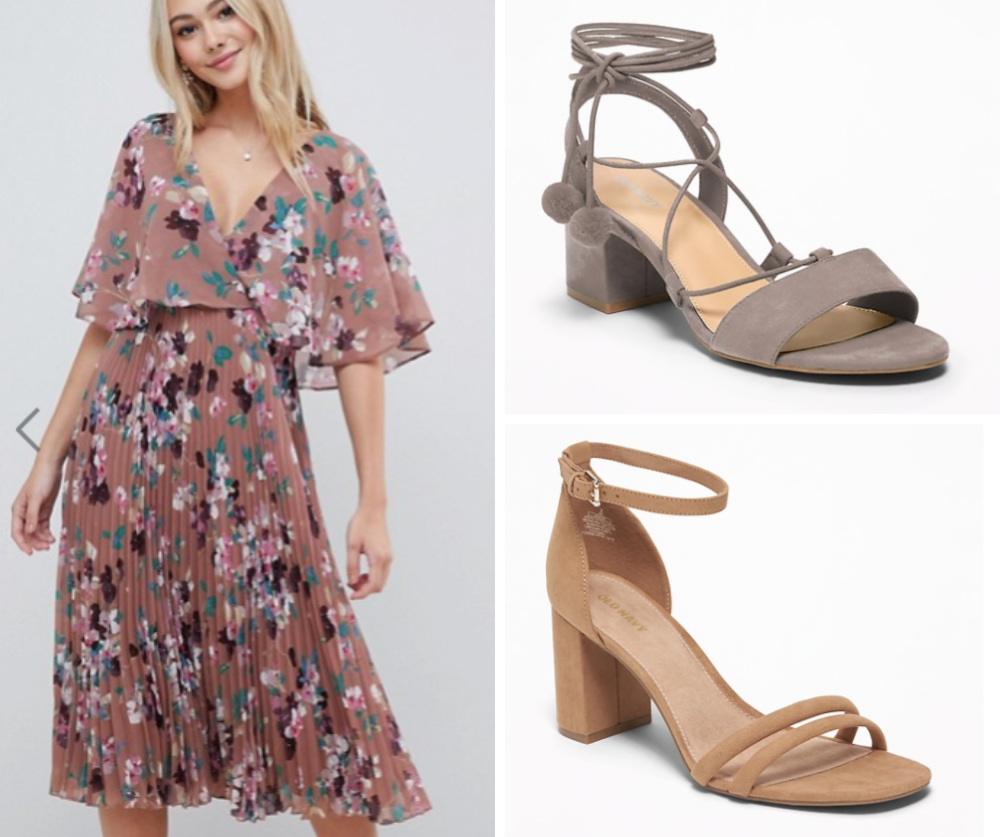 I also thought these earrings, that are on MEGA sale, deserved a little shout out of their own!
I bet you could have the Easter bunny stick them in your basket …
Can't wait to see you babes and your families all dressed up for the big day! Happy-almost-Easter, friends!
Do you get a new Easter dress every year?
Shop The Entire Post here –

xo-
Abby