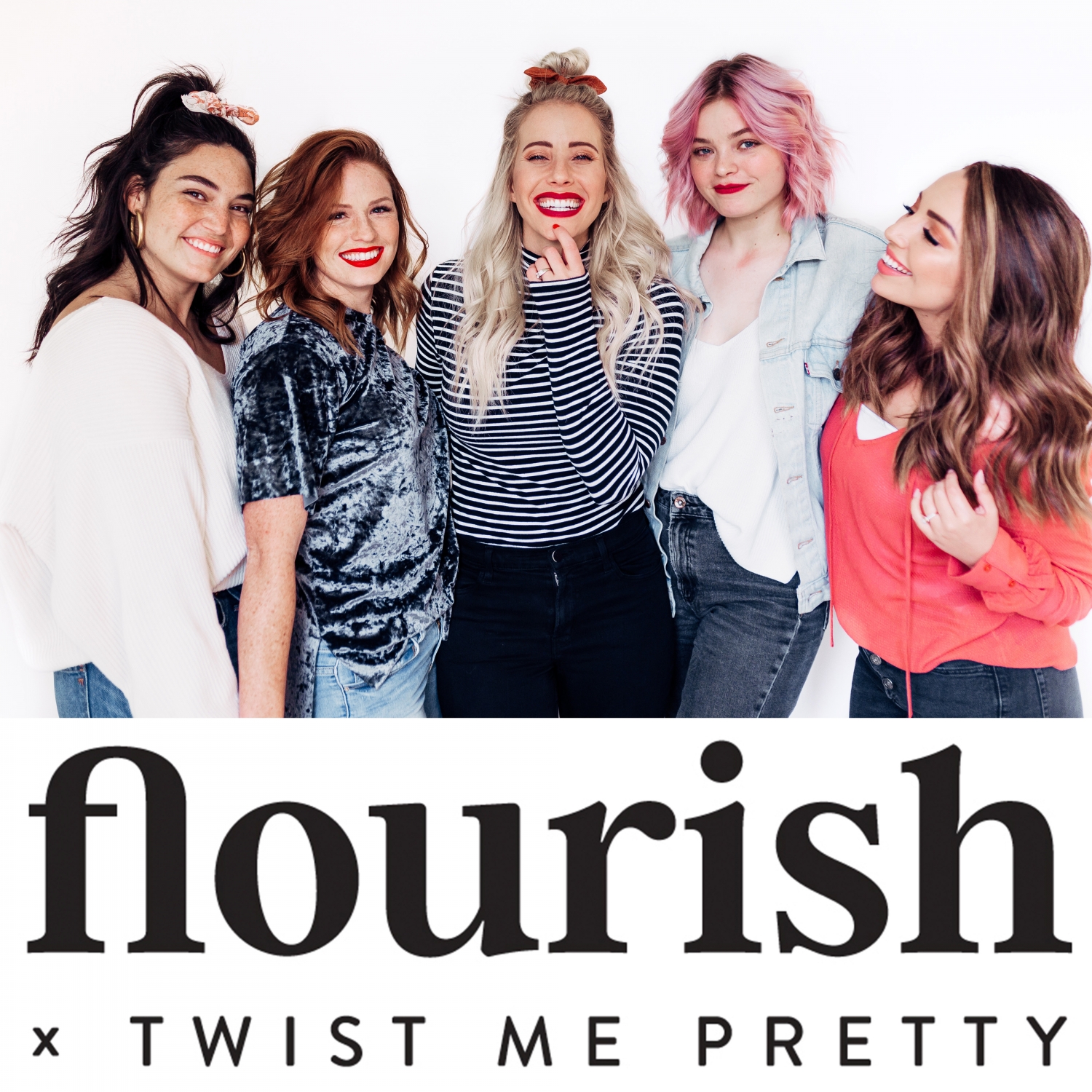 AHHHHH IT'S HERE!!!!!!!!! I can't even tell you how excited I am about this brand. I've been working tirelessly for over a year to make sure it's PERFECT. So what in the world is it?! There were some dang good guesses on Instagram!
Flourish is a hair care company dedicated to bringing you the best tools, accessories and hair care products. My main baby is the Flourish Trio — an interchangeable curling wand that YOU'RE GOING TO DIE OVER!!!! Watch the video below for a little sneak peak —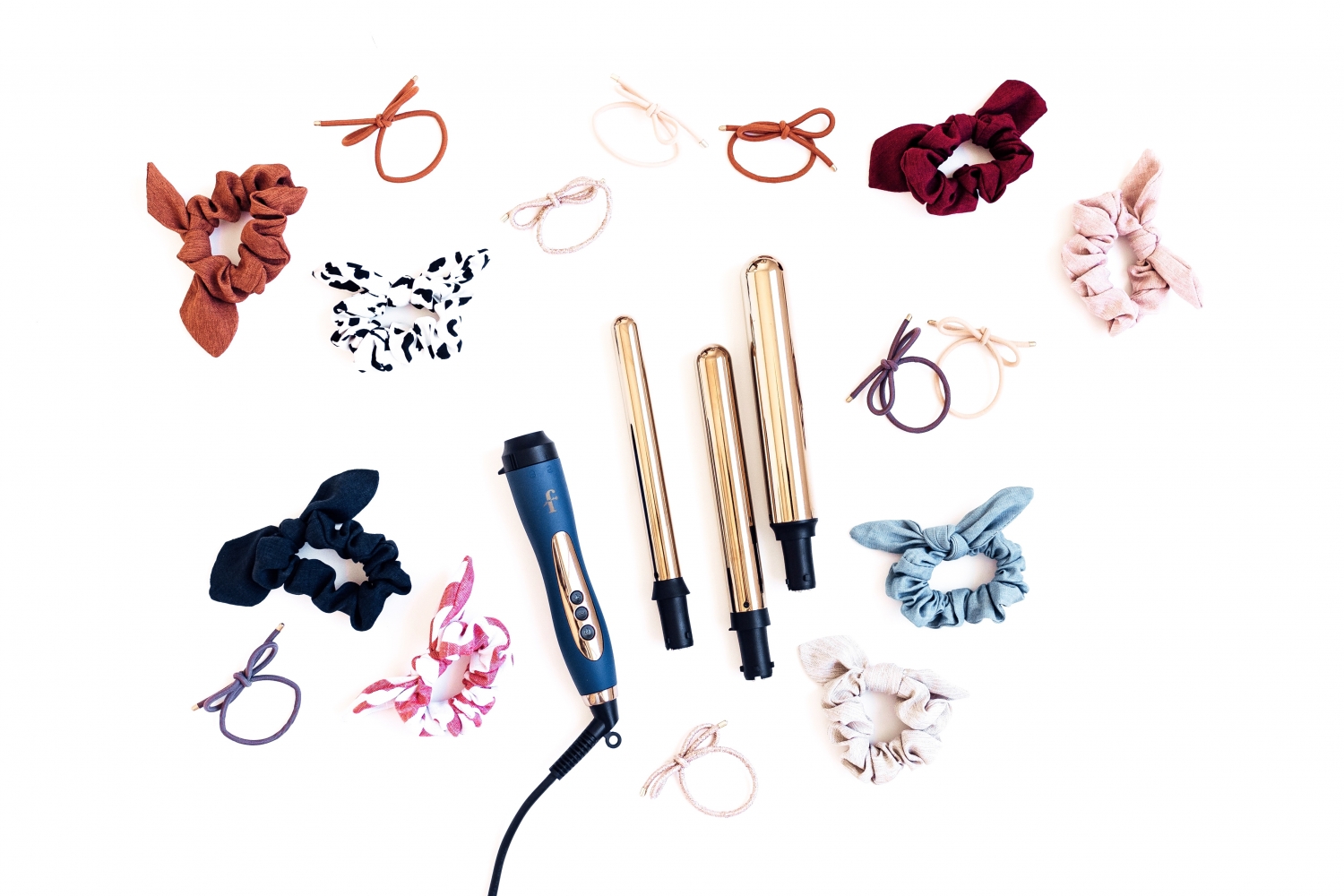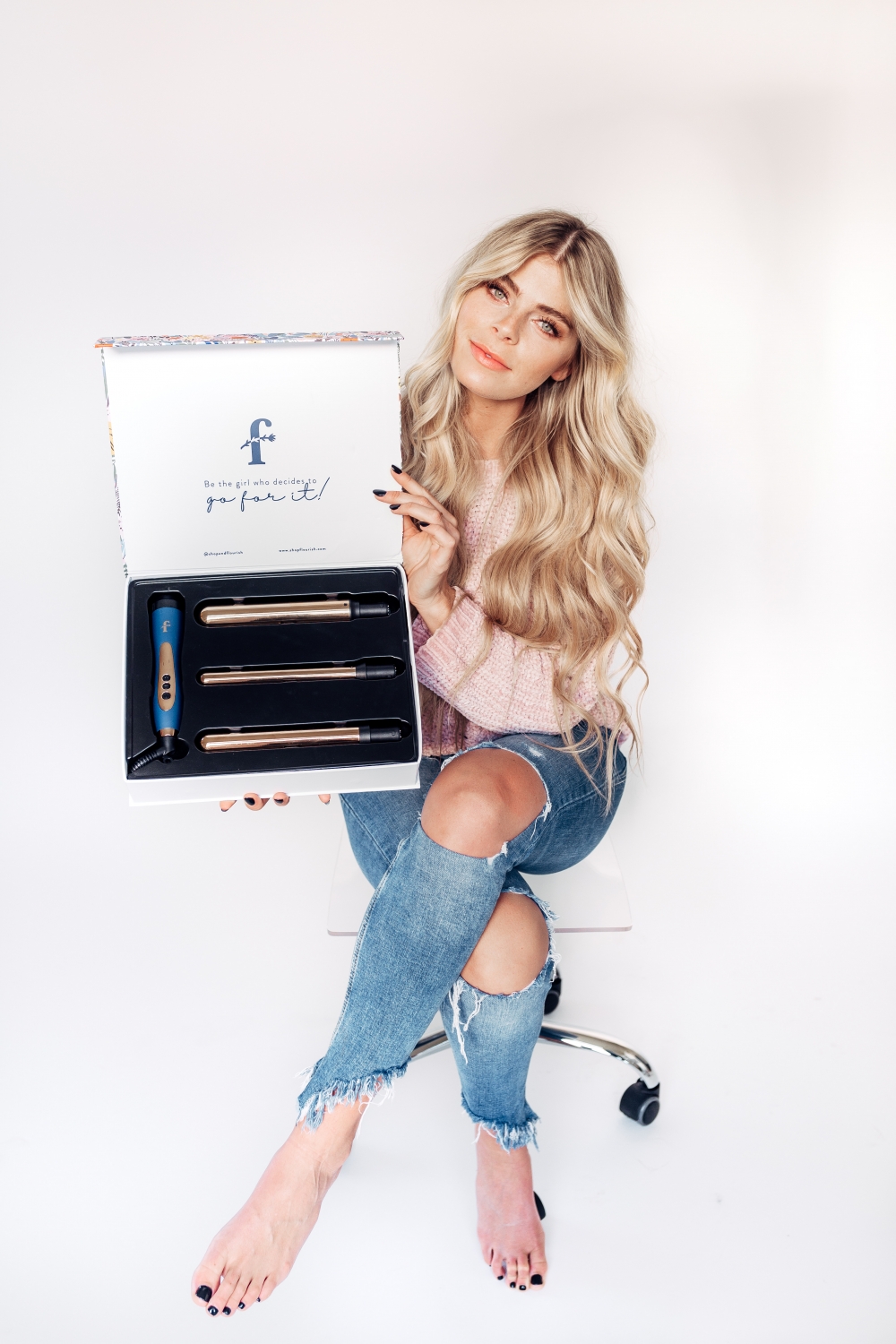 Do we need a moment of silence?!!!! I could ramble on and on and share all the specks, proving it's better than any wand you've ever owned, but I'd rather let you check out the site and see for yourself just how amazing it is! >>>> SHOPFLOURISH.COM
And a few other goodies….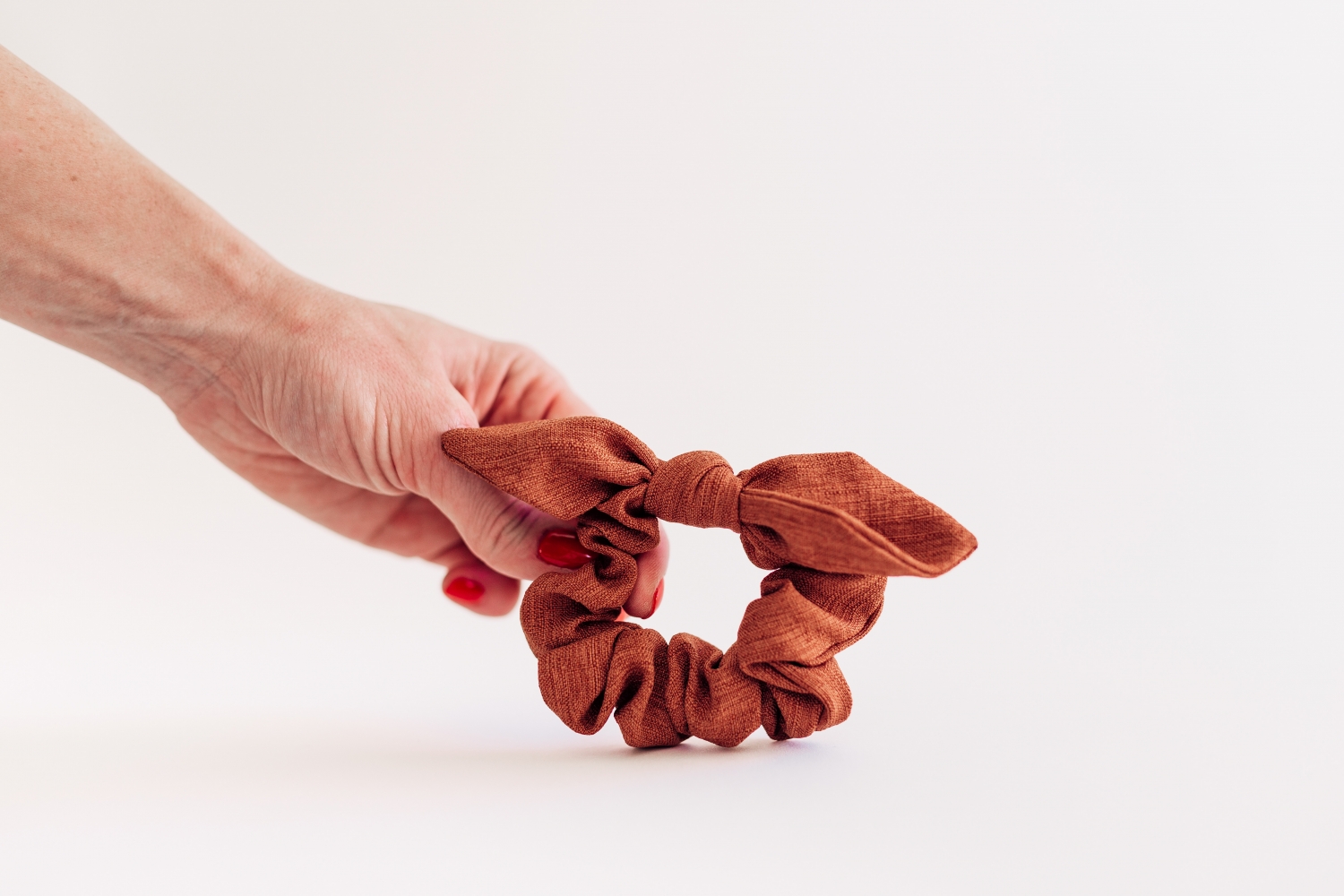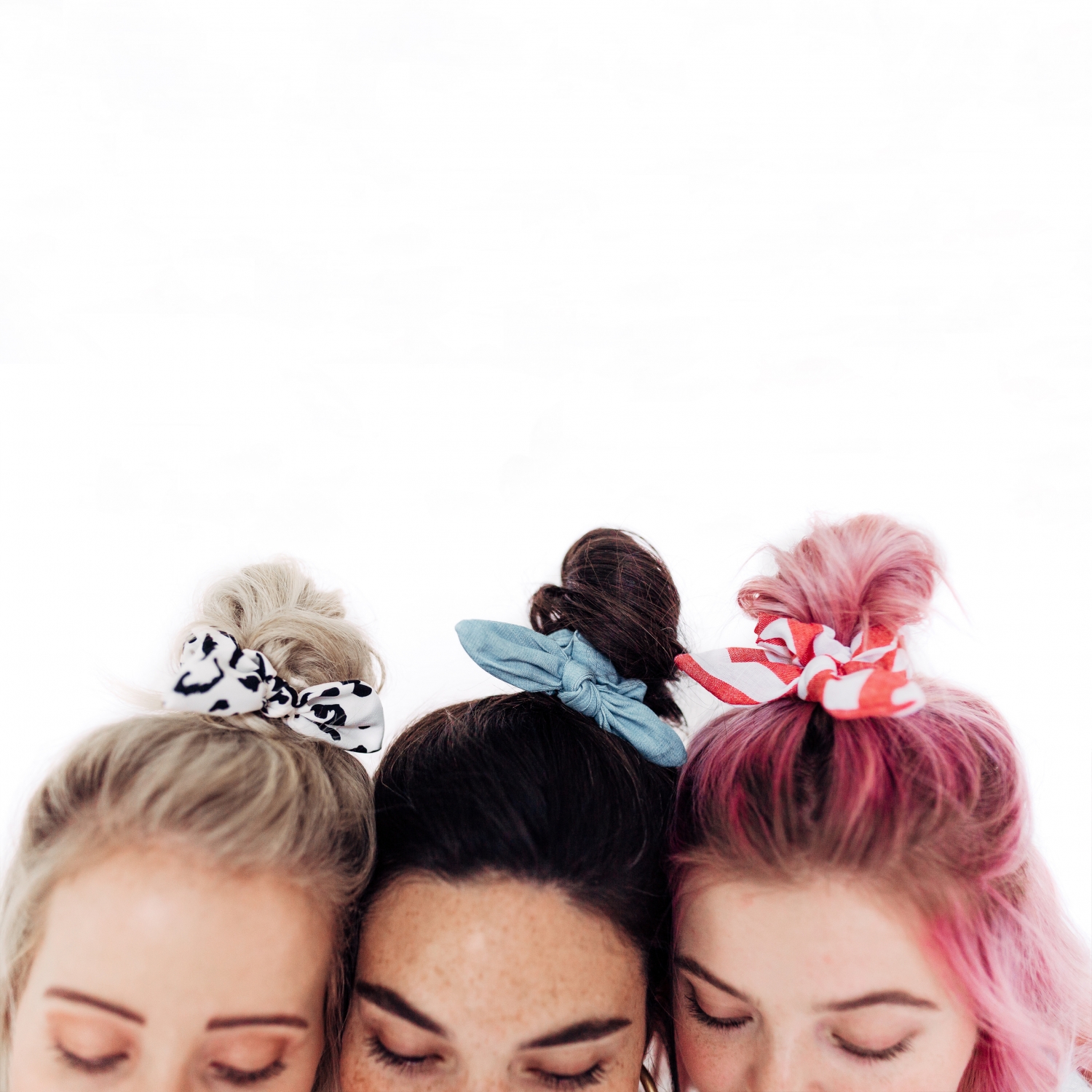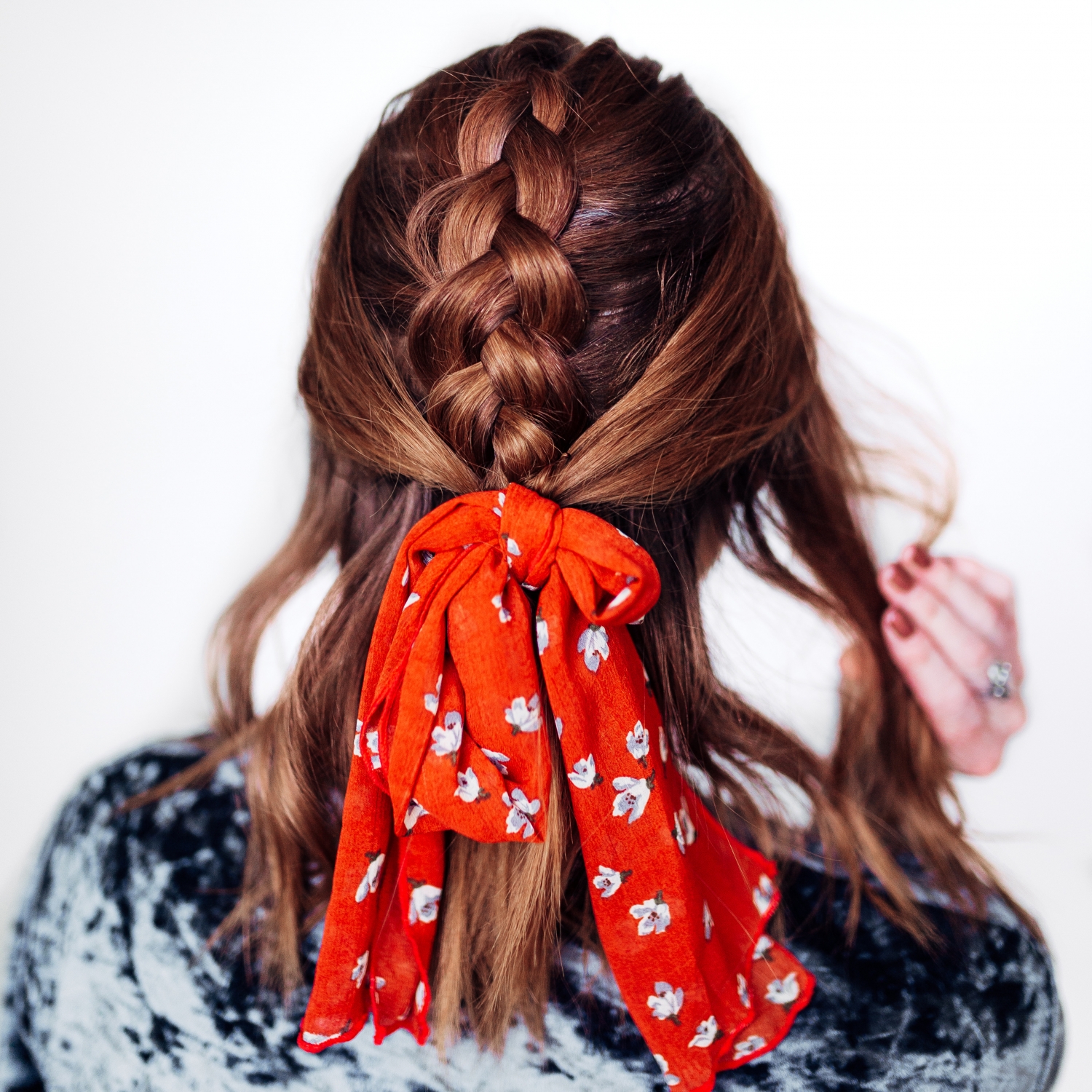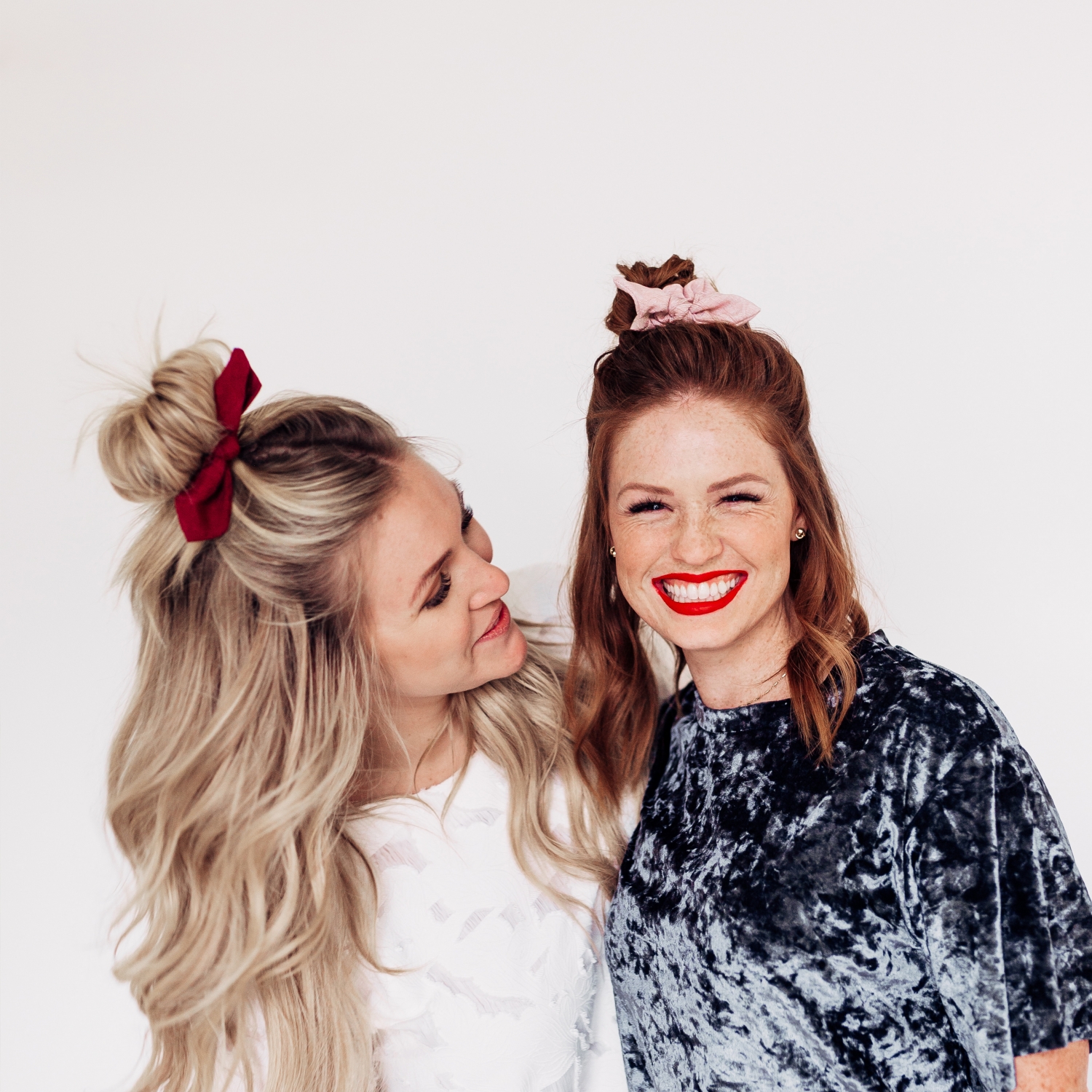 Our pre-sale will be open for SEVENTY-TWO HOURS so don't delay — there are limited quantities and we expect to sell out. But don't you worry, this is just the beginning of an every day girls dream to make a big impact on the world and I'm so excited for you guys to be a part of it!
Because you were my inspiration for this brand and have supported me through EVERYTHING, I've got an exclusive coupon code for ya — you ready for it?!
Coupon code: "GOFORIT" for an extra 20% off your Flourish Trio and every order over $50 ships free!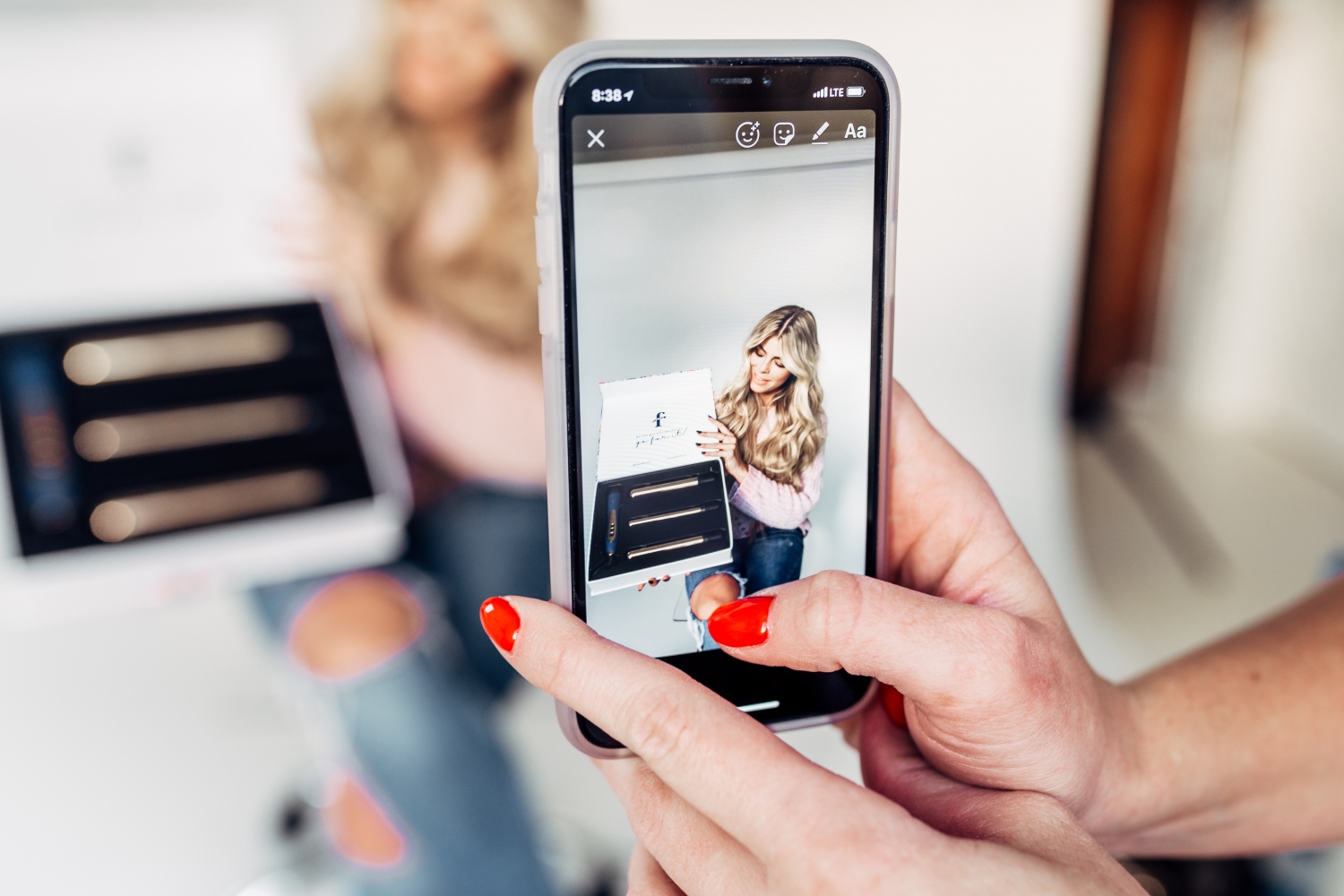 I want to share the whole story about this brand and how it actually came to life AND I WILL!!!! Because the shop though is only open for a few days I want to make sure you guys get a chance to check it out so RUN!!! There are more pictures and videos on the site and I'd love to know what you think.
xo