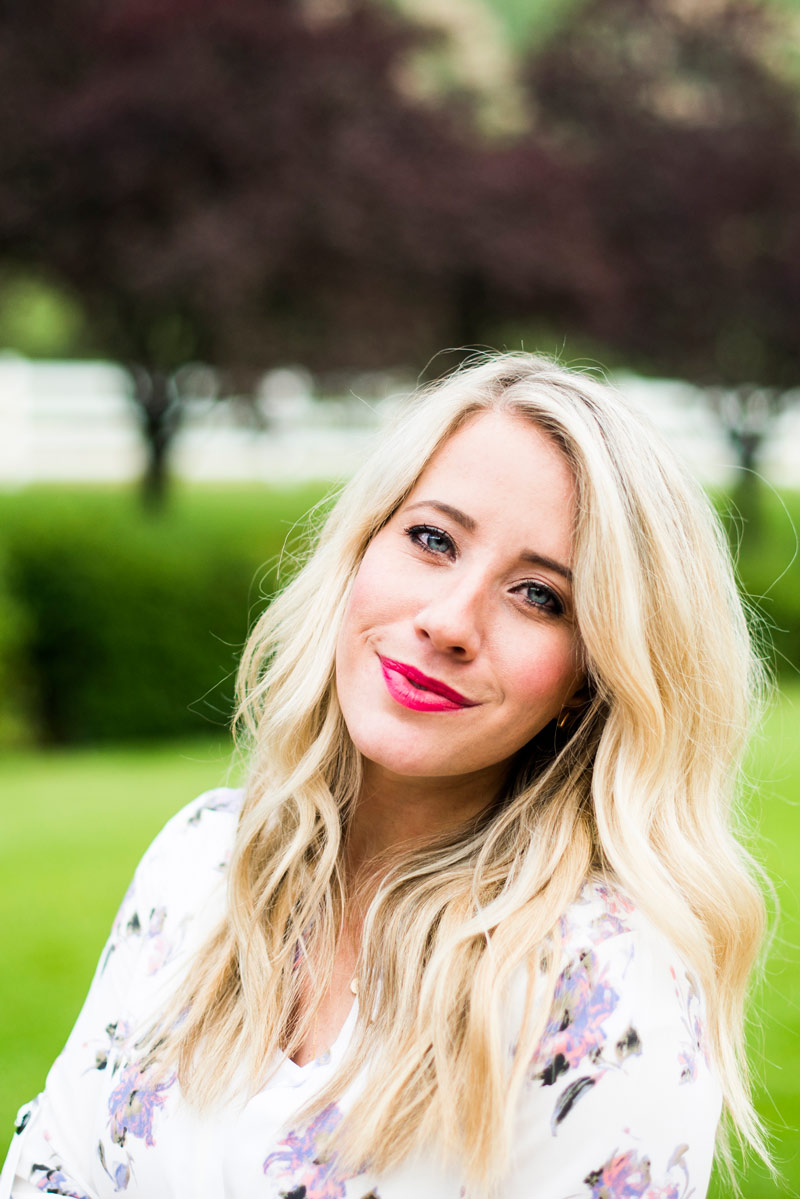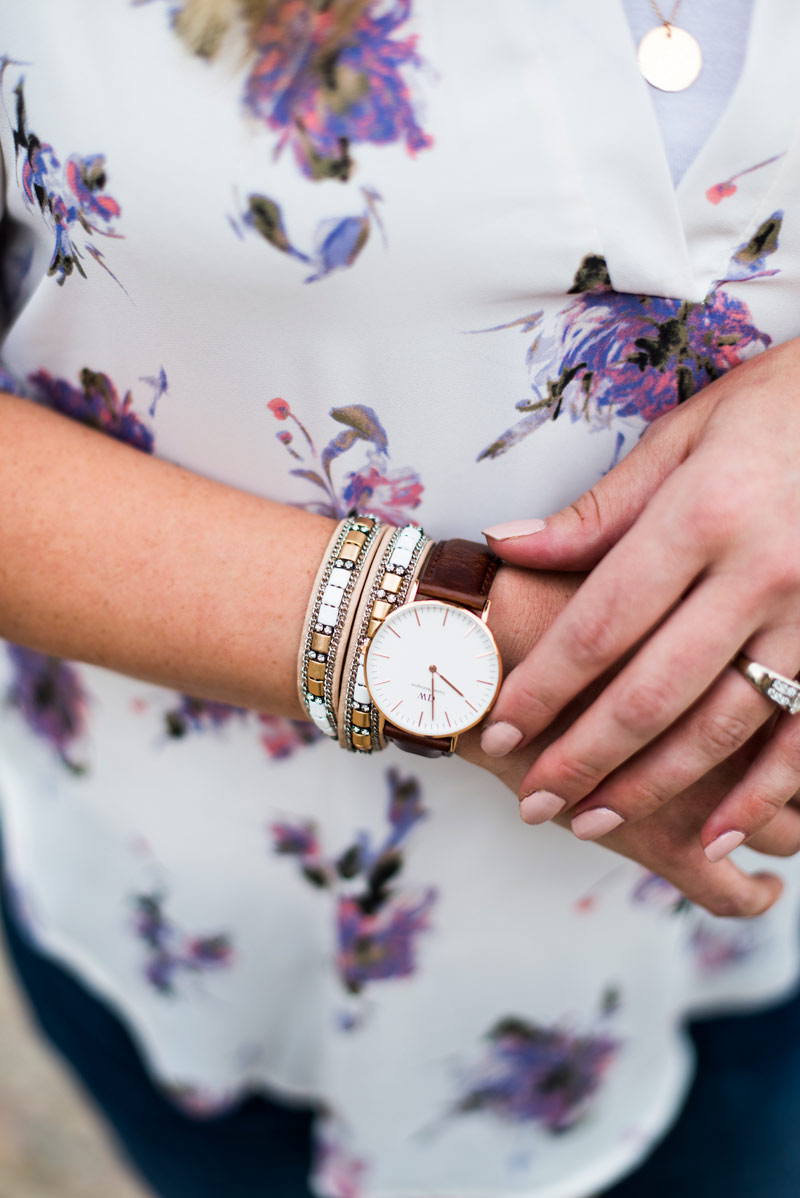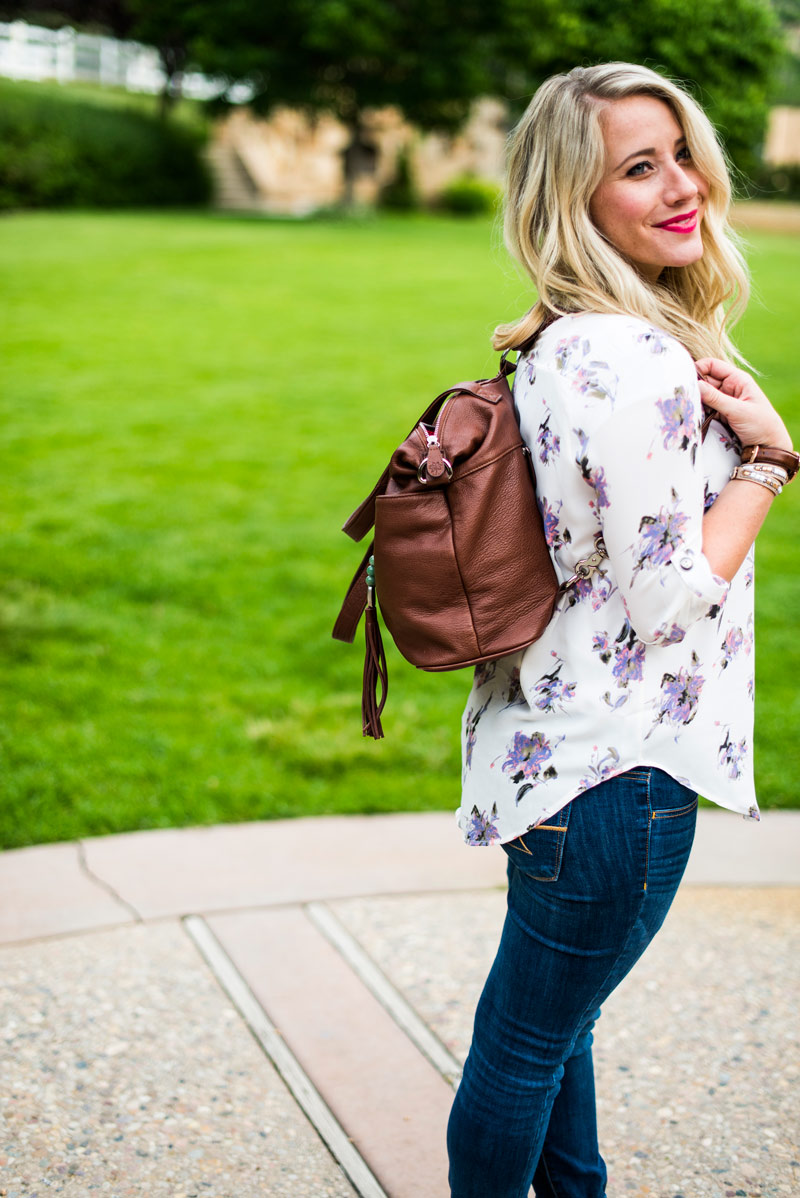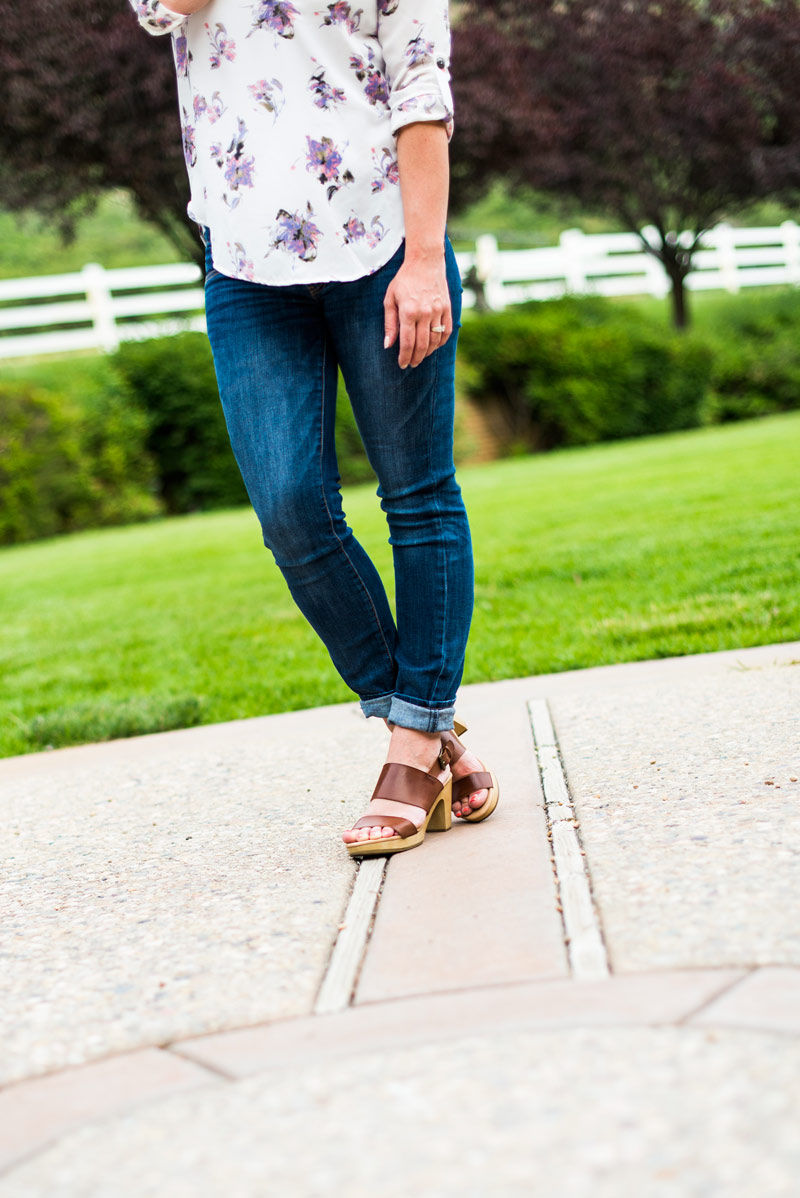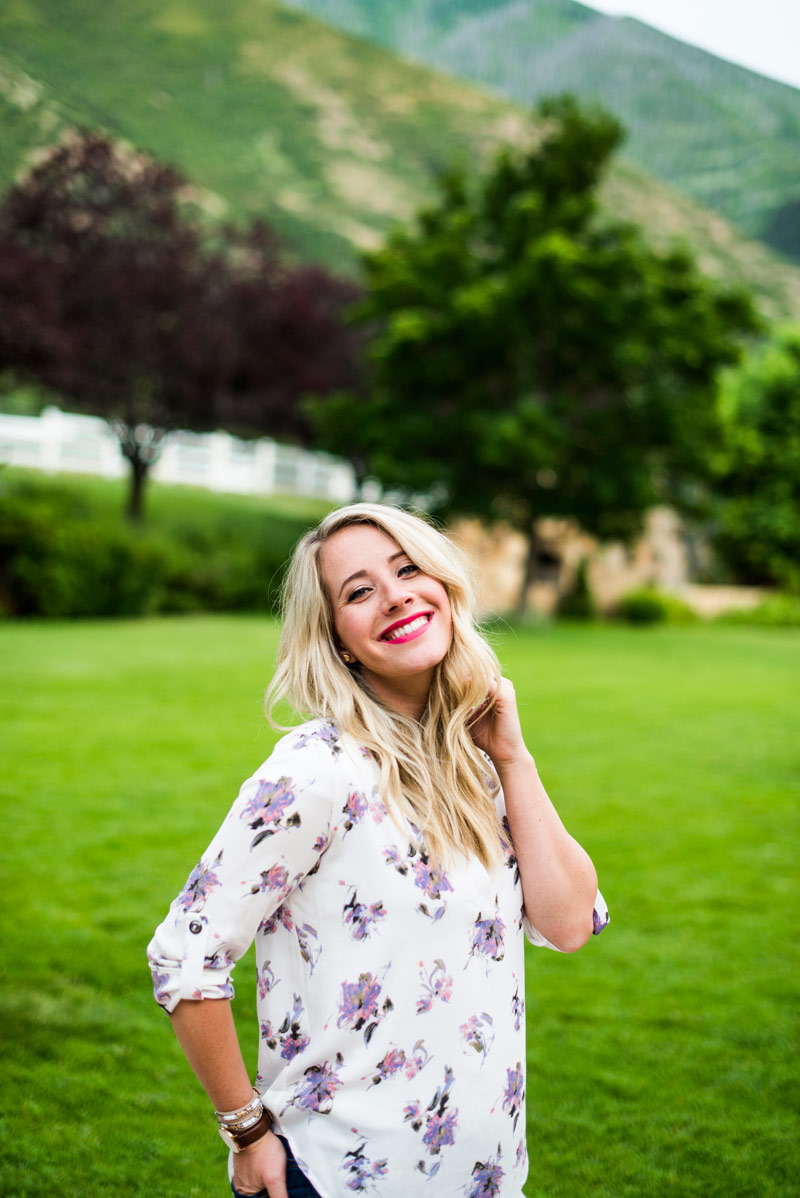 Photography: Trina Harris Photography
Shop this outfit!

After months of constant help, family has officially gone back to Utah. Saying goodbye was bitter sweet
I cried like a baby
… It's been so nice to have helping hands and I've loved the company. My kids have the best grandparents in the entire world and I honestly wouldn't have survived without them. After ten weeks though, I'm more than ready to figure this whole mom of four business out on my own. The biggest challenge I have right now is feeding all my kids. The little ones are a piece of cake compared to Boston and Savy… they won't eat, they won't help clean up, they make messes, they wear five outfits a day so the laundry is a mess, they fight, all they want to do is watch TV and on and on and on! While the newborn/baby stage is so exhausting, nothing is harder than a 3 and 5 year old. I'm praying these little babies of mine stay babies forever!!!!!!
In all reality though, the big kids have been so fun to have around. Today while the twins were napping we made an obstacle course in our yard and I honestly can't remember the last time I had so much fun. So while they drive me absolutely crazy, I love them more than anything and I'm so grateful that they're constantly inspiring me to better. Now let's just hope I can survive them!