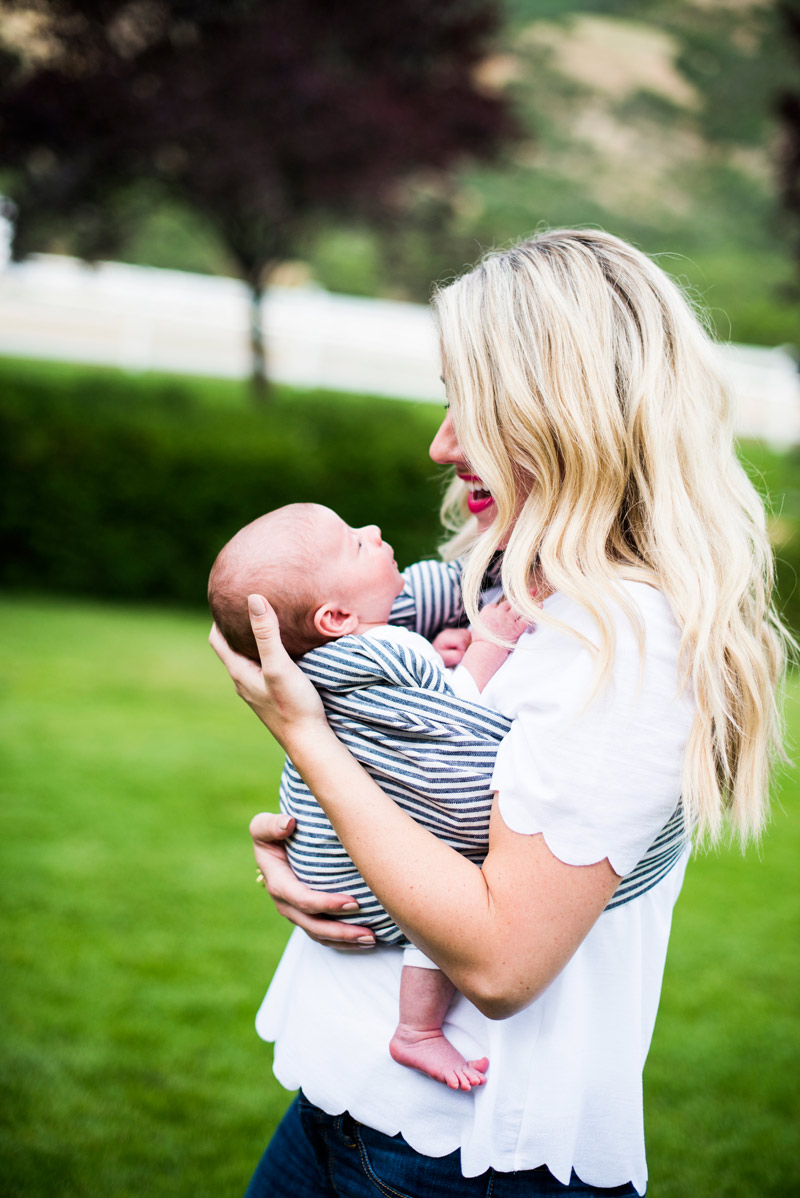 ring sling: c/o wild bird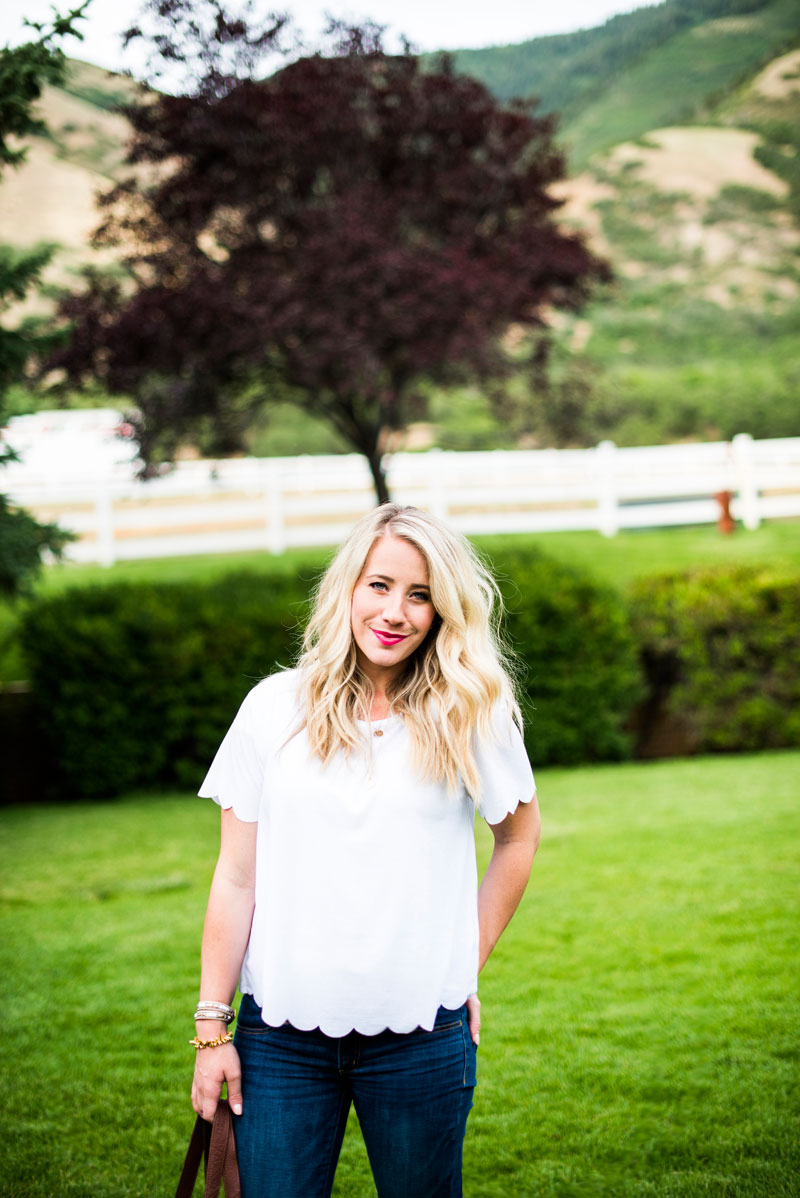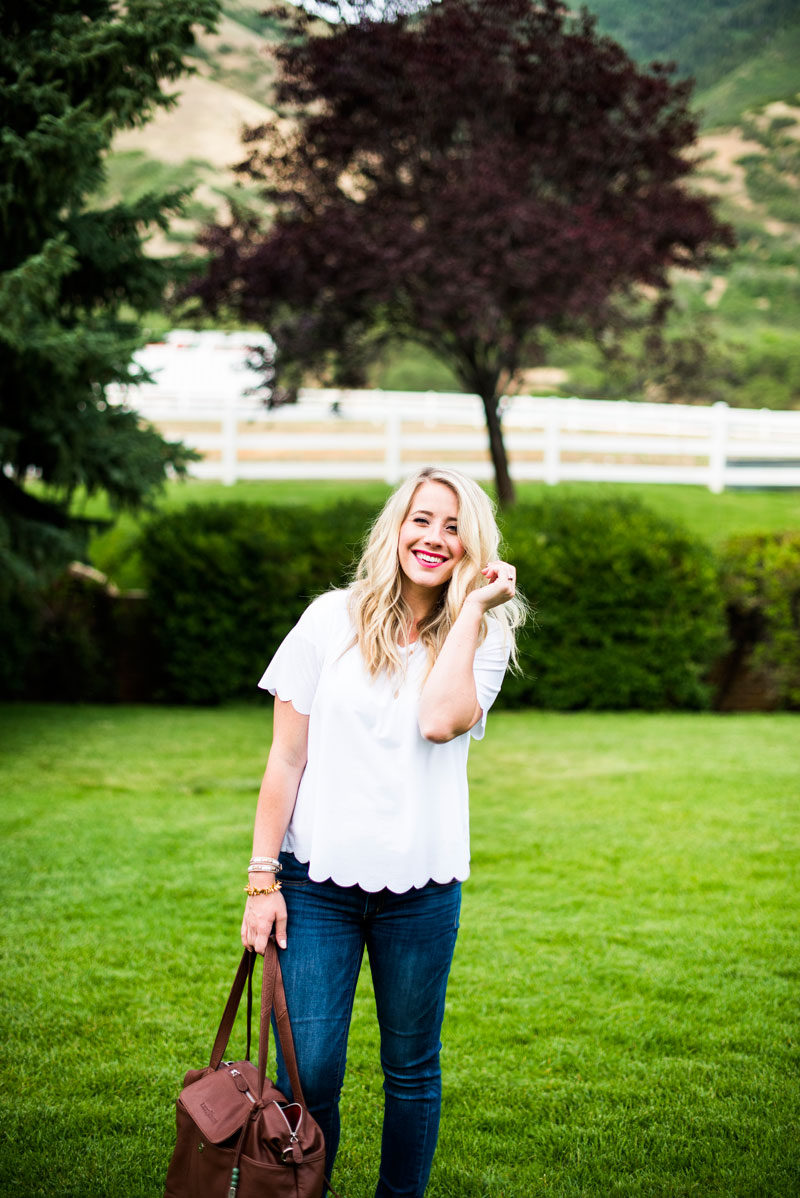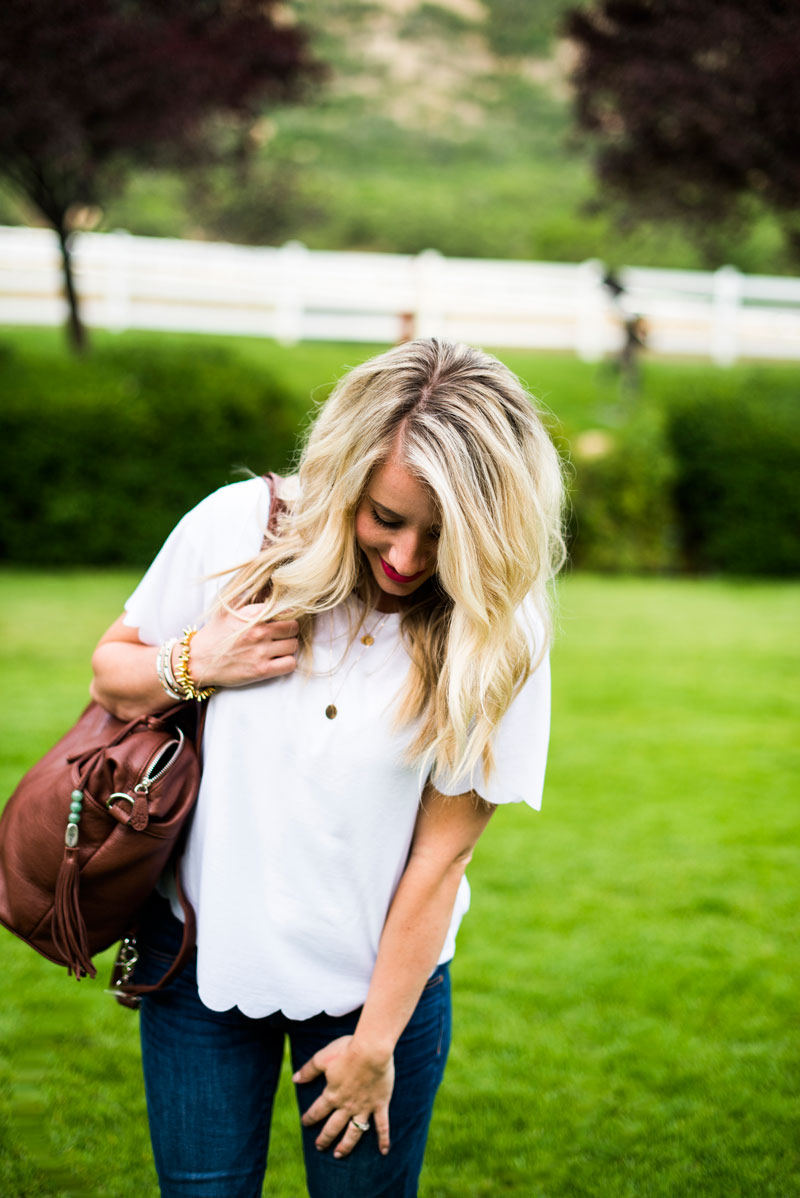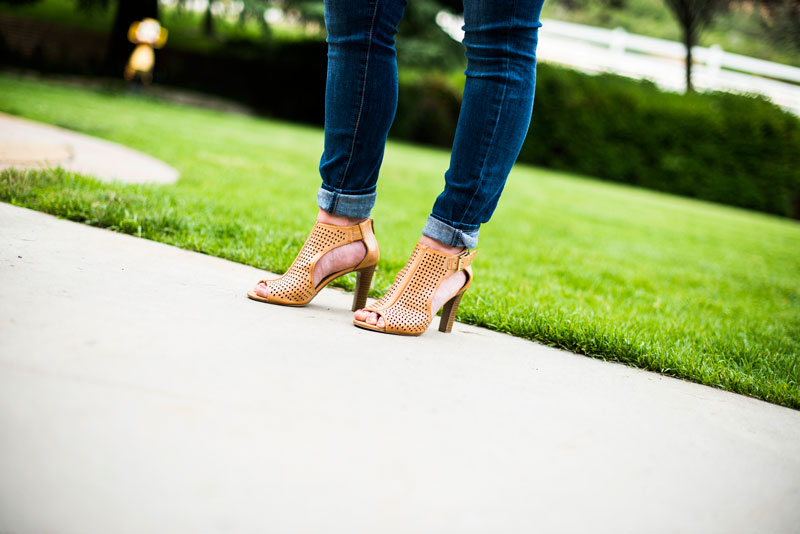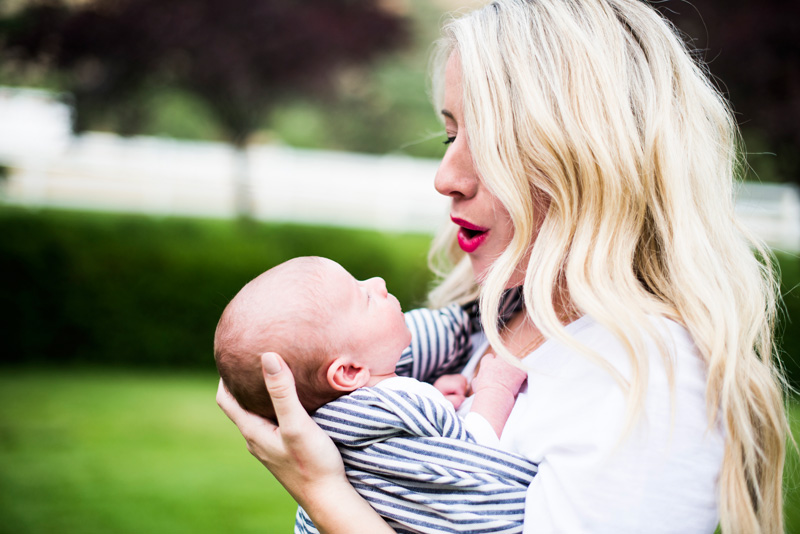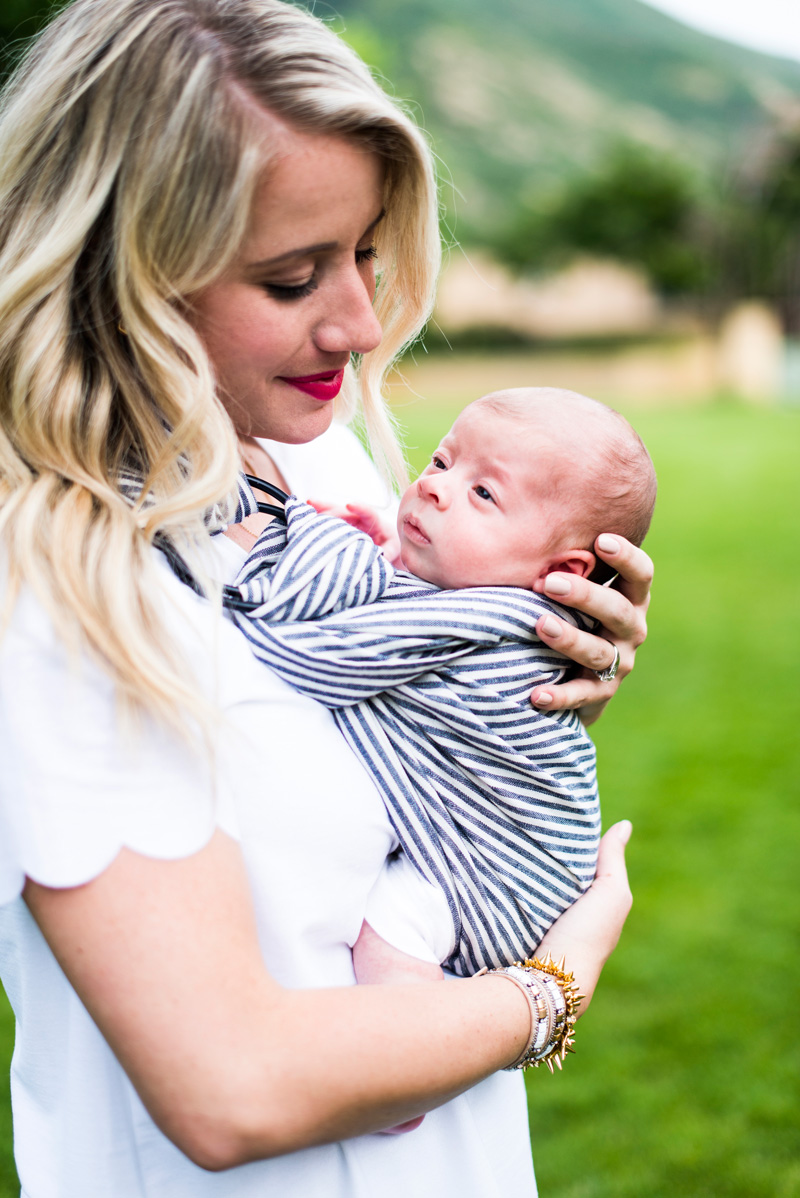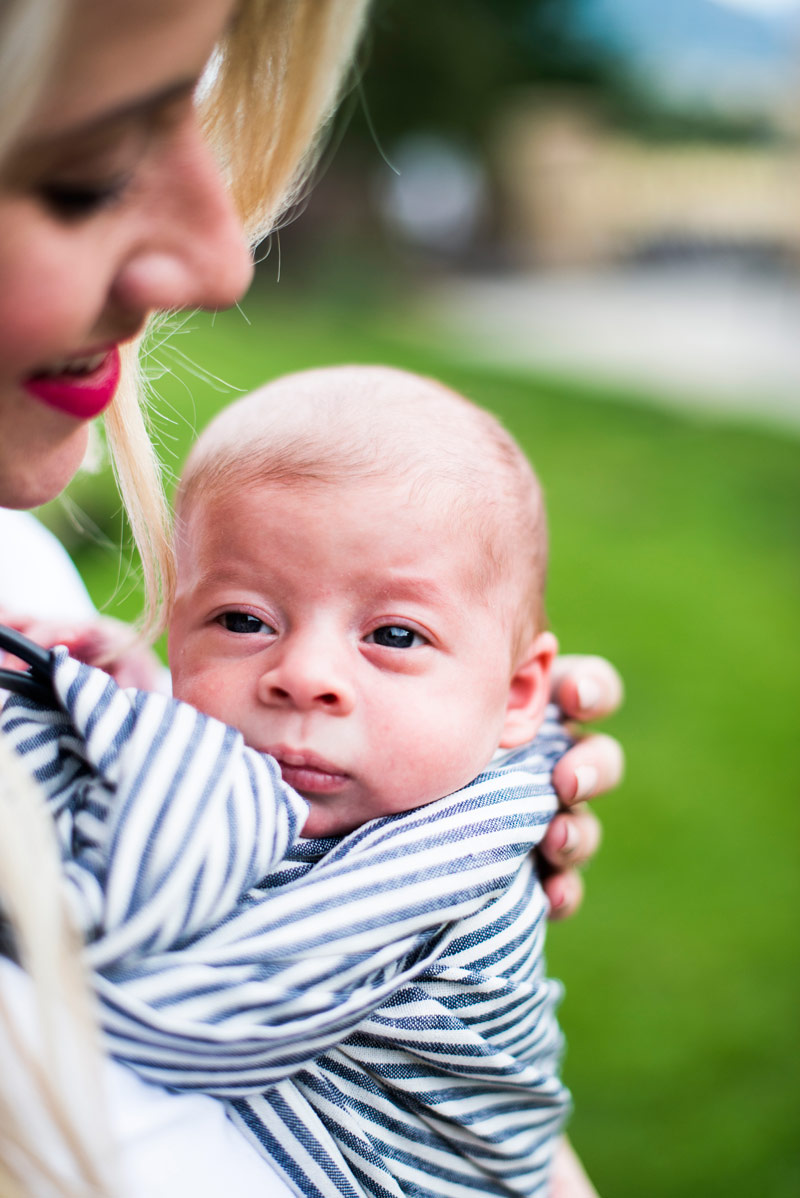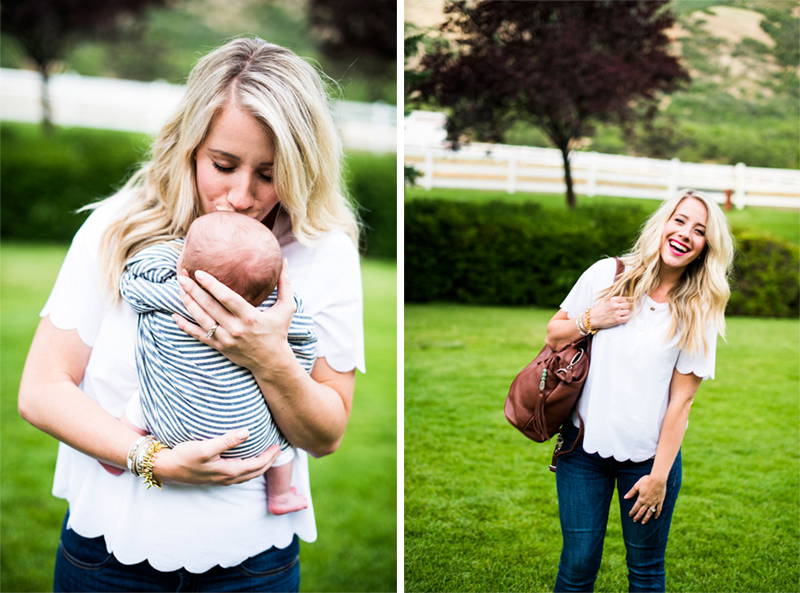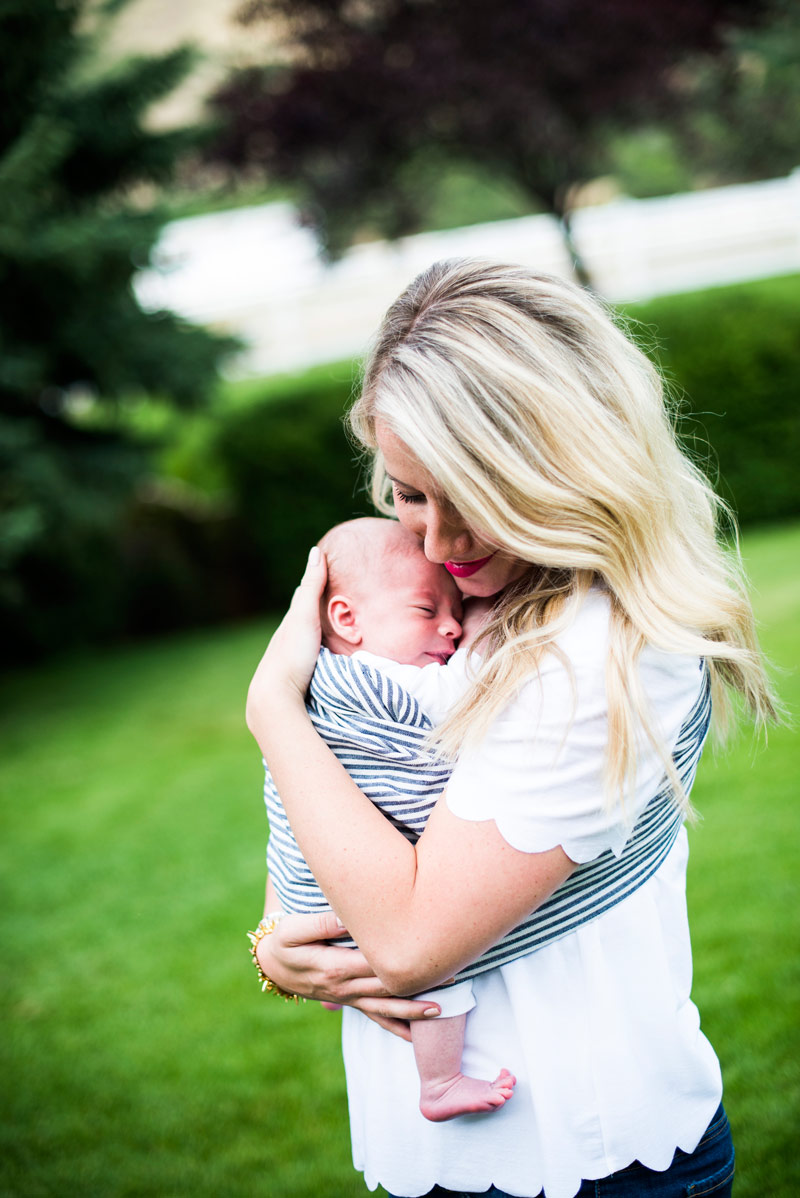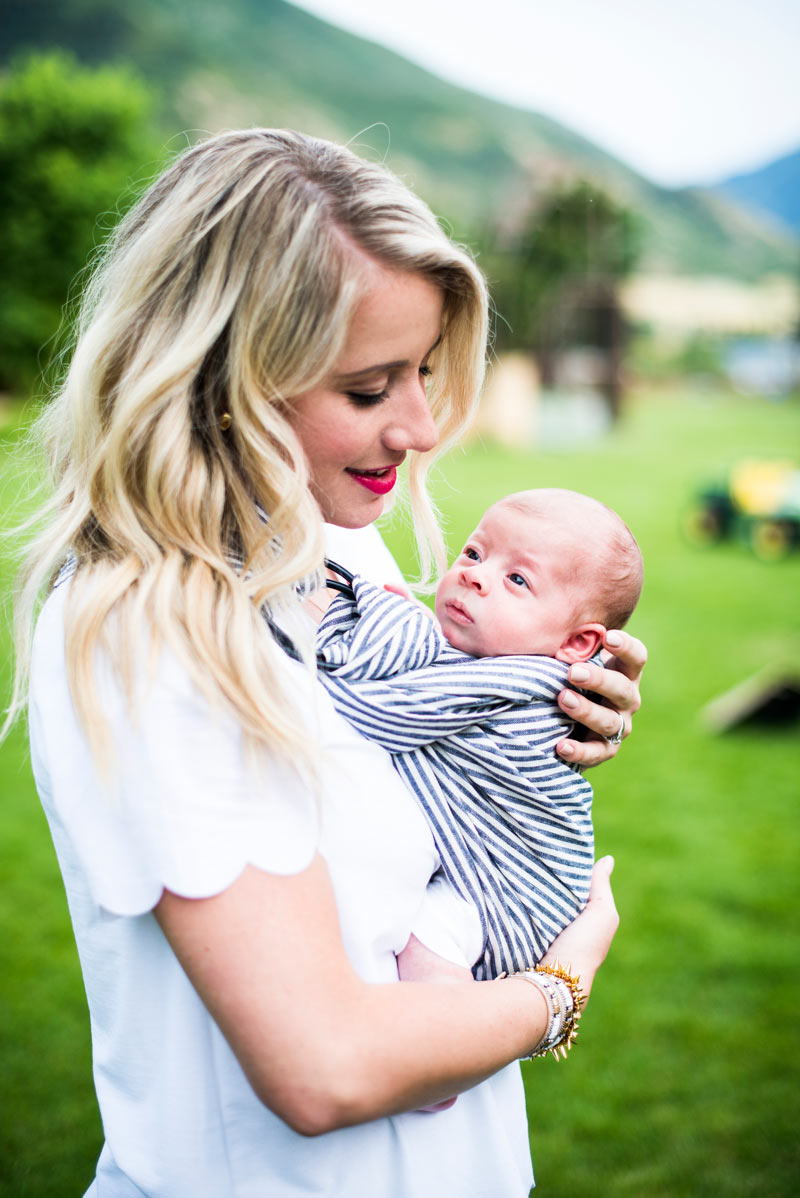 The Nordstrom Anniversary Sale is going on right now! Shop my outfit and a few of my favorites!



First off, I feel really weird only posting pictures of one baby haha! This little one is Cooper (isn't he the sweetest?) although I'm typically wearing Kai. He's the… how shall I say this… needier of the two! He just wants to eat and be held all day. I swear, getting them on a schedule is going to be the absolute death of me. Do you wear your babies? I switch back and forth between wraps and slings and at first I haaated everything. Then out of straight up necessity I spent one night and just watched all the baby wearing tutorials. Once I learned how to correctly wear my babies, that's when the game changed for me.
Anyway, I hope to be posting more regularly on the blog… you know, in all my spare time HA! But seriously, my fingers have been aching for the keyboard and it's just good for my soul to do something for myself in the midst of it all.
xoxo