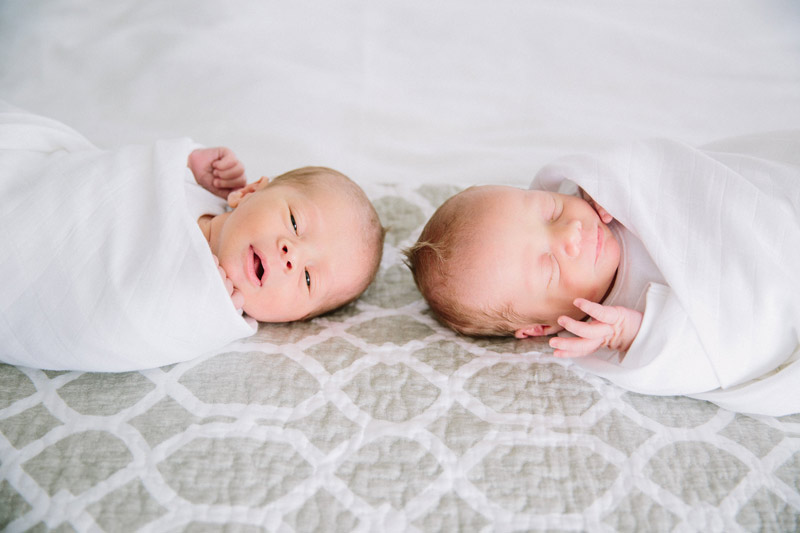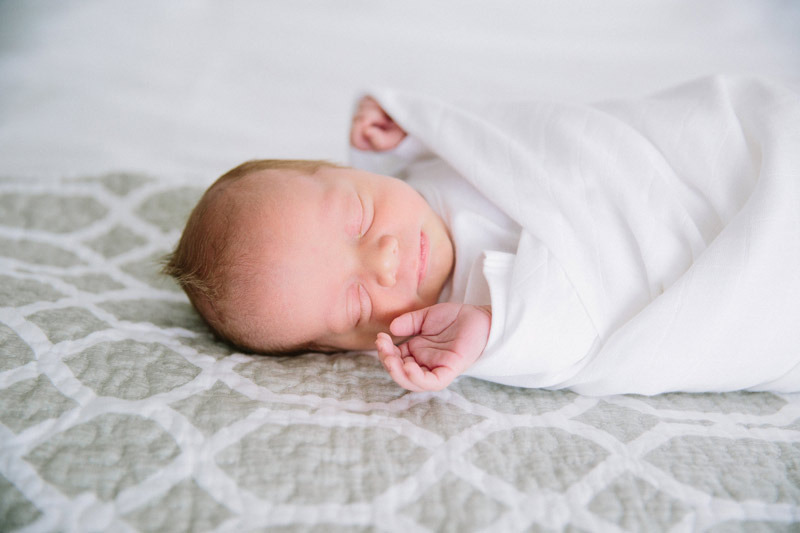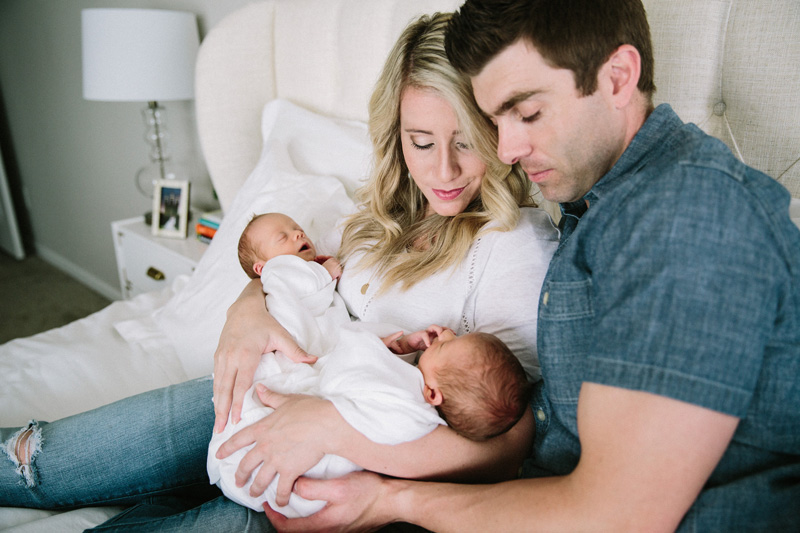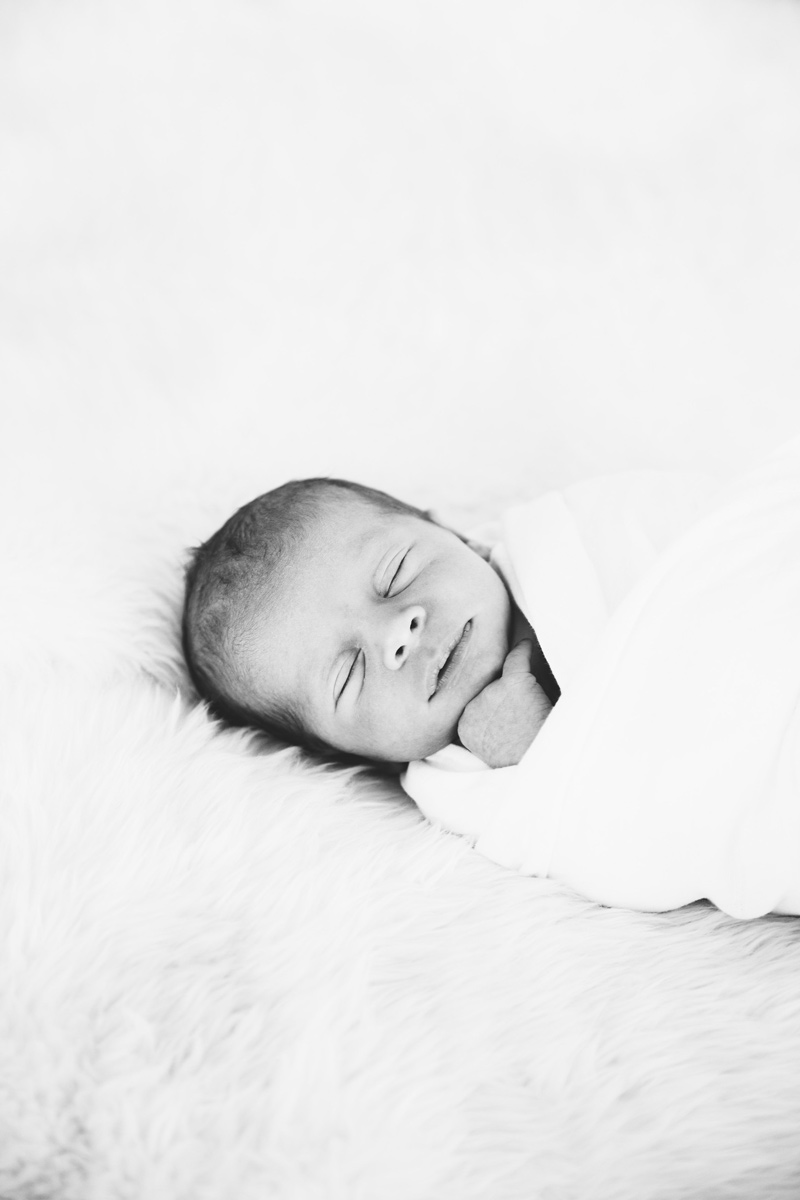 Follow through to see the rest of the pictures!! (it helps the site load faster :))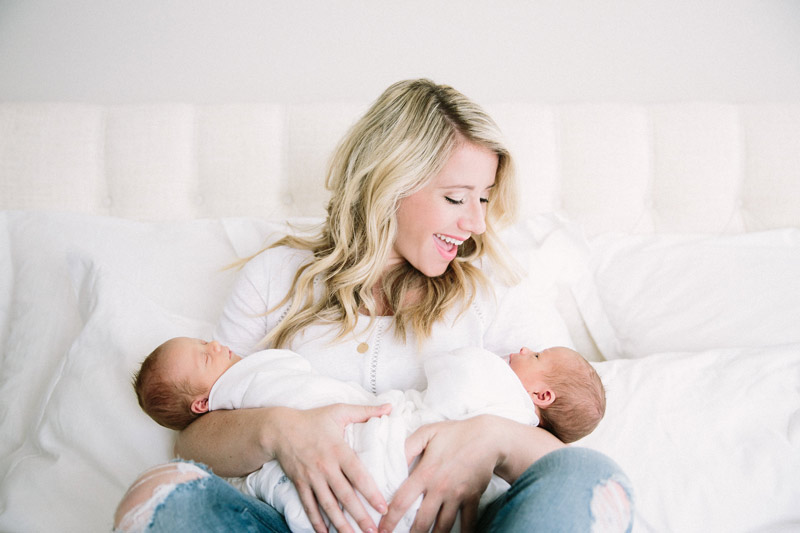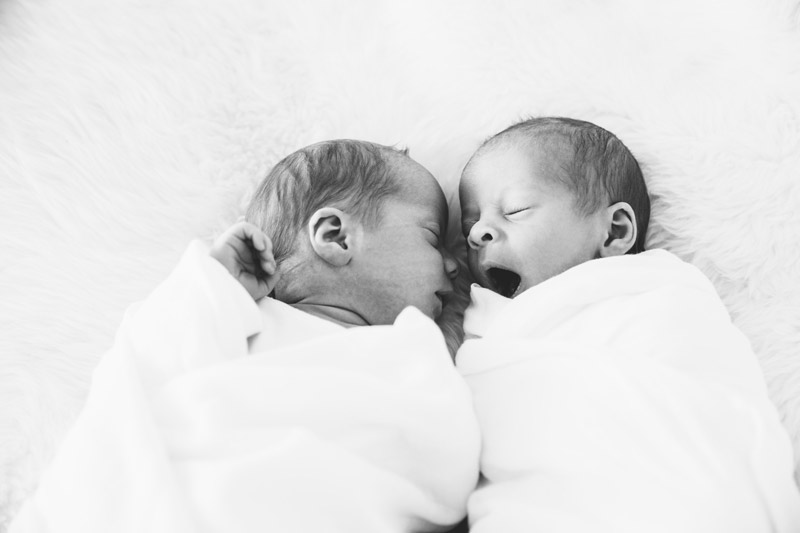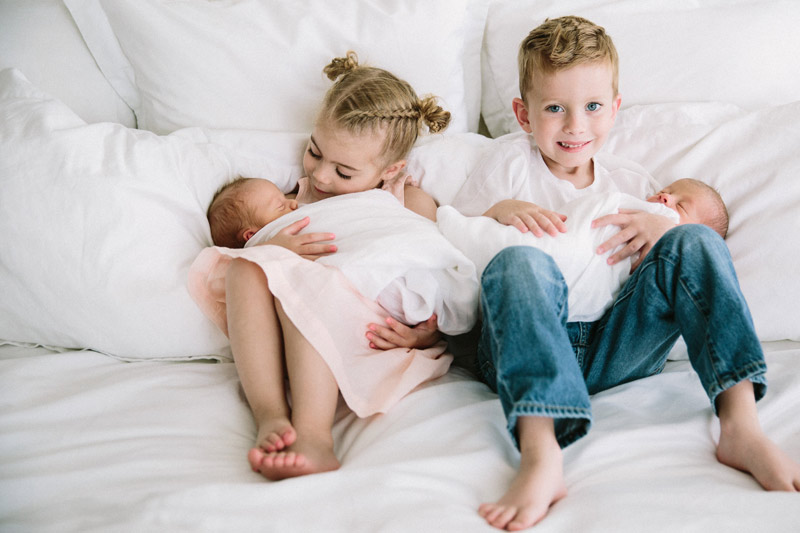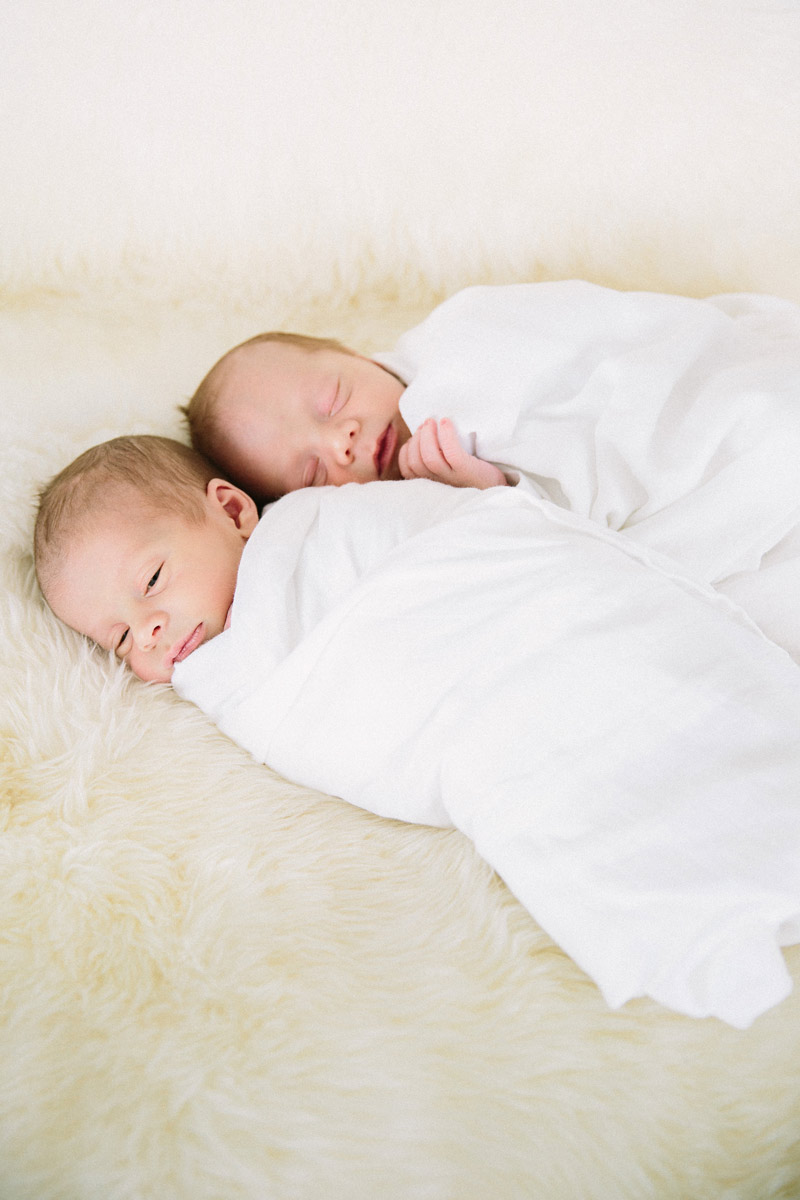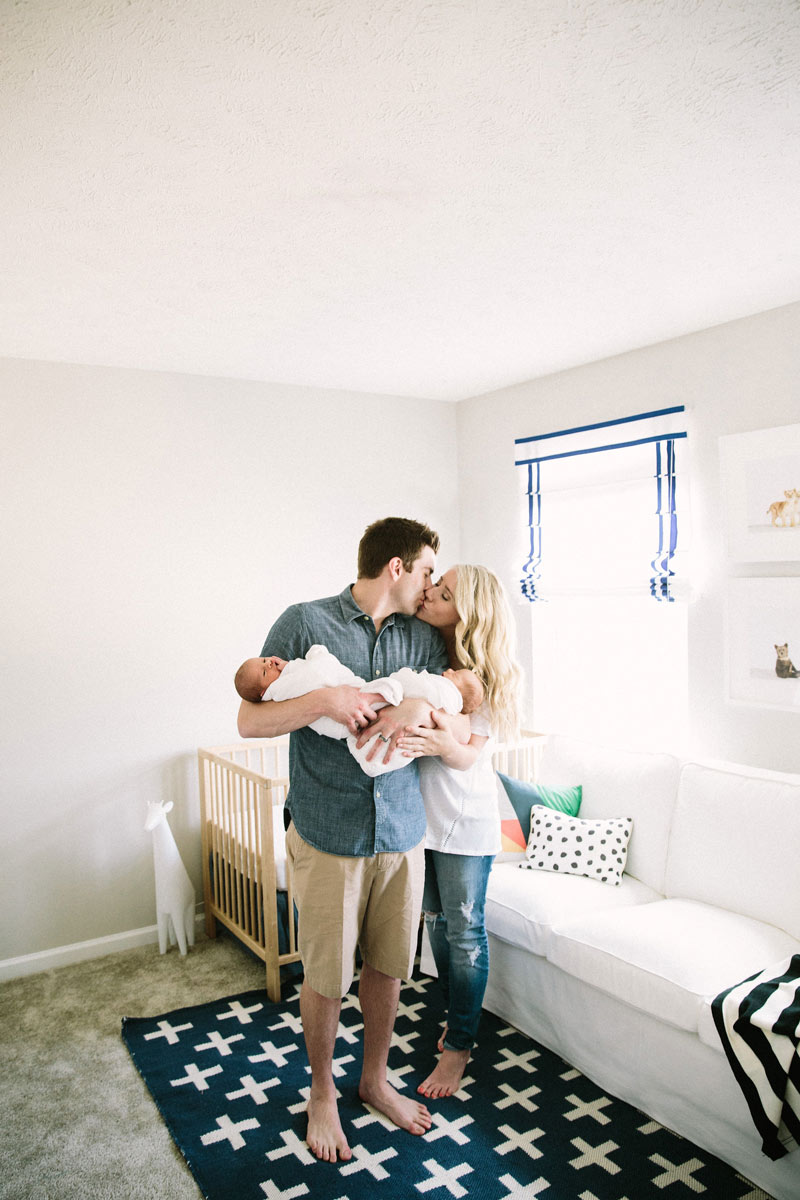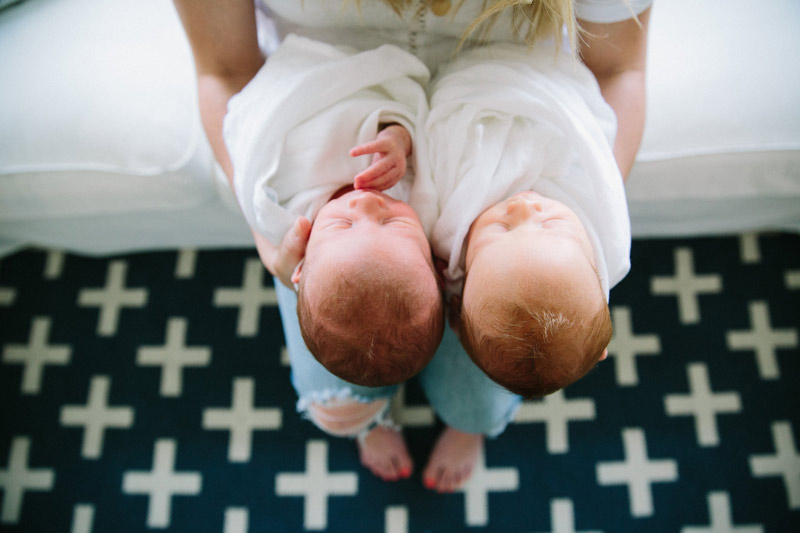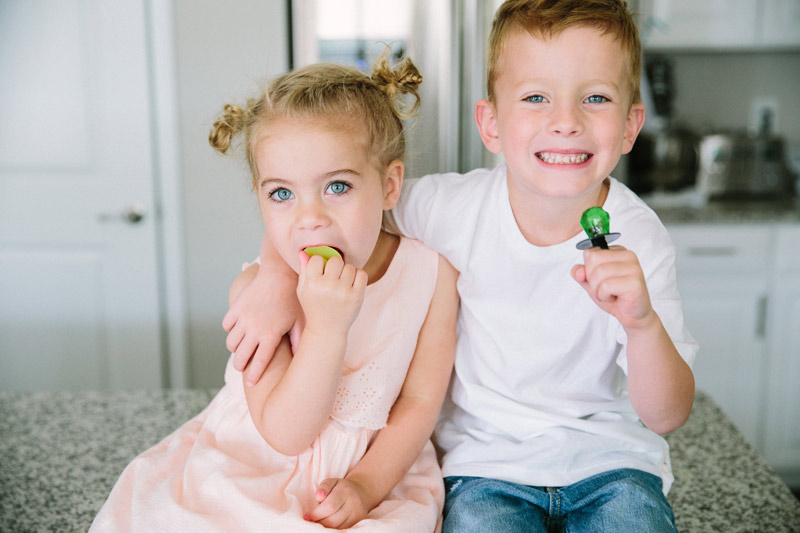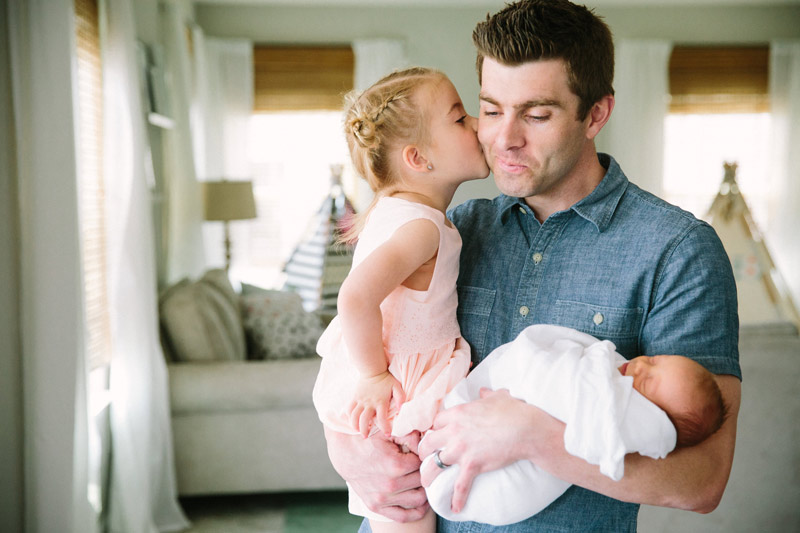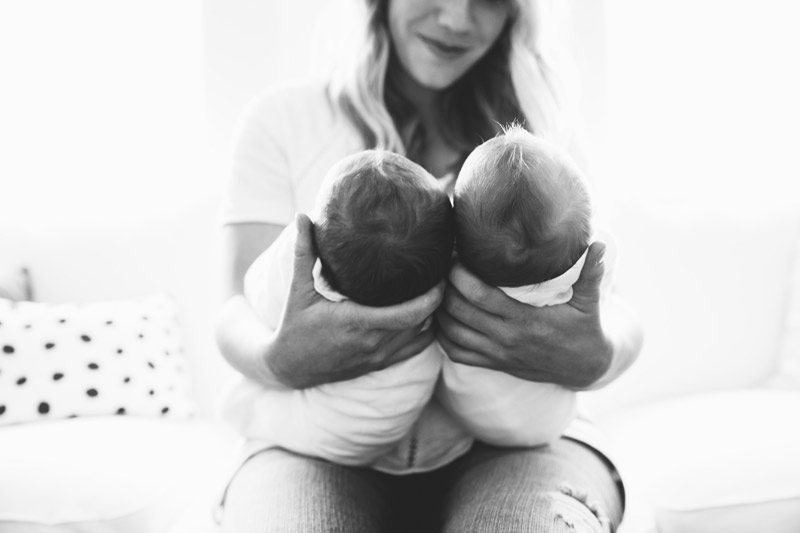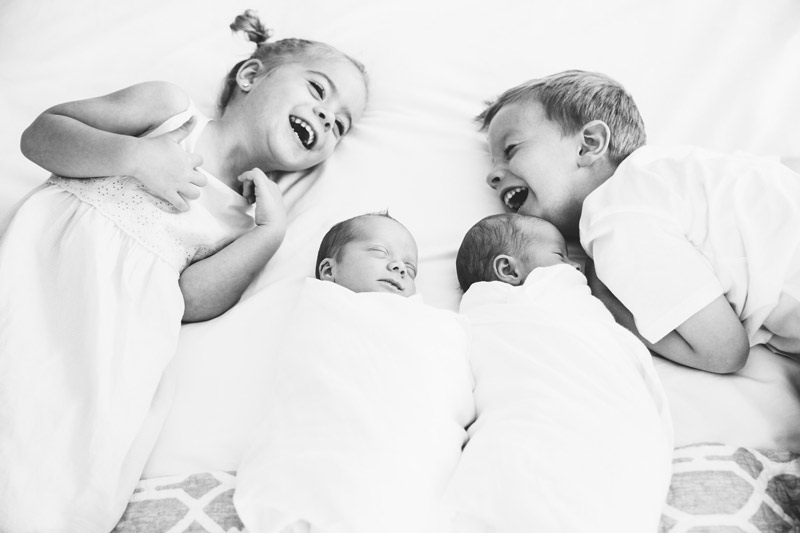 Photography: Tess Smith Photography | Master Bedroom -Headboard: Wayfair c/o (talc) | White Bedding: Wayfair c/o | Quilt: Marshall's | Bench: Wayfair c/o (Linen Laguna) | Lamps: Target | Savy's Dress: Gap | White Swaddles: Little Unicorn c/o Nursery – Rug: Land of Nod c/o (5×8) | Pillows: A Handcrafted Home c/o | Giraffe: Land of Nod c/o | Animal Prints: The Animal Print Shop c/o the rest to come with the nursery reveal!
I gotta tell you, this is still all very surreal to me. As a little girl I dreamed of having twins… I'm pretty sure every little girl dreams at one point of having twins! But never in a million years if you'd told me I'd have two handsome twin boys of my own would I have ever believed you. This past month has been a whirlwind and I can't believe these little babies are already one month old! It's been exhausting nights and chaotic days trying to take care of everyone and keep up with everyday life, but there's been such peace in our home. Boston and Savy have become the sweetest little helpers and I'm grateful they're best friends, entertaining and playing with each other all day while I've been otherwise occupied. I'm grateful I've had the help of an amazing mother-in-law. She just left this past weekend and having her here allowed me to soak in these first few weeks with the boys. I've tried to memorize their faces, the way they smile in their sleep, and curl their fingers around mine. I love how their breathing slows when they're snuggled close and I've tried to imagine the kind of best friends they'll one day be. I'm grateful Tess was able to come and take these pictures for us. She had such a calming presence and was able to somehow pull smiles out of some stubborn little faces!! If you're in the Avon, Ohio area and are in need of some lifestyle photos, she comes highly recommended from me. These photos have captured these fleeting memories and they're absolutely priceless.