I've been doing a lot of camping with my family lately. We really love taking the kids outdoors for a few days and letting everyone run free for a bit. I've written a few posts recently about our camping adventures and my tips and tricks. You can find those posts here and here. To continue with my camping tips, today I've got an ultimate S'mores recipe roundup for you!
S'mores are such a classic American camping dessert. They're the perfect mix of crunchy, soft, gooey, and sweet. And the best part? Anyone can make them! My kids love to make S'mores themselves with a little help from me.
If you're not camping and you have a craving for these delicious treats, try using your microwave or oven to warm up the marshmallows and melt the chocolate.

Classic S'mores Recipe
If you haven't had a S'mores, here's the "recipe". Classic S'mores are easy and fun to make!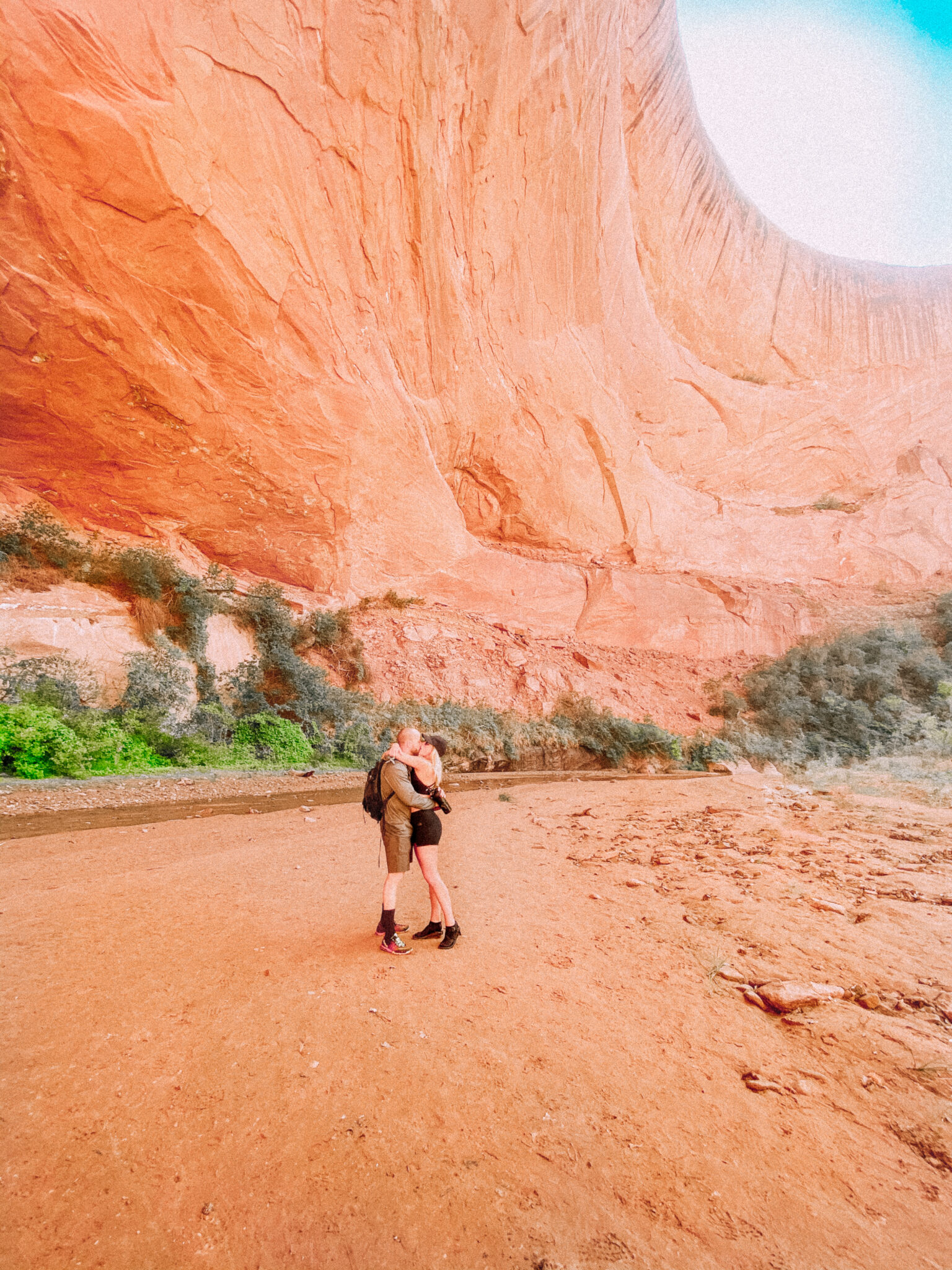 Twists on the Classic S'mores Recipe
Once you've mastered the classic S'mores recipe, here are a few twists on the original "recipe". The great thing about S'mores is that you can customize them really easily. I love all of these different versions of S'mores.
Chocolate Peanut Butter S'mores
Peanut Butter Ritz Cracker S'mores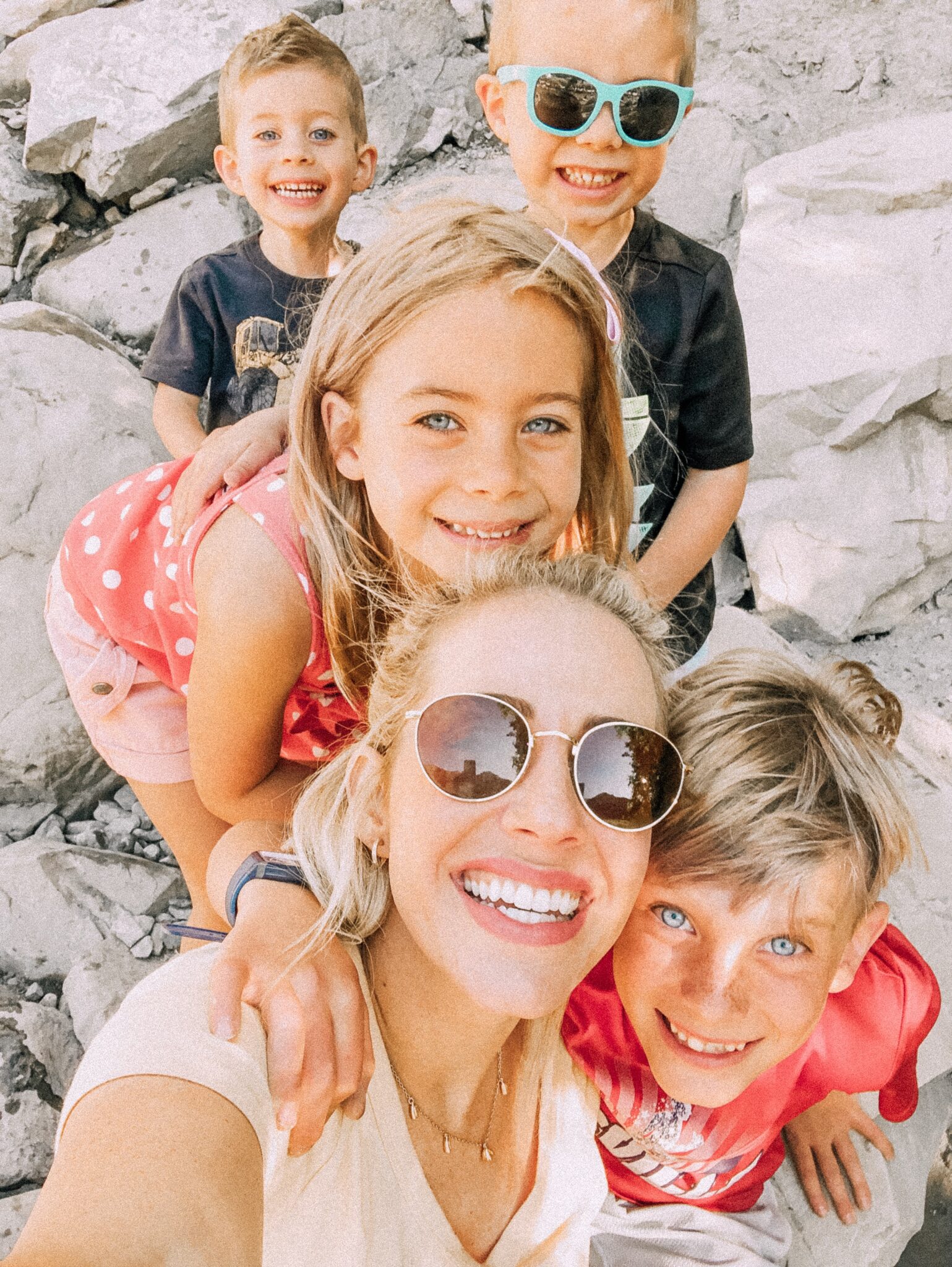 Fun S'mores Alternatives
Once you've mastered the mores traditional S'mores recipes, here are some great & fun alternatives. I love the idea of using ice cream cones or bananas instead of graham crackers. And S'mores in a bag would be perfect for younger kids! The S'mores dips are something I hadn't thought of, but now I can't wait to try them out. They'd be perfect for feeding a crowd.
What is your favorite way to eat S'mores? Are you a traditional person or do you love trying new takes on a classic recipe? I think I'm going to need to have a taste test for some of these recipes in my ultimate S'mores recipe roundup. Excuse me, I'm off to buy marshmallows and chocolate!
Are we friends on social media? Find me on Instagram @twistmepretty!