I've been wearing this simple twisted braid a lot lately and I thought it'd be fun to share four other ways to style it. Which look is your favorite? Make sure to follow the jump to see the rest of the tutorial!
Style Number One: The basic Twist
Style Number Two: The Twisty Tie Back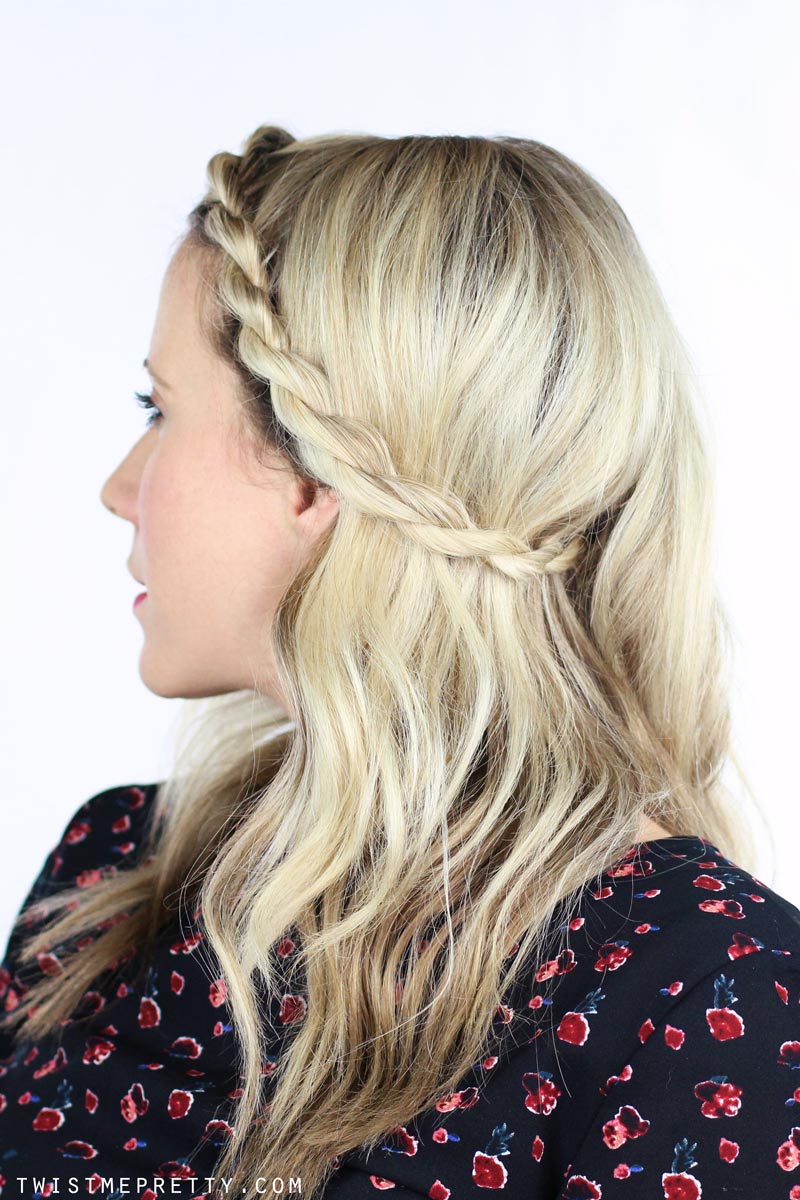 Style Number 3: The Twisted Ponytail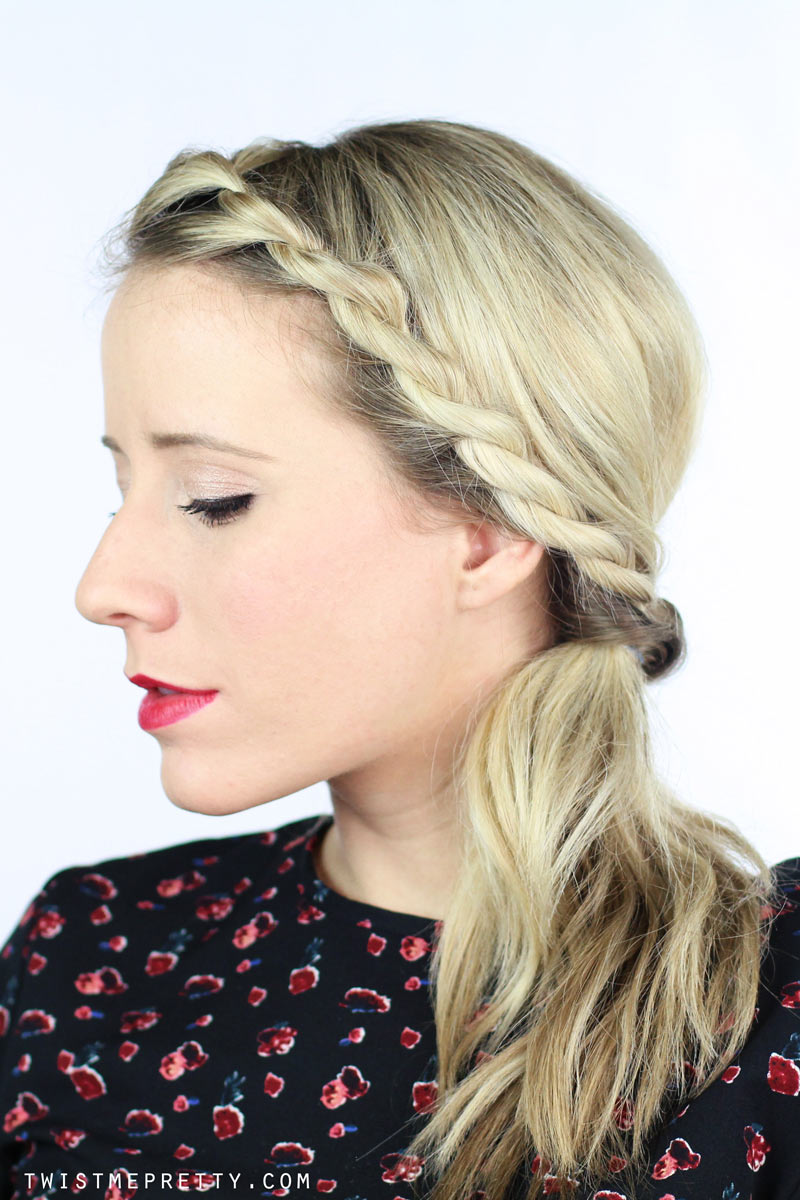 Style Number 4: The Twisted Messy Bun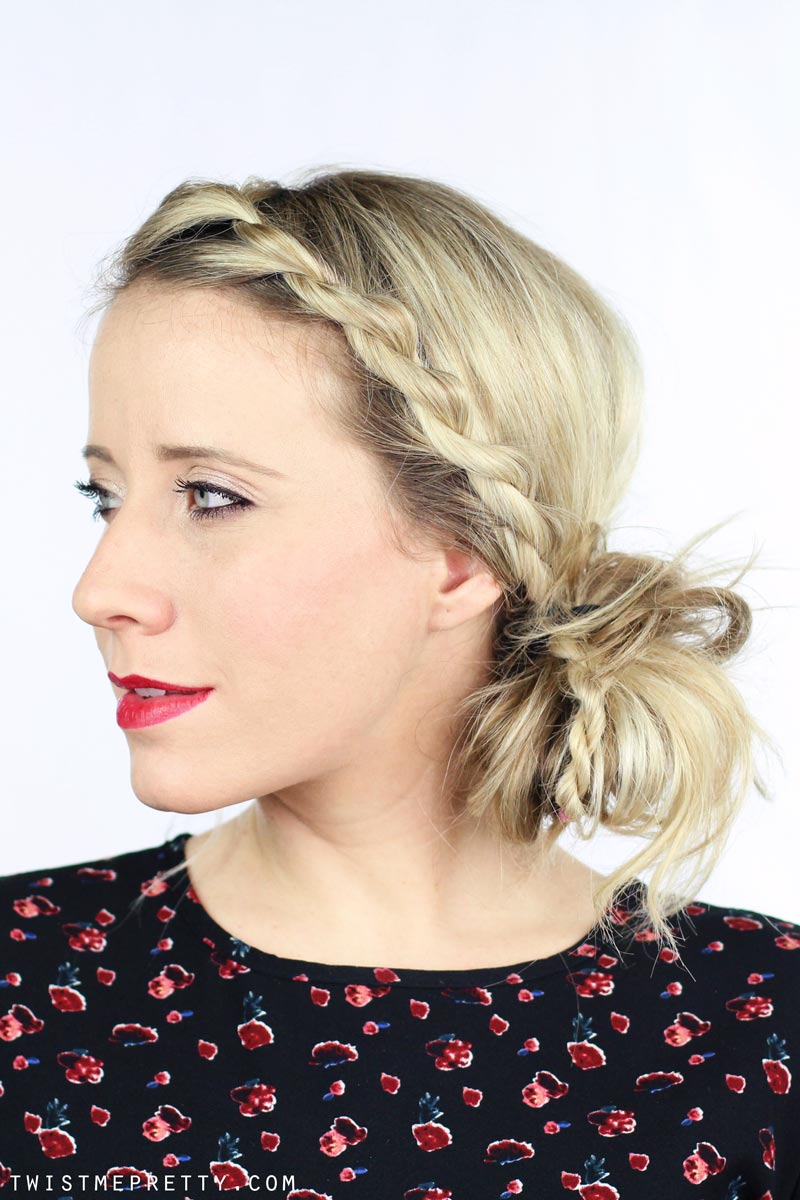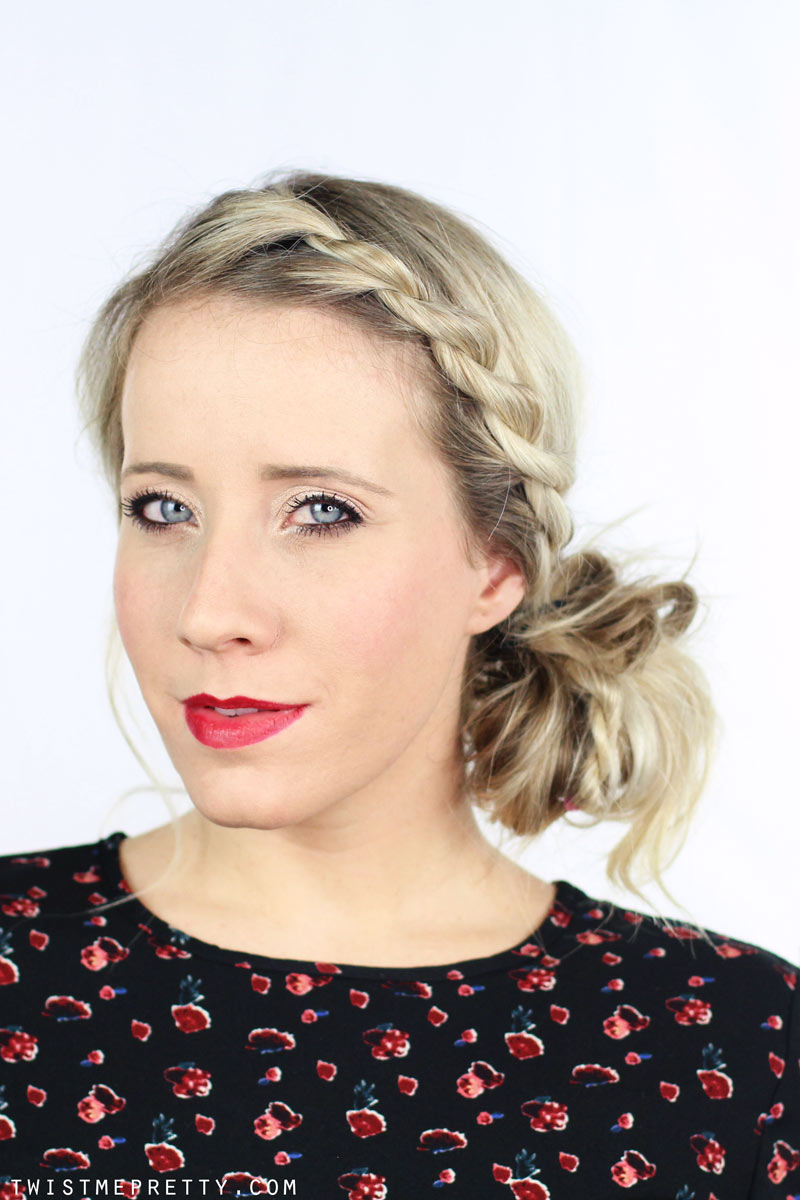 Style Number Four: Tightly Twisted Crown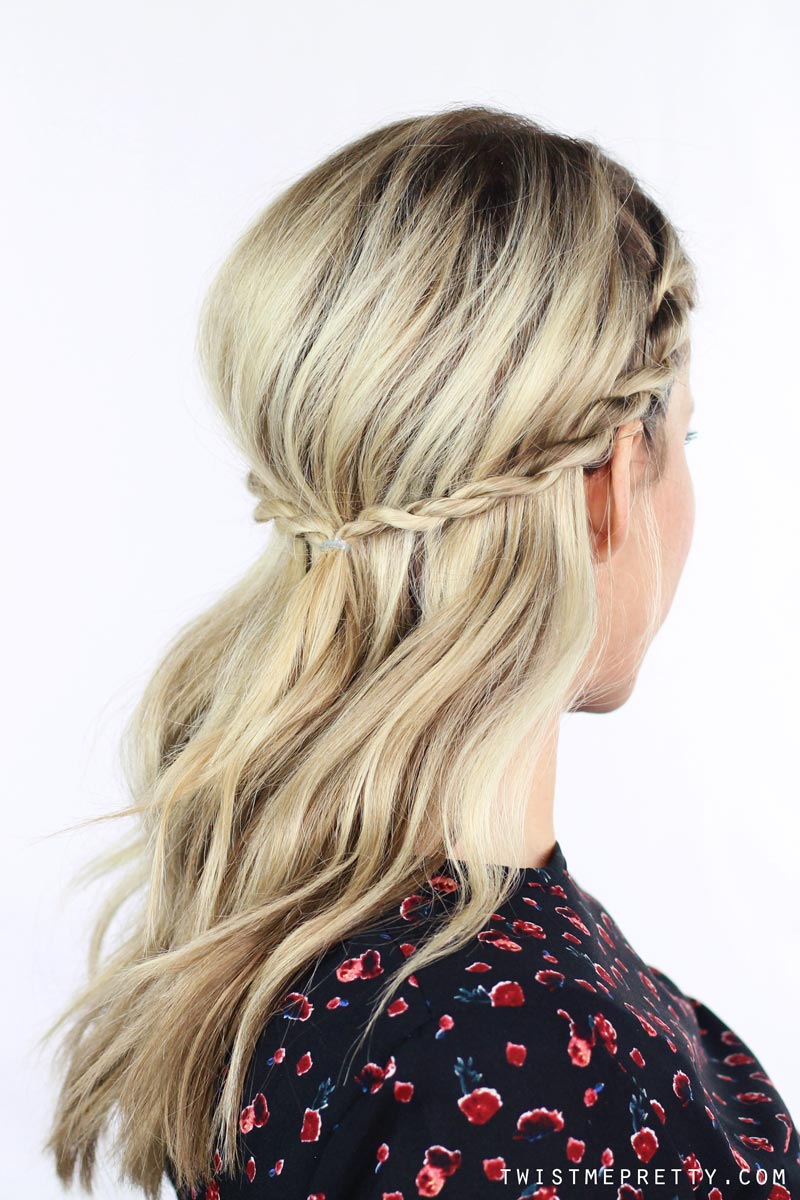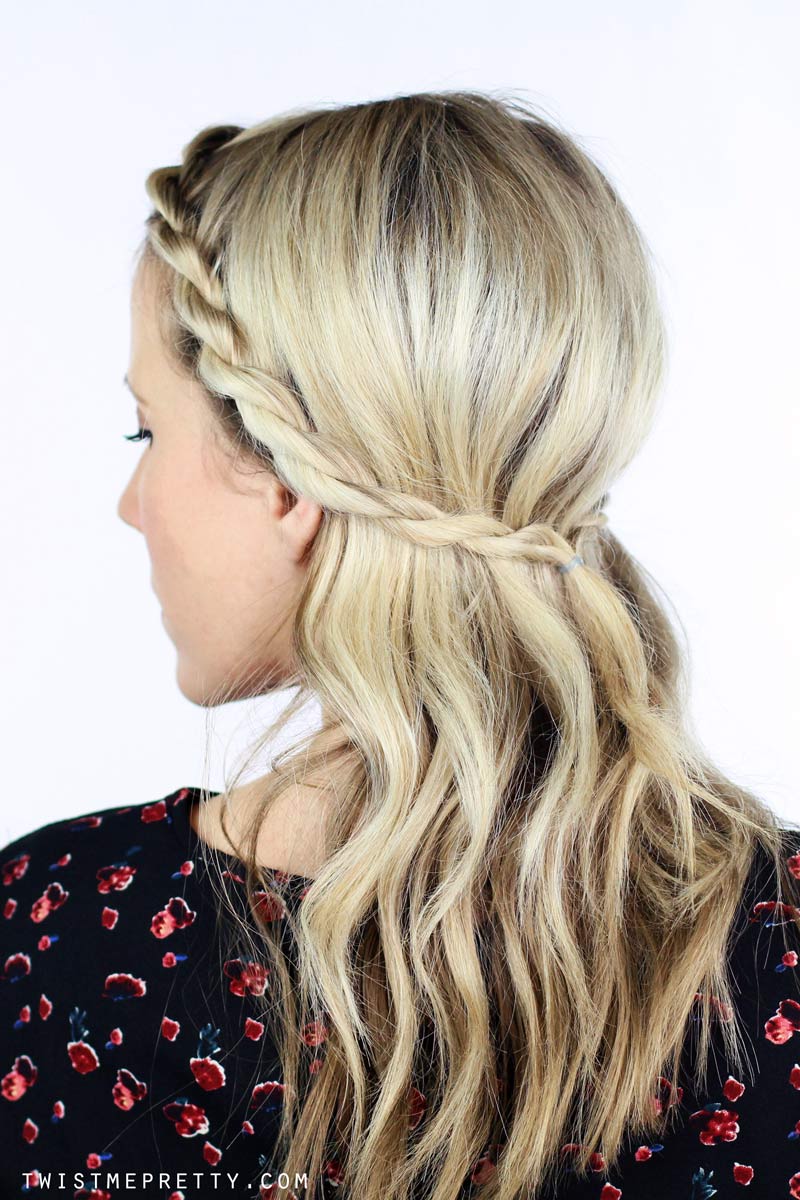 Whoa. That's a lot of pictures, hello face! These are all super easy variations on that one basic twisted braid – nothing too fancy but that's what I love about it. Simplicity. We need more of it in our lives! I hope you love the video tutorial and let me know which style is your favorite!!