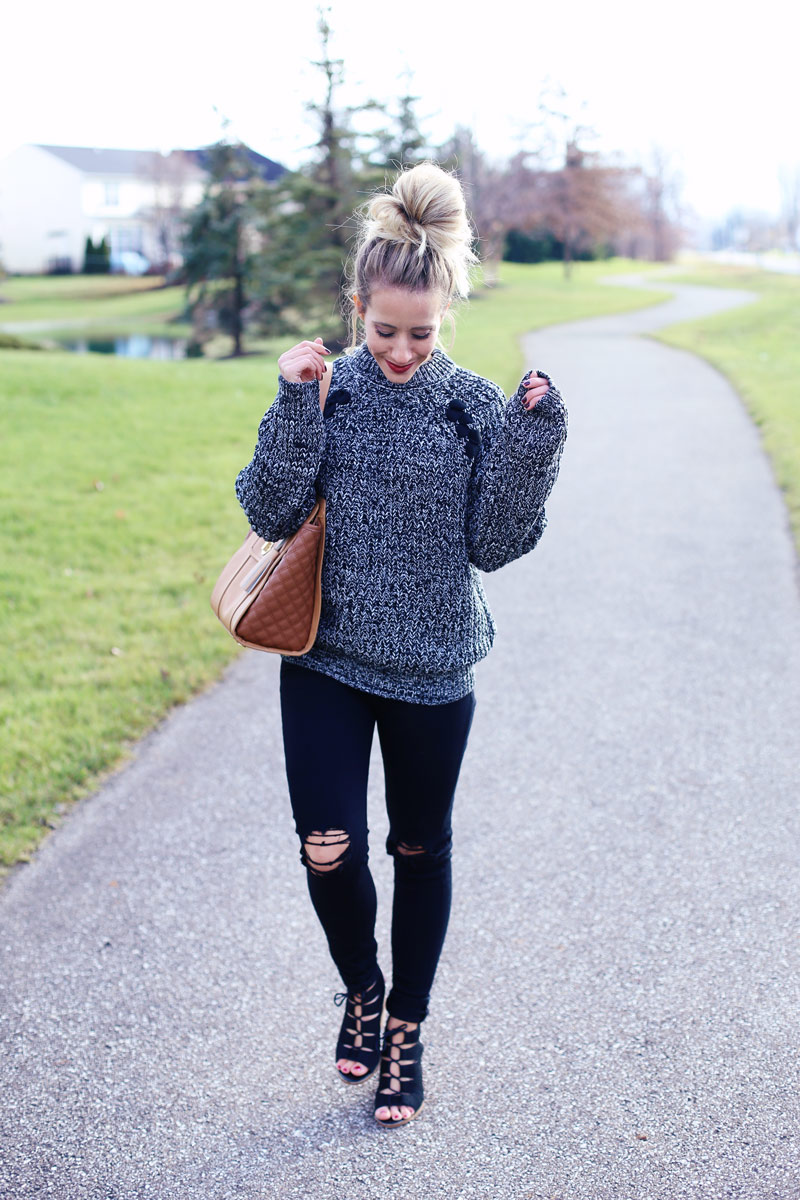 There's just something about big buns and comfy sweaters that I'm obsessed with. You know the kind where the sleeves are just a little bit too long and you find yourself curling your fingers around the hem? Or they're so relaxed you feel so snuggly all day wearing it? Those are my favorites. And I'm #sorrynotsorry about these sandals… and I guess the distressed denim too… I wear them with all the things! I linked up a few favorites below if you're interested!

So there's a article going around titled, Are Utah and Mormon Mommy Bloggers Creating a False Sense of Reality? You can read it here. Blogging has changed so much for me over the years and the last few, I've tried so incredibly hard to stay authentic. I want other women to be inspired by what I have to say, not compelled to buy things I share or in constant comparison. You cannot compare your real life to someone's beautifully-curated instagram feed. It's apples and oranges. I straight up tell you guys that it's not real life! It's only part of one. And if, at the end of the day, reading blogs or following certain accounts on social media gives you anxiety or makes you feel so depressed because you feel you don't have enough, or you find you're constantly comparing yourself to their "perfect" life, you need to unfollow them.
But there are so many women out there who are inspiring. Who can help lift you up, who will enrich your life, and teach you so so much. There is an amazing community of women out there that I've gotten to know and love and need! And when we connect with each other instead of compete with each other we're allowed to give each other – and ourselves – grace. Anyway, I obviously have so much to say on this subject but I'm so happy with the article. What are your thoughts on it? Have you had issues following certain accounts? Do you find yourself struggling to connect vs. compete with other women?
Brooke White said, "If we can succeed in creating a more connected environment as opposed to a competitive or perfectionist environment then I think we're using it for its best, highest good. As women, if we can aim at connection as opposed to competition or comparing then we all win and we can all look at each other with more grace and more enthusiasm and kindness and instead of being depressed, to be inspired."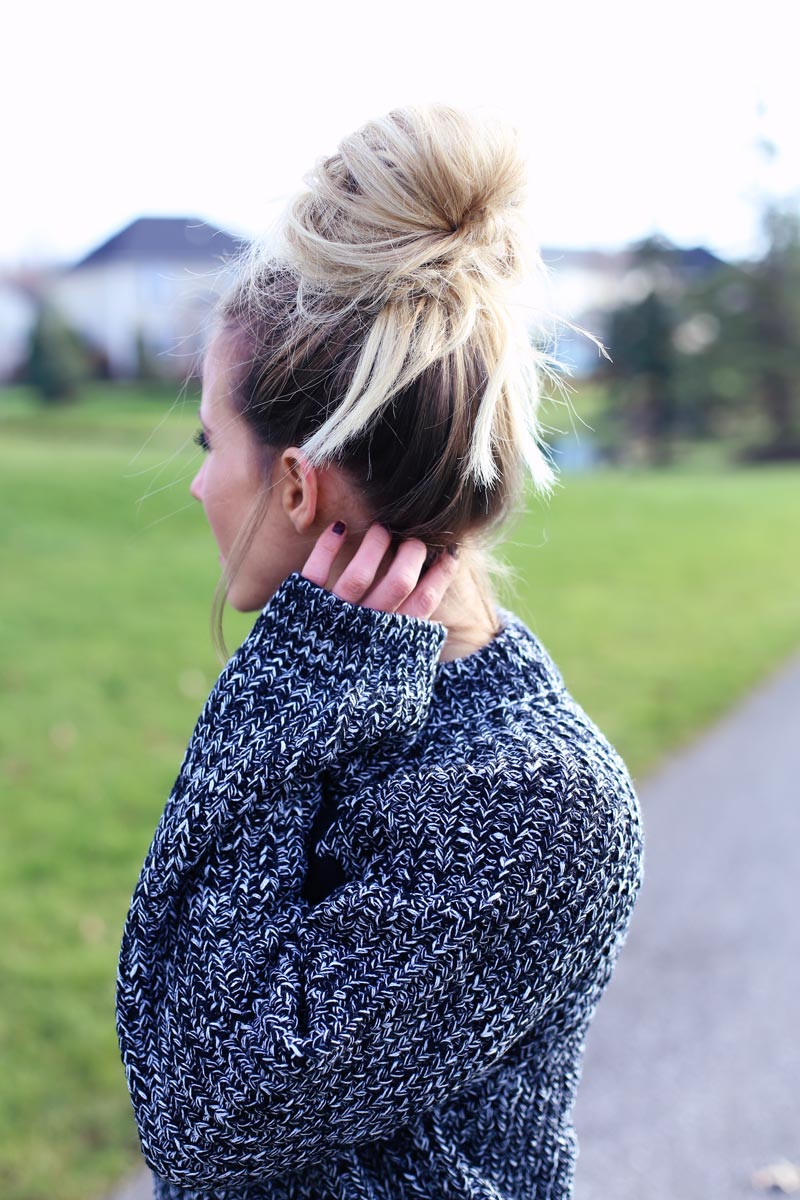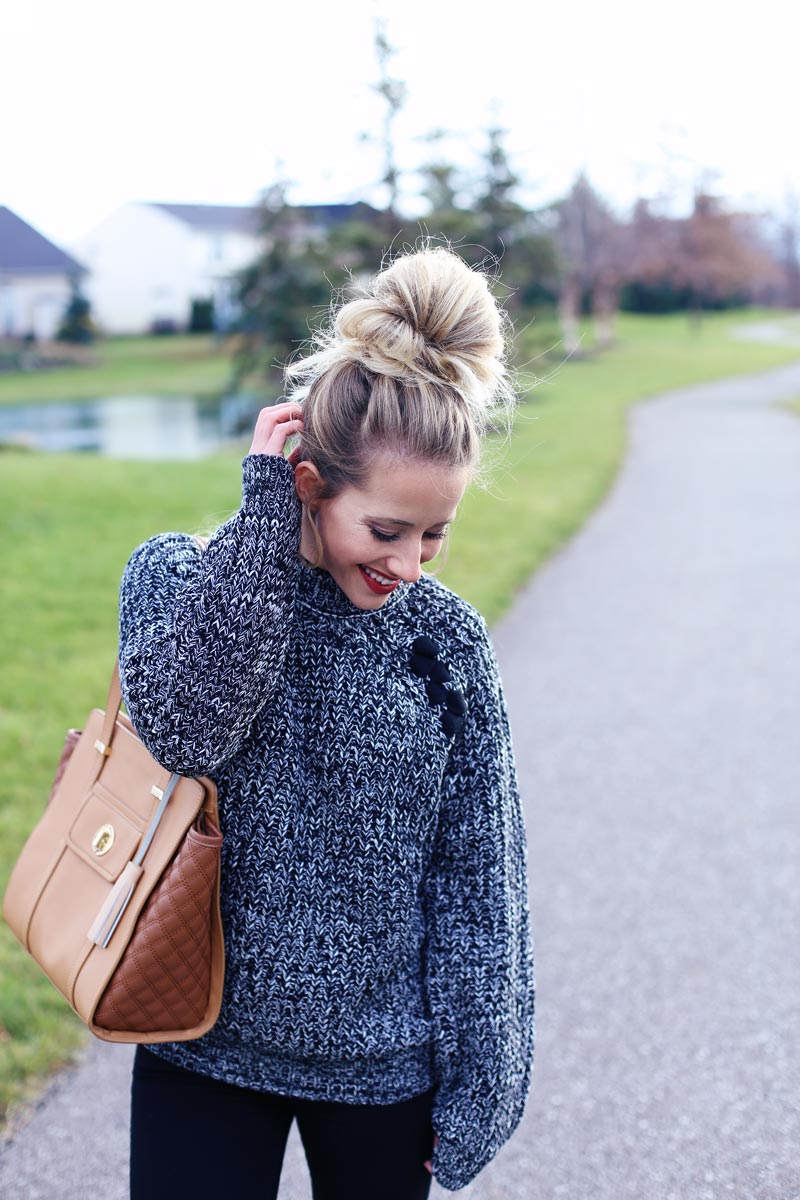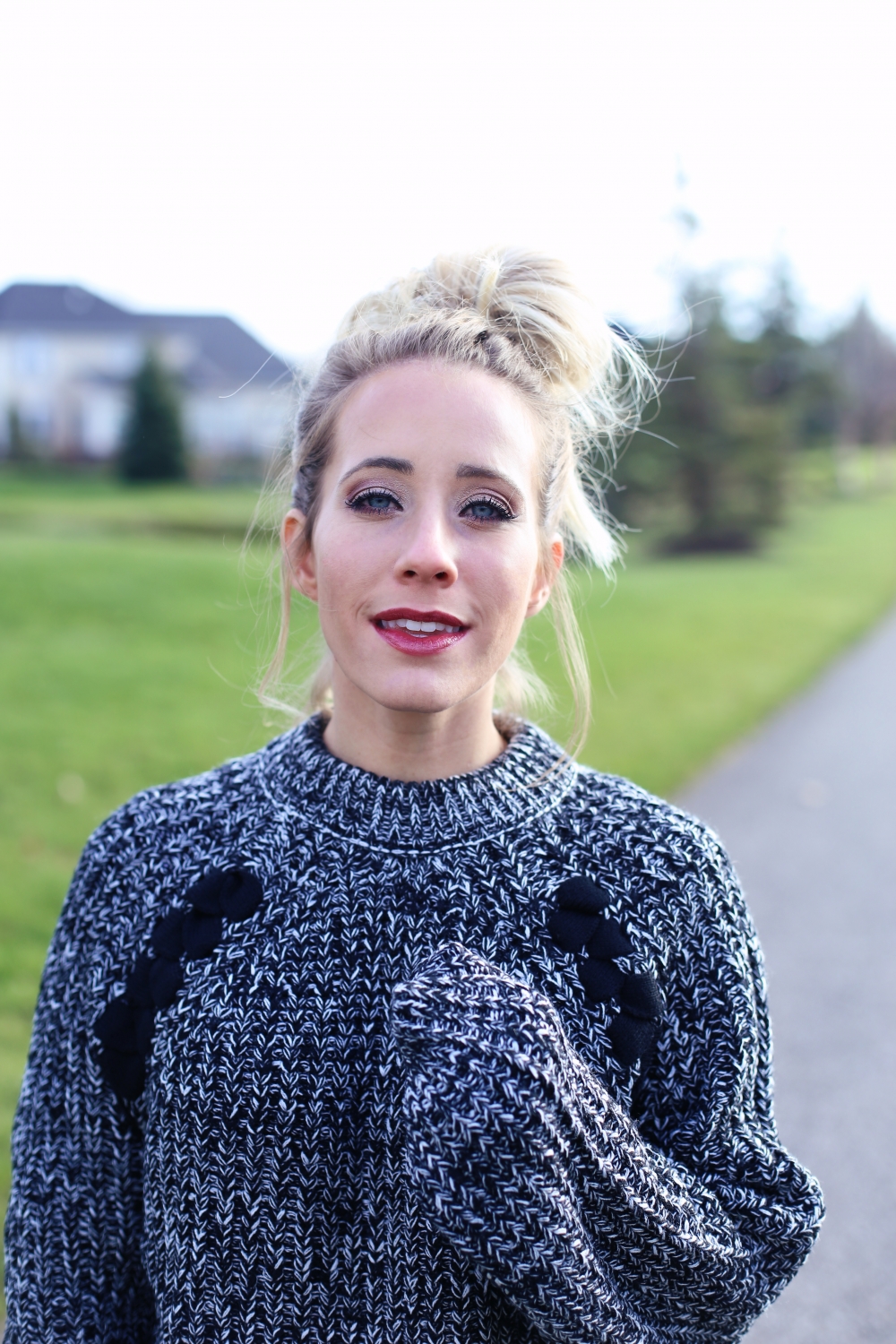 Lip color is Lexie Berry, it's in stock on my website – shoptwistmepretty.com!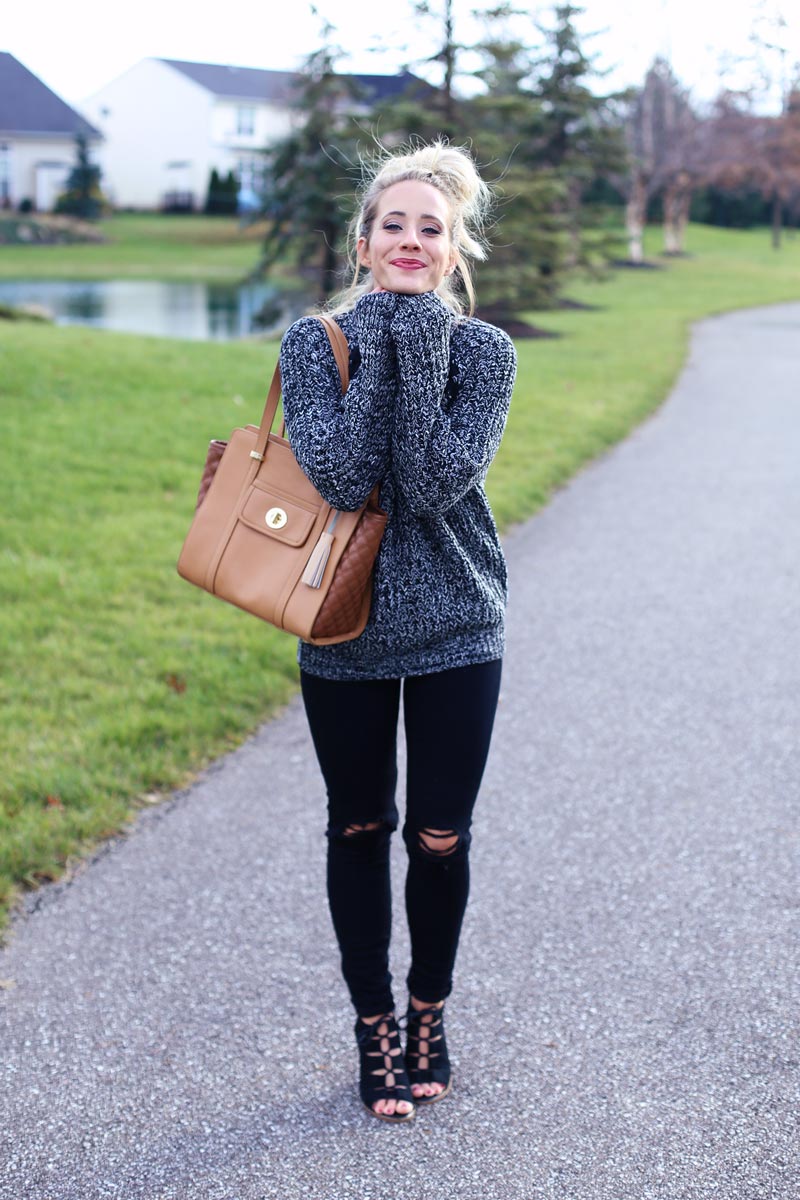 xo loves