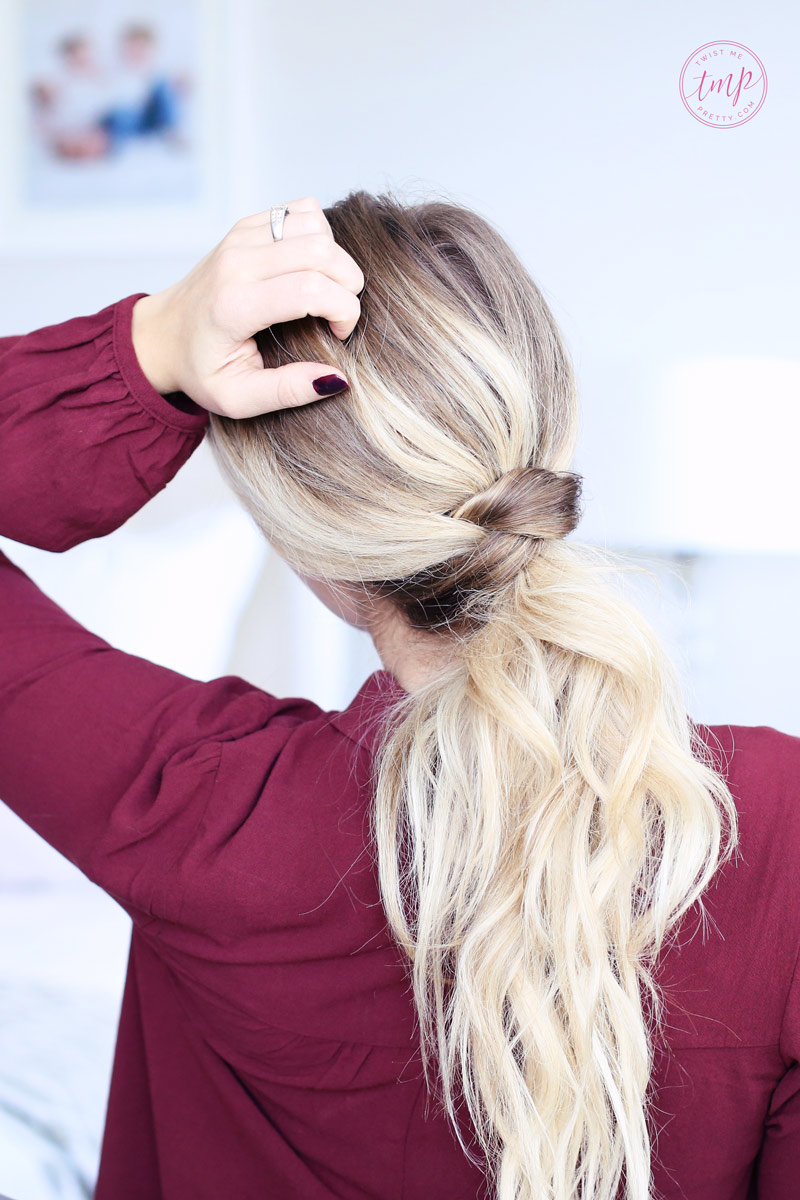 Well helllloooo!!!!!! Have you guys missed me?! It's officially been over two months since I've last posted to YouTube. I can't even believe I just said that haha! I've never gone this long before, even when the twins were born!! We moved across the country mid-December and I worked so hard to create some awesome videos to share with you guys before we moved. I knew it'd be hard filming during the crazy chaos of the holidays + we didn't have a house and I had no space to film so I was totally prepared with a handful of pre-recorded tutorials. ANYWAY. Long story short, we were staying in the tiniest little town and the internet connection there was a joke. It was so slow!!!! I couldn't even upload a two minute video. The agonizing frustration you guys haha! It would take days and days and then the upload would just fail. It was so discouraging!! So I've been sitting on all these videos just waiting to share them with you!! The sad thing is they pretty much don't even make sense any more because they're Holiday-type hairstyles or wintery "get ready" with me makeup tutorials lol but oh well. What can ya do?!
Good news is we moved this past weekend, our internet connection is amazing and I'm suuuper excited to be back sharing videos and posts with you. You're going to see a lot more of me and my little crew — promise 🙂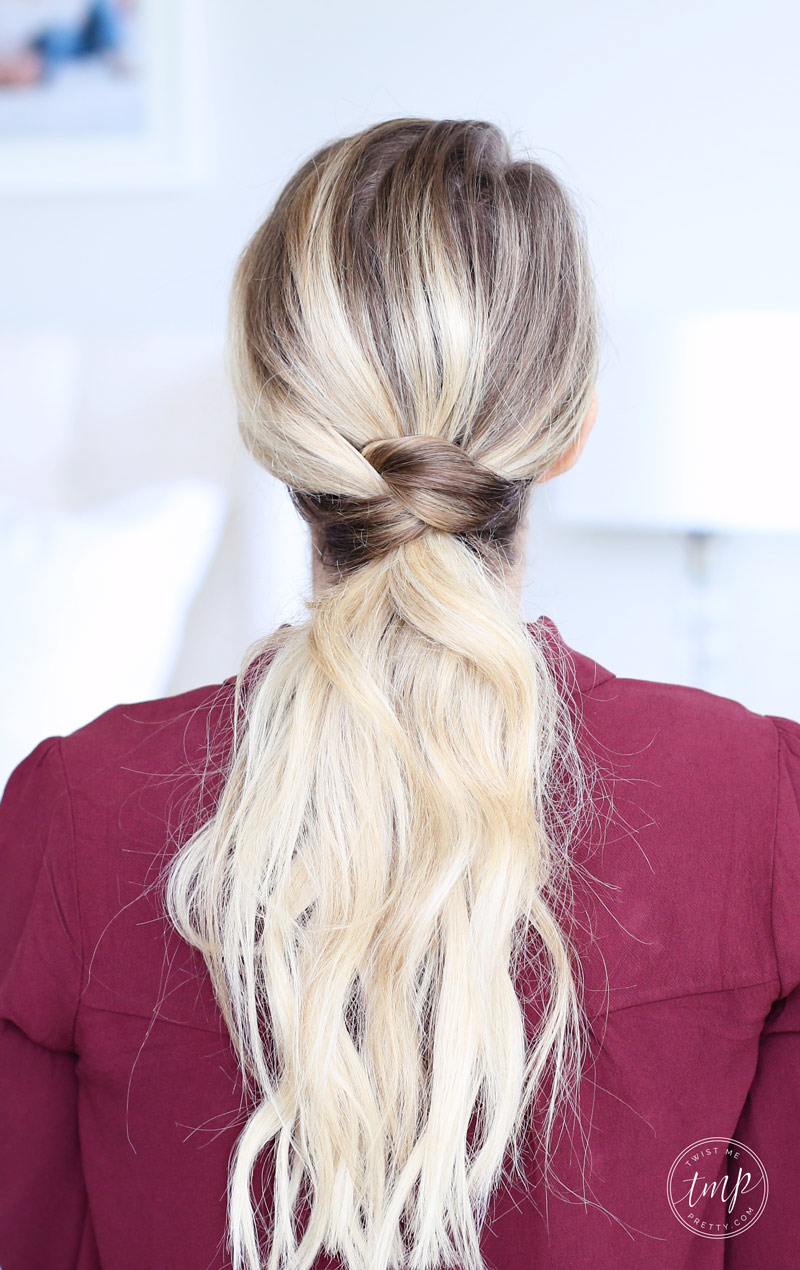 So today I thought I'd share a cute and easy ponytail that literally takes 2.5 seconds to do. You leave out a small section of hair near the nape of your neck and put the rest up into a ponytail. Then you divide that section you left out into two, wrap each section up and over the elastic and then through. It's SUPER easy: if you're confused by the steps, make sure to watch the video tutorial! And if you stay to the end, you'll see some cute footage of the boys, who are always a welcomed interruption!