Happy Thursday!!! I'm a day late with this post but hey, I'm counting this video as a win!! I really didn't think I'd get a video in… this move has seriously been the most exhausting thing that's ever happened to me. When we moved to Ohio it was just the four of us. We didn't have much to move and nobody was in school! Now I've got all these different schedules to figure out and it's just been pretty intense. I forgot how cathartic editing videos is though, I've missed this whole process so much!
So today I'm sharing a little get ready with me video! The makeup tutorial + the hair tutorial + a little snippet of my outfit. I hope you guys enjoy it! Side note: it's CRAZY to me how different I look with my new brows. You guys know I got them microbladed a little bit ago right? I've been asked so many times to do a before and after + experience with microblading so plan on that soon. But I can't believe how small my eyelids were with my natural brow shape. Kristi Christensen did SUCH a great job! It took me a good six weeks to actually be on board with the new shape she gave me, I thought I looked so crazy. But I think when you change a feature on your face it's normal to have those feelings of doubt! She's a genius though, and I trusted she knew what she was doing. I can't wait to dish my experience! This will be my last brow tutorial because now they're always just lookin' fab haha!
So scroll below, watch the video and if you're interested in any of the products I used you can shop them using the widgets in this post.
Love you guys!
MAKEUP DETAILS:: If you could buy just ONE product from this look, what would it be??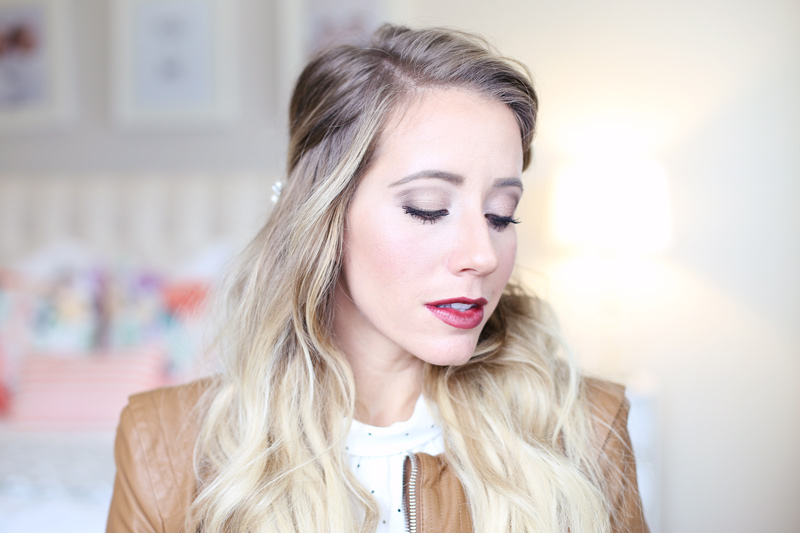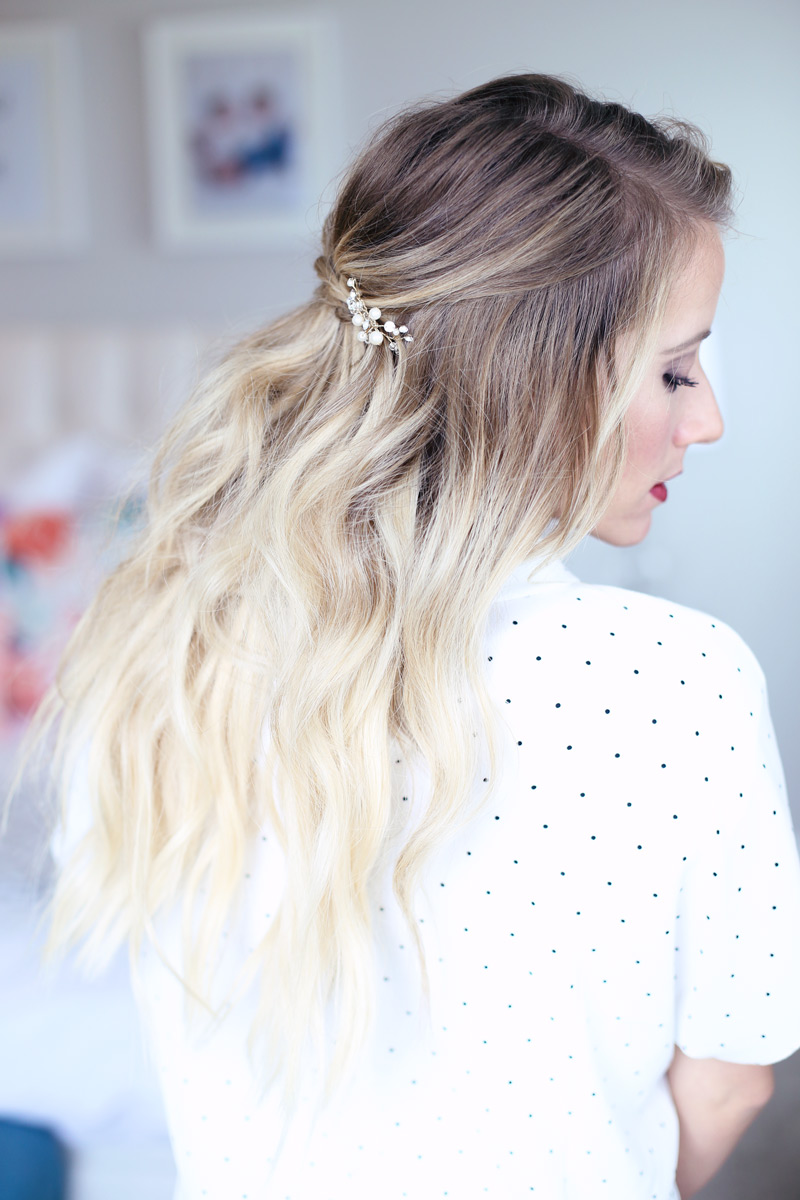 OUTFIT DETAILS::


LIPSENSE!!!! Have you guys seen my new website? It's twistmeprettylips.com — please please go check it out! It's seriously sooooo beautiful! I can't even! If you've been following me for awhile, you know I sell this amazing lipstick. It's seriously changed my life. Not just because it's an amazing product that I'm obsessed with, but because there's a community behind it that I never knew I needed. If you're interested in becoming a part of the community, selling LipSense, learning how to market yourself on social media and earning a big fat paycheck OR even just interested in purchasing the product at wholesale send me an email, [email protected] and I'd be happy to answer any questions you might have about how it all works!
And if you're just interested in buying the product, that's amazing too!!! I offer THEEE BEST sales around! We've recently started sharing the sales through my newsletter, so make sure you sign up to receive updates. Just go to twistmeprettylips.com, scroll to the bottom and enter your info where it says STAY UP TO DATE! We won't be spamming you ever, it's just to notify you of the sales and new inventory! Which btw… there's an awesome one launching so soooon!!!!!
HAIR DETAILS::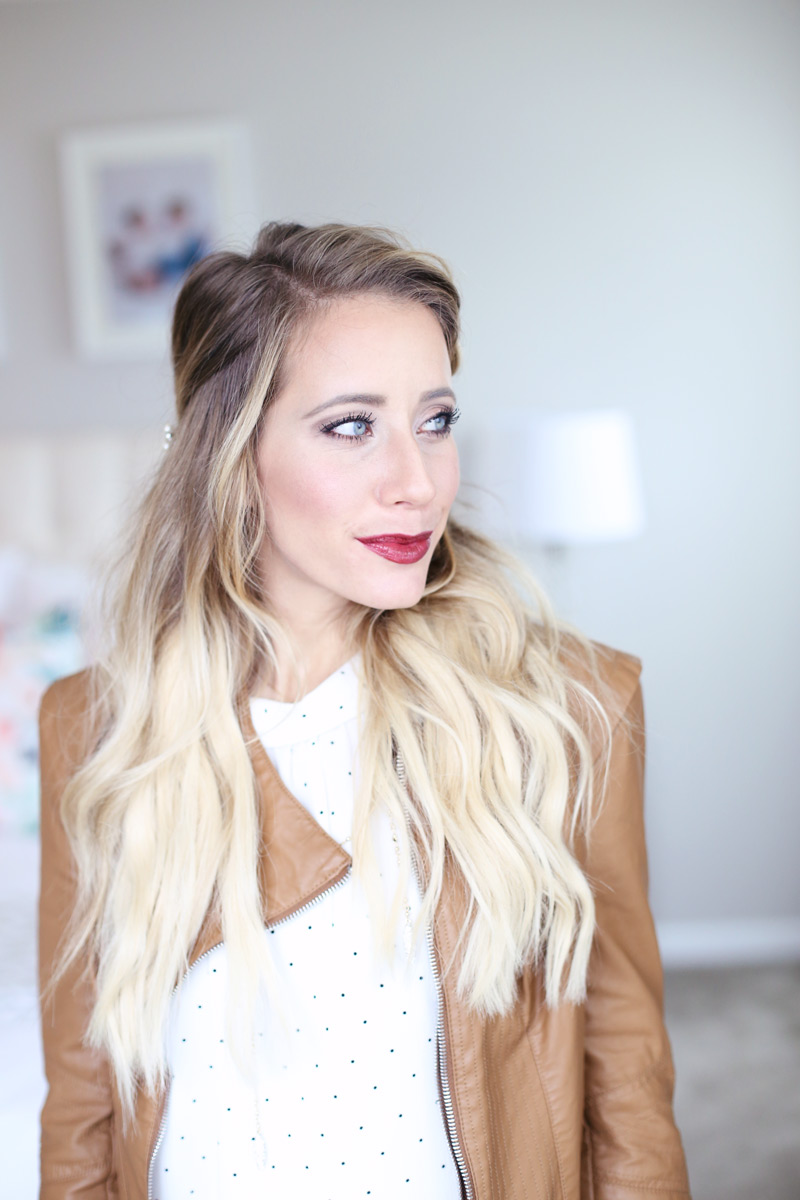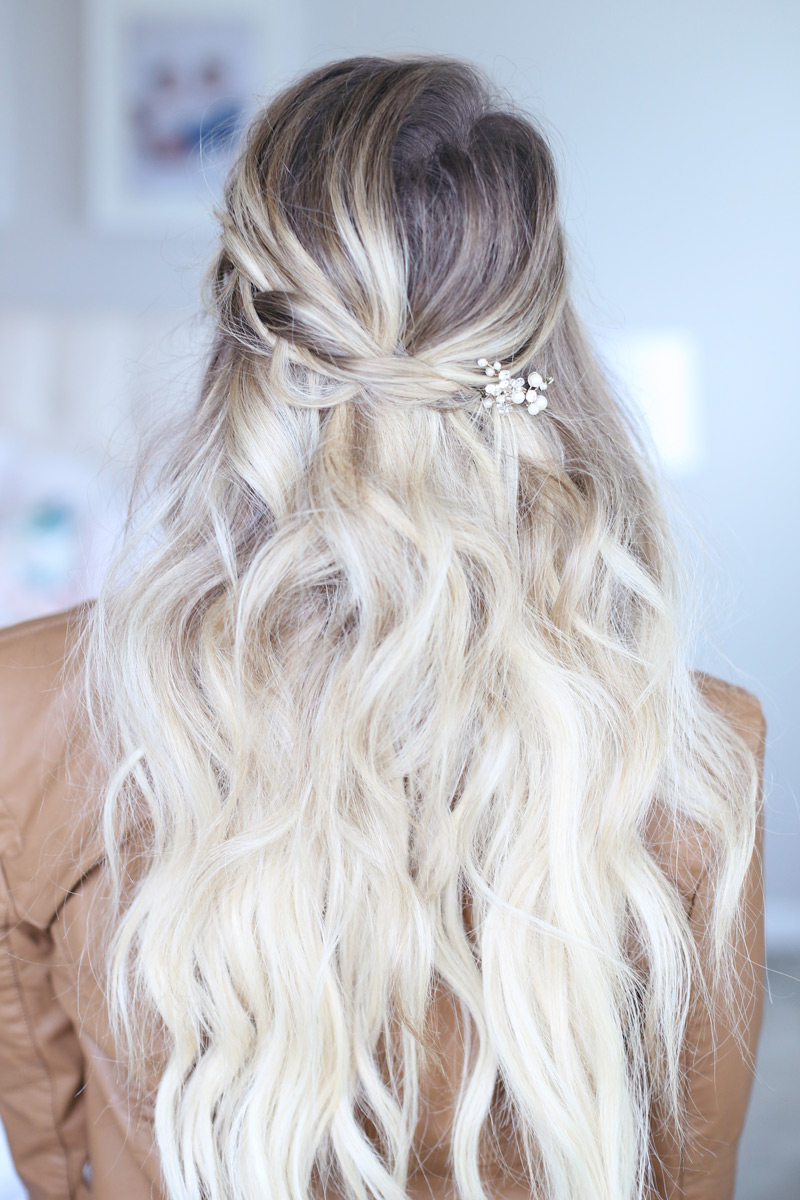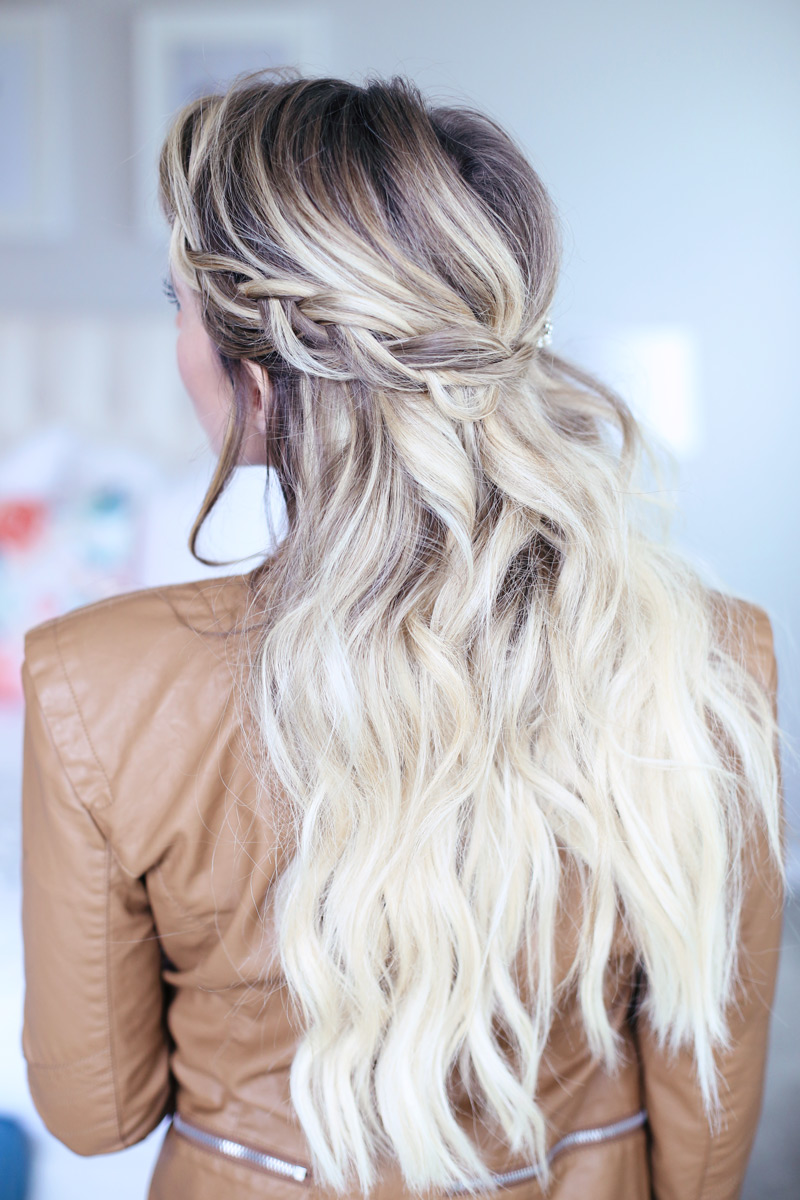 VIDEO TUTORIAL!! Are you subscribed to my channel? All the cool people are doing it… just sayin haha!! >>>> youtube.com/twistmepretty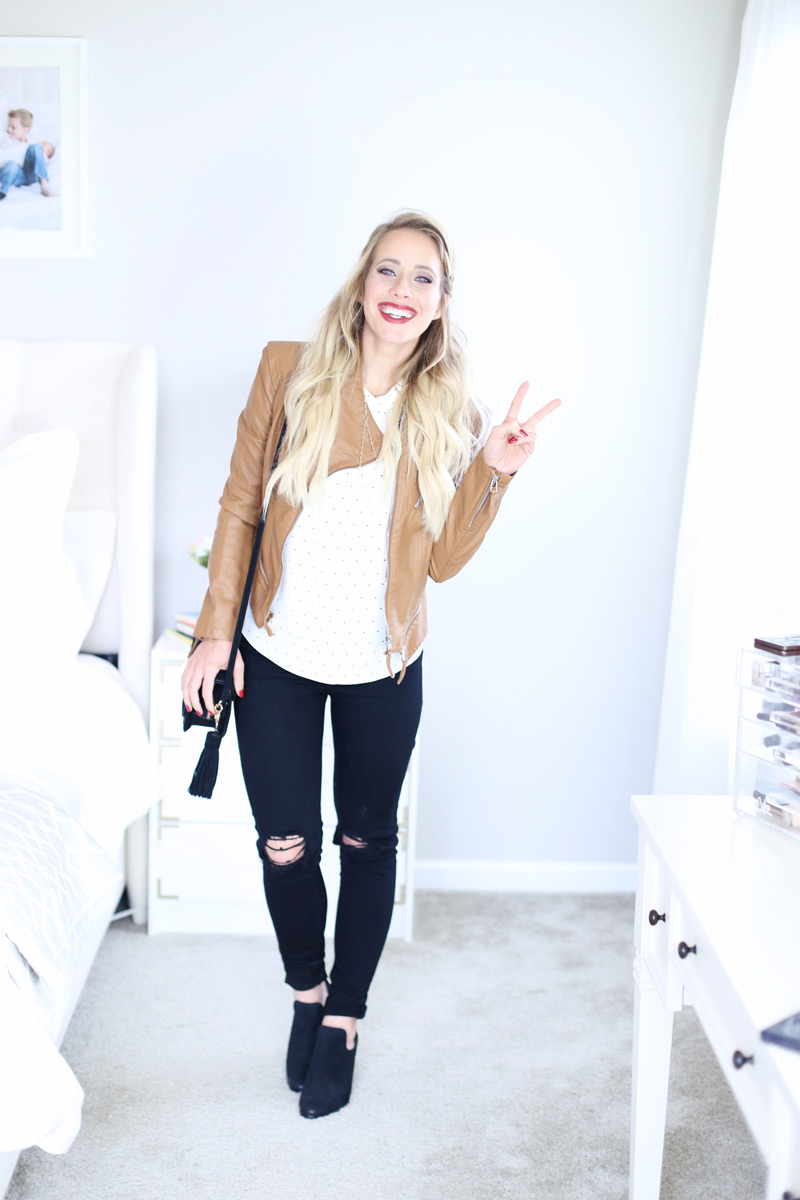 Have a happy weekend babes!!!