A common compliment I'm given is how optimistic and happy I am. I love reading your messages because they're like little love notes of encouragement that have helped keep me moving forward some days. While I love that you guys see me as a source of happiness, and I'm so grateful to have spread joy, I also feel very guilty because happiness is something that can easily elude me.
I'm your classic optimist for sure and it takes quite a bit to get me down. But when life becomes overwhelming or when there's just too much chaos, I become the biggest grump you've ever seen. I yell at my kids, I pick fights with Brian, and e.v.e.r.y little thing just stresses me out. When I get to that place of worry and anxiety it's really hard for me to snap back and I feel like this big rain cloud is hanging over me. And I wouldn't say it's depression, just the ups and downs of a normal life. Depression is a monster and I don't want anyone to think that a few self-help books could ever clear it up. Over the years though, I've found several things that have helped me to remain in that state of happiness and optimism and things I need to do daily to keep me there. I wanted to share those with you, mostly as a reminder for myself because this summer has been over the top stressful! Anyone else?!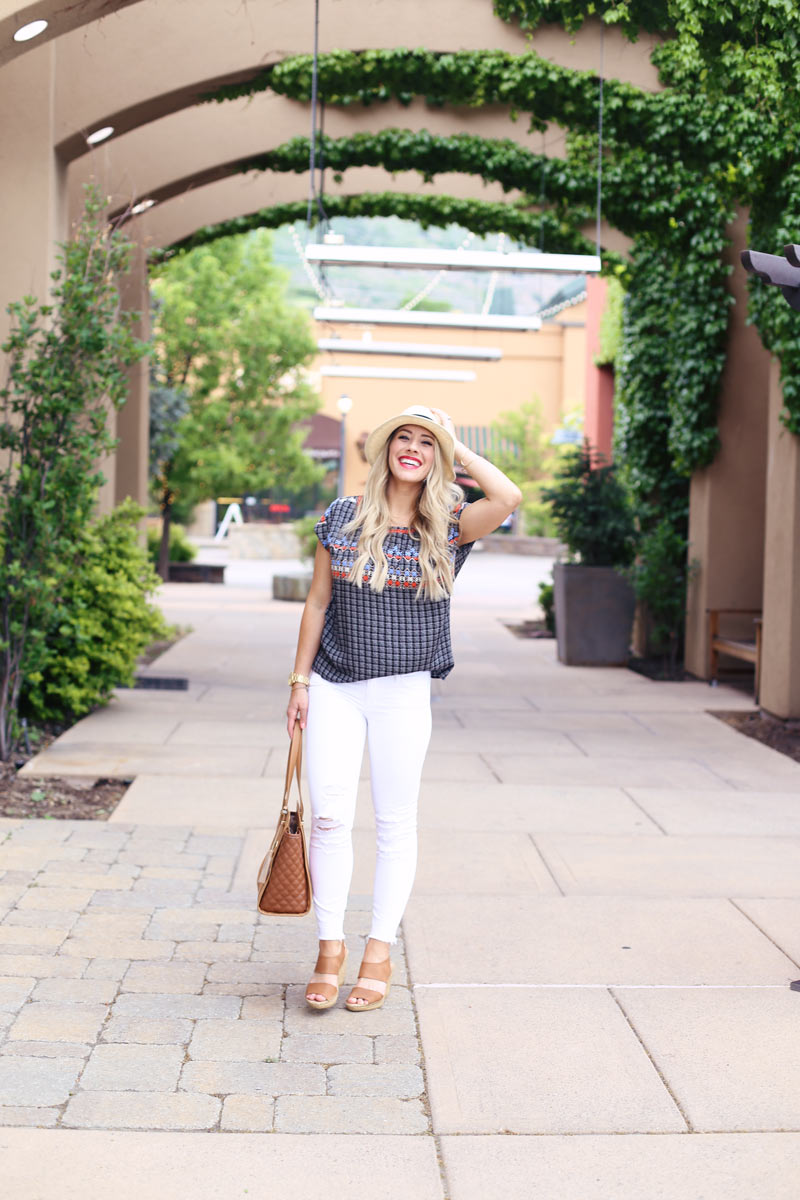 5 ways to be happy, even when you're not:
1. Learn to navigate social media. One of the biggest happiness sucks for me is when I start comparing my life to others. "I don't have enough, I'm not doing enough, I'm not enough." Comparison is truly the joy thief and it affects all of us in ways it didn't before because of social media. Social media can be used for so much good, we just need to learn how to navigate it in a way that makes it a positive experience. I like to avoid feeds that leave me feeling like I need to be doing more. Because the truth is, I'm doing enough. And so are you. Start paying attention to who agitates you on social media, who makes you feel like you're not enough or that you need more of this or that. Just unfollow them and start following people who inspire you. Who fulfill you! Who make you feel good and happy and who bring that joy into your life!
2. Show and share gratitude. To everyone!! To the mail man for bringing you your new insta-pot! To the lady at the gym who let you through even though you couldn't find your card! To the car who didn't honk at you when the light turned green and you didn't go because you were busy breaking up a fight in the back seat. Start noticing all those blessings and tender mercies the Lord is showing you and note them in your mind. You'll be surprised to find that you're not alone in the least. And as you start showing gratitude for the little mercies in your life, it'll be so much easier to share it!! When I'm in a funk, Savy and I will bake muffins or cookies and we'll spend the morning delivering baked goods to neighbors and friends. Sometimes a little bit of service and gratitude is all you need to pull yourself up and remember that you're blessed beyond measure.
3. Education! This is something I have really been working on. Over the years I've just felt like my kids have sucked all the smart words and thoughts and knowledge from my brain. Anyone else?! Reading right now just doesn't do it for me, I fall asleep too easily and audio books are too hard for me to pay attention to. I recently started listening to Podcasts and they've changed my life! I feel so inspired after listening to certain channels and it's something I can do while lifting weights at the gym or folding laundry, or doing the dishes, or making dinner… I mean the list goes on and on! Some are quick 10-20 minute episodes and others are a little bit longer but there are a million different podcasts to follow. There are ones about motherhood, about faith, ones about eating healthy and exercise, or politics! 2 of my favorites right now are Pursuit with Purpose and Bold New Mom. If you're interested, I'll compile a list of favorites just let me know!
4. Simplify and stay organized. This is a huge one for me because it's been so easy to live in this never ending state of chaos since the twins. I've been really working on simplifying our lives, just de-junking and de-cluttering and getting rid of things we really don't need. As our home becomes more organized I literally feel this weight lift off my chest! My husband doesn't understand why I need the hooks changed in the mudroom. Right now they are pretty much flat and nothing hangs on them. So all day long I'm yelling at the kids to hang up their jackets or their backpacks and they're just falling off the hooks and I'm tripping over a mess of a mudroom all day. And it AGITATES ME!!!!!! And all I need to do is change the hooks!! Figure out your hooks and FIX THEM!!!! Ahh, I can breathe. I'm so happy we talked about this.
5. Consciously choose to be happy. And I know it sounds silly because who would choose to be unhappy? But if I don't make a conscious effort to choose happiness it doesn't happen. And it's so much easier to yell at the kids for making messes, or to get annoyed that it's taken 25 minutes to put on their shoes than it is to have patience and show love and just be happy throughout the process. I go to bed each night and have a little conversation with the good Lord upstairs and plead to have that light and optimism during my day. Even people that are naturally happy, need to choose happiness.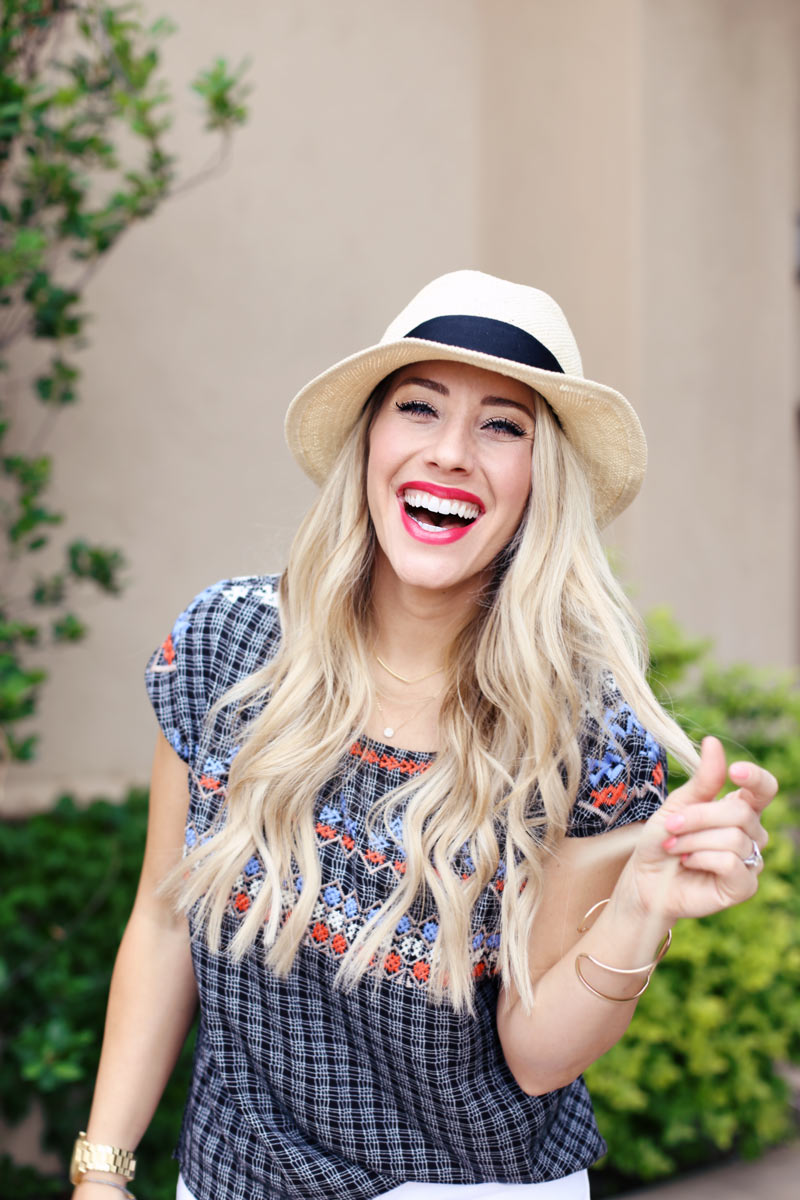 Life is definitely a marathon and not a sprint. It's not like all of a sudden we just obtain happiness. Or that all of a sudden our kids are obedient, our homes are clean and organized or we're educated enough. It's a constant battle to keep progressing and to be improving and while I didn't mean for this post to become spiritual, I do believe that the Lord gives us trials and puts obstacles in our path to test our patience and to help us realize we don't know it all. And as I've tried really hard to keep those five things in check, I just find I'm able to live a happier life. My happiness is intentional and I work hard to have it. With that said, I want to make it very clear that I'm not always happy. And even when I'm trying to be intentional, I'm often still annoyed with my kids, unhappy I'm cleaning up messes all day and it's more than okay to not have dinner on the table when your husband gets home.
It's OKAY to not be okay. But. When you're ready to make you're move, start purging those things and people from your life you don't need, that bring you down and make you feel like you're not enough. And start learning and spending time and energy on people who inspire you, who love you and who make you feel valuable. Because you are.
Are there things you do in your life that help you stay optimistic? Have you noticed anything in particular that sucks you dry? I'd love to hear some of your stories, advise or thoughts!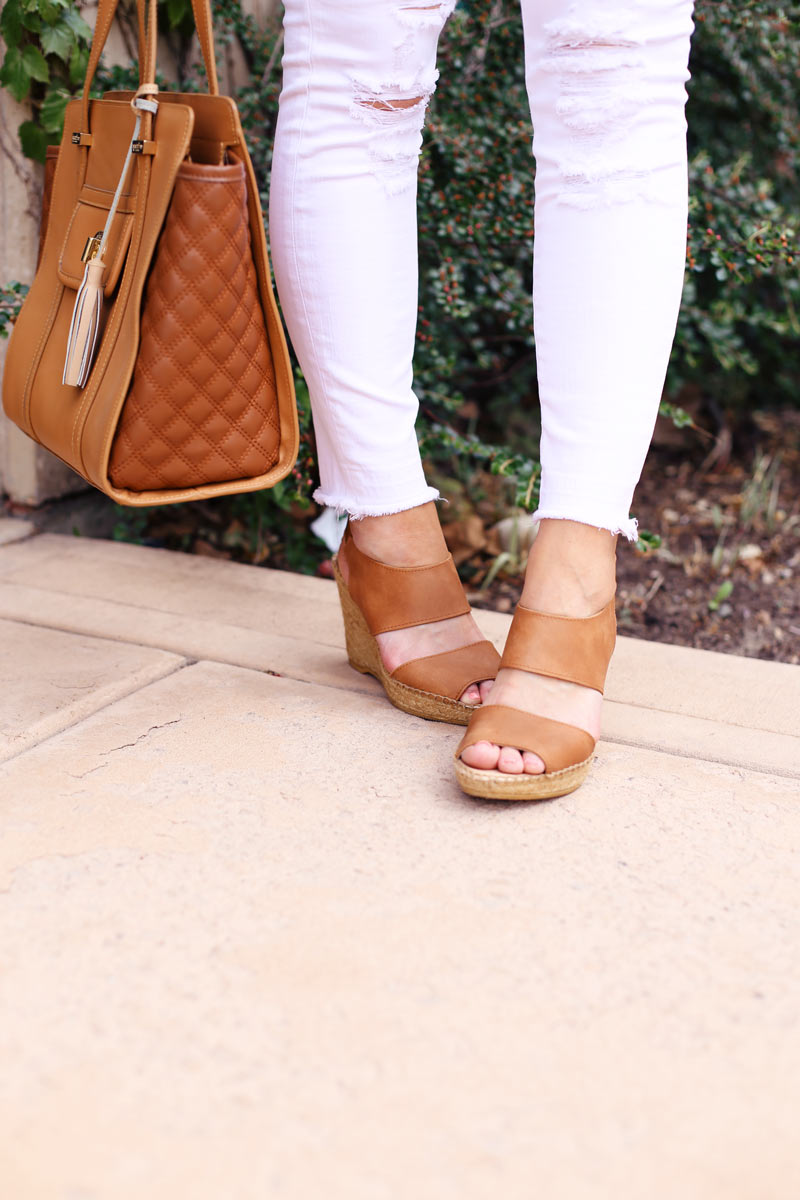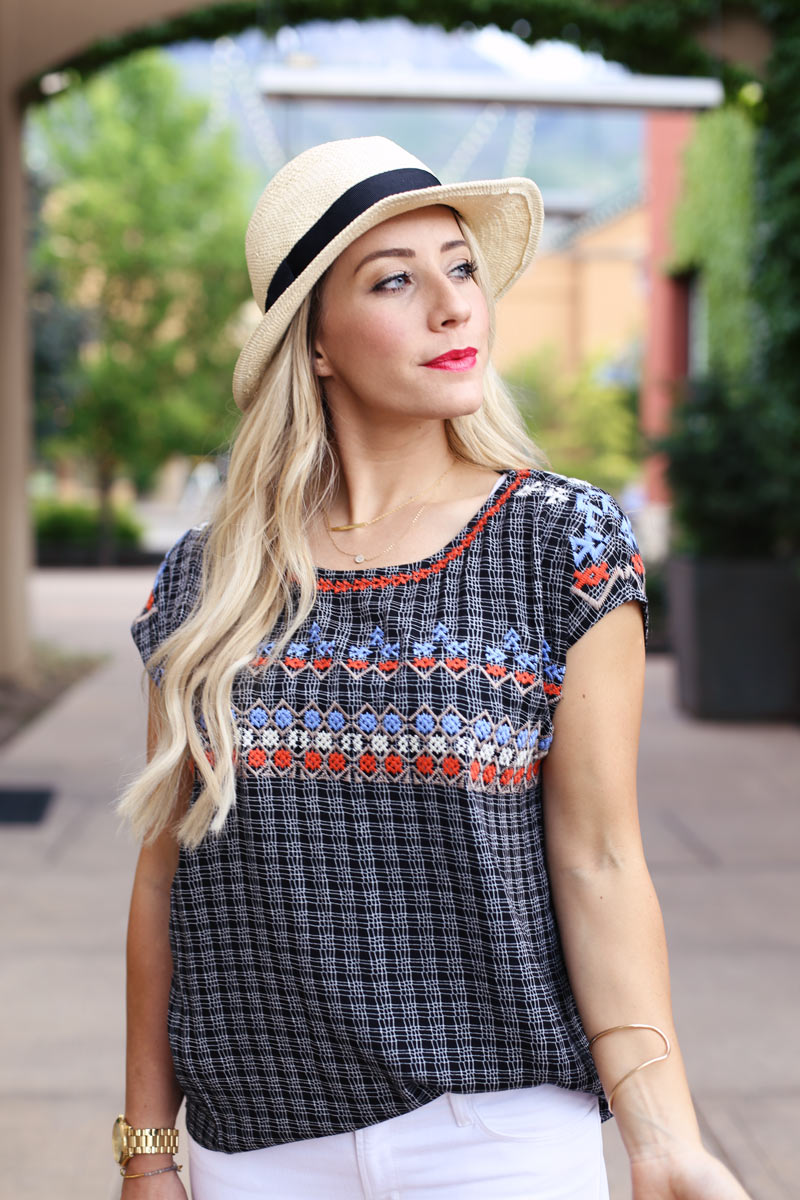 Shirt: Called To Surf | LipSense: Fusica