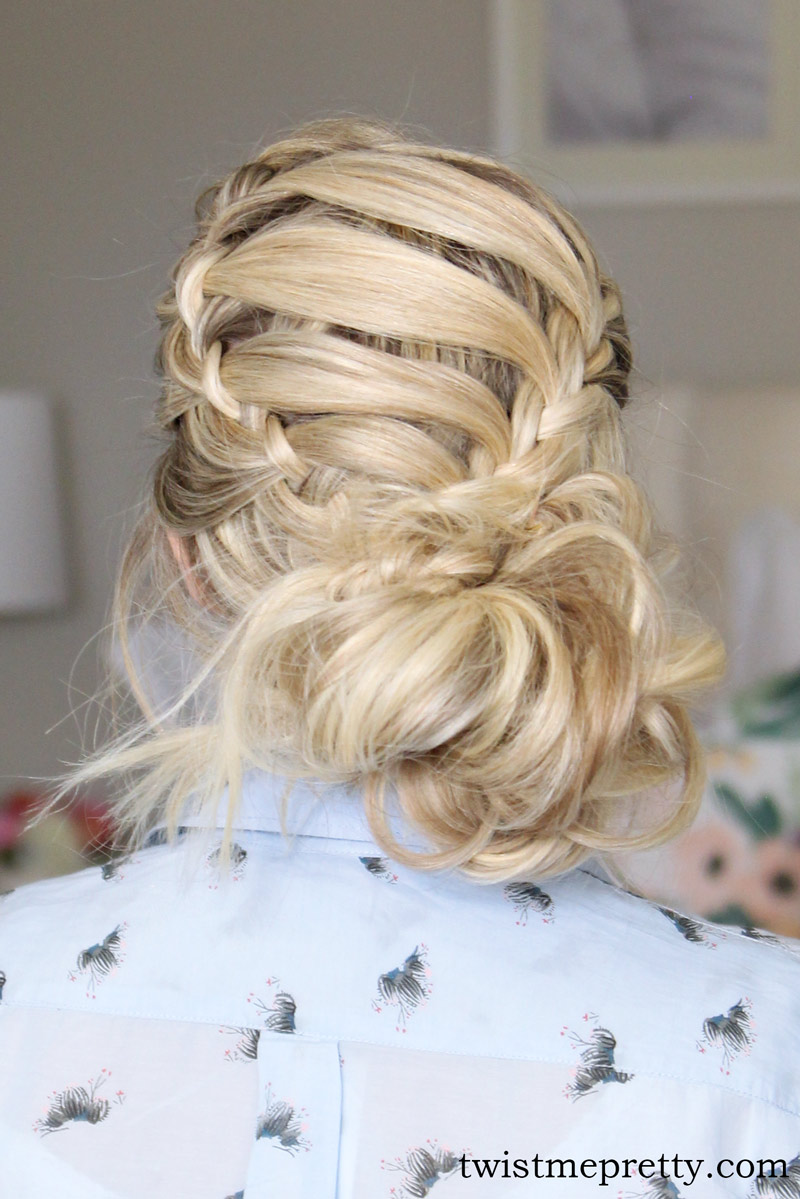 Click through for the tutorial!!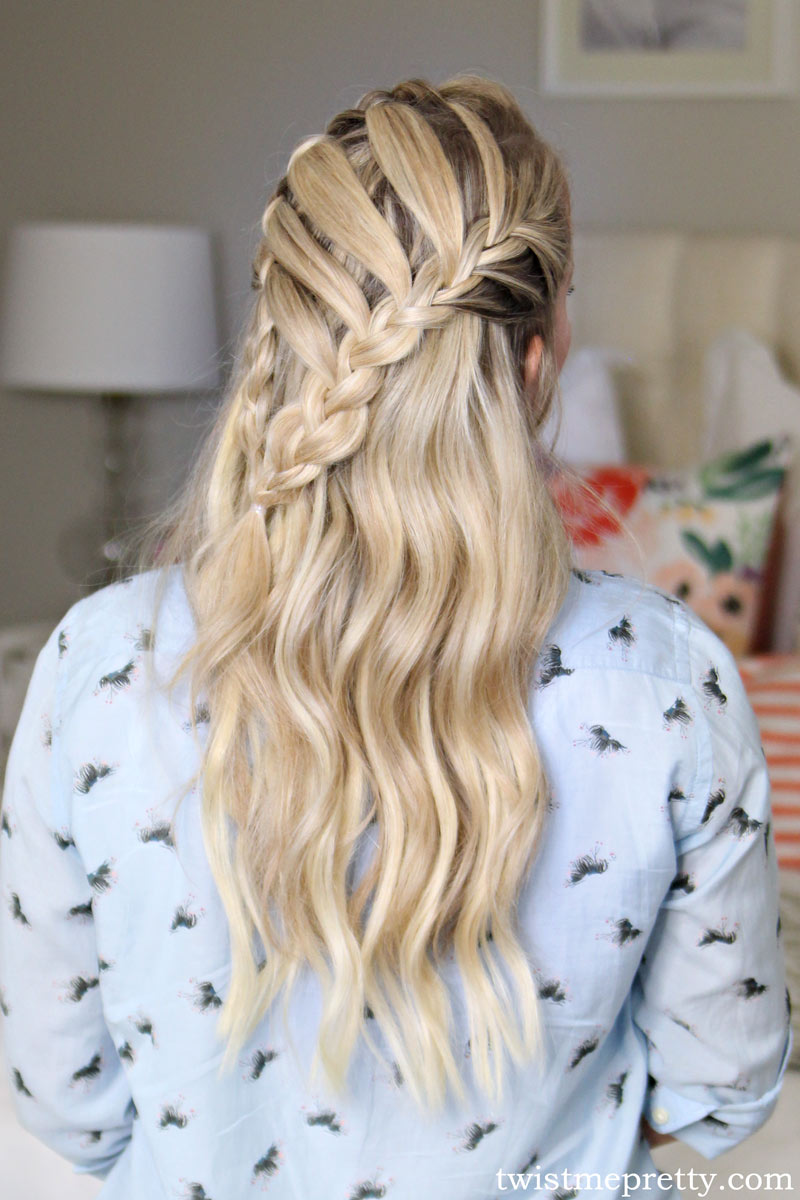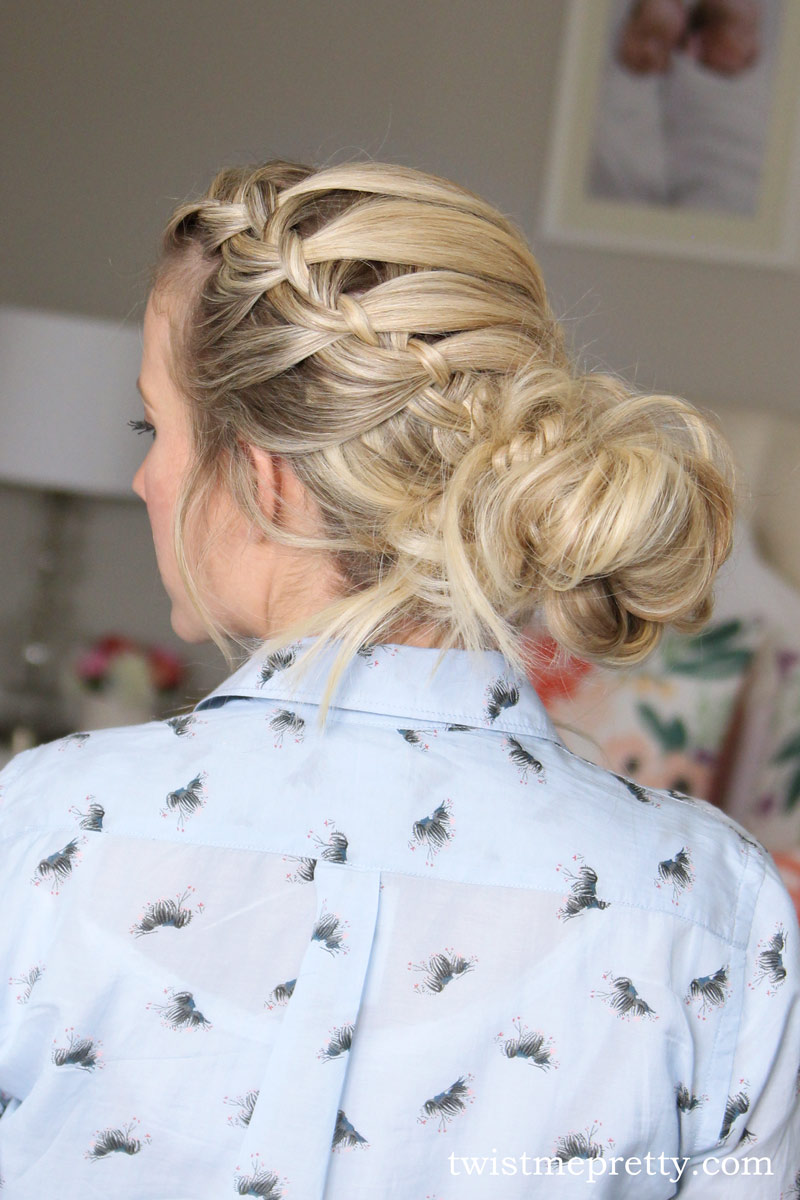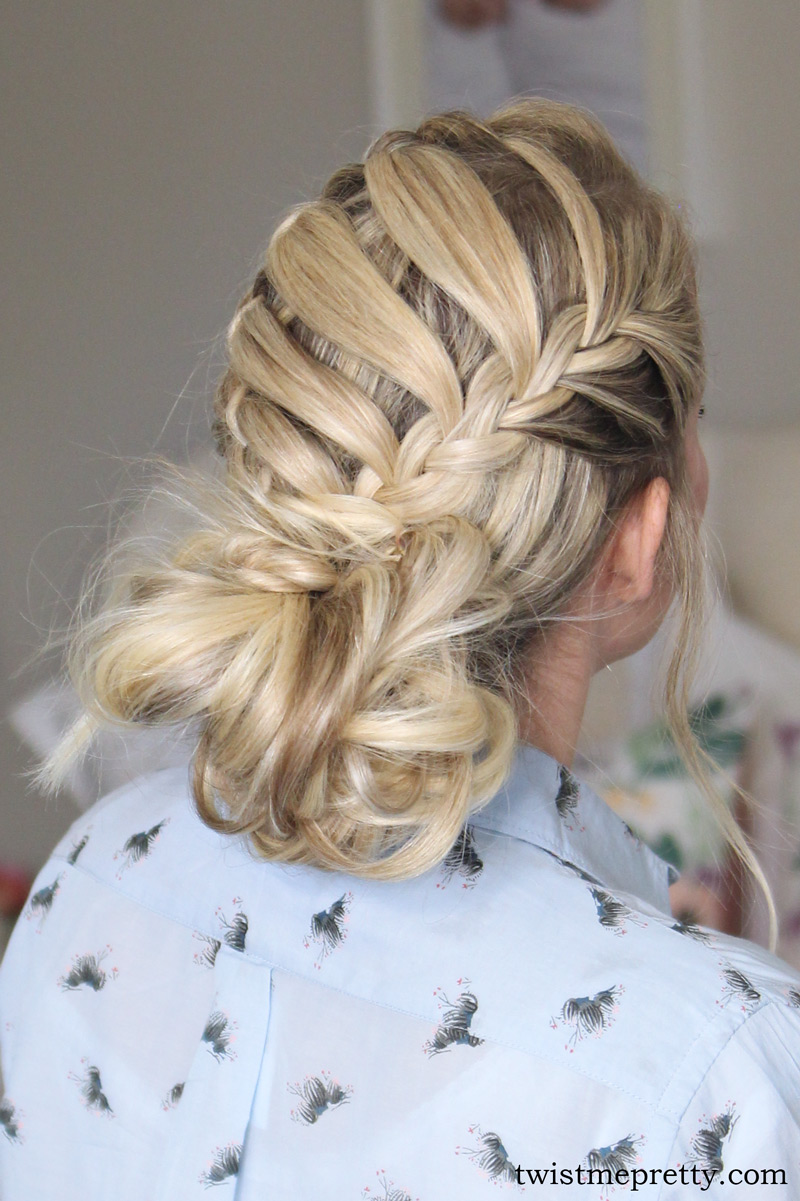 Lipstick: All Fired Up | Spike Bracelet | Shirt | Watch
Hey everyone!! Can you even believe that Halloween is oooover?? I wanted so badly to film Halloween makeup/hair tutorials like I did last year but I just wasn't on top of it this year. Having five month old twins + two other hooligans is a good excuse right?! Don't worry, I'm already planning my calendar for next October and I can't even wait. I hope you guys love these holiday hairstyles, make sure to subscribe to my channel if you haven't already. MUAH!
Tutorial:
And a pinnable image if you want it!