How We Used Food Trucks for our Wedding Reception
I know it's November, but I haven't had a chance to share our wedding food yet! The food at our wedding in August was so amazing. With COVID restrictions, we had to get creative with how we served our guests at our wedding and reception. Here's how we used food trucks for our wedding reception.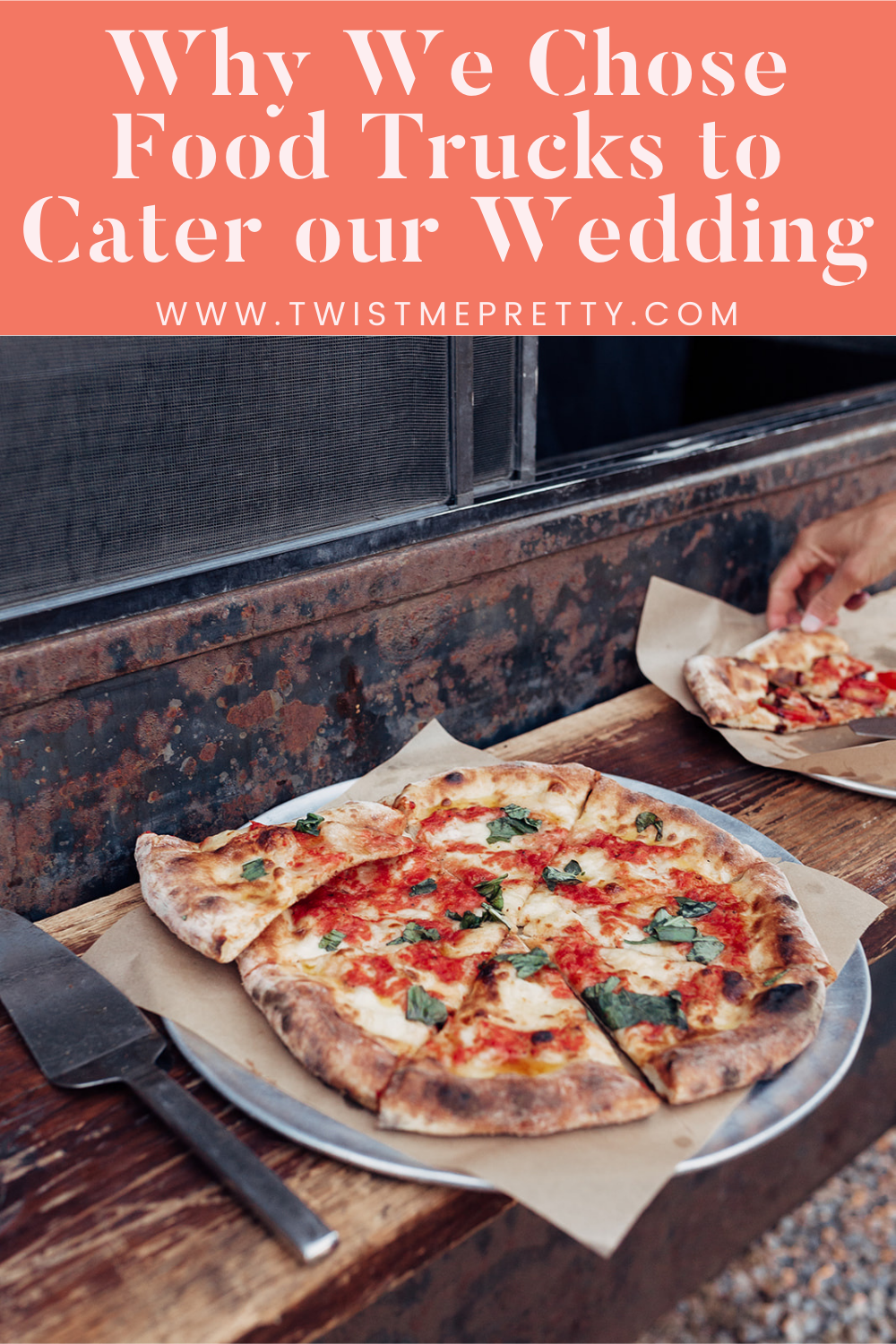 First, I think that food trucks are widely underrated. We had so many choices for amazing food! It was so nice to have a great variety of choices for our guests without having to worry about keeping anything hot on a buffet table, or worrying about anyone spreading germs from dish to dish.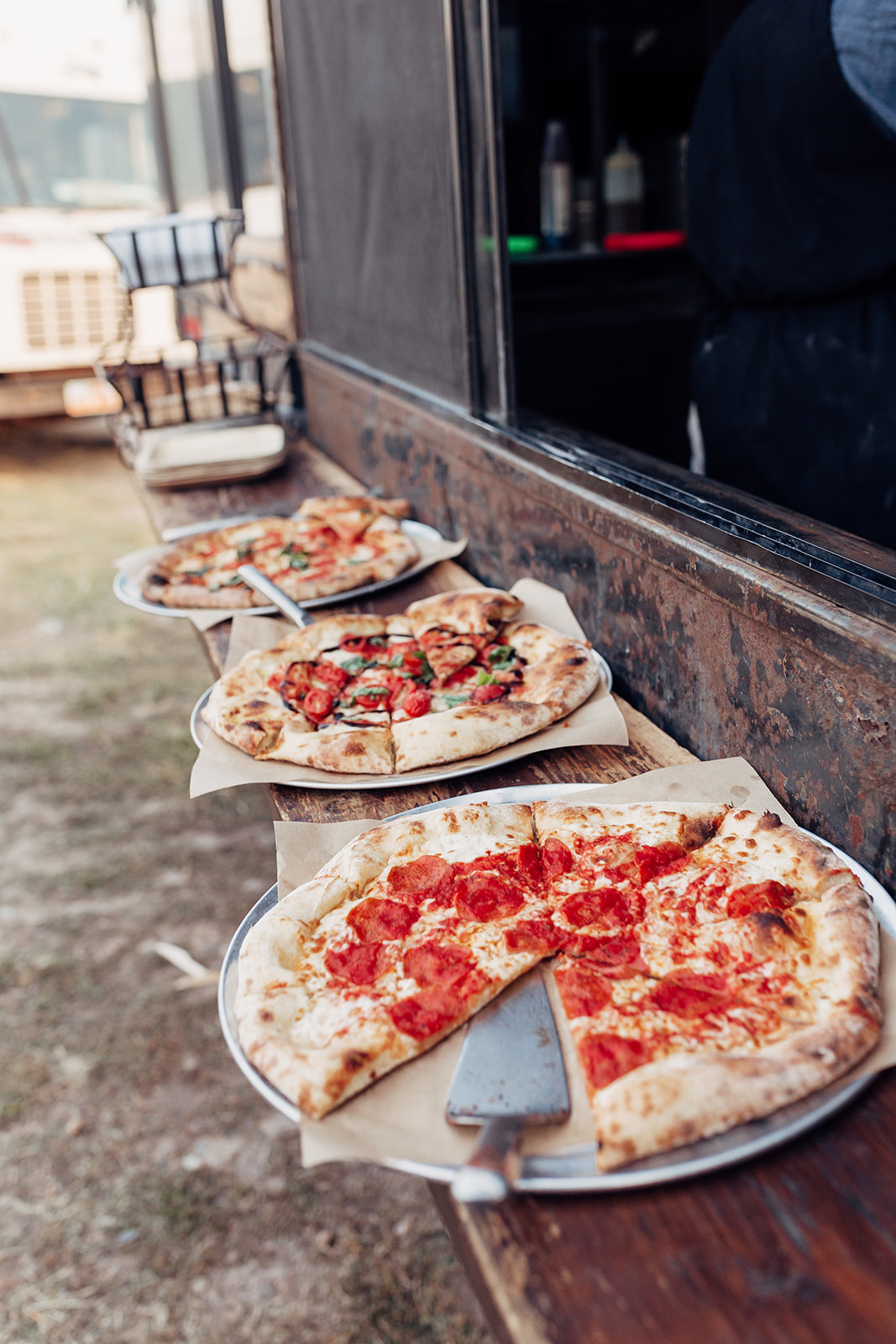 Food Trucks are a Budget Friendly Option
Another thing I don't think that people realize is that food trucks can be a very budget friendly option when it comes to having your event catered. We were surprised at how reasonable the prices were for hiring food trucks for our wedding reception. Even with hiring a few different food trucks, it was still very cost effective.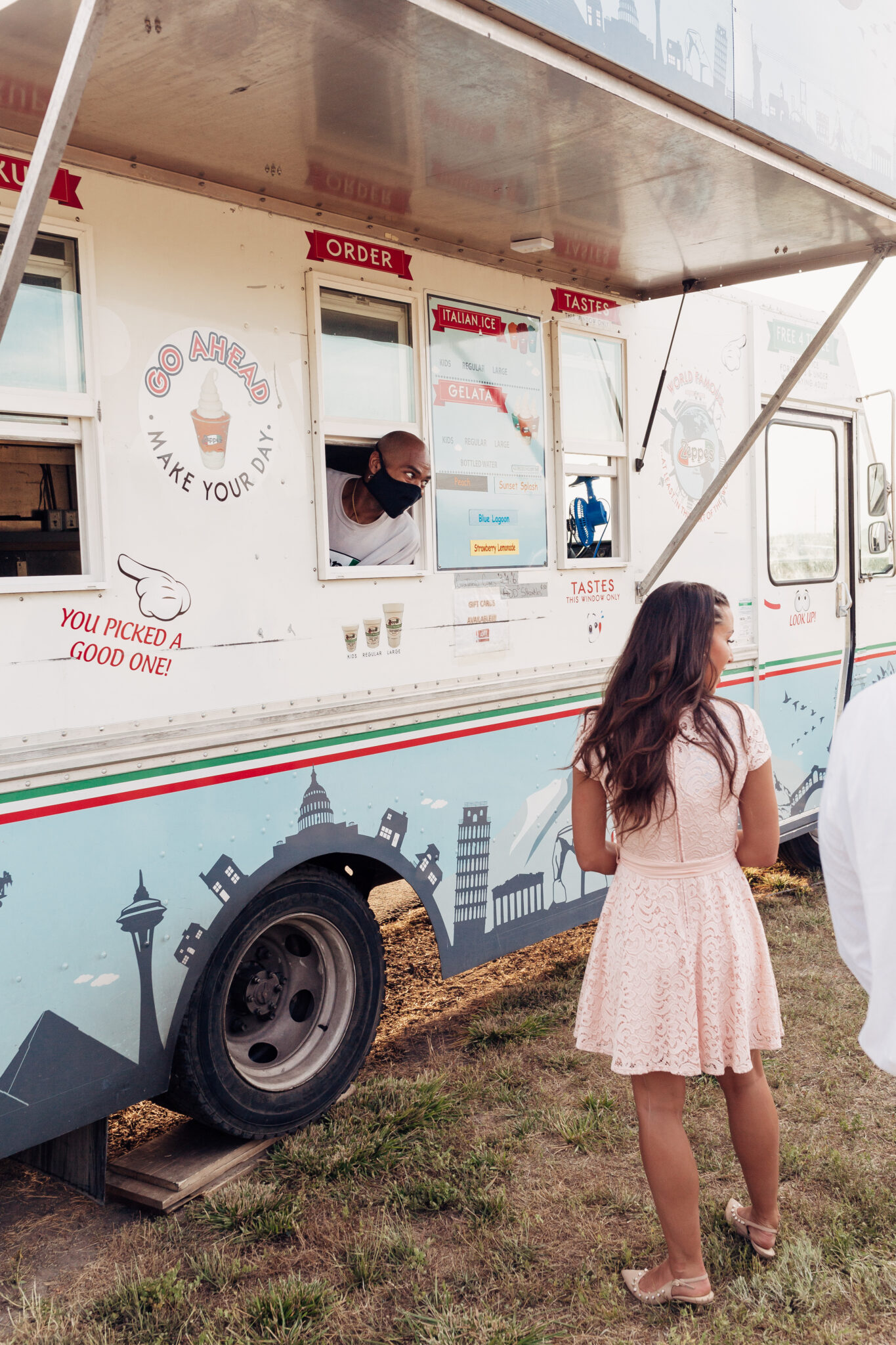 After looking at our options, we decided to do elevated casual food. I don't know if that's an actual food category, but it sounds good! For us, that meant we did a mixture of finger foods. We didn't want anything too heavy because we were outside in August in Utah. It was warm! Luckily for us it wasn't too hot that evening.

The Types of Food Trucks we Hired for our Wedding Reception
My amazing wedding planner, Rachael, from Rachael Ellen Events took care of a gorgeous charcuterie board for us. I love doing these lately. They are so pretty to look at and they are a great way to get a wide variety of foods onto one platter!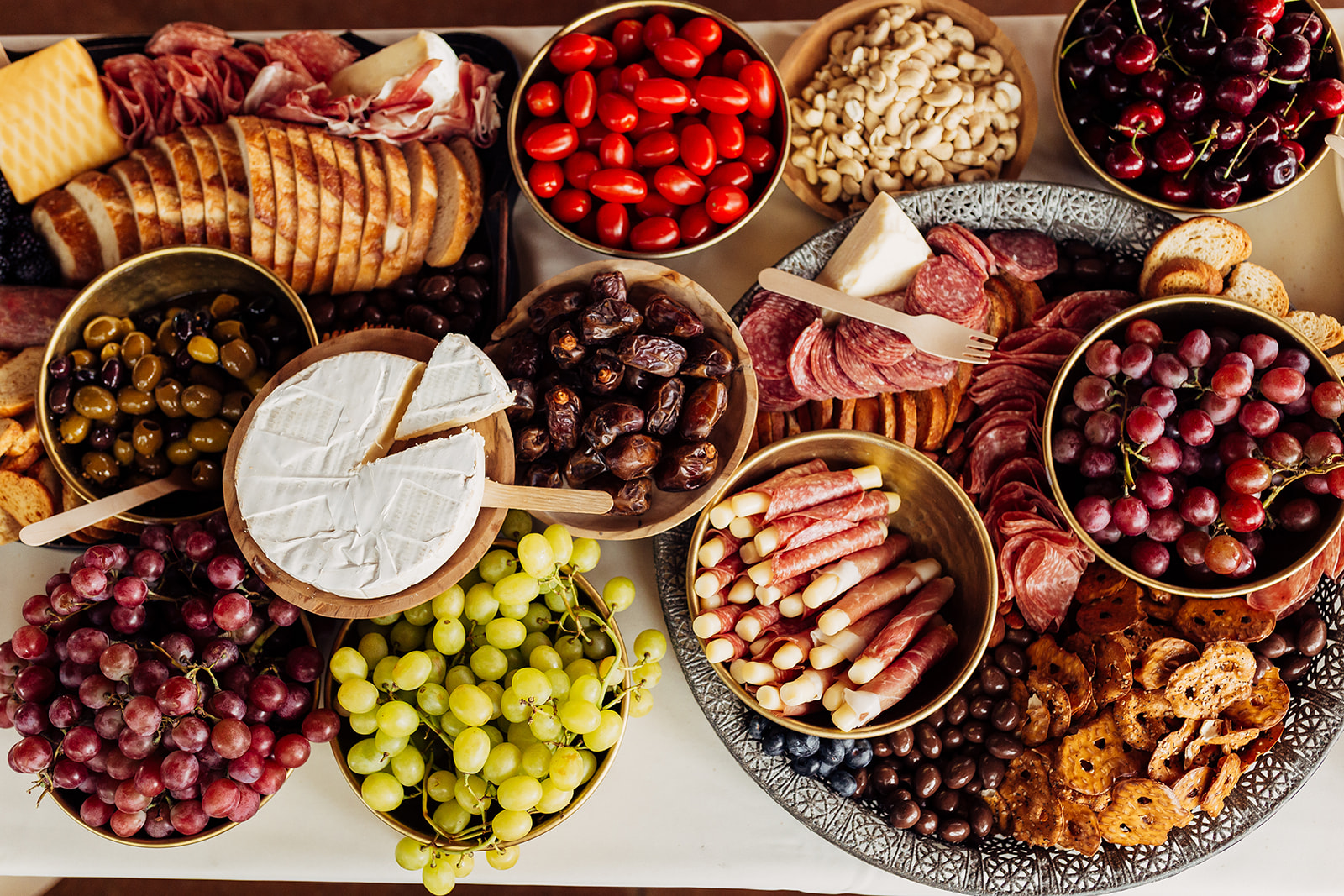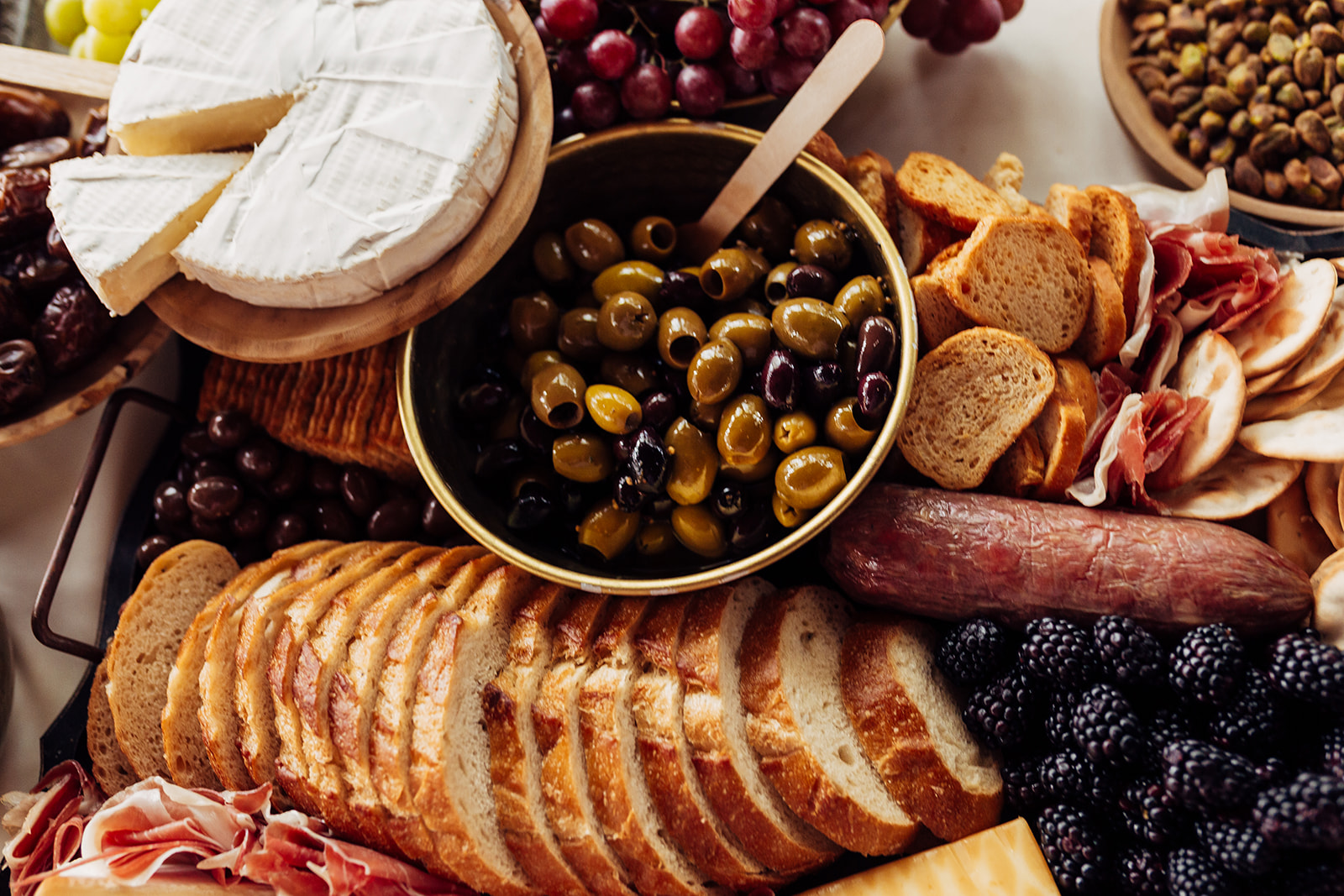 Our 'main dish' was pizza from Fiore Pizza Food Truck. You really can't go wrong with pizza, right? It was the perfect choice for our casual vibe we were going for. And my kids were so excited to be having pizza outside!
To cool everyone off we had Italian Ice's from Zeppes and also cookies and drinks from Twisted Sugar. Twisted Sugar had kid friendly and caffeinated drinks available for everyone which was great. Normally their cookies are larger, but for us they made them bite size! It was so cute. We ordered the cookies in mine and Matt's favorite flavors. Yum. And now I need to get more of those cookies, asap!

Our Wedding Cake was Amazing!
Our wedding cake was done by Sweet Tooth Fairy. It was so gorgeous. We chose red velvet and pink lemonade for our flavors. It may sound like a weird combination, but we just love those flavors! Megan is so talented and her flavors are always delicious.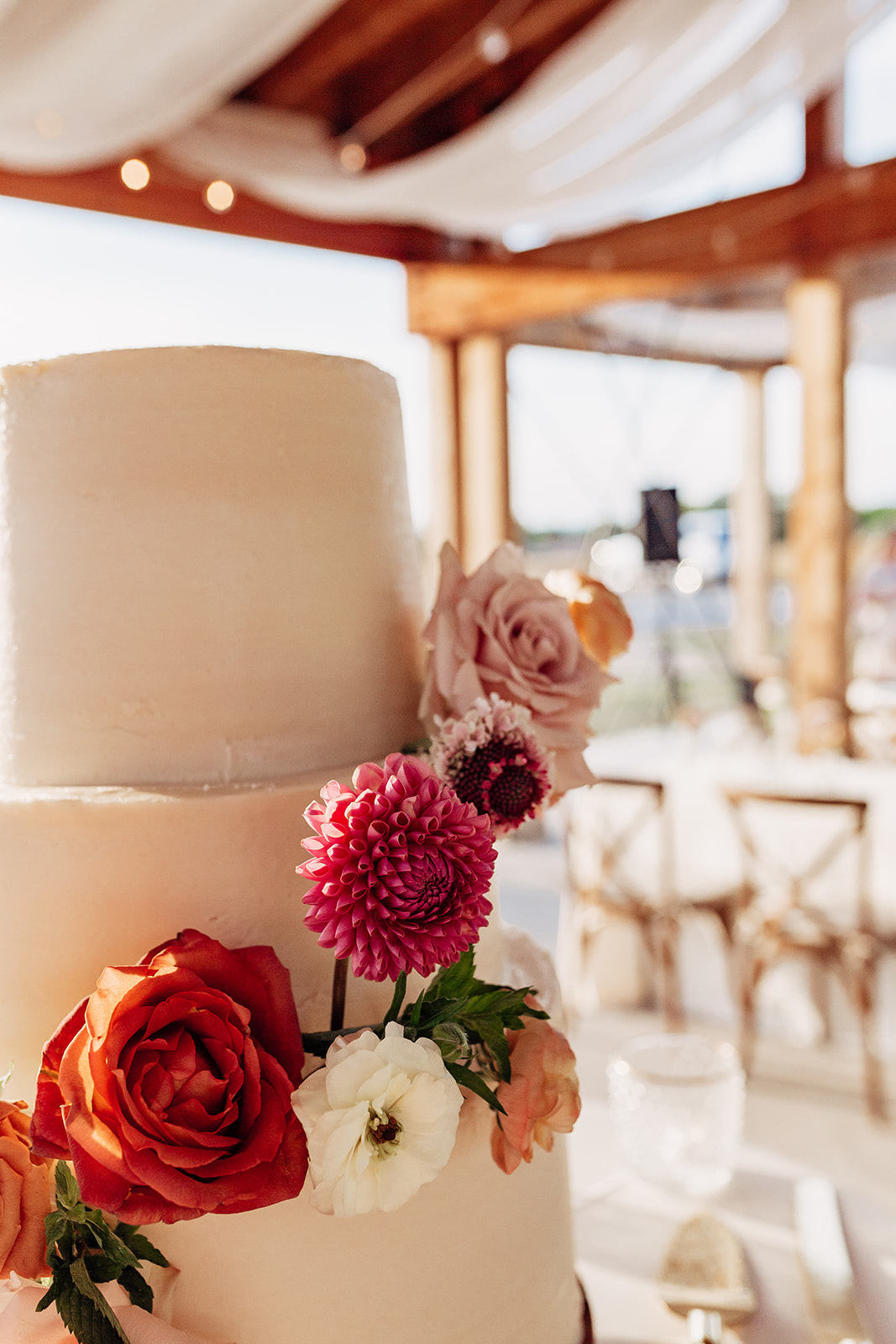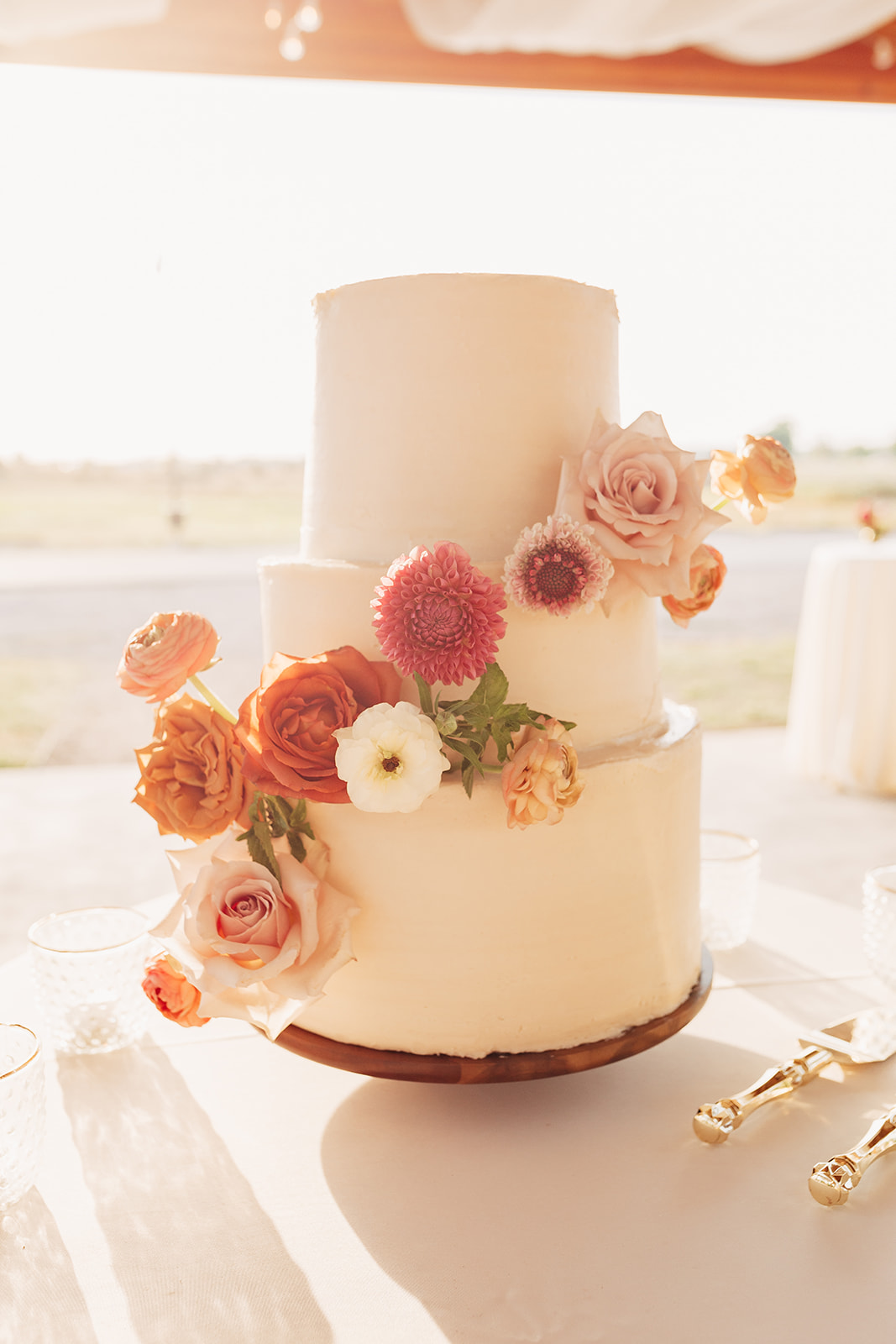 To keep our wedding more personal, we supplied personalized plates, napkins, and cups. We even had fun facts about Matt and I printed on the napkins for an extra dose of sweetness.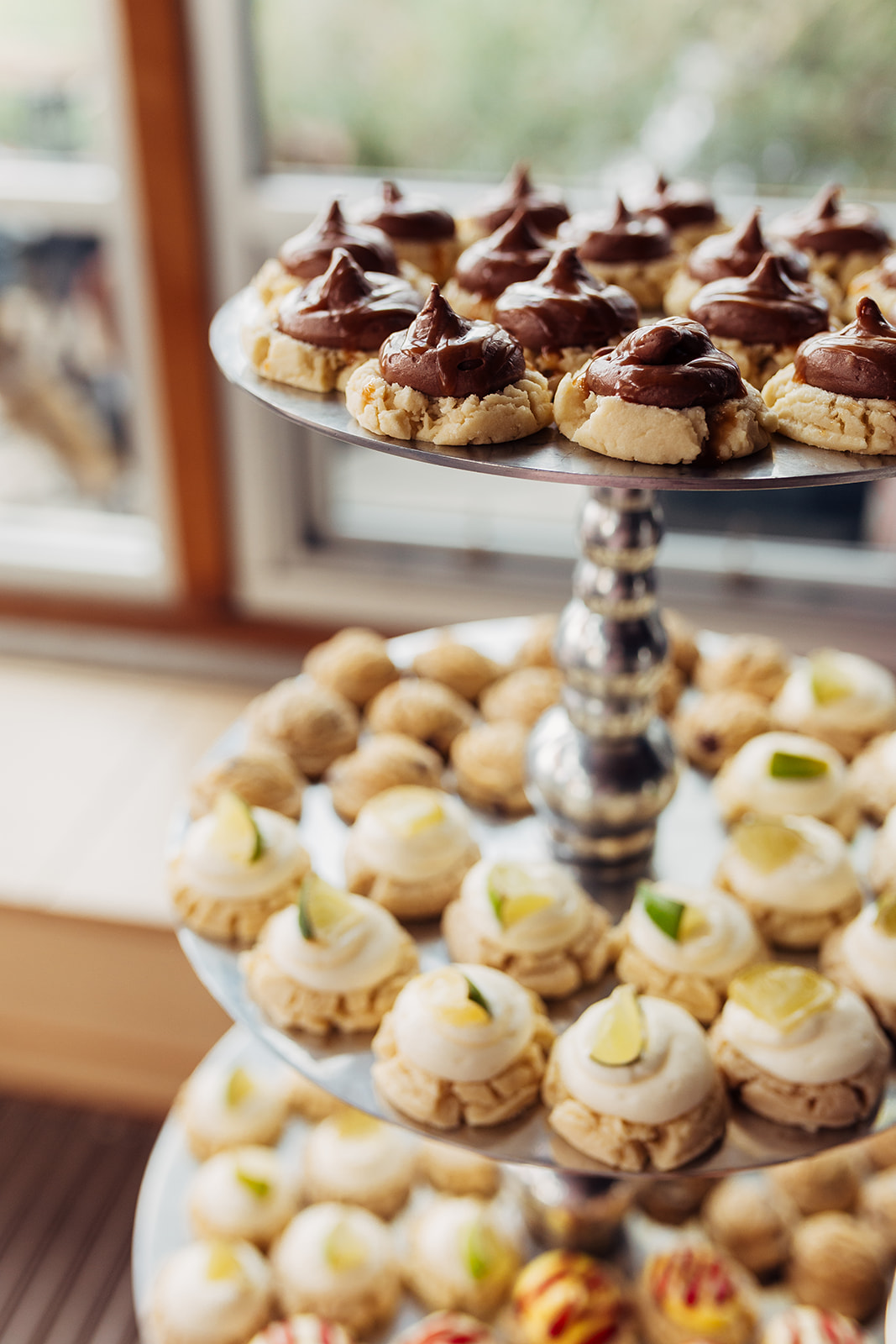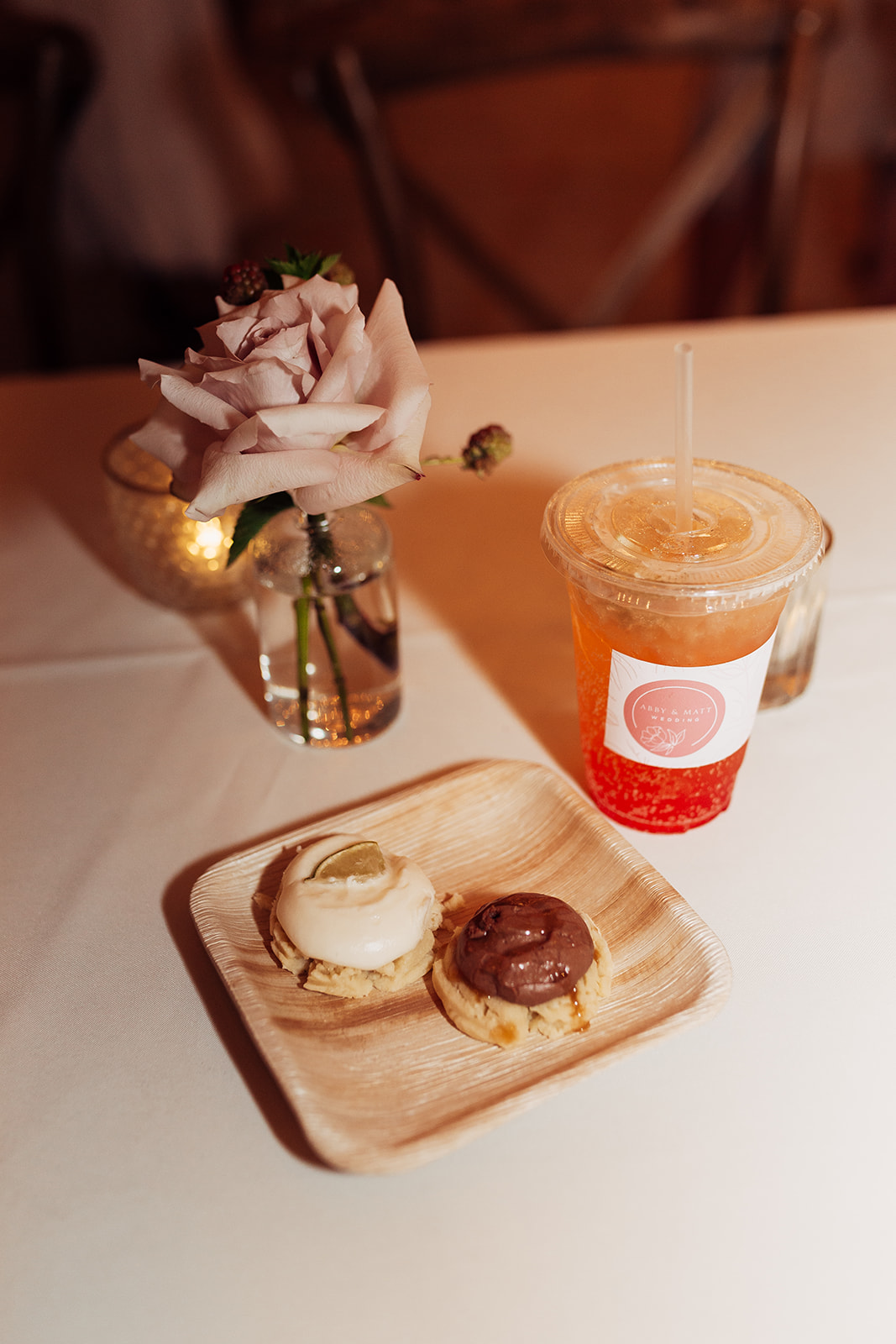 I wish we could go back and relive our wedding day again and again. It was truly magical. The whole day represented so much of who Matt and I are, and what we believe in. It was the perfect celebration of our love and what blending our two families means to us.
Check out my bridals/first look photos here. And for more updates on our newlywed life, check me out on Instagram here.