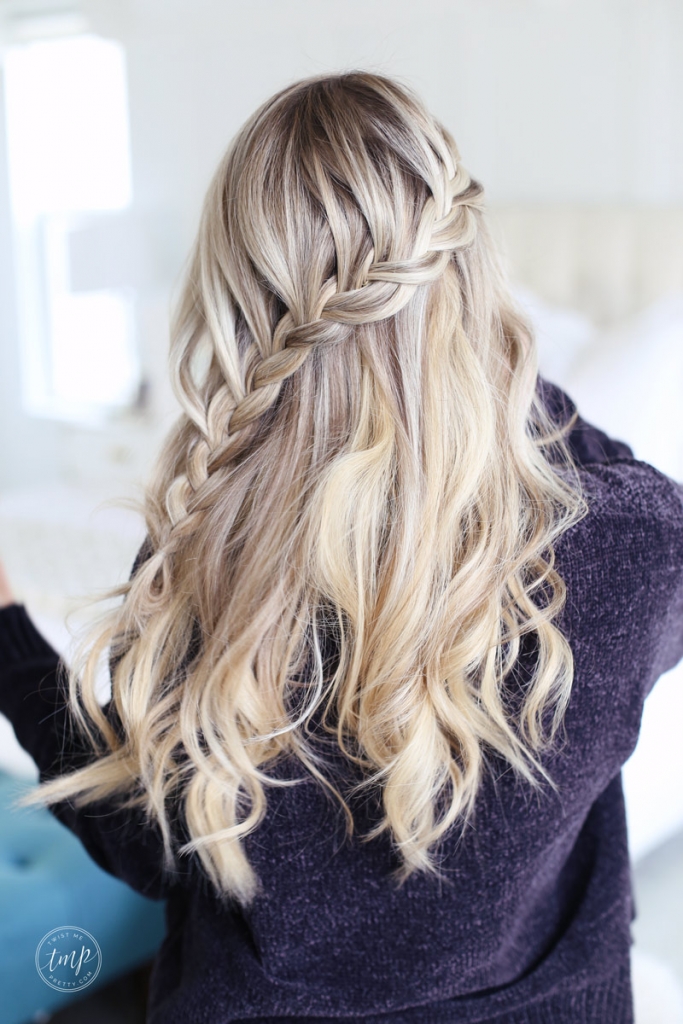 Hey everybody!!! I'm super excited for today's hair tutorial, it's such a beautiful braid that's so easy and quick to style. I really wanted to share something this week that was elegant, but easy and fast enough to style last minute. I don't know about you, but I'm always pressed for time when it comes to Thanksgiving and holiday parties! I pulled this cute little lace braid from the archives – it's literally been ages since I've styled my hair like this. Now all I'm wondering is how I even forgot about it?! I'm a sucker for hairstyles that let my hair hang on my neck too, they just feel so dang warm and cozy!
What do you guys think? Do you love the laced french braid too?! DM me a picture on instagram if you find yourself wearing it, I'd love to see how you wear it!!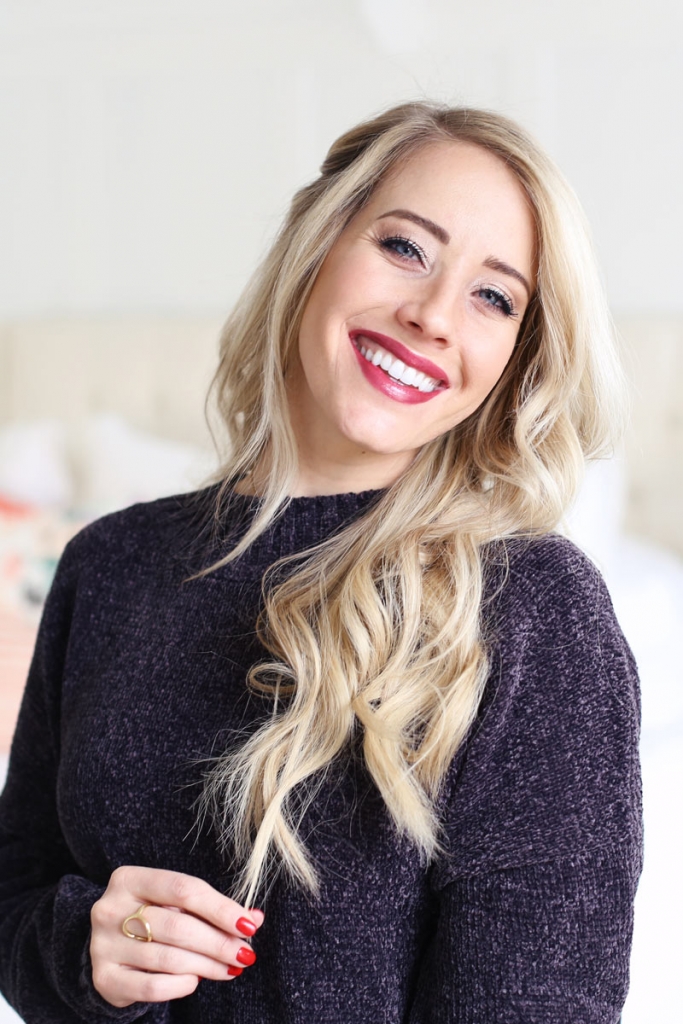 This is the LipSense color Napa! I'm having a huge black Friday sale on all my inventory so if you're interested in snagging some make sure to sign up for the newsletter here. That way you won't miss out when the sale goes live!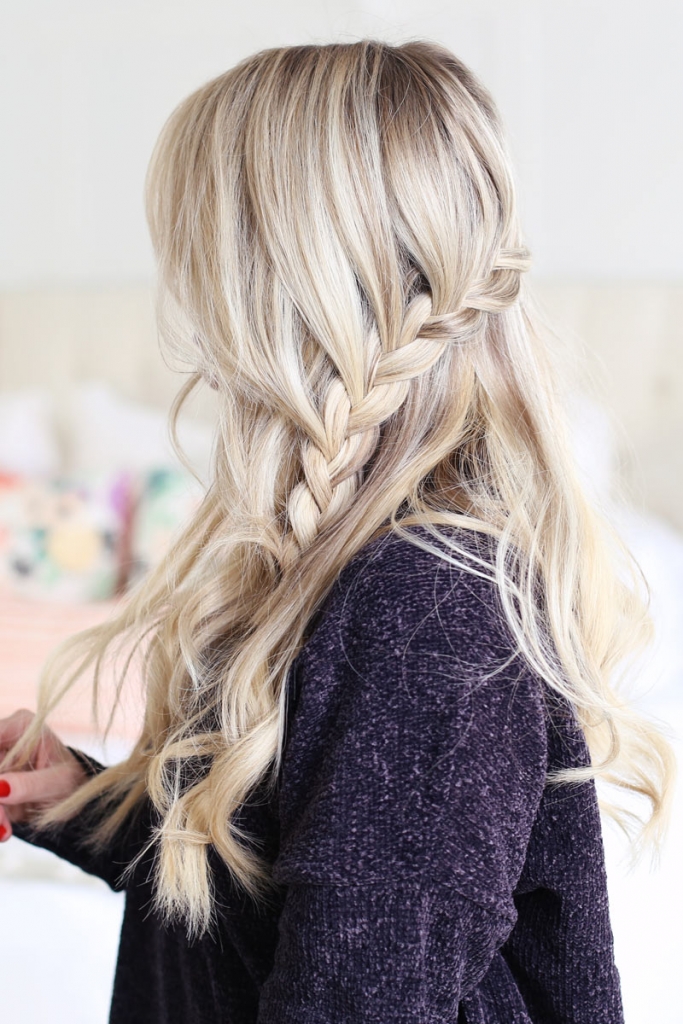 You can watch the video tutorial below, it's so easy. Some of you might need even need it!

xo