Bag c/o: Spartina 449
Lipstick: Sheer Pink + Matt Gloss from LipSense (I'm a distributor now!).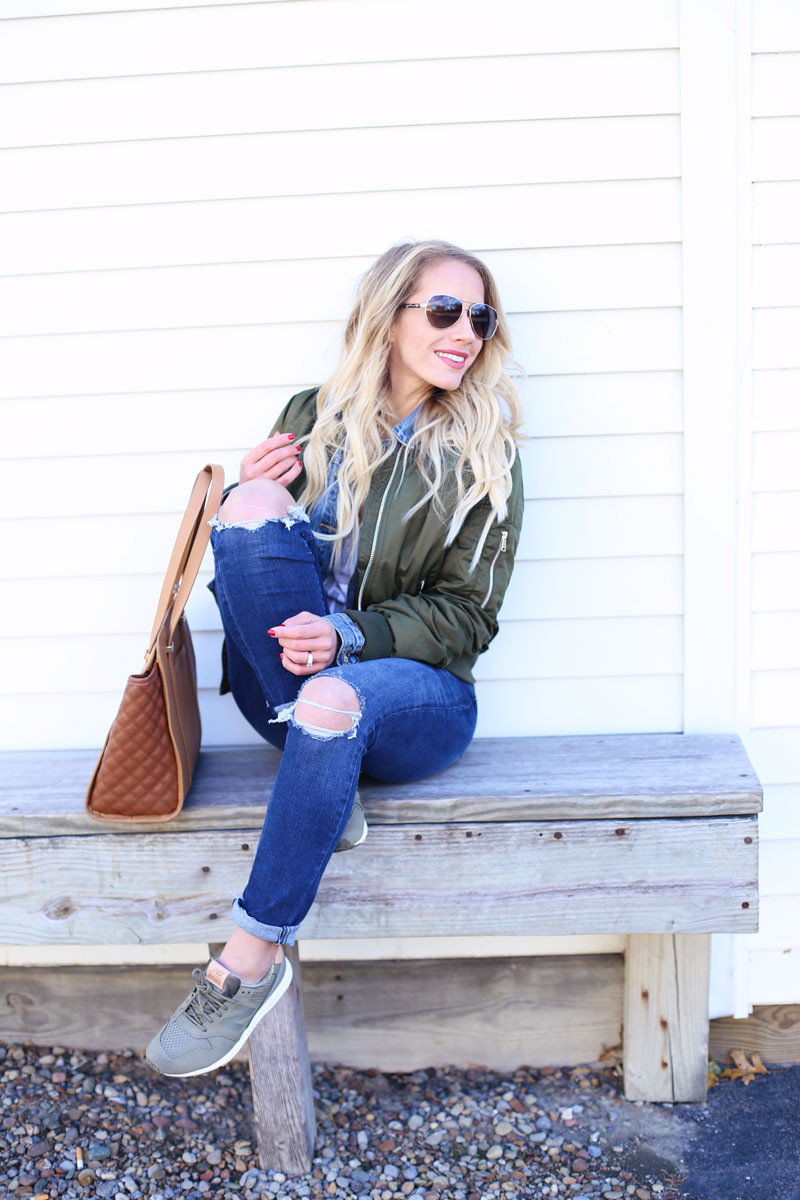 The last couple days, really weeks, have been a whirlwind! My husband got a new job in Utah so we sold our home that we'd worked tirelessly on, our car, packed everything up, said goodbye to all our dear friends and made the trip home. I flew with the kids and Brian will be following shortly in the van. To be honest, I was a little surprised at how emotional I got! I loved our home. I loved my neighbors. And for the first time in a long time I had finally started feeling… settled. I don't know how to explain it.
I feel like the last two years were spent being pregnant with the twins, building our home and trying to get everything unpacked and functional in it, and then having twins and being a zombie for the next year. After I have a baby – let alone two – it takes me a minute to recover. And by minute I mean a good year haha! To feel like I can be a normal person and have normal relationships with real people outside of my house! And now that the babies are a little bit older, I finally started making an effort here in Ohio.
To just leave.
And it was sad! And I'll always wonder if I did enough. If I served enough, if I was a good enough friend, a good enough neighbor. If I bloomed where I was planted and made the most of my time here. One thing is for sure — we learned so much. Being away from family and having no one to rely on… it's definitely an experience. Something that I think every couple should have to go through. I'm very grateful that we were stretched and pulled because we gained this amazing strength and new perspective we wouldn't have otherwise.
I will miss my dear friends and our beautiful home. We're in limbo right now living with in-laws, trying to find a place of our own. Do we build again? Ughhh noooo!!! Do we hold out and wait for something to pop up on the market? Life is a grand adventure and it will be exciting to see where our little family ends up!