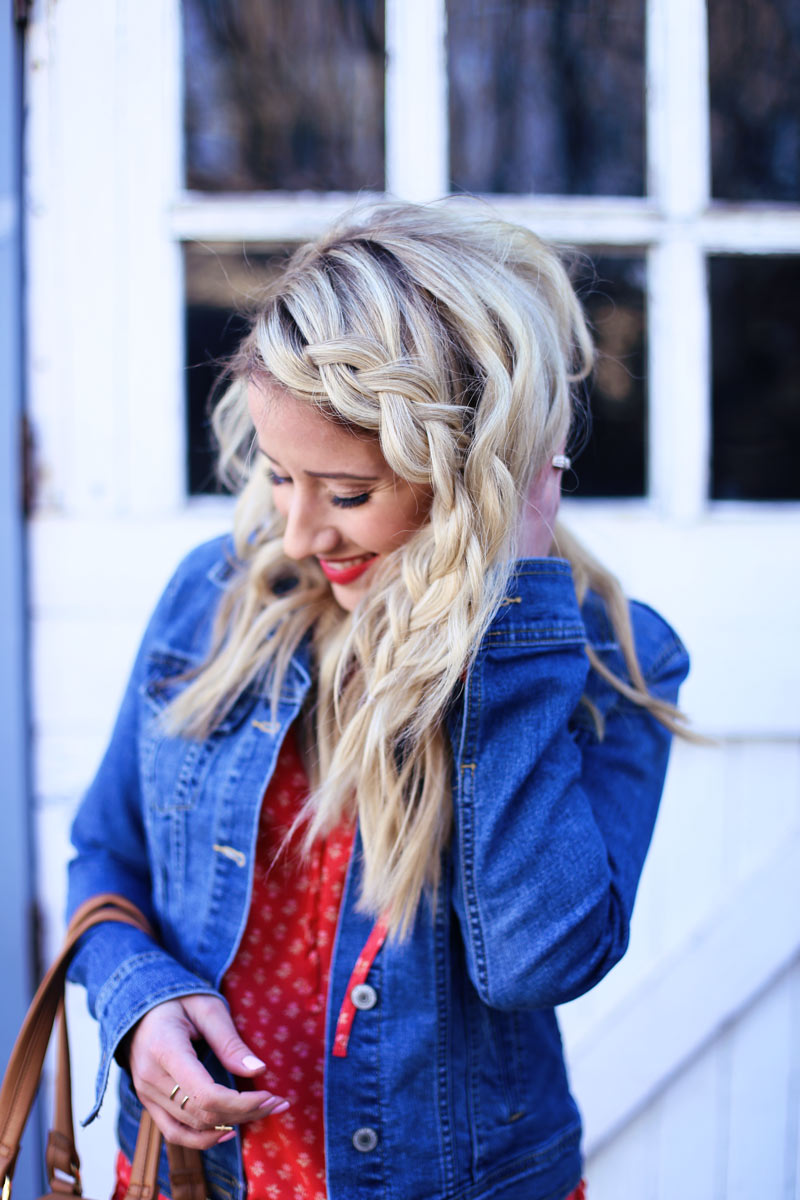 I am so excited to be a part of the Dove #LoveYourHair campaign. I've always loved the way Dove embraces originality, first with their Campaign for Real Beauty to show that all body types are beautiful and now with their Love your Hair campaign. Big, blue, curly, straight, short, buzzed — however you want to because it's time do hair your way!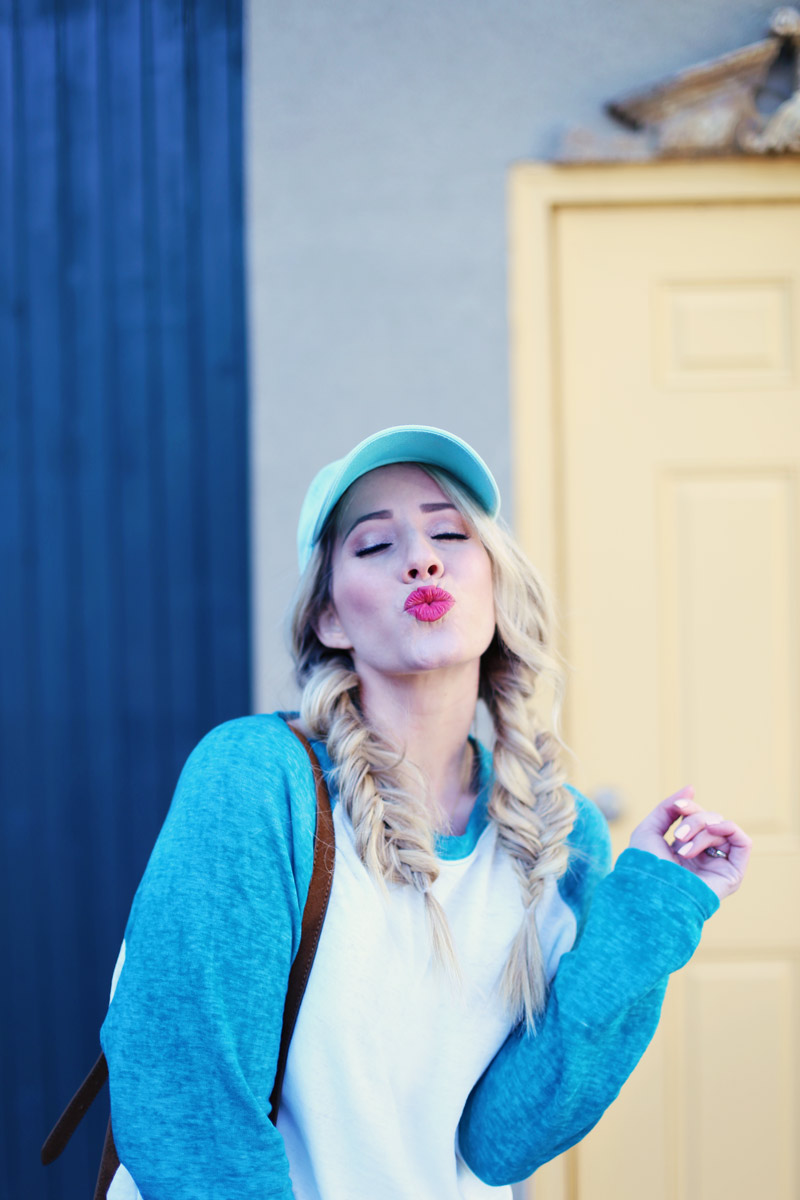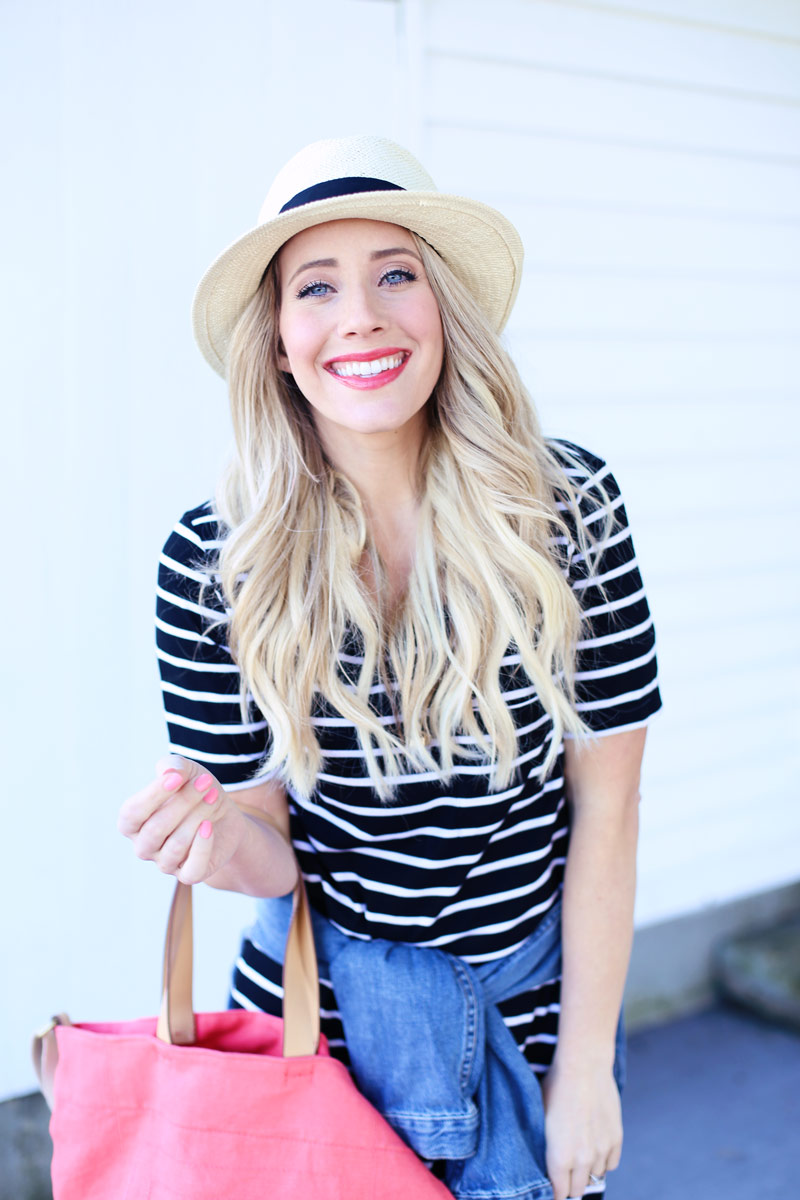 Dove Hair has made a super cute film that shows how extraordinarily beautiful being unique truly is and you can join us in celebrating every texture, color, and length by following along on Pinterest here. How do you embrace your originality?
This post was made in collaboration with Dove Hair but all opinions are my own.