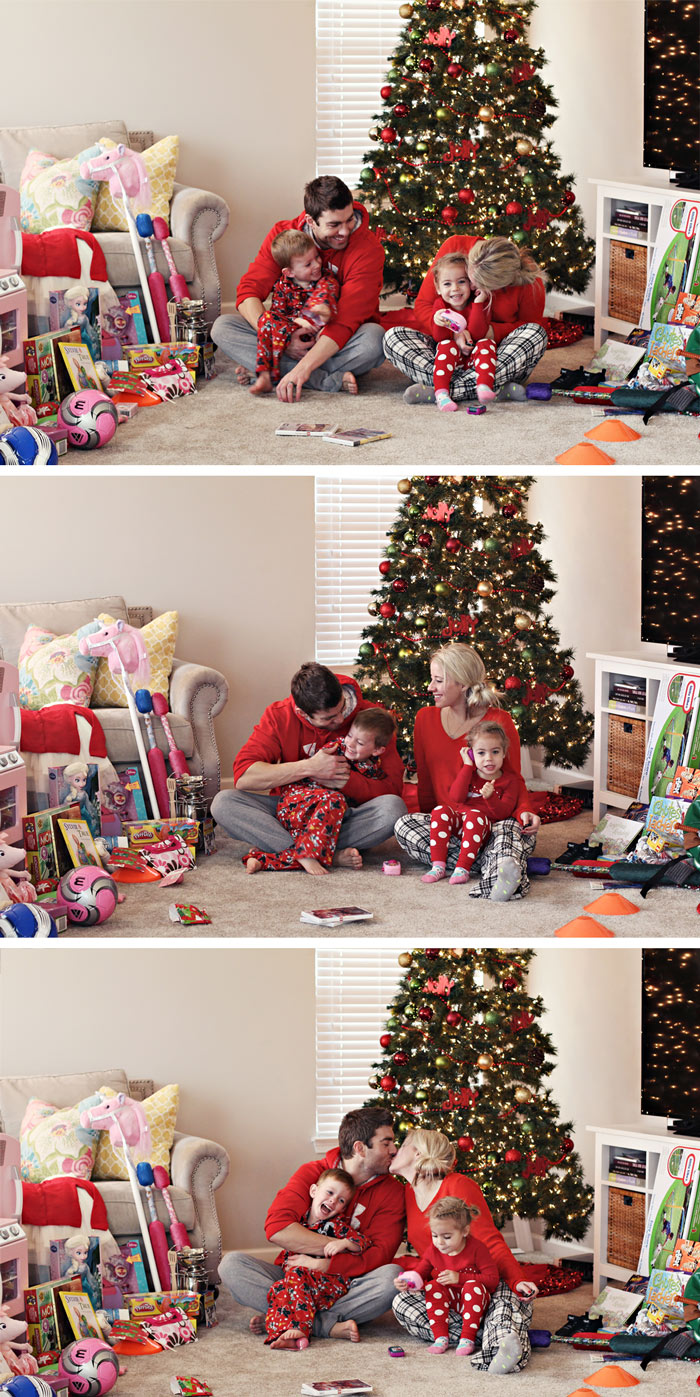 Click through to read more!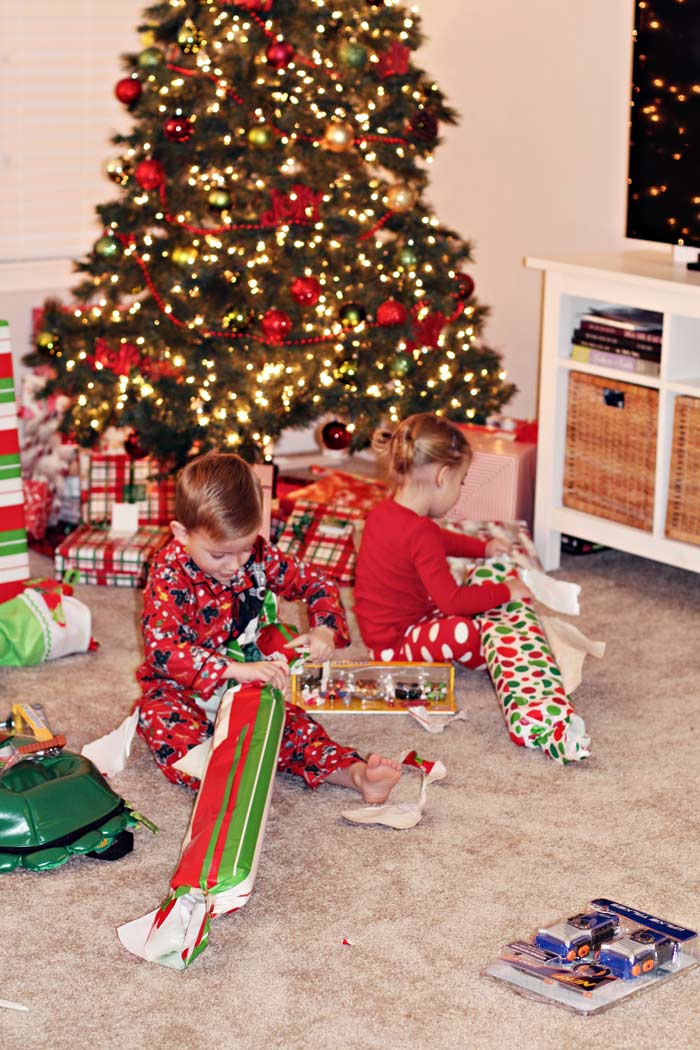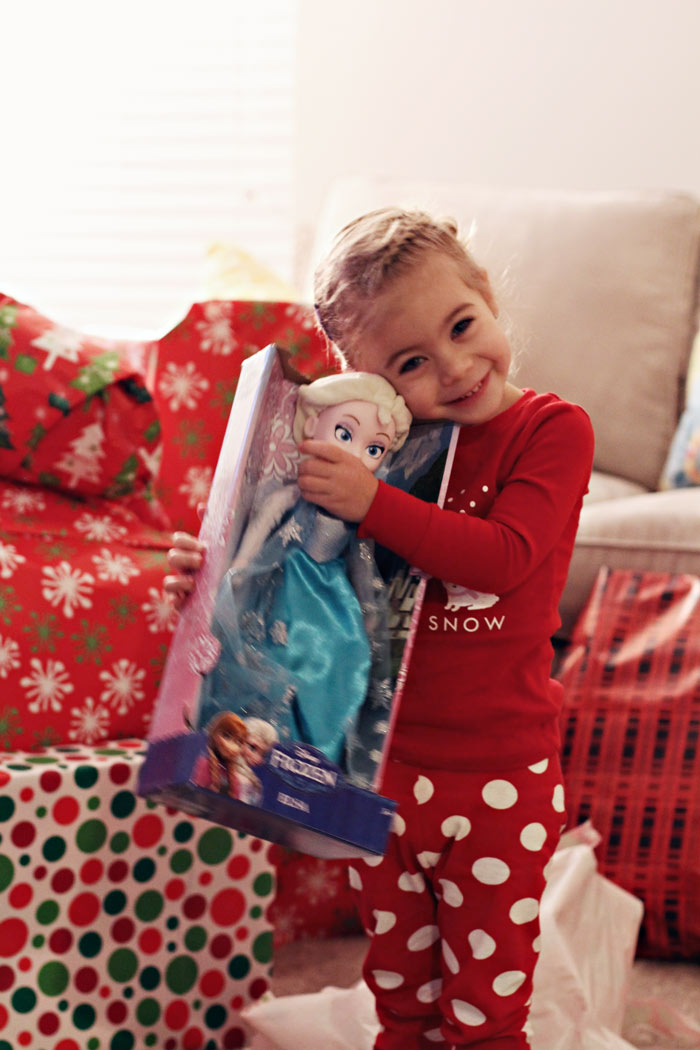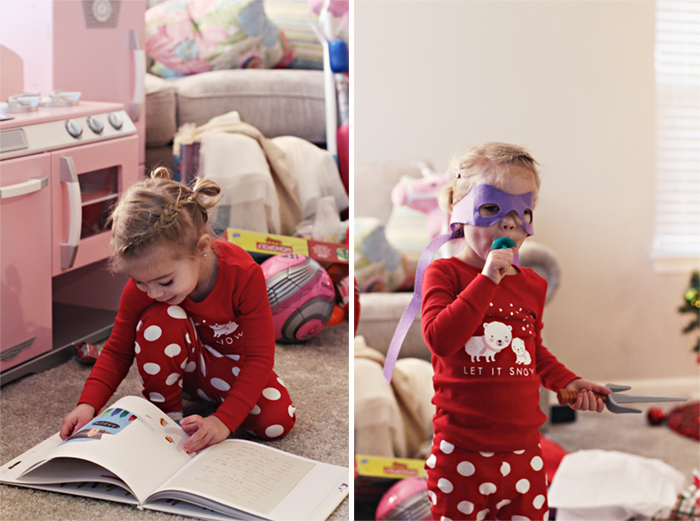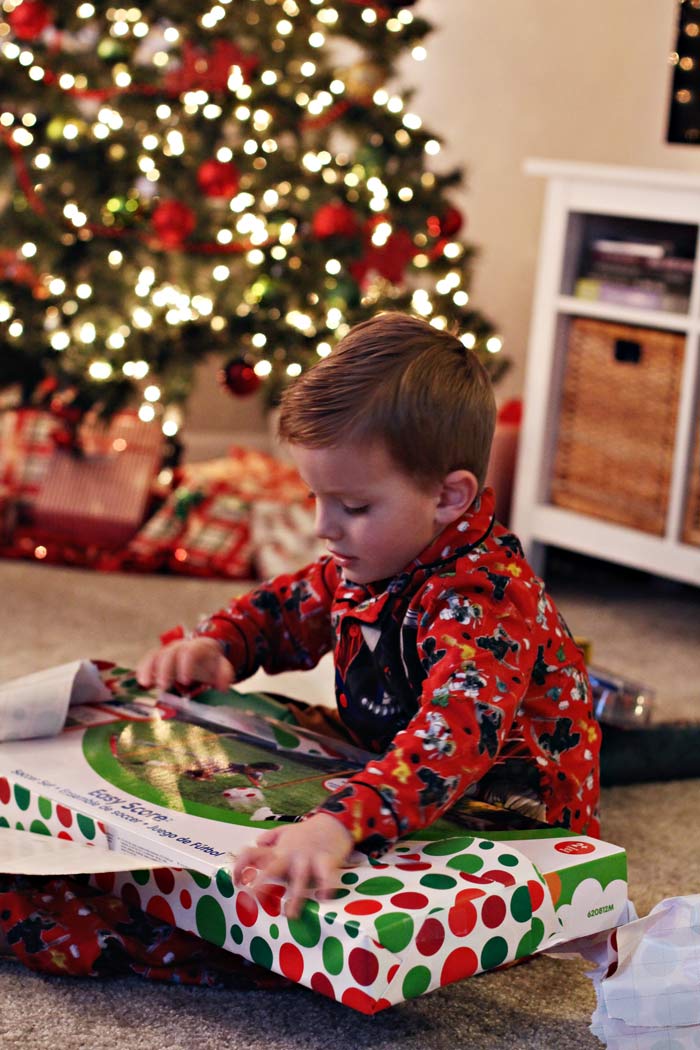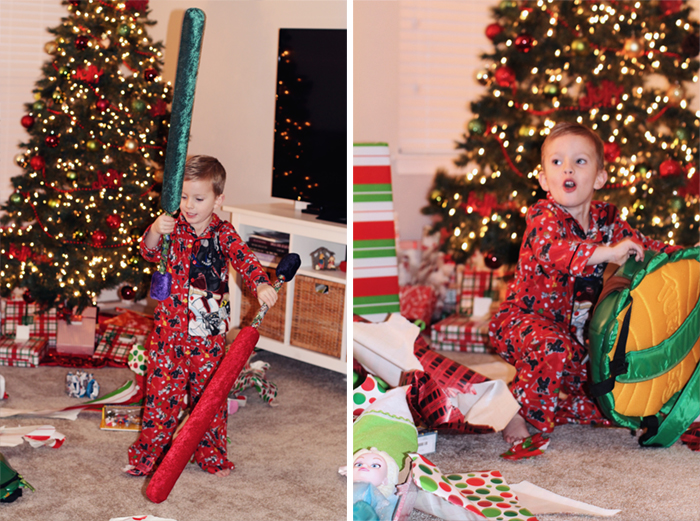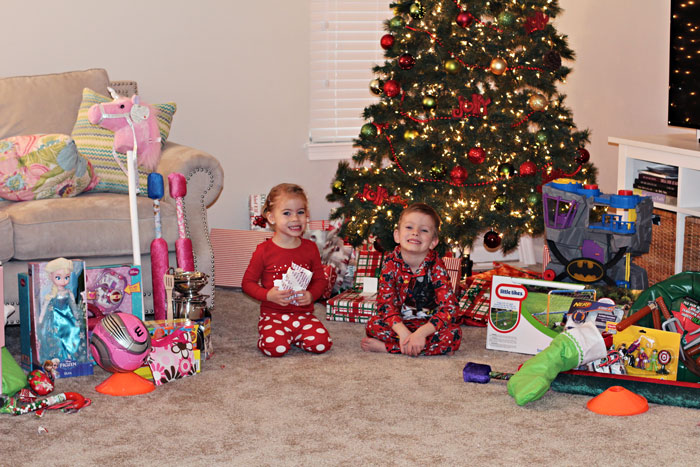 This was our first Christmas in Ohio and in our very own home. We have much to be grateful for! It was very different from being at Grandmas house… we are homesick for the chaos, for the yummy dinners and treats. We're homesick for the late night games and just the hustle and bustle of the holidays. While this Christmas was a quiet one, it was definitely not lonely and for that I am grateful. These two tiny humans bring so much joy into my life and I couldn't ask for a more loving and supportive husband. He's the glue that holds us all together and I couldn't image my life without him. It's crazy to think that next year there will be four Santa piles instead of two. Hopefully that means there will be twice the chaos 🙂
I hope that you've been able to spend time with family and loved ones this holiday season and if not, I hope you've at least been able to relax to some yummy food and a great movie! Starting a blog was sure an adventure and I had no idea the places it'd take me and the opportunities and friends I'd meet along the way. Sharing my life with all of you this year has been an incredible experience, and I'm so thankful for your friendship. I love you all and I wish you have a very Merry Christmas!