Hey guys!!! How has your week been?! It's my kids' Spring Break and I've literally had zero minutes to myself since Sunday… I'm starting to feel like a straight up crazy person. I hear other moms on facebook talking about how much they love Spring break and how grateful they are they get to spend time with their kids and I'm over here ready to lose my mind. I need my little people to go to school!!! Do any of you guys feel that way?! Don't get me wrong, I love my big kids. But I seriously need just a couple hours to myself in the afternoon to recover from the chaos that is our mornings!
I digress! Todays hairstyle is such a fun mixed french braid and I hope you love it! I know Prom is coming up so I wanted to share something a little on the fancier side but if you keep the braid tight instead of pulling it out so much it'd be the perfect hairstyle for the mom/student/worker bee on the go.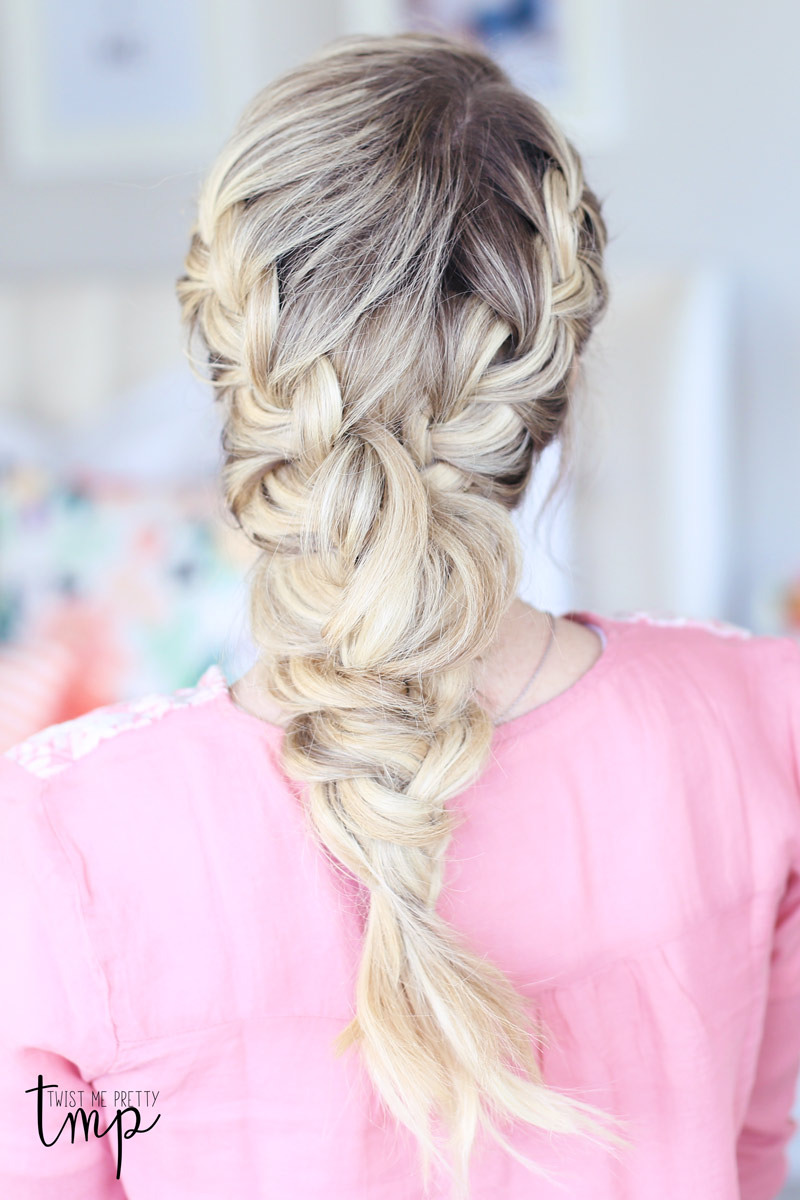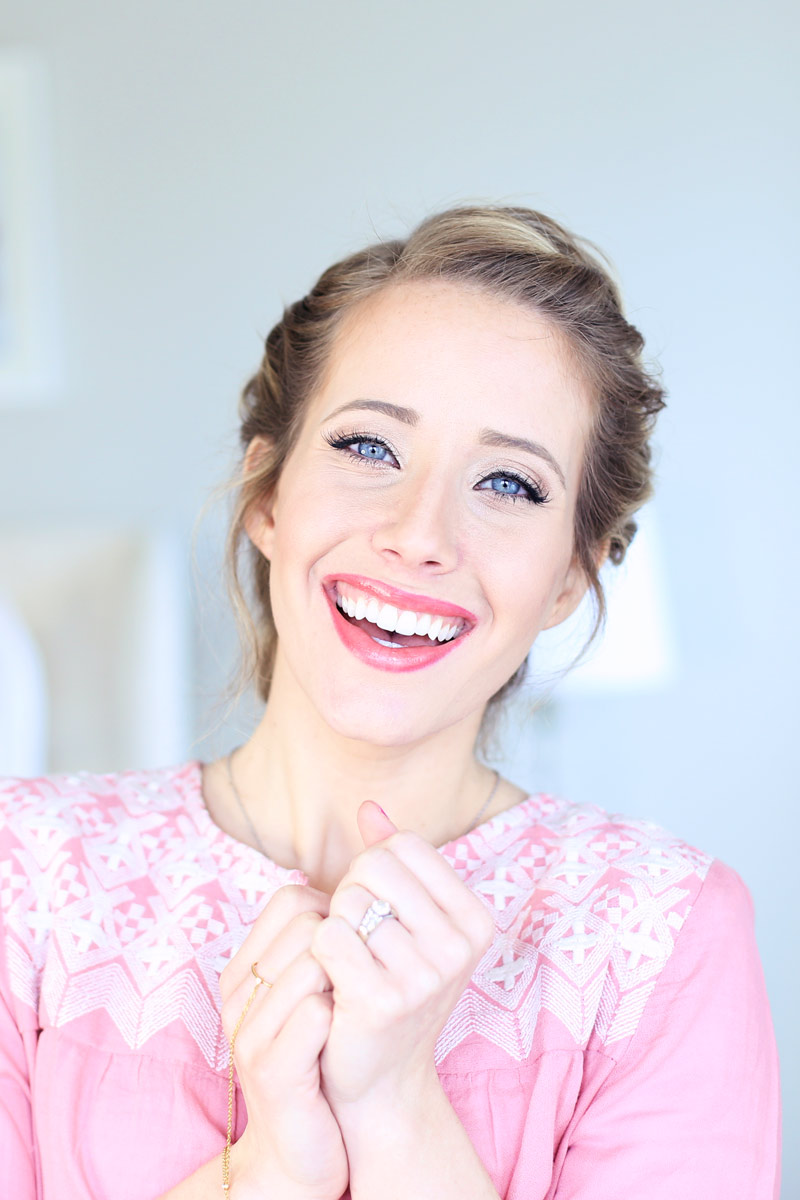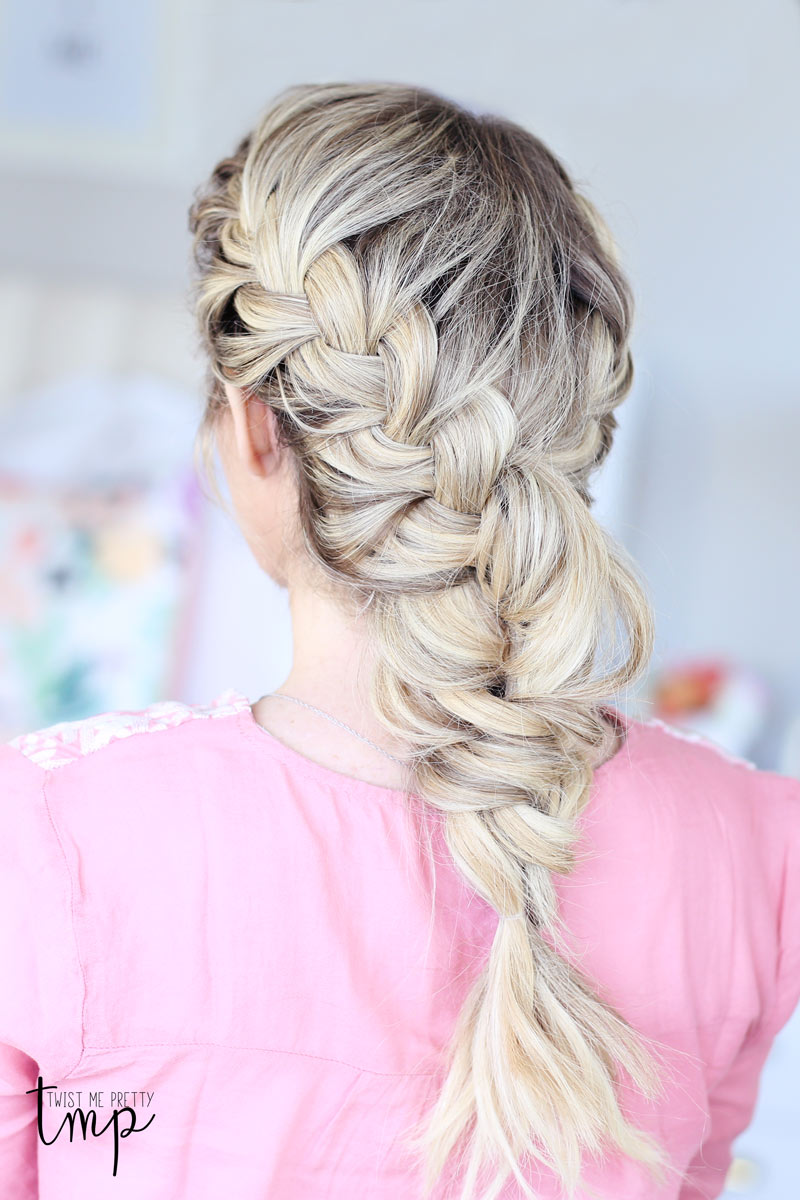 I have to apologize for my roots… ahhh! The girl I go to books out so dang far in advance and I forgot to make an appointment until I really really needed one. There's part of me that likes the contrasting color though, I think I might break up my blonde a little bit when my appointment finally does roll around? What do you think?
You can shop the products I'm wearing here:

Embroidered Swing Blouse | Destroyed Skinny Jeans | Crossbody Bag | Wedge Sandal | M·A·C Lipstick (lustering) | BaubleBar 'Mason' Pavé Ring | Sunglasses with Pink Lens | Bracelet Watch| Initial Disc Necklace
I hope you guys enjoy the quick tutorial!


* to make the mixed french braid look extra ahhh-mayzin' I'm using my luxies (code LUXYABBY for $5.00) and I've stacked three of the wefts on top of each other.