Well hello hello!!! I got all my stuff from the Nordstrom Anniversary Sale last night so I thought I'd do a little modeling for ya on Snapchat. A few of the items are out of stock, but most of them are still around. The sale opened up to the public today… (or yesterday?) and runs through August 7th. Prices go back up on August 8th. Either way, things are going fast and if you want anything now's the time to snag them!
Let me know if you have any questions and if you aren't following me on snapchat you totally need to. That's where the real party happens ha ha! I'm twistmepretty2
All of these items were things I mentioned in my round up a couple weeks ago, you can check out that post here and my favorite beauty items are here.
xo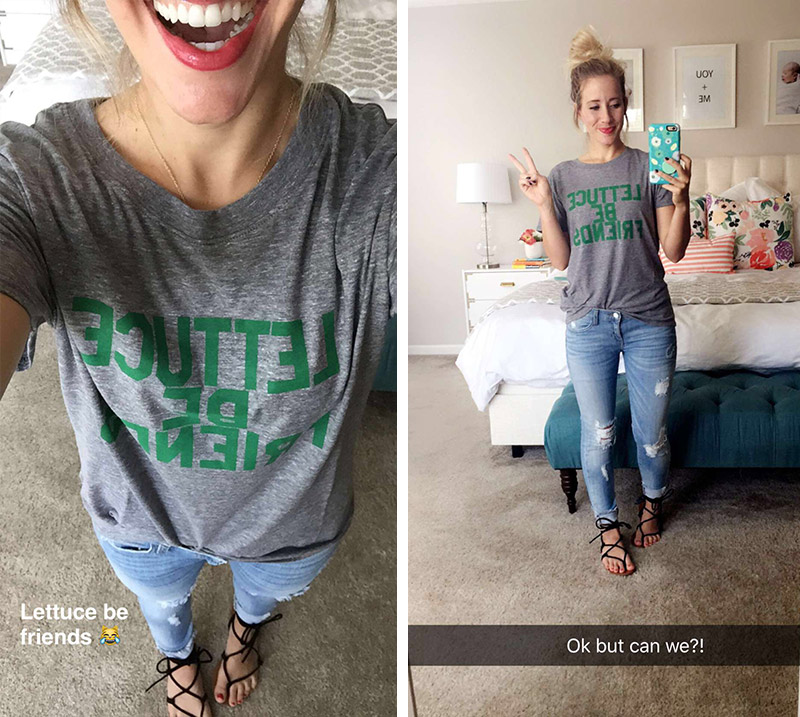 Top and bottoms sold out. Similar Suburban Riot shirt here and similar jeans here or the other ones I was wearing in my snaps are here. | Gladiator sandals here. These sandals are AMAZING!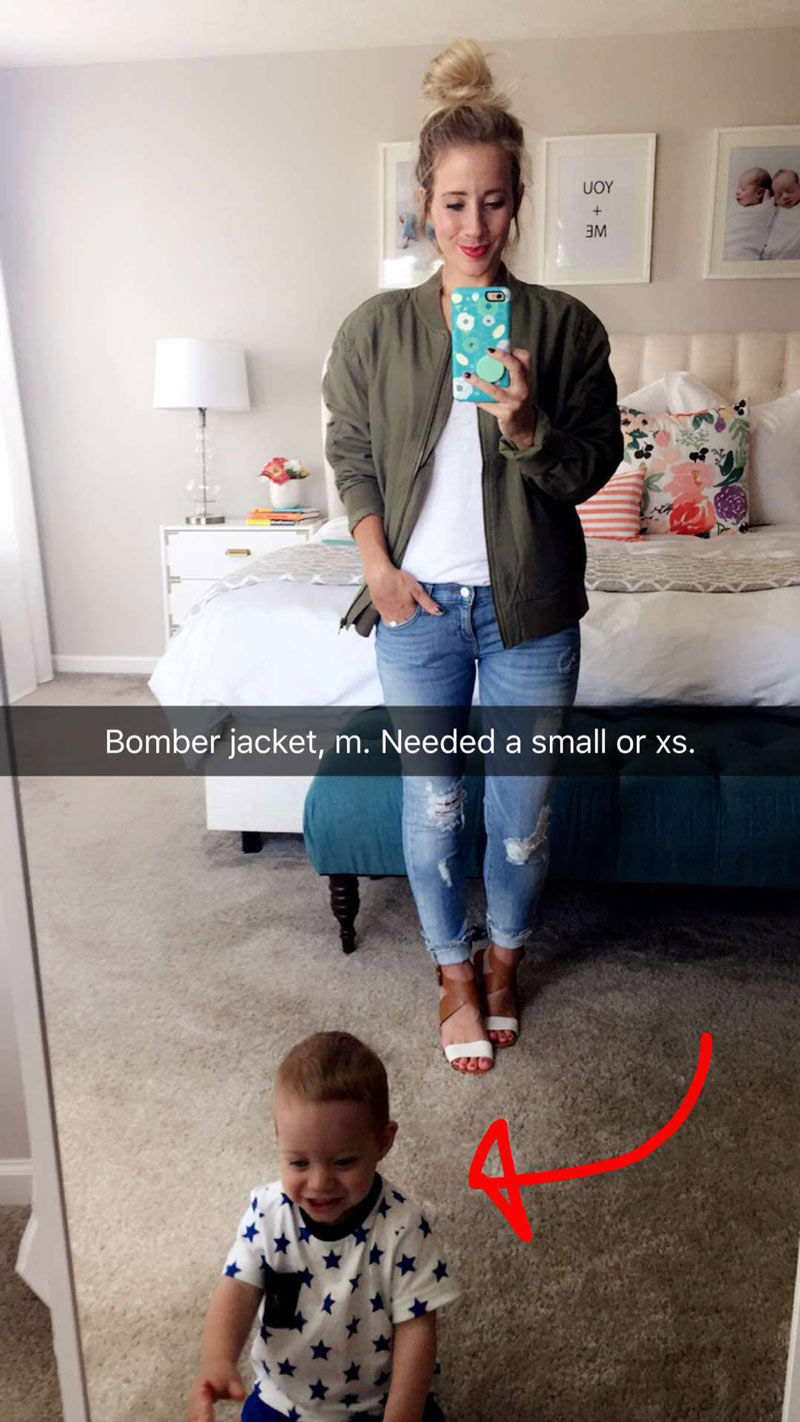 Bomber Jacket: sold out, SORRY GUYS!!!! This one is so super cute too, though. And honestly, I might exchange it cause this medium is just too big. | Wedges here | White shirt here | Kai and Coops star shirt and born famous shirt and shorts (40% off with HAPPY)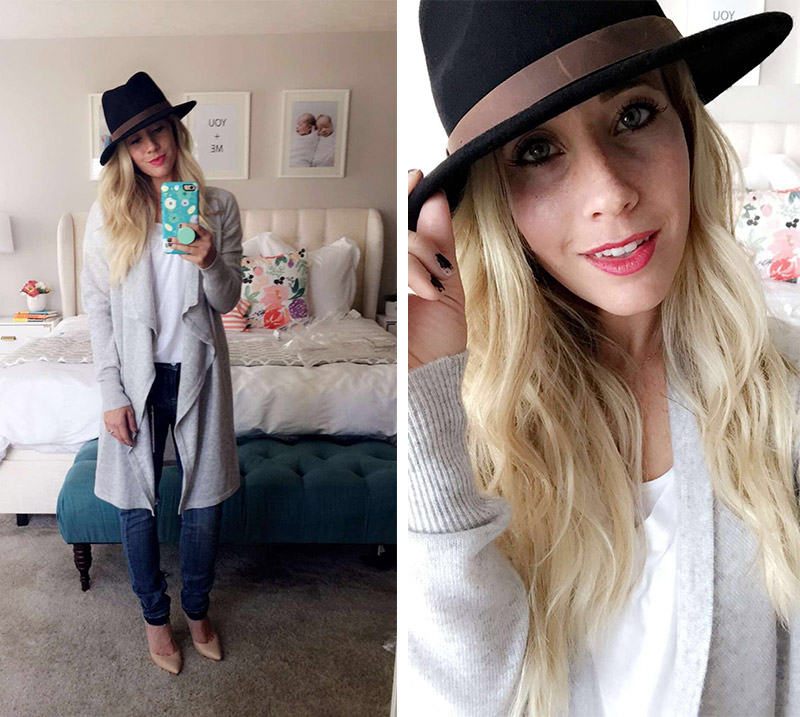 Cardigan here | Jeans here | Heels here | Hat here | White shirt here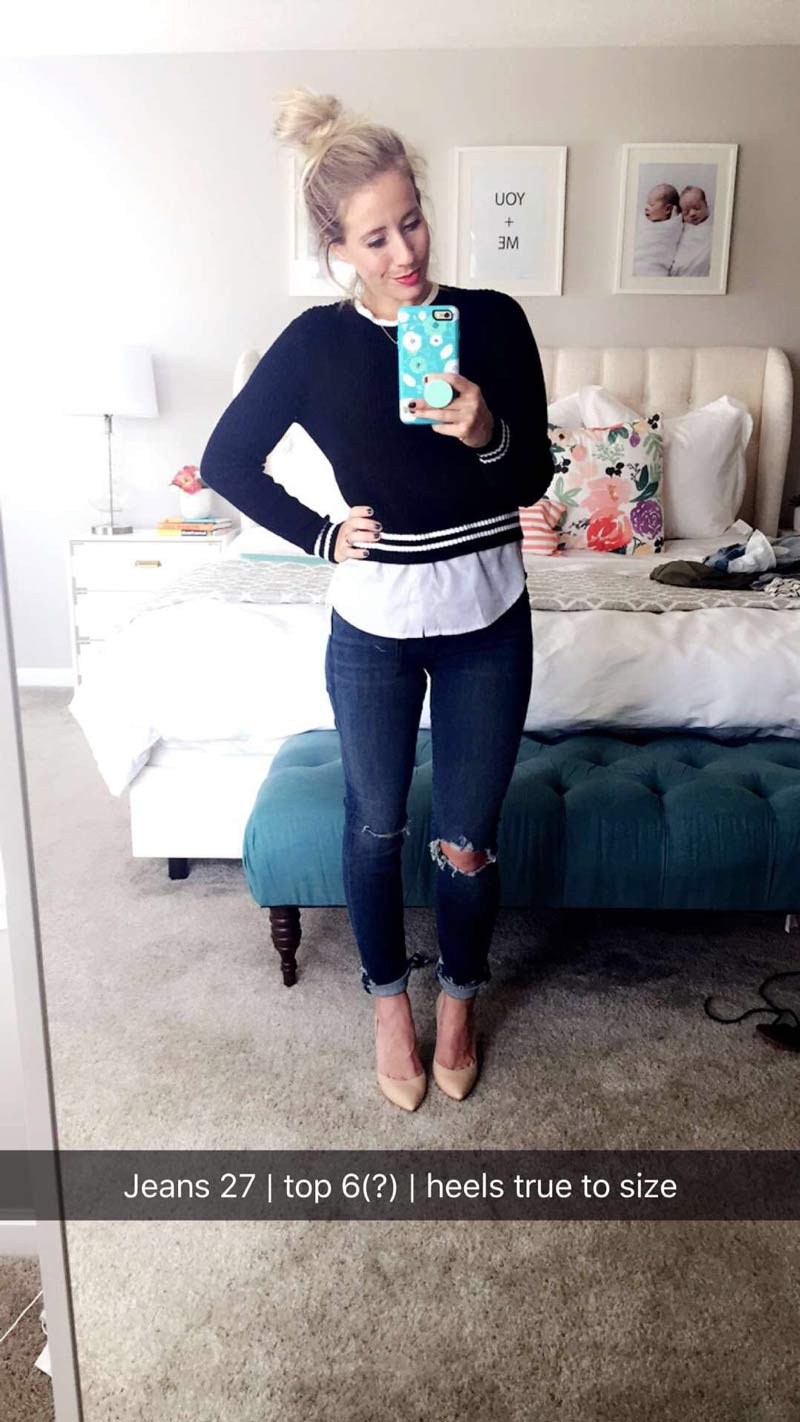 Sweater here | Jeans here | Heels here
Sweater here | Jeans here | Heels here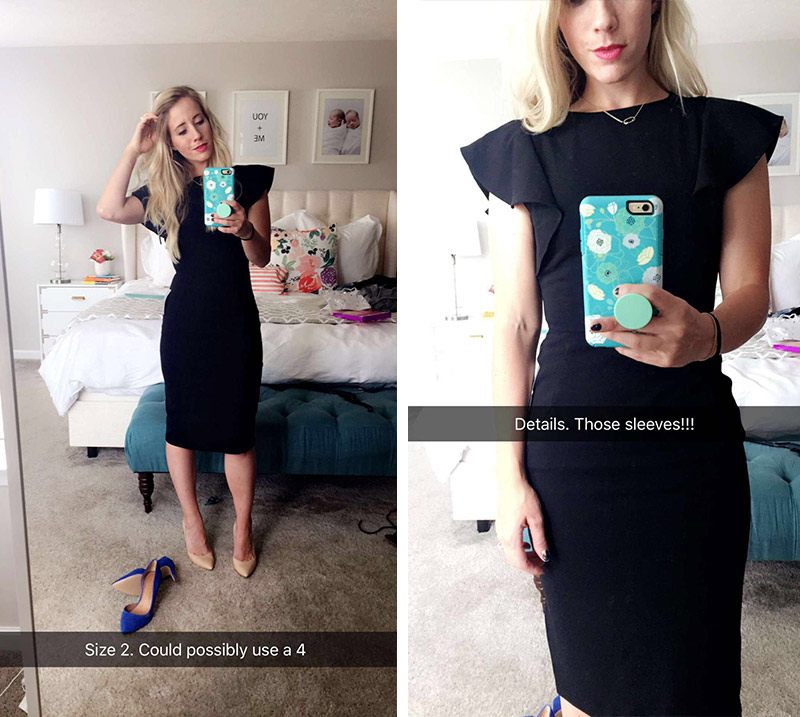 Red Dress Here (mine is a size 4) and Heels here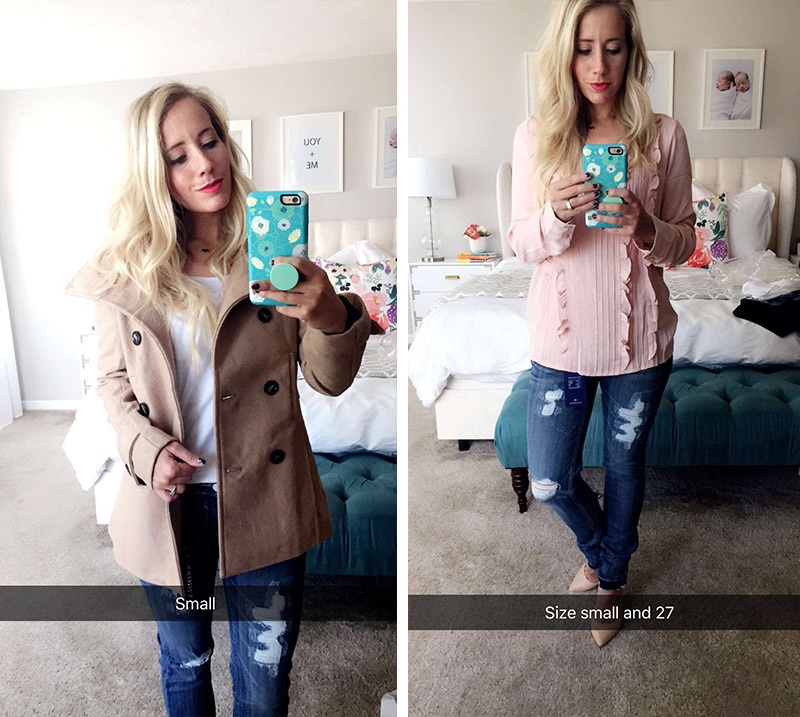 Peacoat here | White shirt here | Pink shirt here | Heels here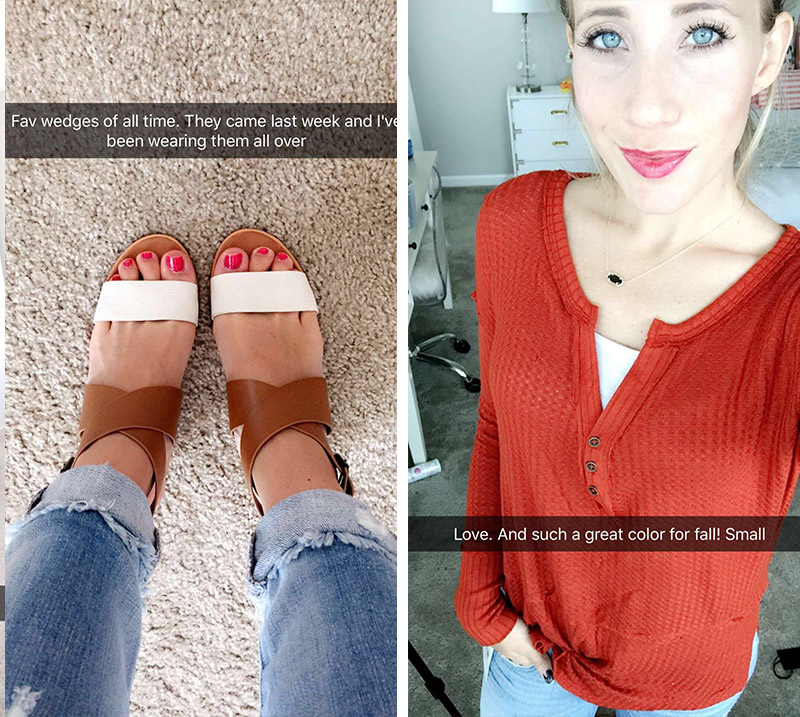 Wedges here | Thermal Tee here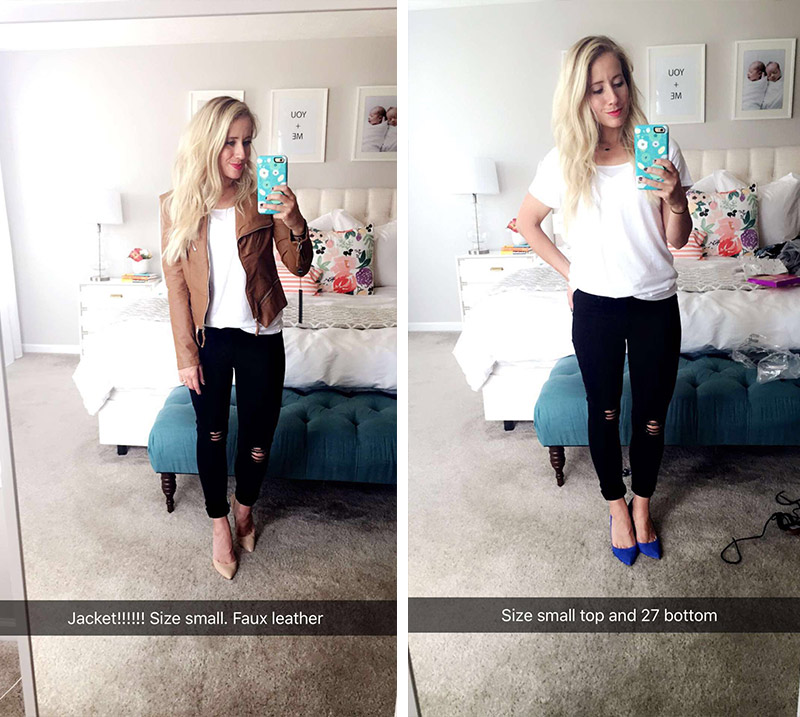 Faux Leather Jacket here (brown sold out) | Black Jeans here | White shirt here | Heels here
the blue heels are from JCrew factory, sold out but similar color here or style here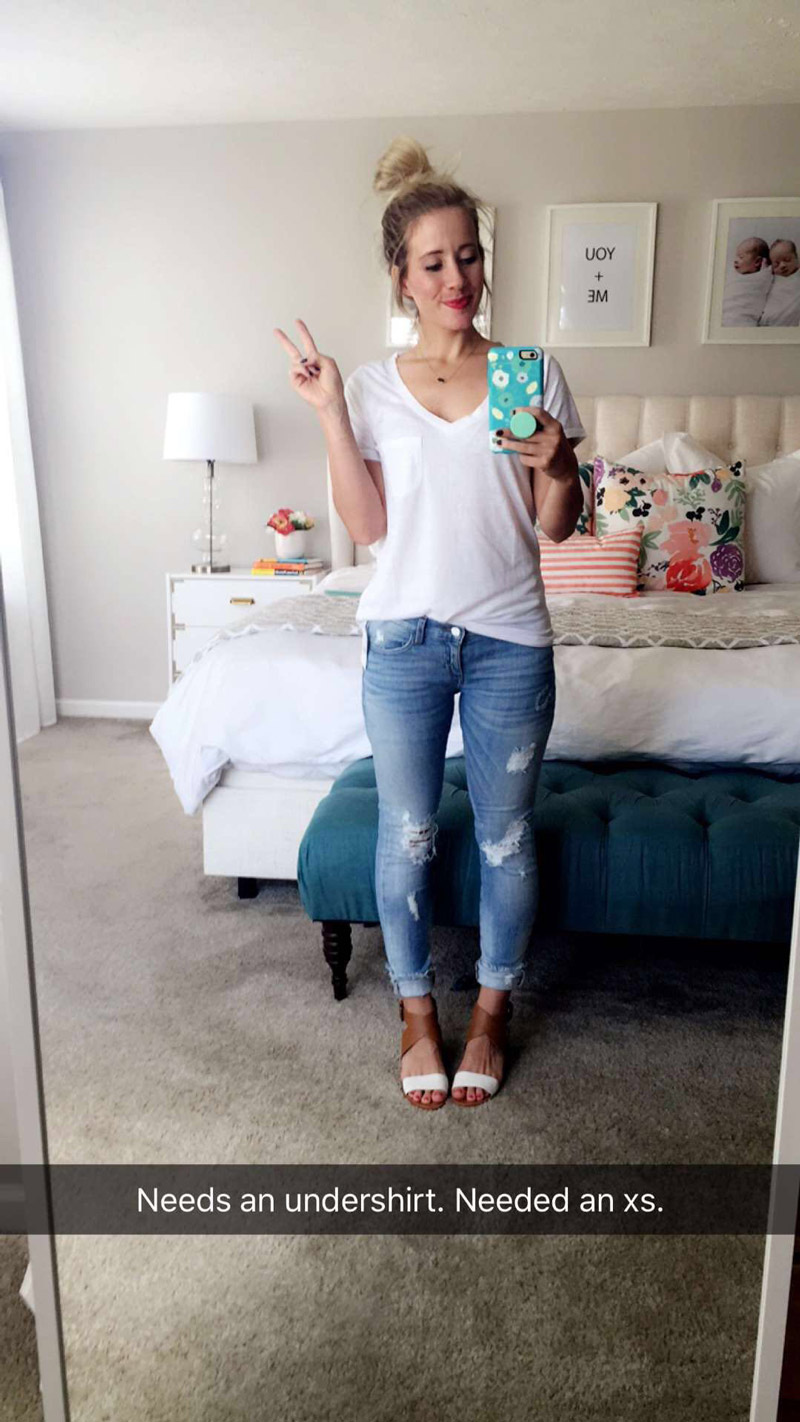 White shirt here | Wedges here | Jeans sold out but try these or these ones! I know both these brands and they should fit similar.
The Kendra Scott Necklace I'm always wearing here and the lipsense lipsticks I was talking about can be found here as well. I have the salmon color, but I'm wearing the strawberry shortcake and the nude color was first love!