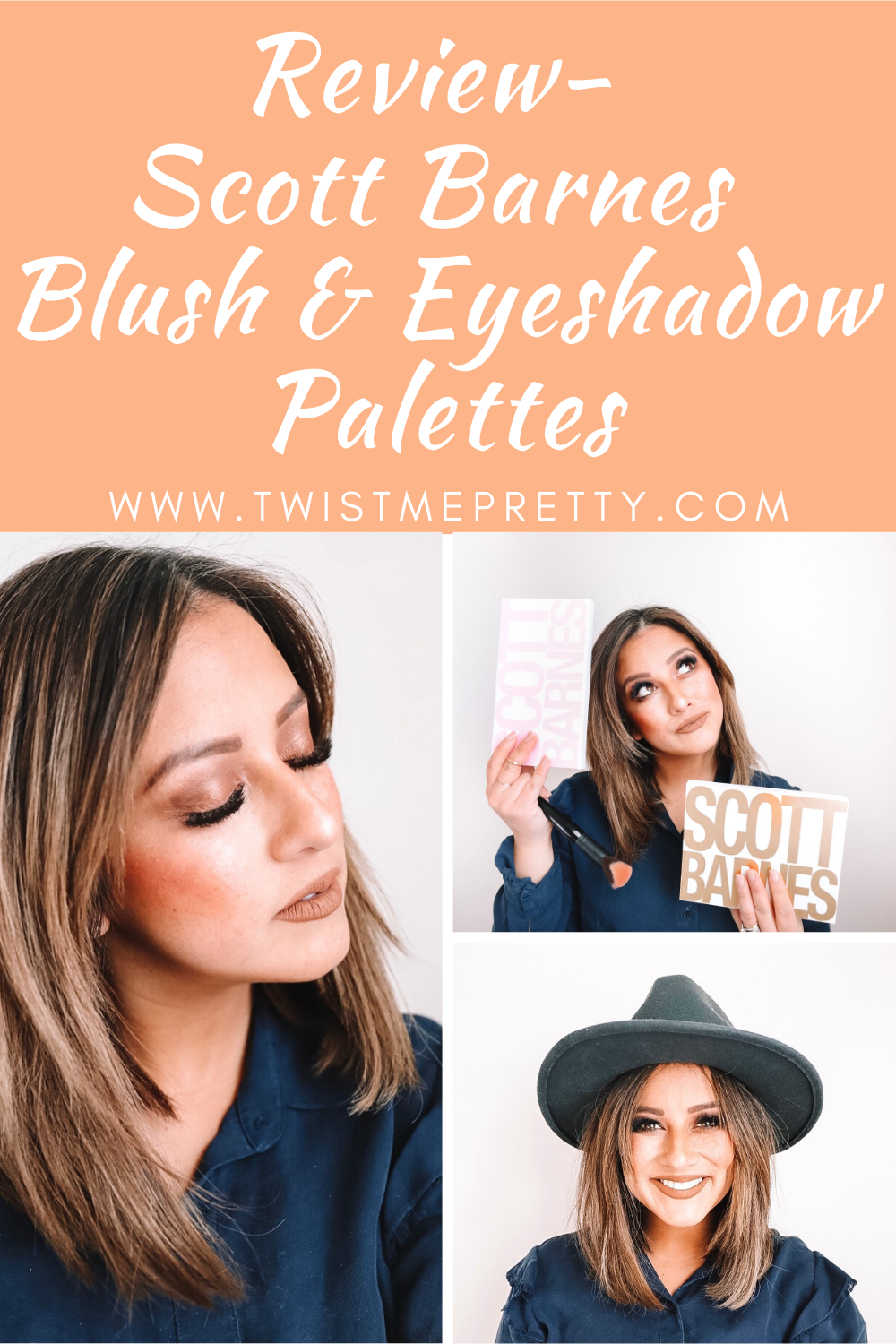 Hi Y'all! It's make up review day! In today's video I am using products from the new line from Scott Barnes! And right out of the gate I'll just tell you… I love it!
The Eyeshadow Palette
First off, let's talk about the eyeshadow. I purchased the Scott Barnes palette during a Black Friday sale #bargainshopper. To date, I haven't spent this much on an eyeshadow palette, but I thought that if J-Lo's make-up artist has a line of cosmetics, I better give it a shot, and maybe it would increase my chances of looking like J-Lo! Hahaha.😜
I'm really happy I made the investment, and the colors alone call my name. The hues hold so much pigment and apply really beautifully. You guys know I like to be well-rounded in my review, so a potential con, (but not a deal-breaker) is that there can be a fall out in the palette that I usually need to blow off before dipping into the shadows again.
I'm not a blending expert, but I don't believe you have to be, especially when you're using a high quality product that kind of does the work for you!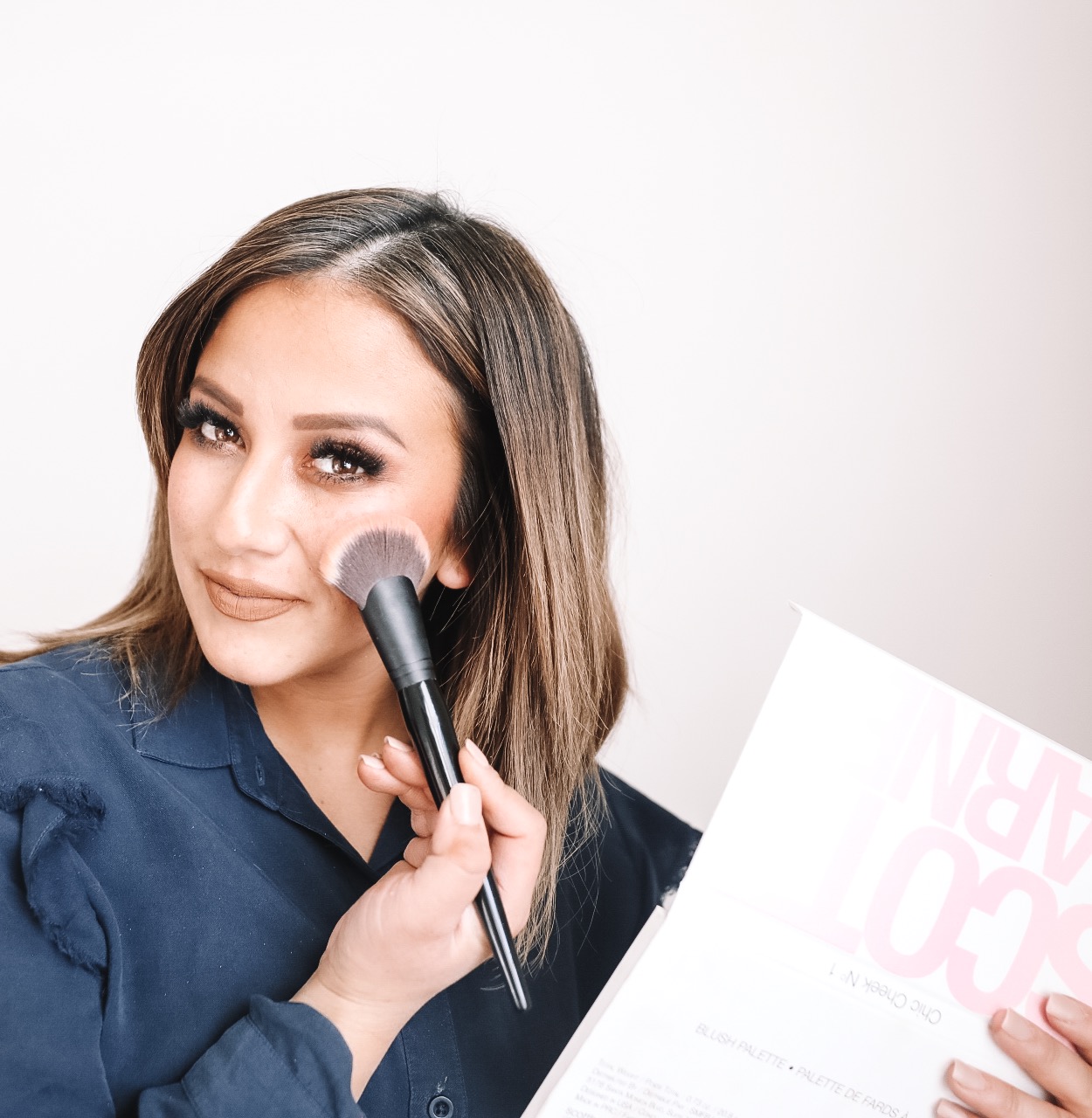 Scott Barnes Blush Palette
Next, the BLUSH!! It's SO good. The Scott Barnes blush palette is my favorite product of his line (so far)! The colors are SO pigmented, and there are shades I've never seen before in a blush, but they somehow work! If you're a blush lover like me, this one is amazing! Besides the colors, the thing I love the most is that it has highlighters alongside the blush colors, right there ready to rock n roll. It's not hard to open up a separate highlighter, but when it's just right there it's a pleasant little highlighter surprise that puts a little sprint in my make-up applying step, and makes it easier if you can't bring much on the go.😂

Oh, and the brush that I bought (I show you what it looks like in the video!) is amazing. Super high quality, soft bristled, and I have been using it daily and love it! If you are due for some new brushes and wanting to make an investment in a yummy one, this may be worth a try!
Overall, I admit I was hesitant about the price, because for me it was a lot to spend on make-up, but after giving everything a try and seeing the longevity of it, I feel like it was worth it for the quality.
Now, the challenge is keeping it up high where my small army of make-up destroyers can't get to it. Hide yo' make up!
Have you tried any of his cosmetics? What do you love?!
XO
Sarah @thedaintypear
Need to update your hair accessories for Spring? Click HERE to shop the New Arrivals at Shop Flourish!