Divorce: Why I quit filming YouTube videos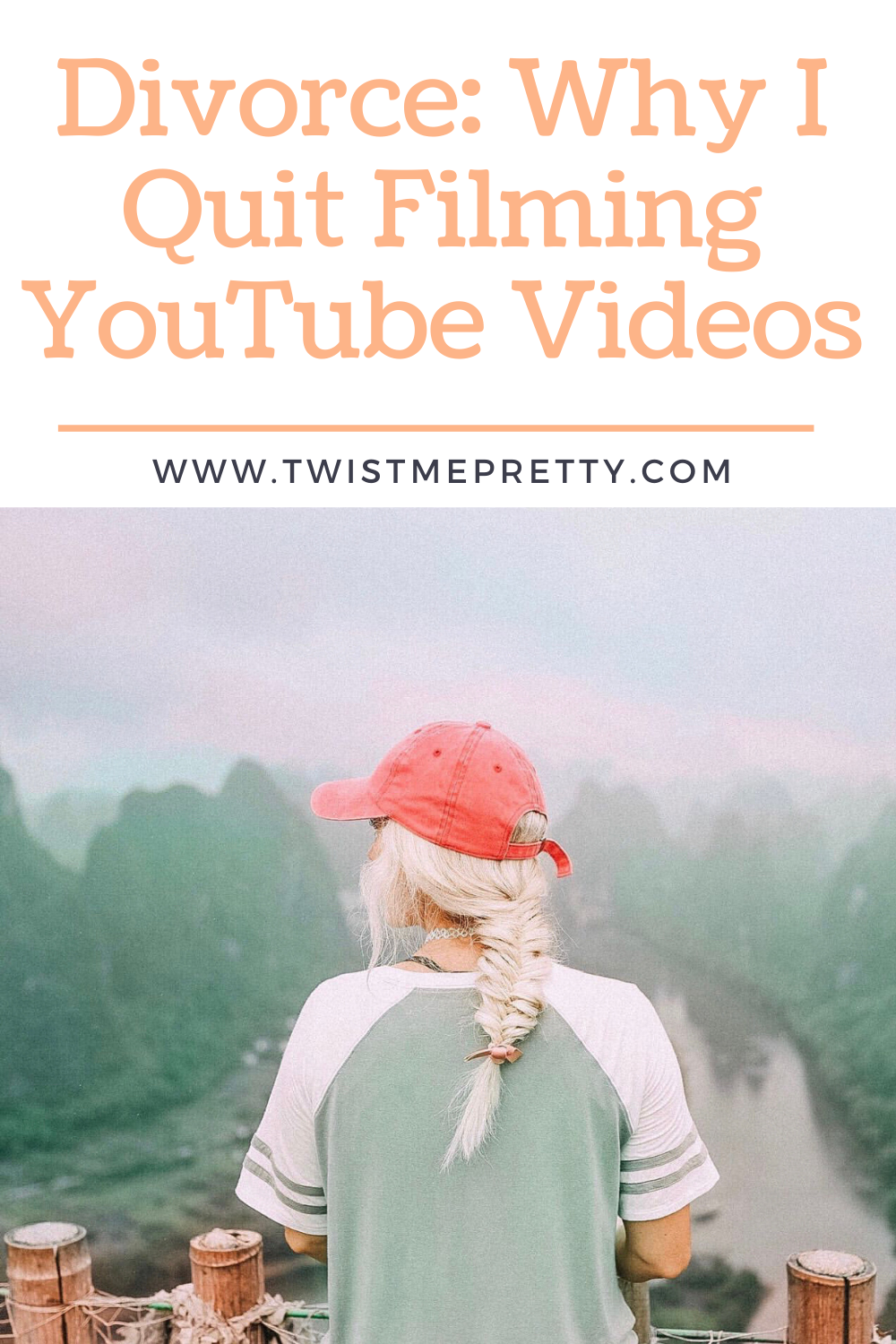 I know you guys kind of know what I've been going through this past year, but saying I got a divorce out loud is harder than I thought it would be. Your support this past year has been wonderful. I feel like I owe it to you to tell you why I left my YouTube channel for a while.
My YouTube channel became a place that scared me a little, because you can't fake happiness on video as easily as you can when writing Instagram captions. You can't see my tears as I write an Instagram caption. And so I've been spending more time on that platform, because it felt easier. Filming videos now that I'm divorced has felt hard and heavy. Creating consistent weekly uploads is a lot of work and I don't know when I'll be able to get back to doing that. A lot has changed in my life, and I hope that I can start showing up on YouTube again more in the future.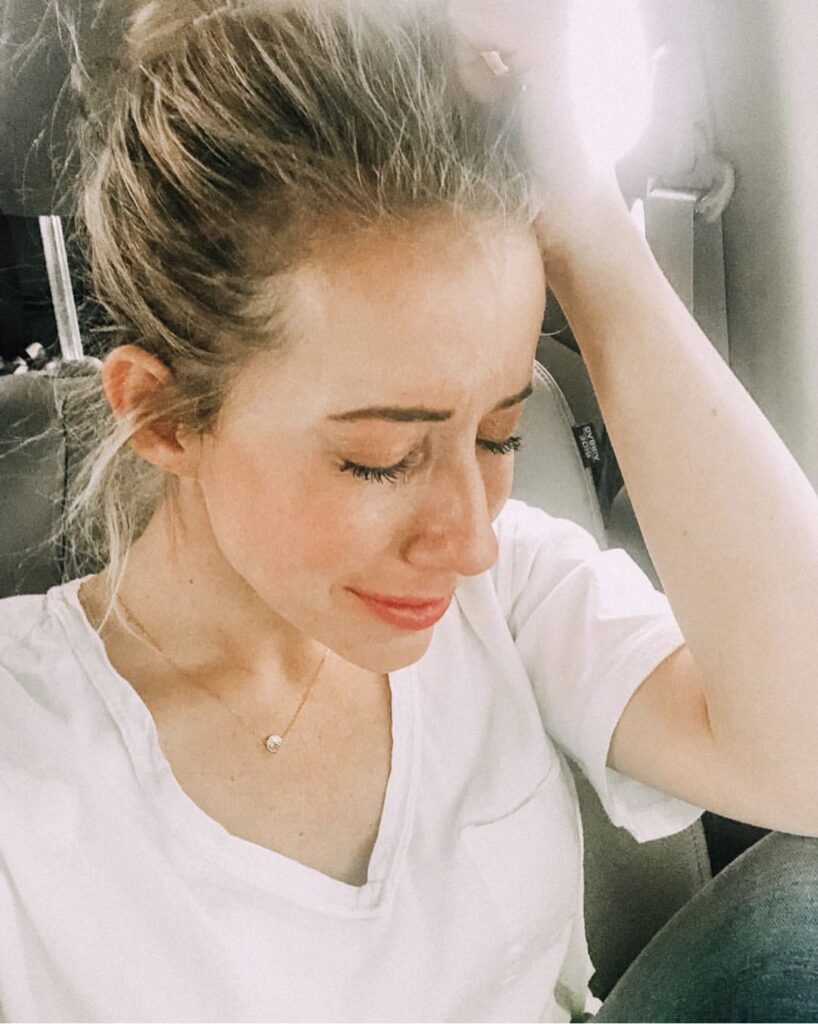 Divorce isn't something I ever imagined going through.
Going through a divorce was the hardest thing I've had to do in my life. Releasing the expectations of what I wanted my family to look like and how I wanted my kids to be raised has been something that has been really hard for me to go through. It's been a lot to process. Through that I've really found myself and I'm learning to love myself. I know that God has a plan for my family and we are going to be fine. My kids are doing well. I know that my ex-husband and I are going to be really good co-parents too. We are going to try really hard to do what's best for our kids going forward.

I feel like so many of you who are reading and watching really do care about my family and want what's best for all 6 of us, my ex included. I want to tell you that we are ok. I'm giving myself grace when I need it. This grief cycle after divorce is insane. Some days I'm killing it at life and feeling great, and other days I can barely get out of bed. I've received so many messages on Instagram from those of you who have gone through similar situations. I want you to know that my heart breaks for you.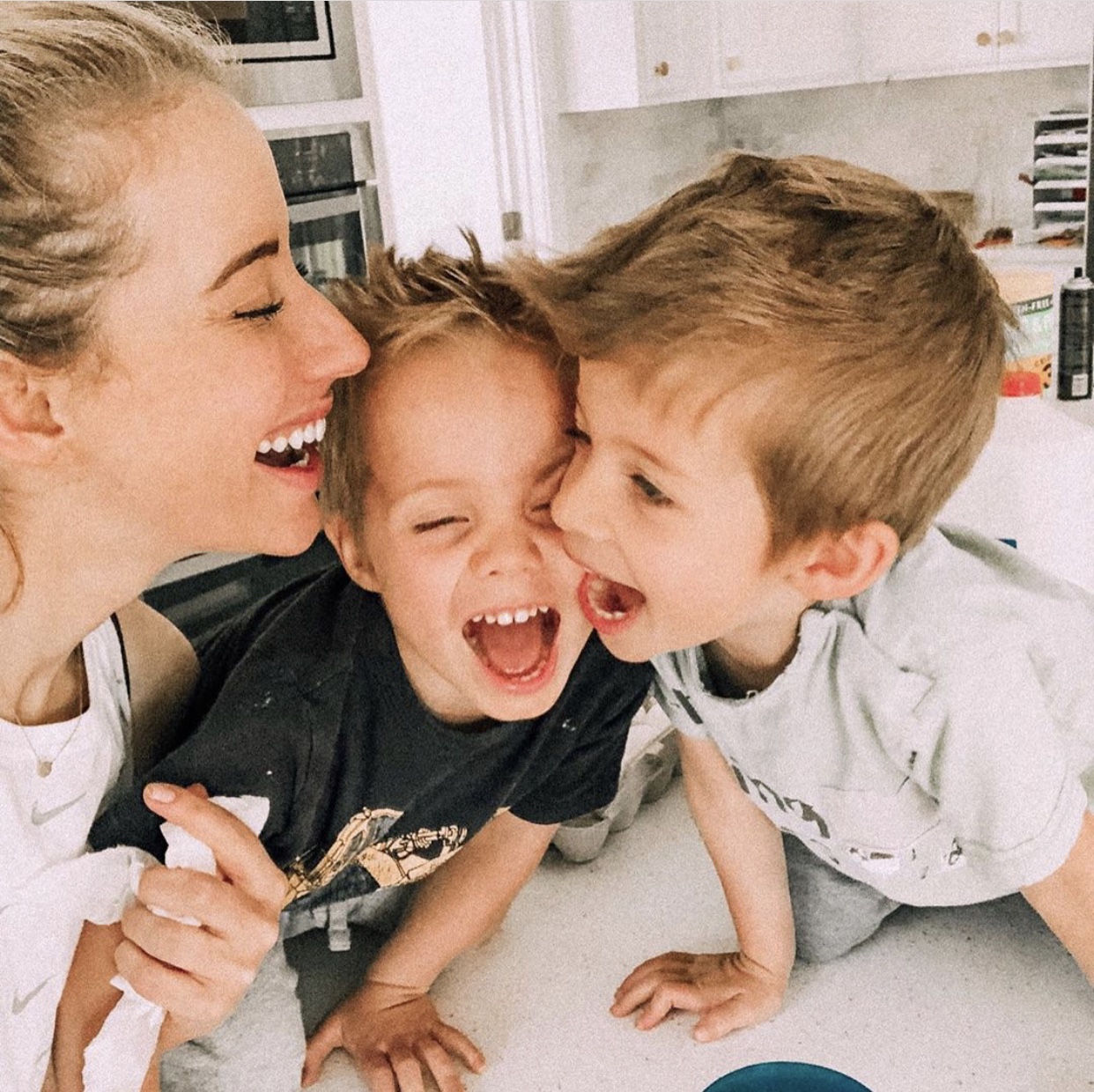 It's time to re-invent Abby.
I don't know what future for Abby looks like right now. I'm in the process of reinventing myself. I don't know if hairstyles are the thing that bring me joy and creative energy. But I love you guys and I appreciate your support and patience as I try to figure out what my YouTube channel will look like. Thank you for supporting me over the years and for allowing me to love my job. YouTube is what catapulted everything for me. And I'm really grateful for that. Now I get to stay home with my kids, be a really big part of their life, and also be financially stable.
Thank you again. I love you.

Looking for more?
Home Safe with ADT Security System