Valentine's Day is only a few days away but I thought I would share some of my favorite looks that are not only perfect for Valentine's Day, but are just darling pieces for anytime really! it's great to have festive holiday pieces but it's even better to be able to wear that same piece for… the 4th of July? Christmas? I'm not sure about you but I think these are such fun pieces for any occasion.
From dresses to t-shirts these are such fun pieces I hope they give you some Valentine's Day outfit inspiration. Take a peek and tell me what your favorite pieces are!
Flattering Dresses? Yes Please!
Love the lantern sleeves on this dress! The full skirt and waist enhancing tie are all so flattering and the price can NOT be beat!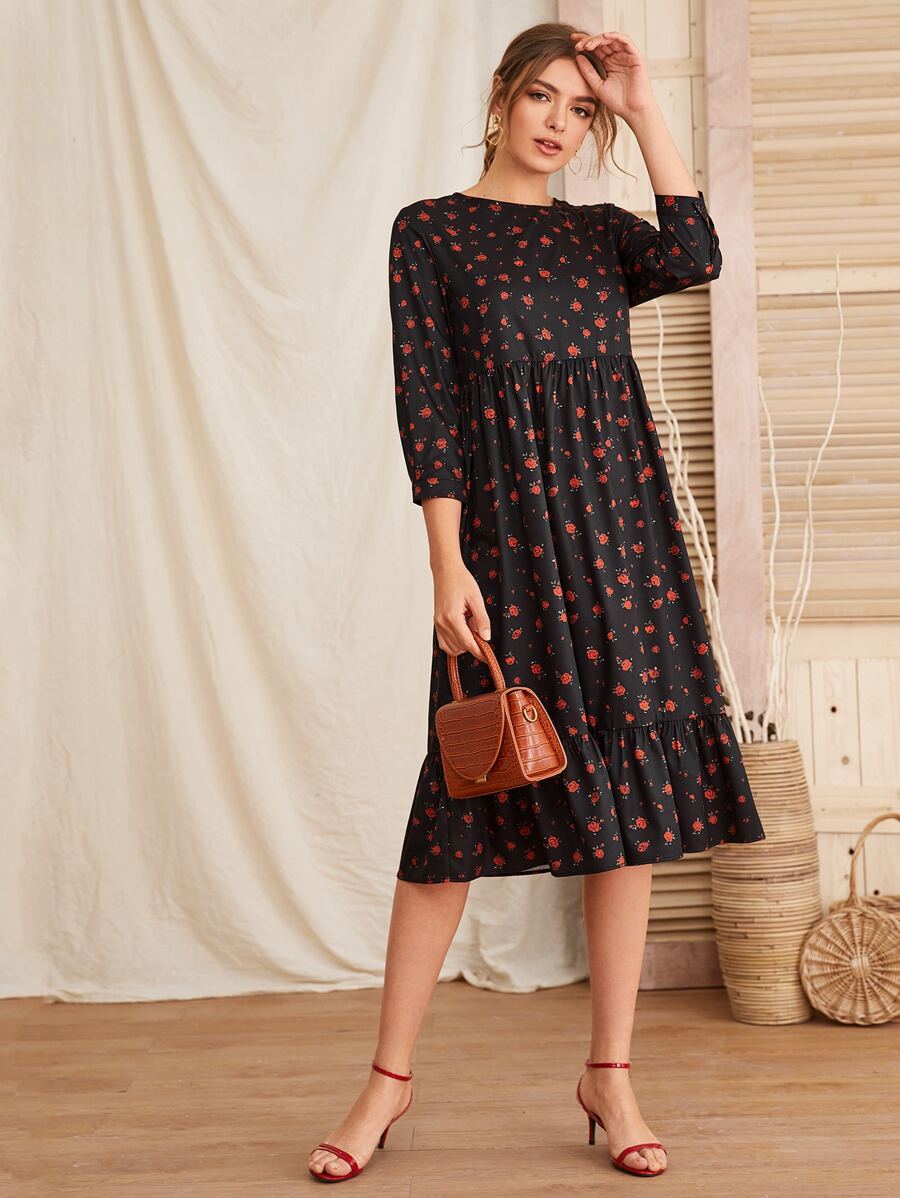 Dark dresses with a floral design are so on trend this year and this dress is perfect for Valentine's Day and through all four seasons.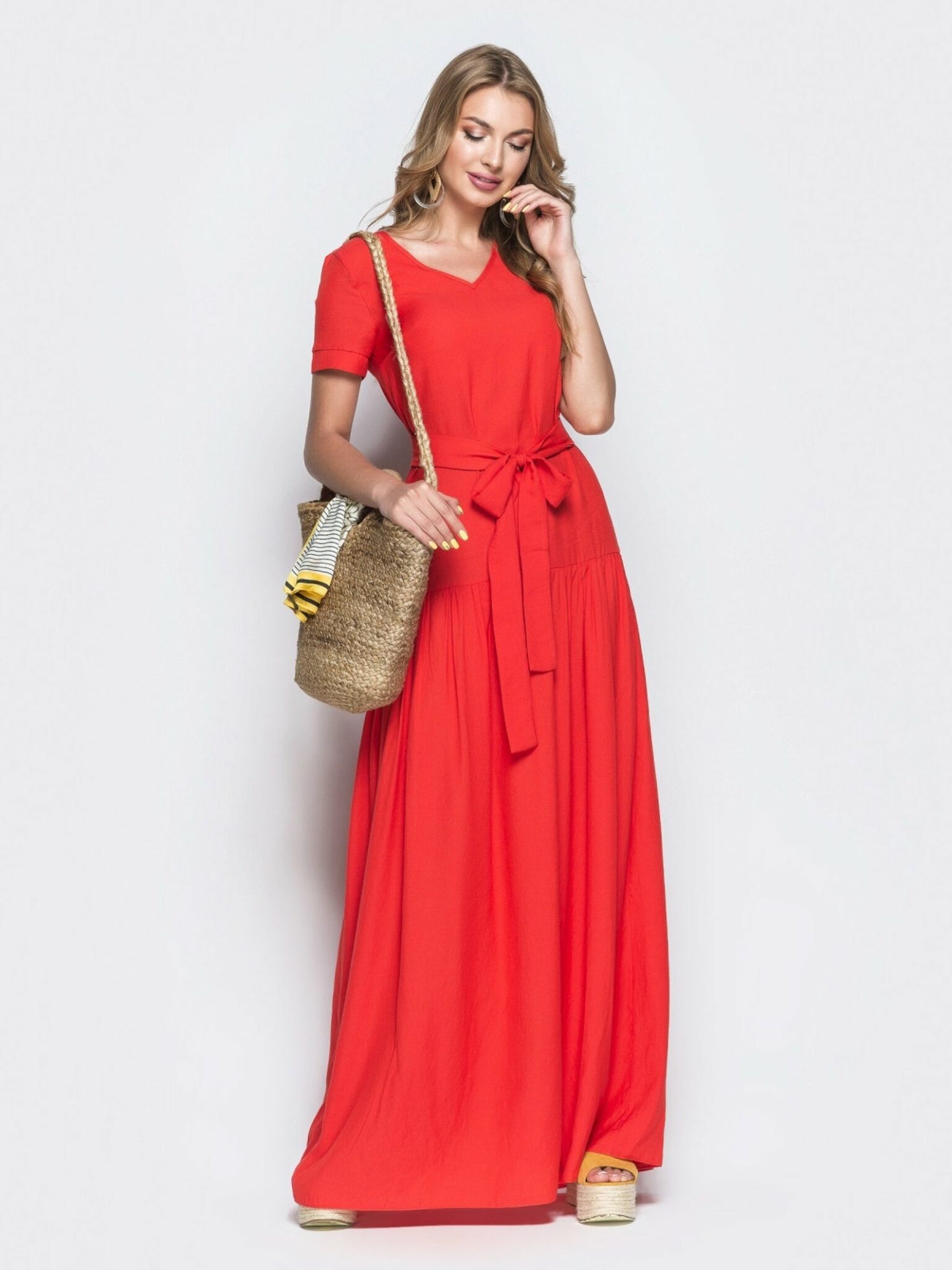 This maxi dress is the most gorgeous flowing length and the material makes it perfect to wear even through the summer!
Trendy Updates on Timeless Pieces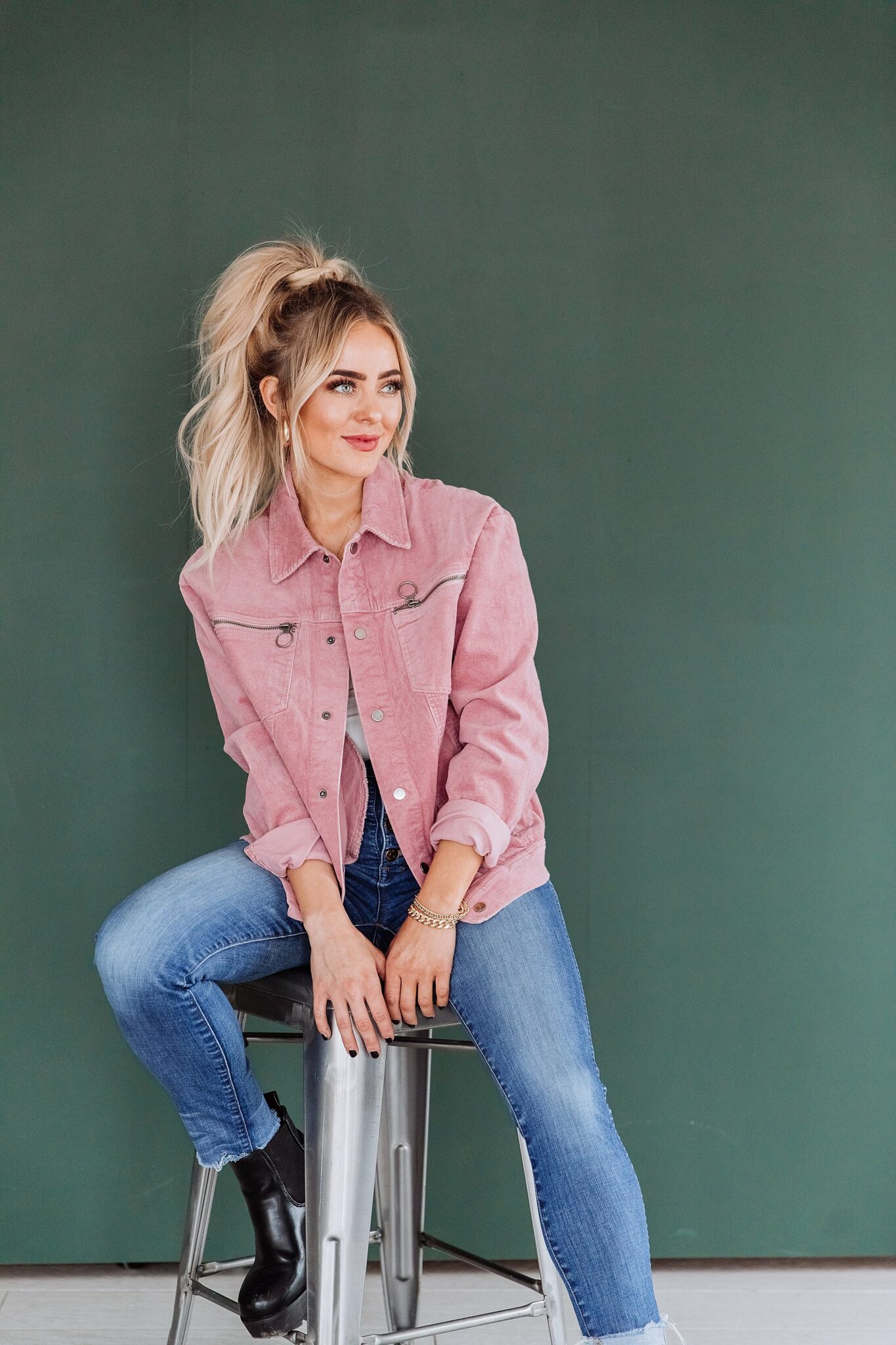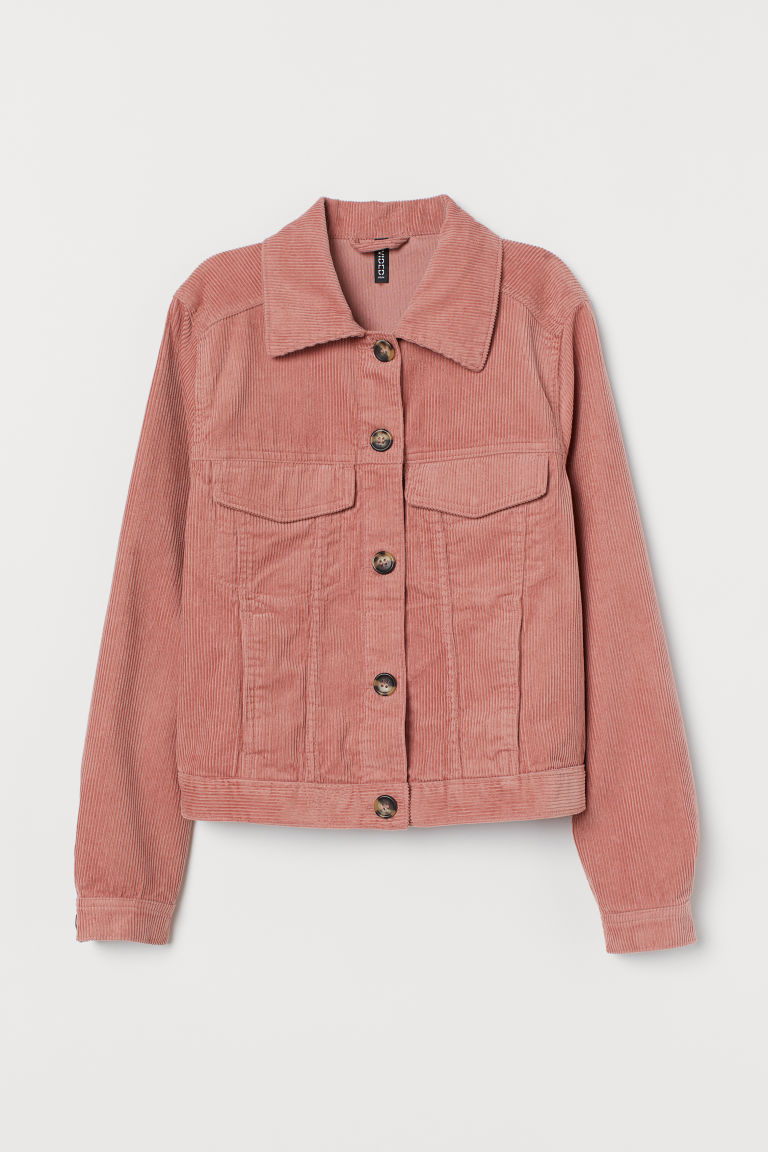 Pink Corduroy Jacket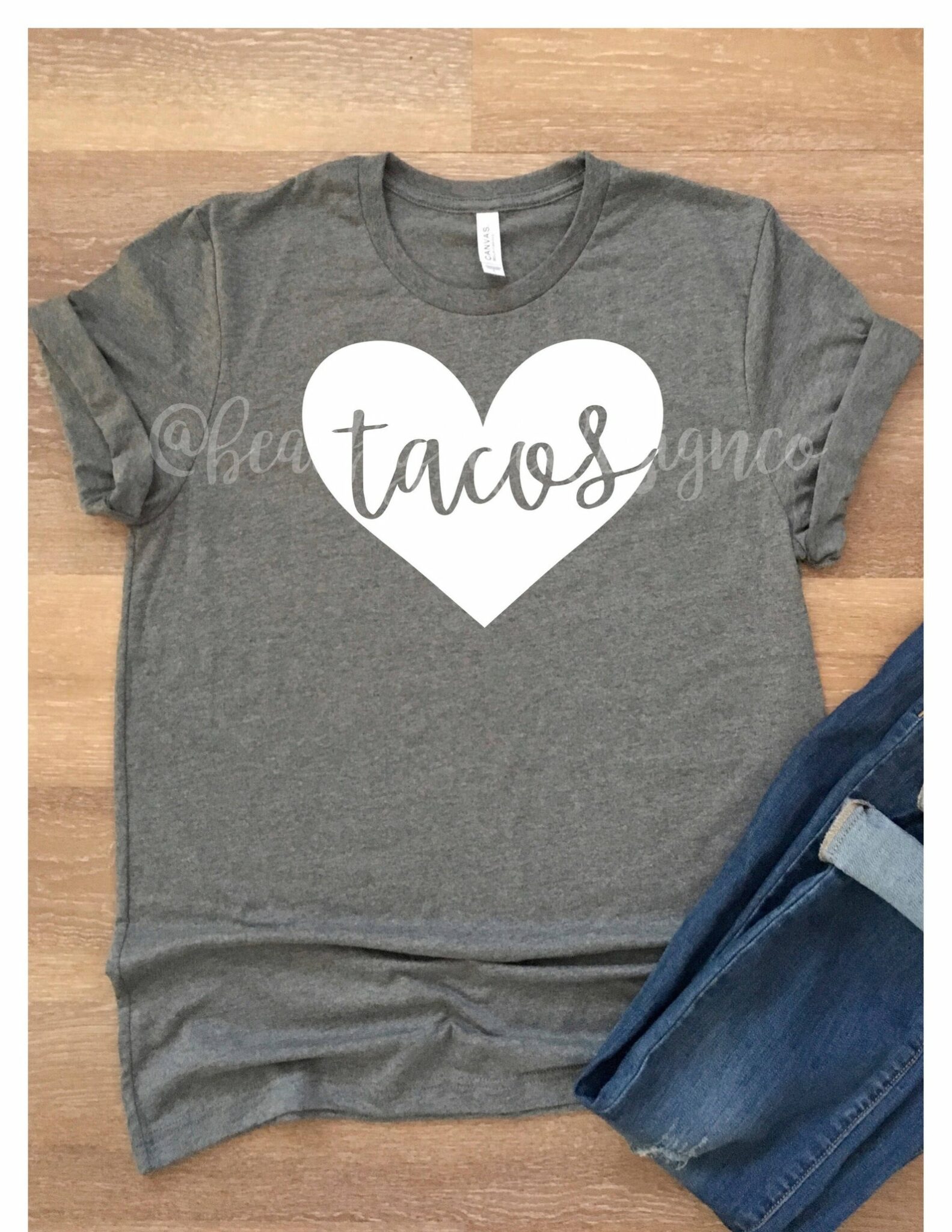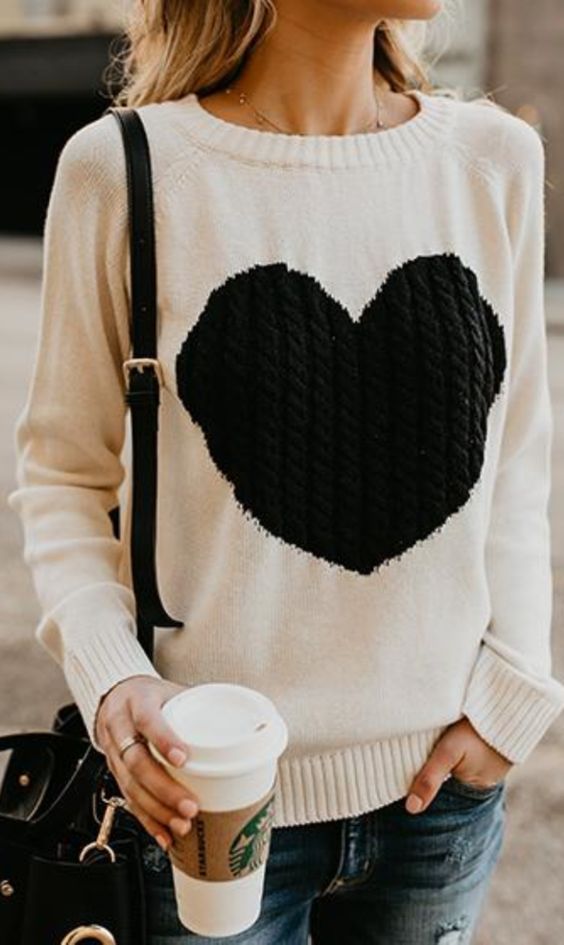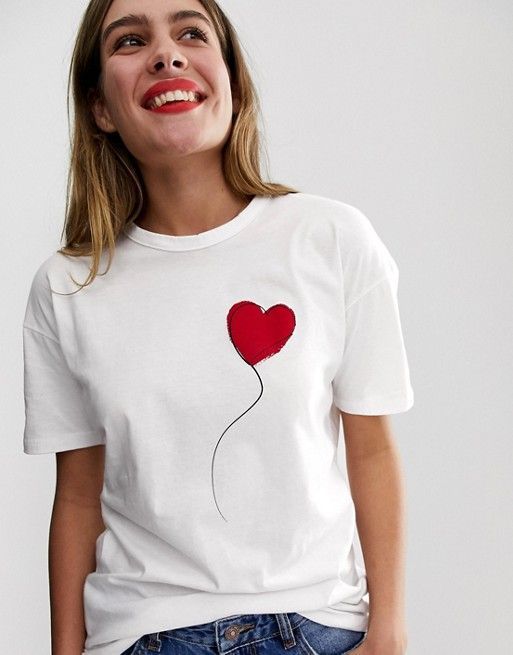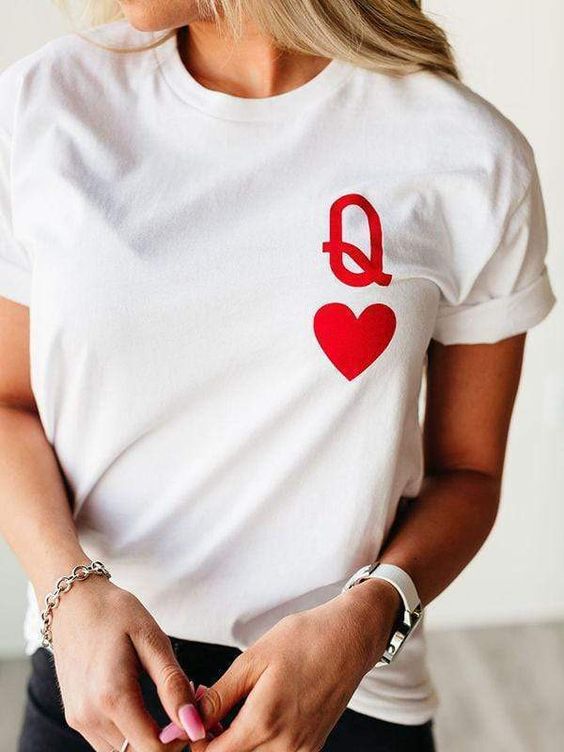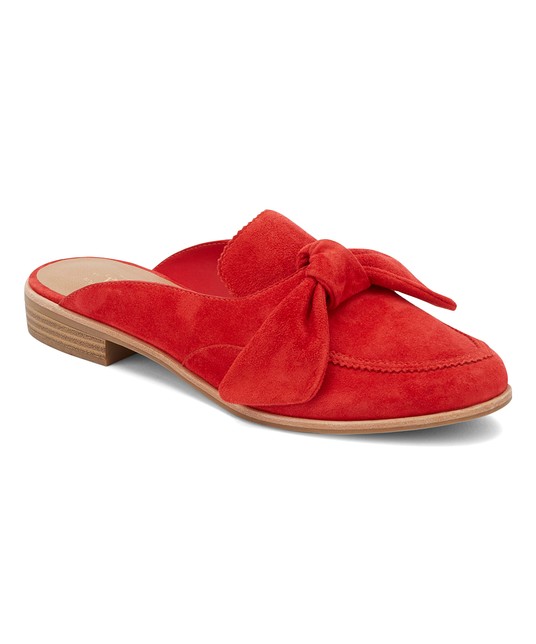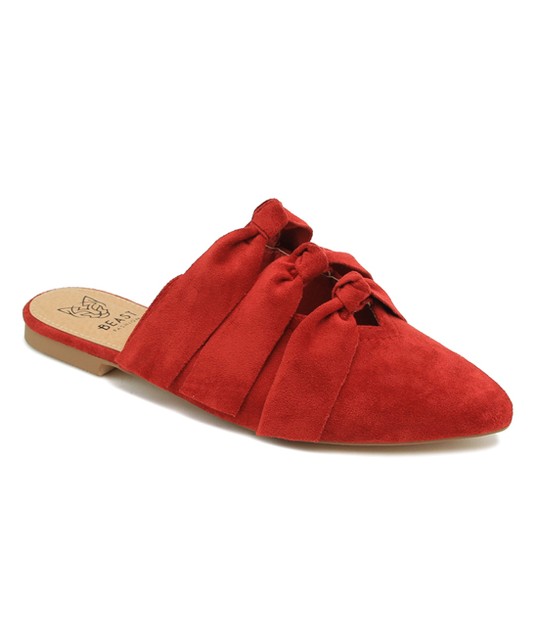 Red Slip On Mule 1 & Red Slip On Mule 2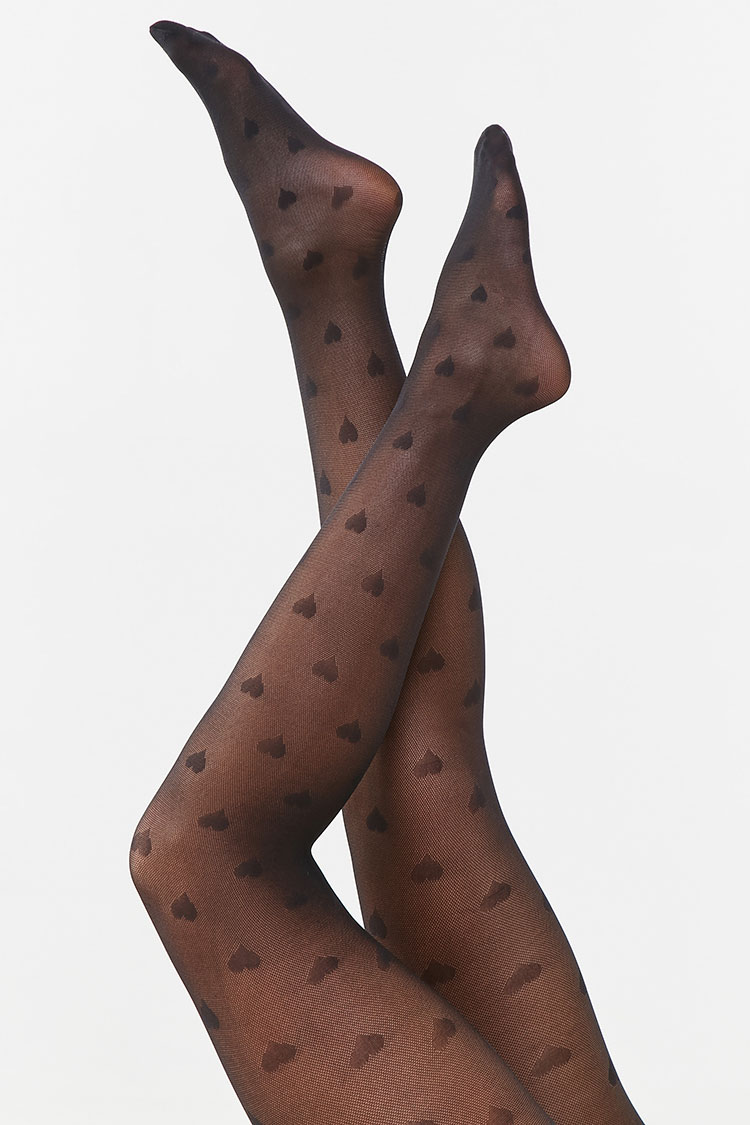 I think all of these pieces can be worn anytime of year but are going to be especially cute this weekend. So tell me, are you the type to go all out on Valentine's Day or are you on the other side?
Abby