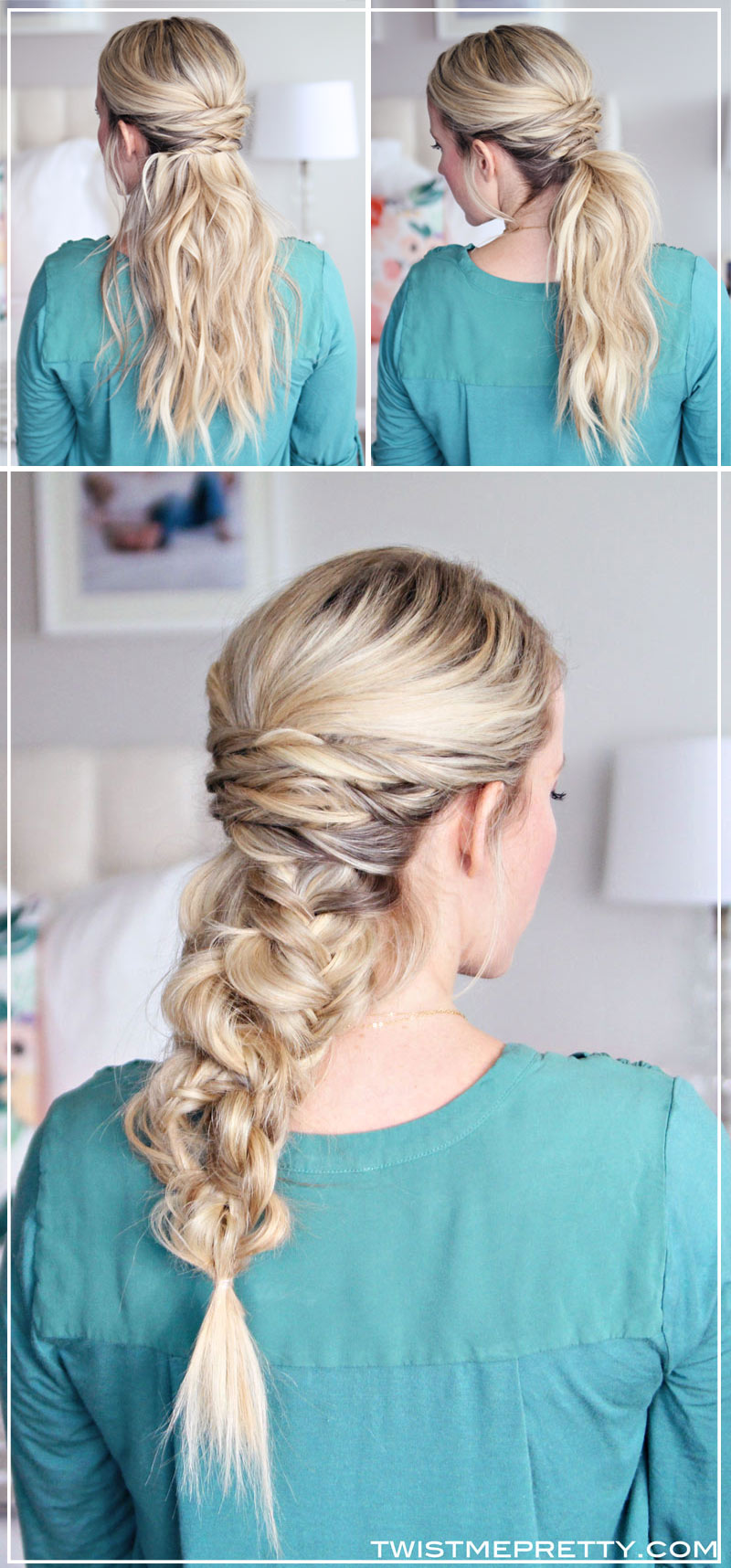 This twisted mixed braid was the hairstyle on the docket for tonight's tutorial. As I was practicing (because if you wanna be any good you've gotta practice!) before filming I realized that this glam braid was the perfect buildable hairstyle. I've done them in the past like here, here and here and I just really love them! By learning one hairstyle, you've essentially learned two more along the way. And let's be honest, who doesn't love learning extra hairstyles by accident (insert hand raised emoji here)?! I love how each hairstyle offers something so unique and you've pretty much got every occasion wrapped into these three styles. I hope you enjoy the three easy hair tutorials and all the details of my outfit, extensions and accessories can be found in the description on my video here.

Style #1 — A little half-up half-down style for those of you that like a little hair on your shoulders!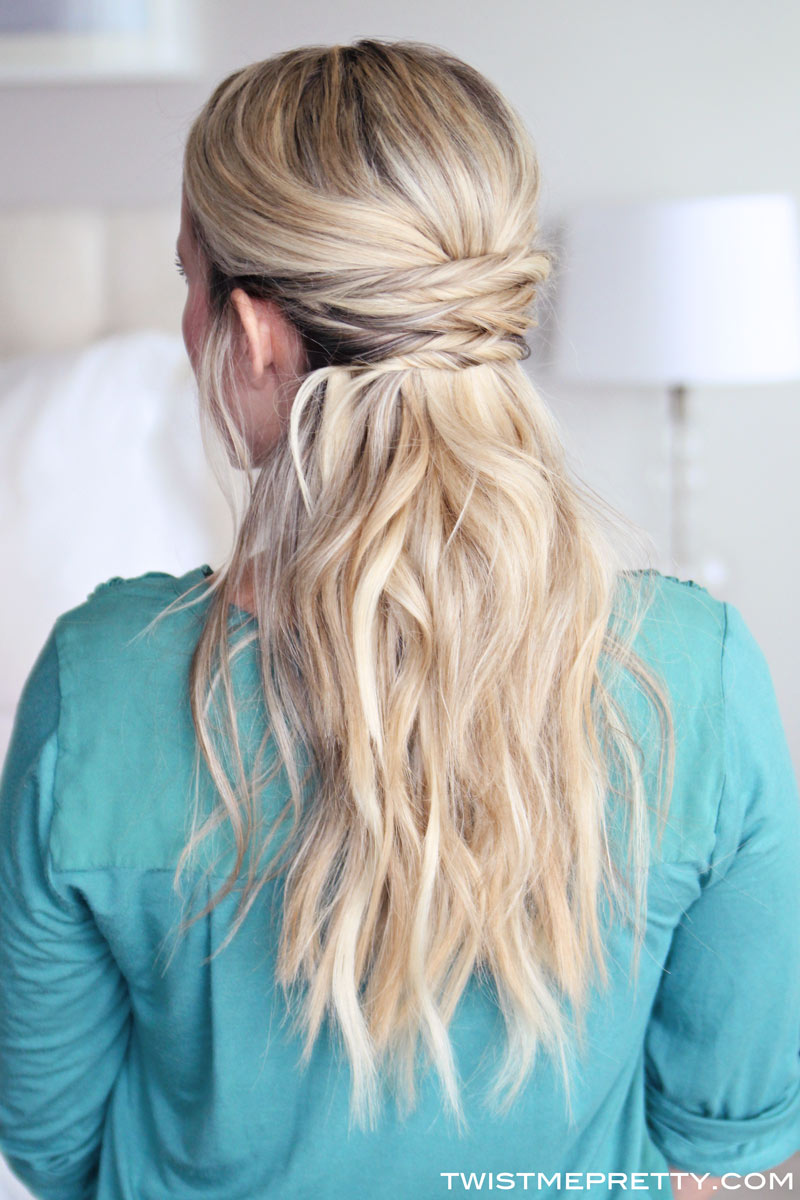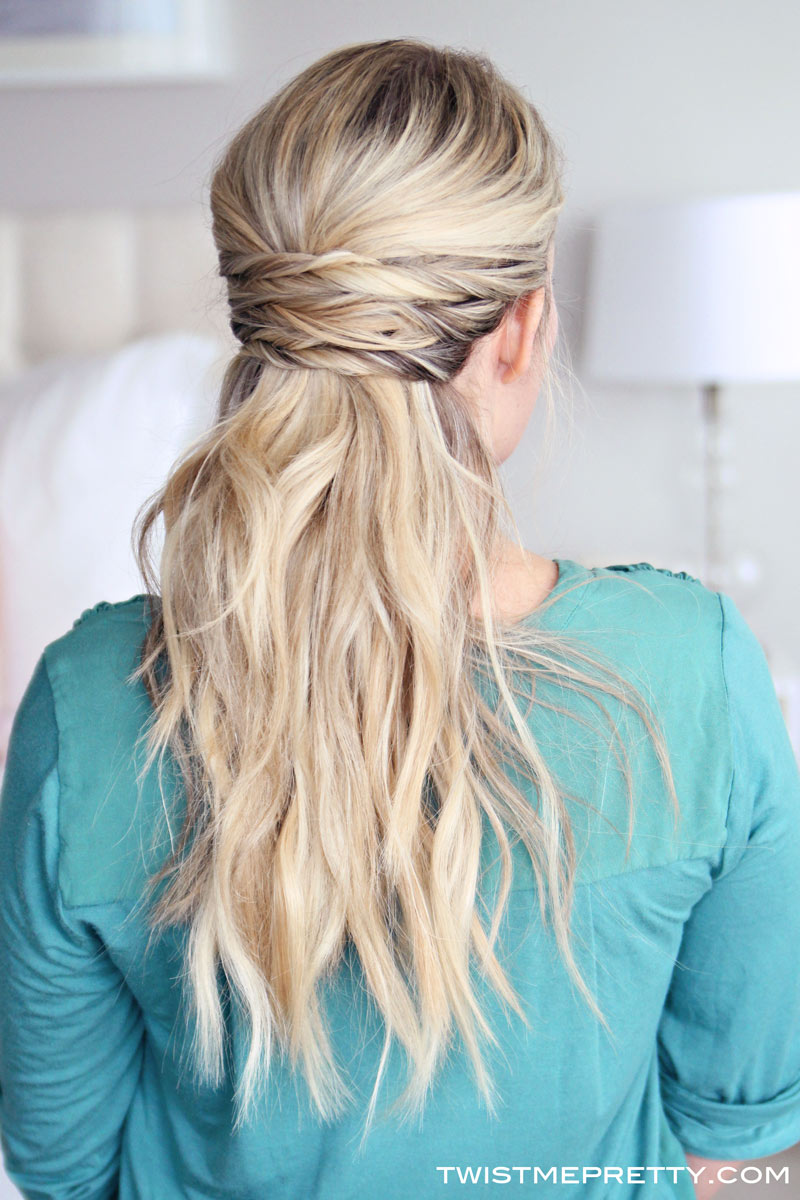 Style #2 — A super cute pony for those busy days where you have errands to run, kids to chase after, or scores to make!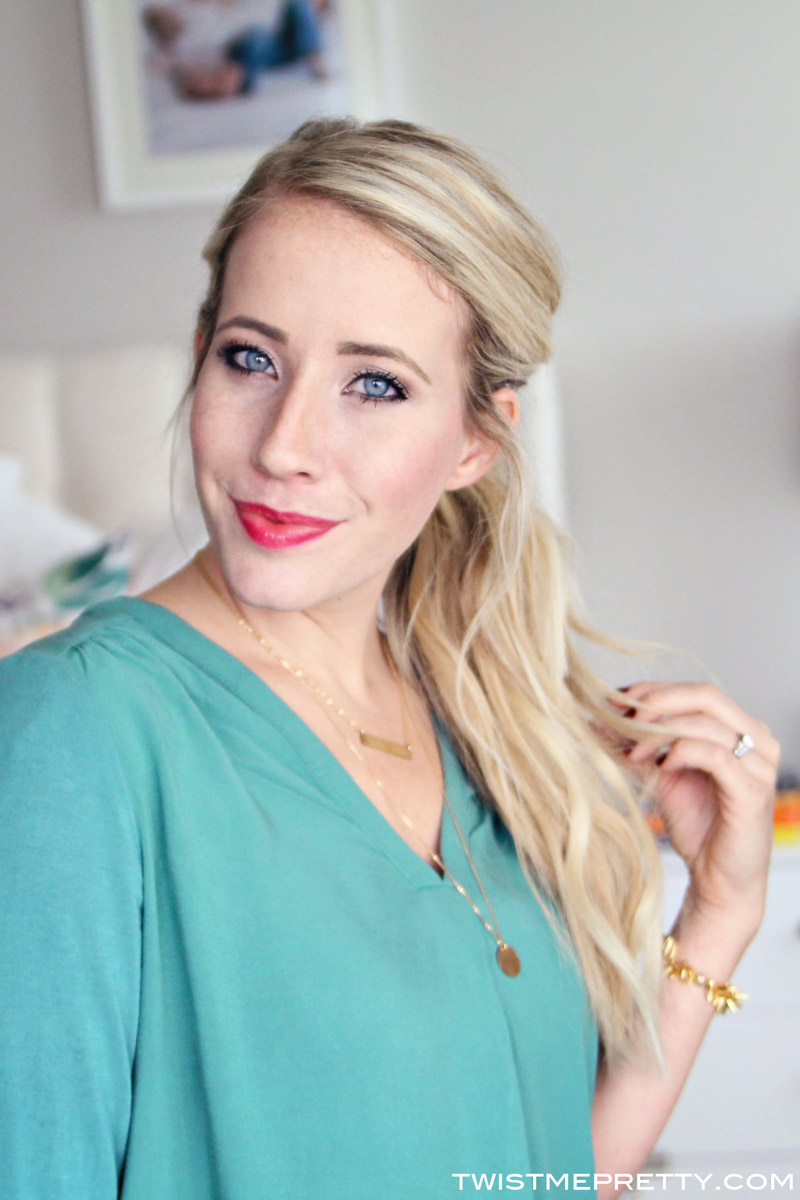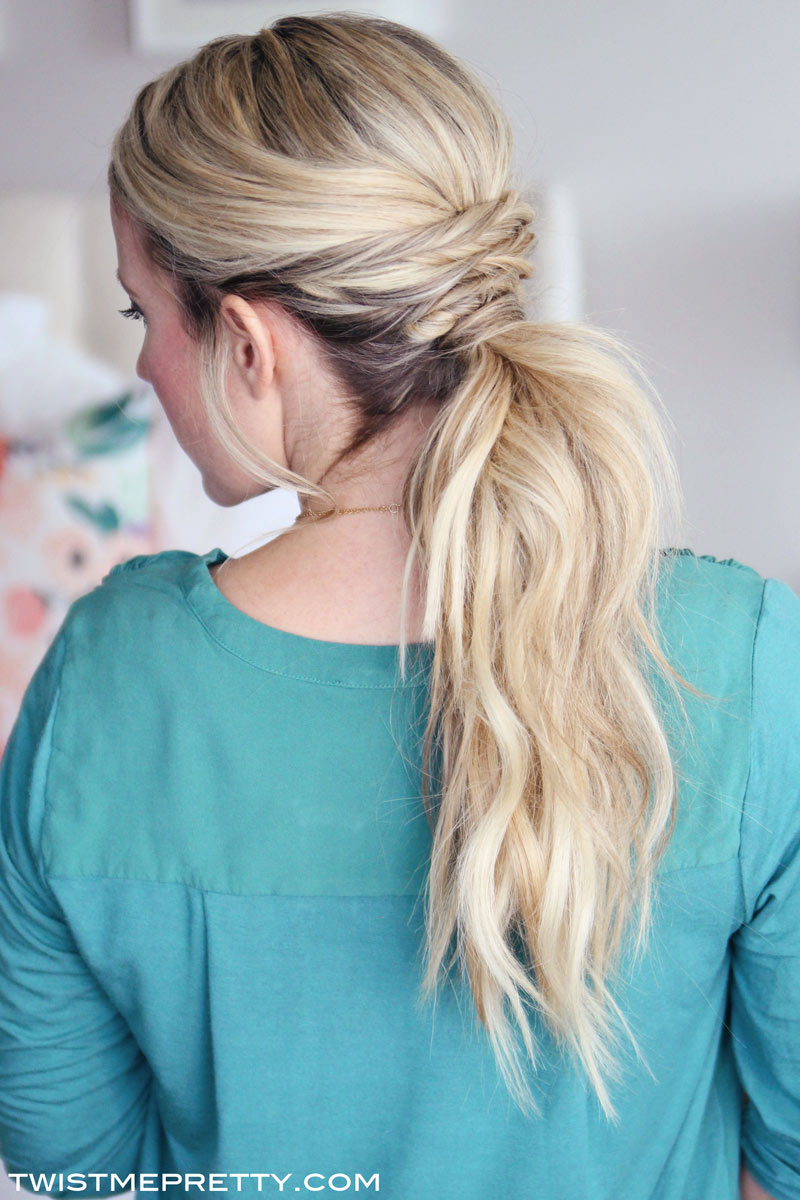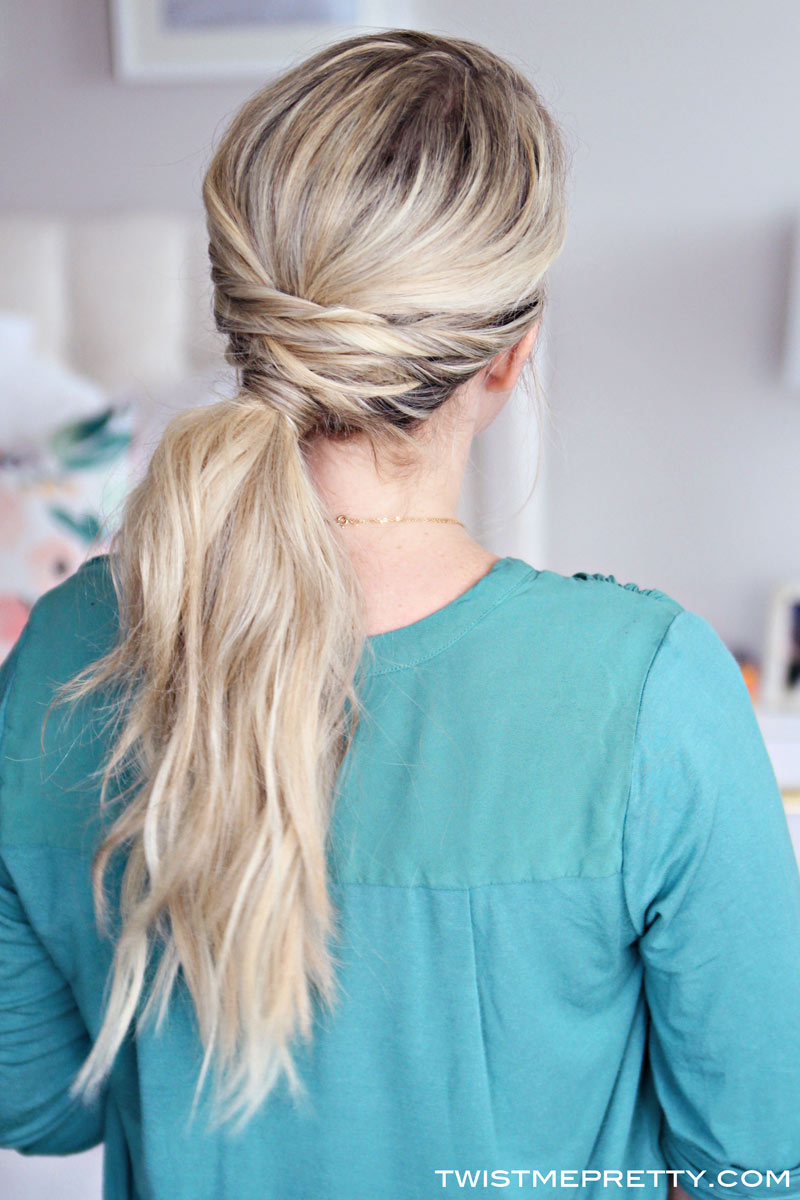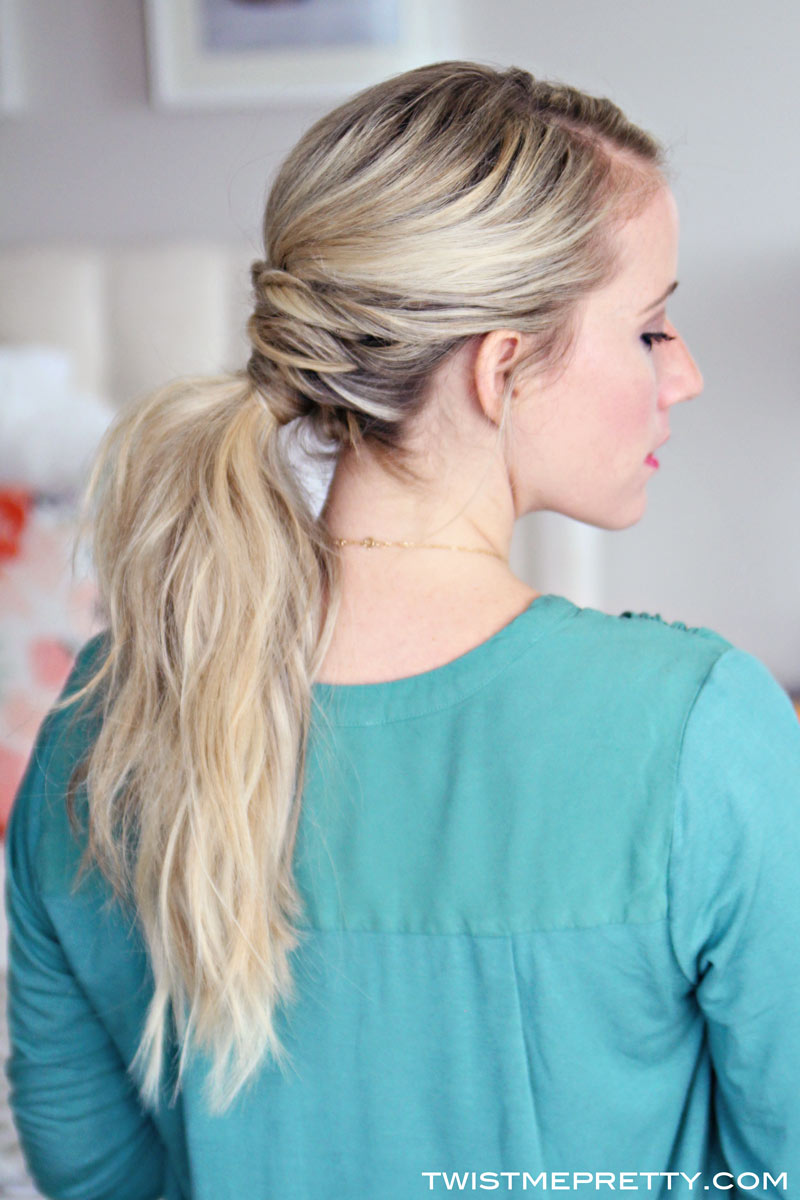 Style #3 — And because there's just nothing prettier than a chunky glam braid for all your events! Isn't homecoming coming up?!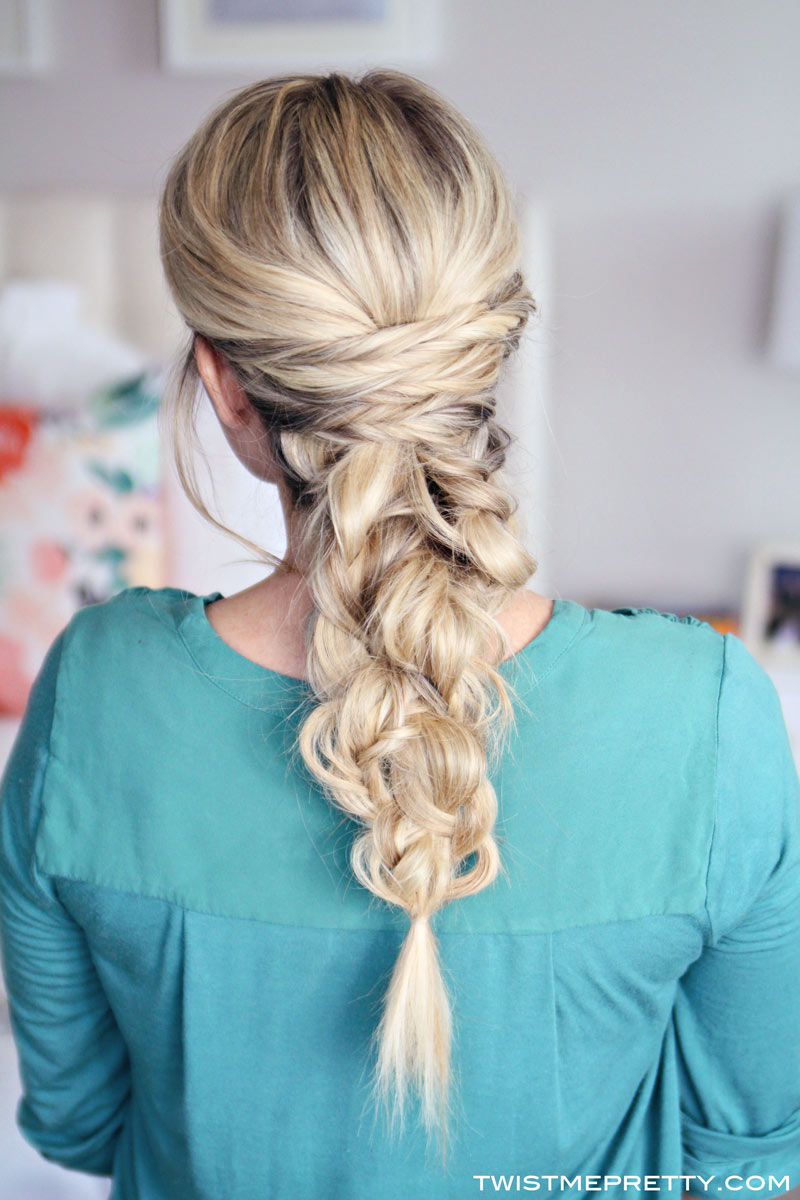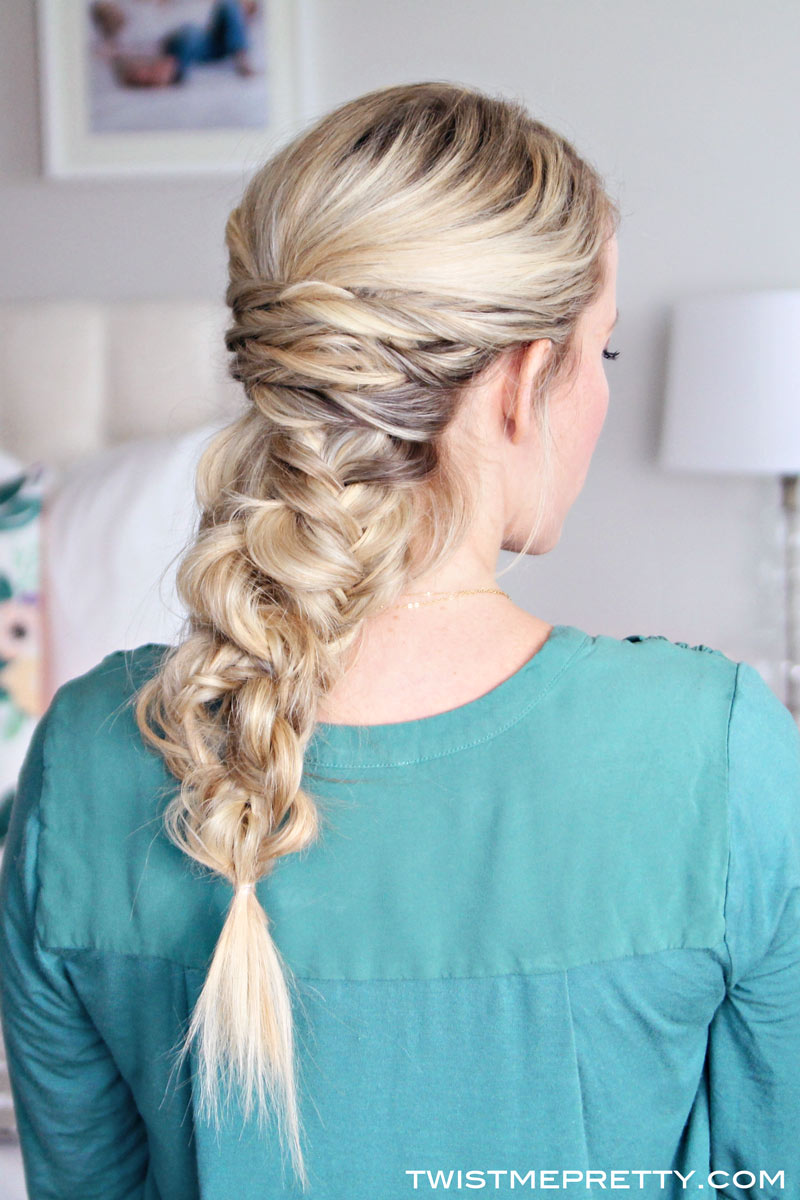 I hope you guys enjoy!!! Which one is your favorite? Let me know what else you'd like to see on TMP or what types of videos you'd like to see more of! And in the off chance you want to pin it there's a pinable image below the video. xoxo