To read the entire post + pics and the video continue through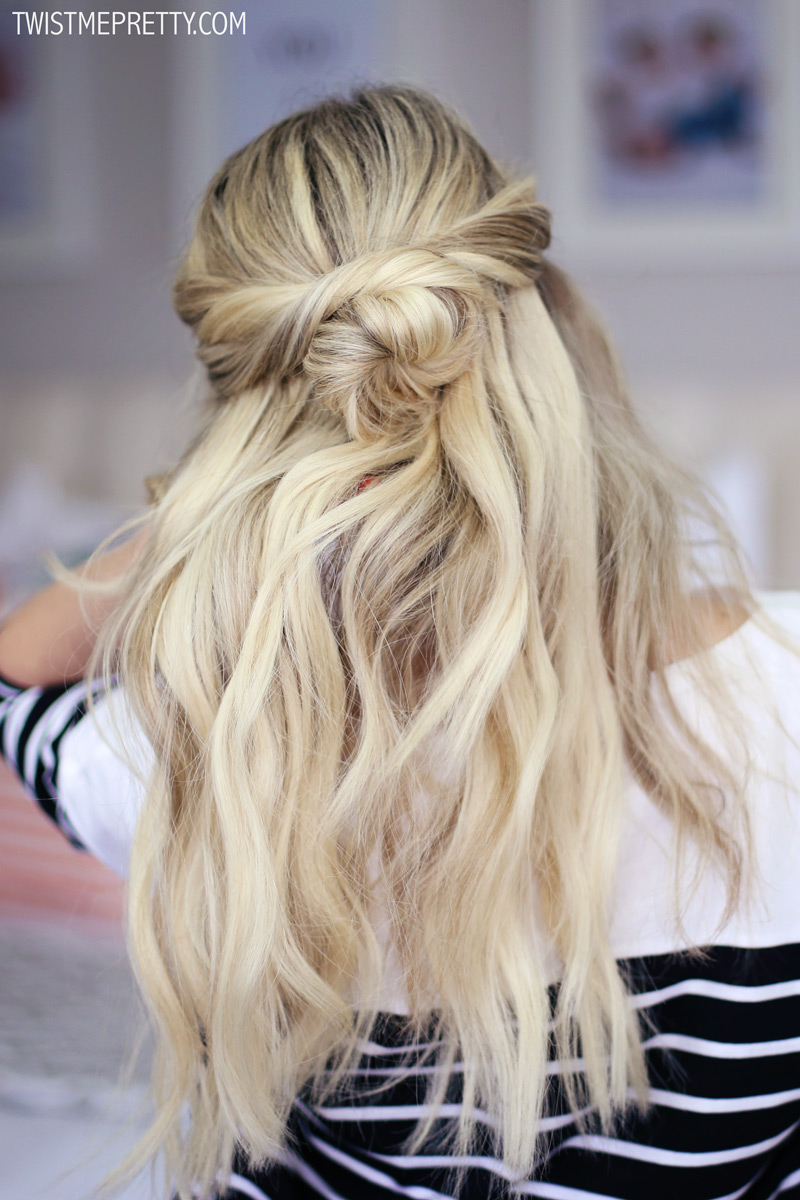 I'm so in love with this hairstyle you guys — it's the easiest little half up style and I promise, you will get compliments on it! Just a quick reminder, the luxy hair extensions I've been wearing are still on sale, the code LUXYABBY10 will get you $10 off until Dec 31 and the Nume 25mm wand I use for my curls is still on sale for $28 with the code TWISTME25!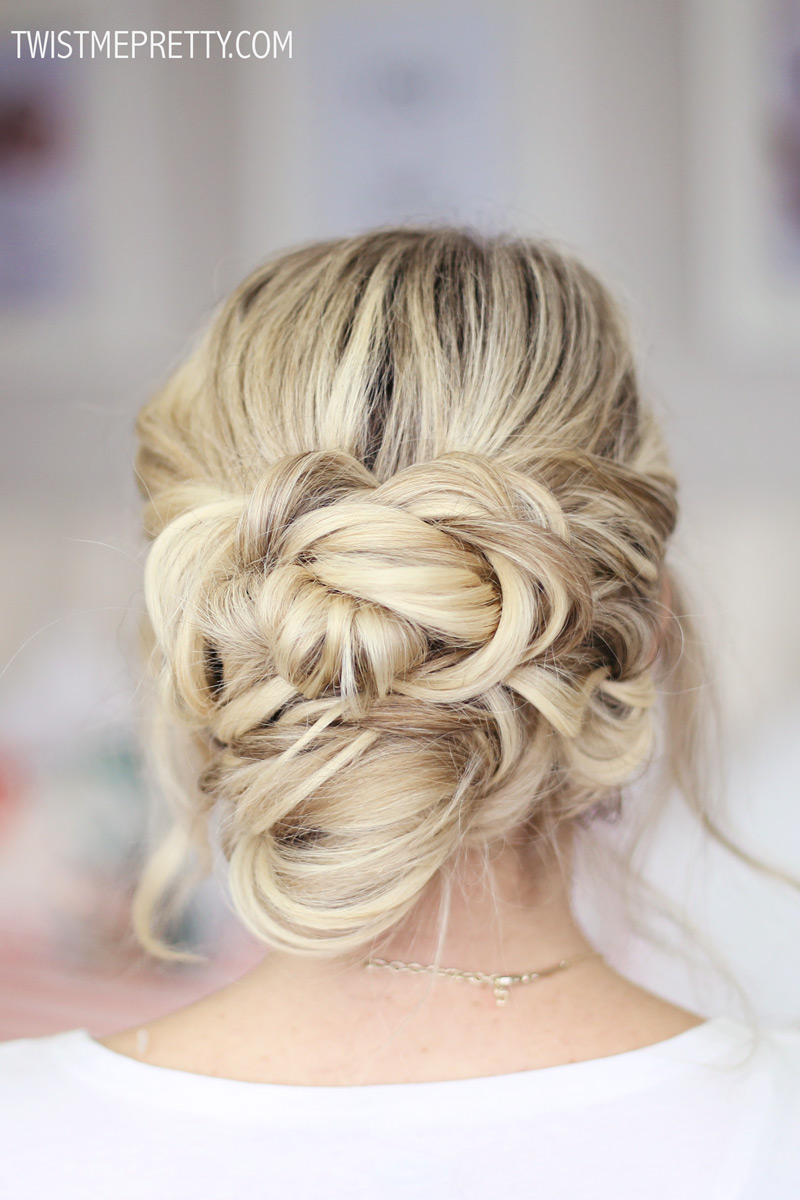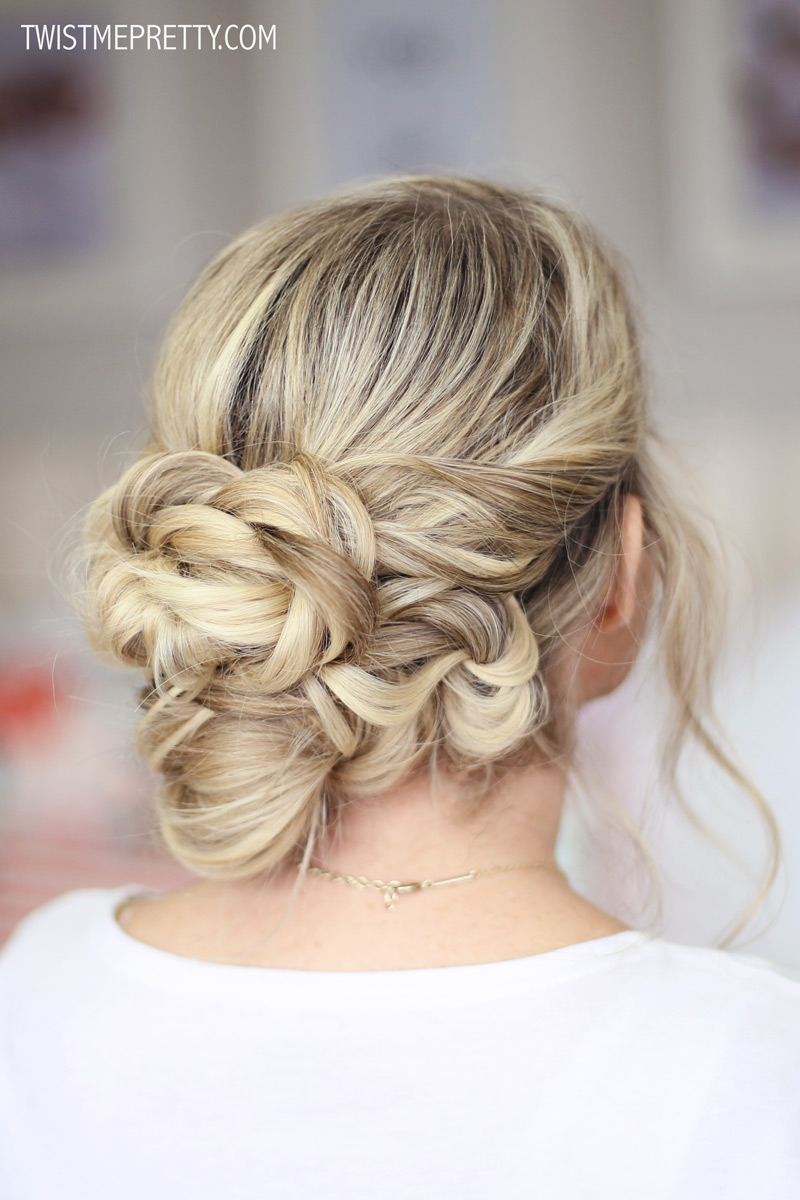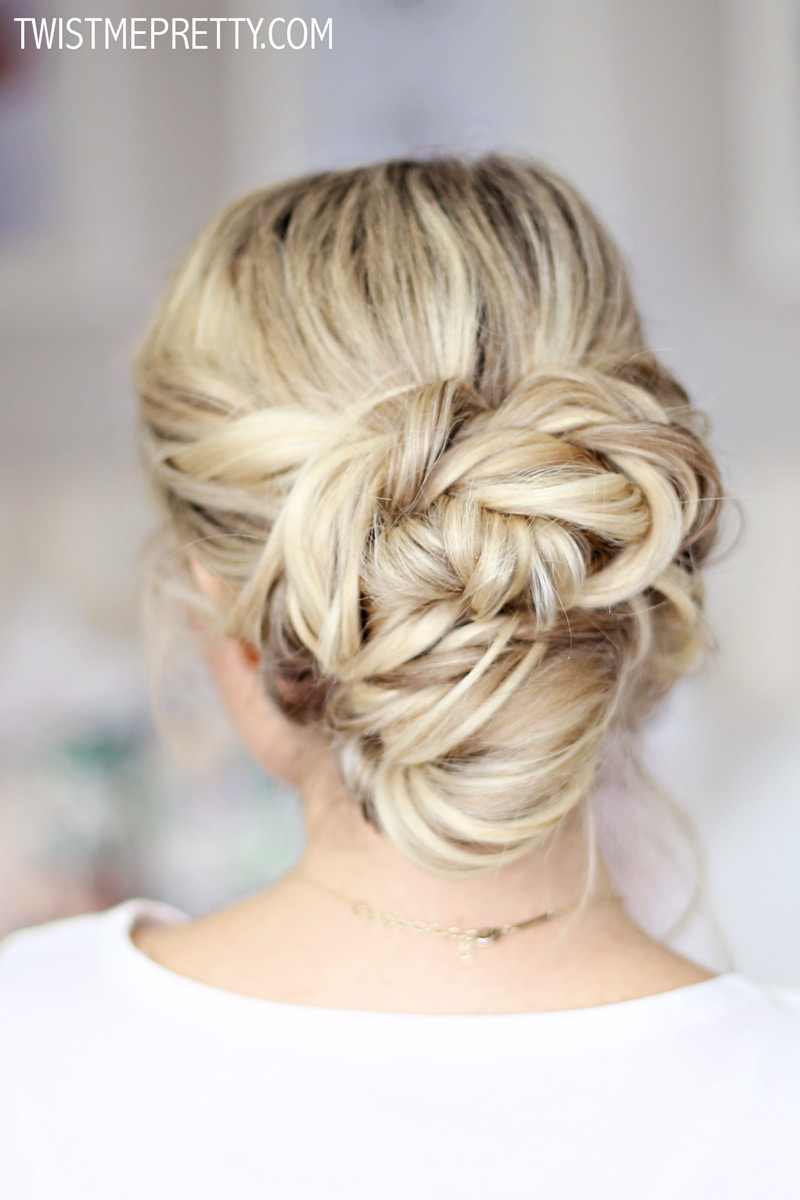 And then how pretty is this updo? It's sooooo easy. It'll help if your hair is dirty so that the bobby pins have something to grip onto. Adding curls will definitely help with the texture but it's not mandatory! I'm using the hashtag #AbbysHolidayHair if you're needing some more inspiration! You can also find more hairstyles here
VIDEO TUTORIAL!!! There's a little vlog at the end of my boys, I hope you enjoy!