These beautiful pictures were taken by my dear friend and talented photographer Trina Harris. If you're in the California/Utah area and are looking for someone amazing, check her out. She's affordable, amazing to work with and always captures the perfect memories.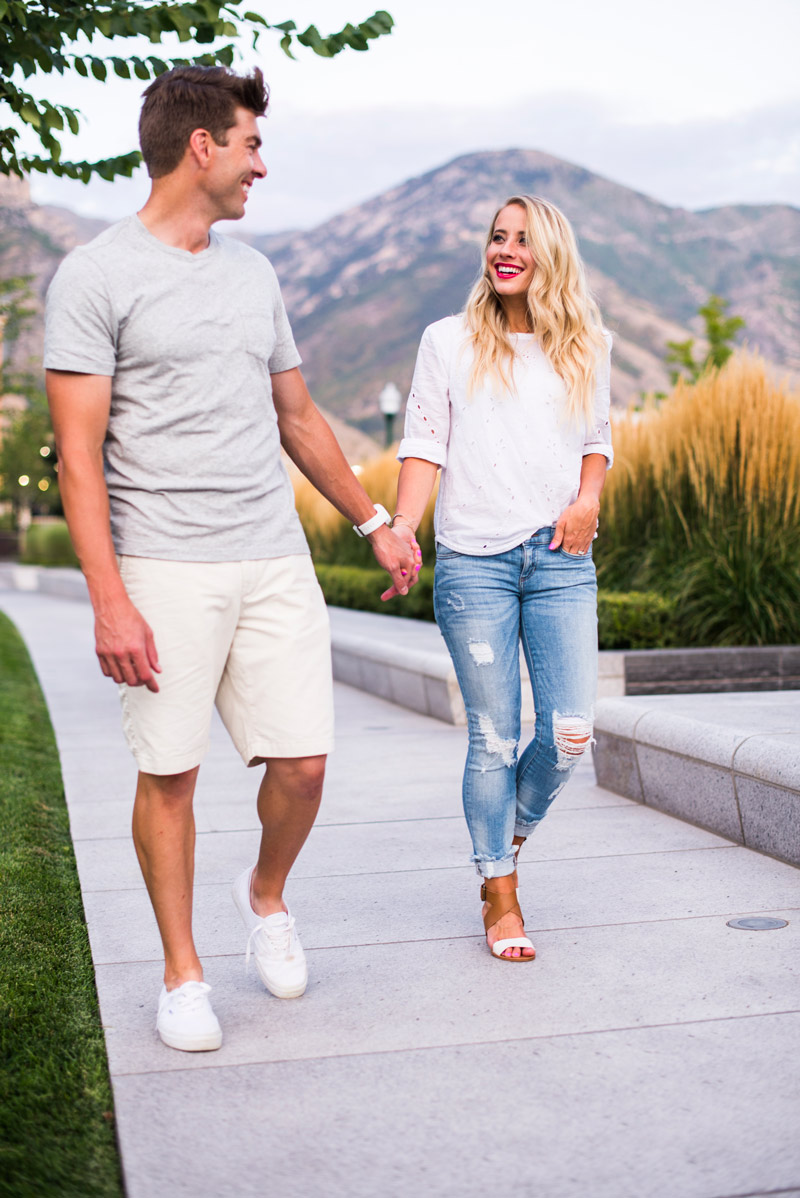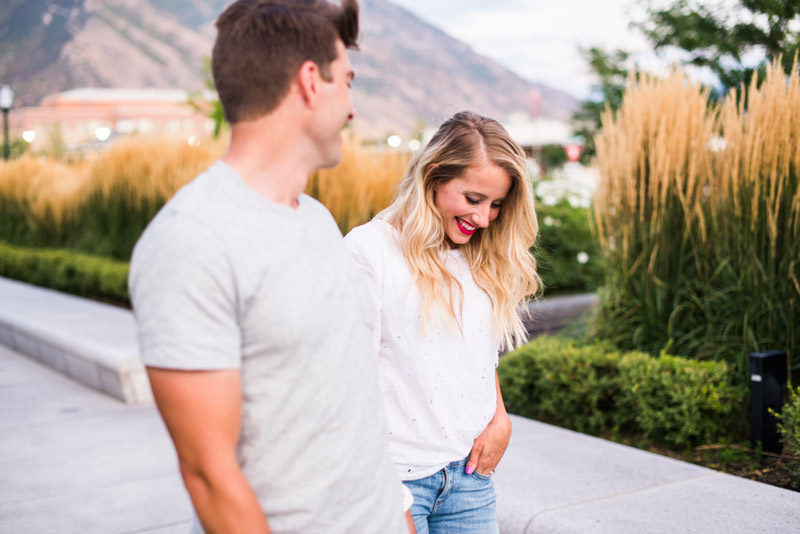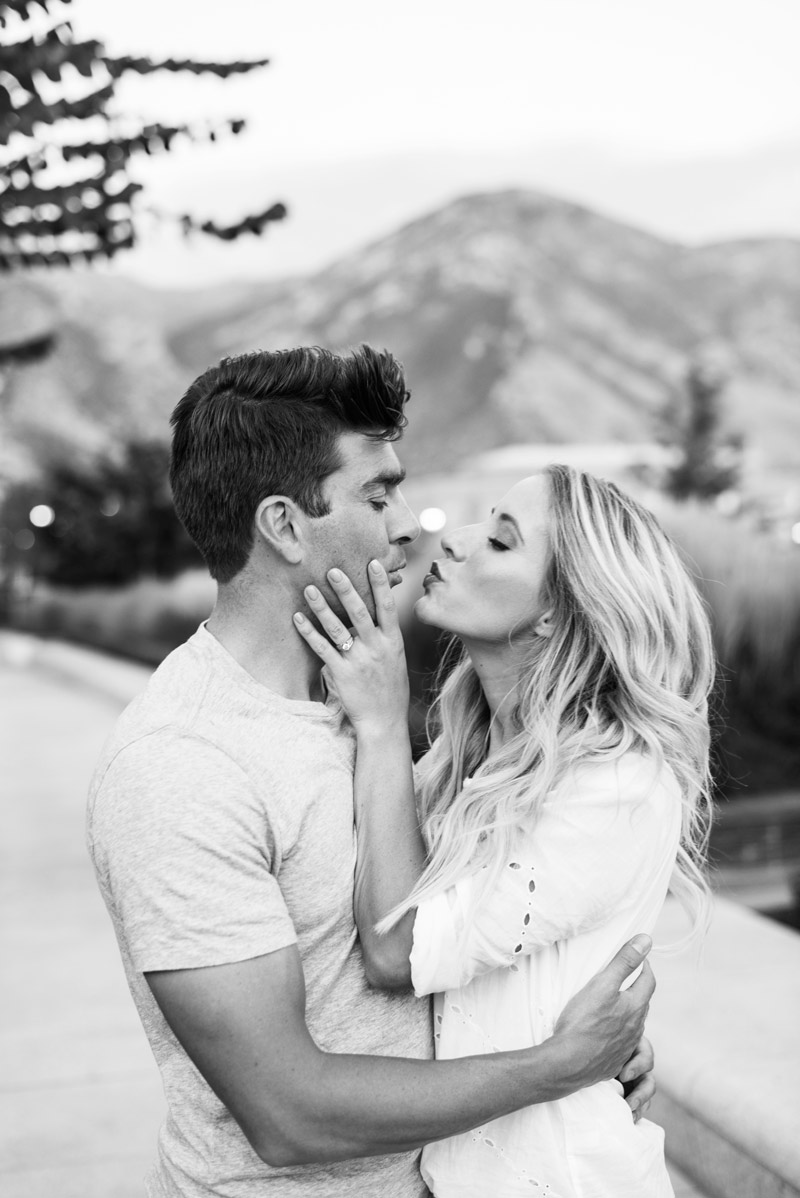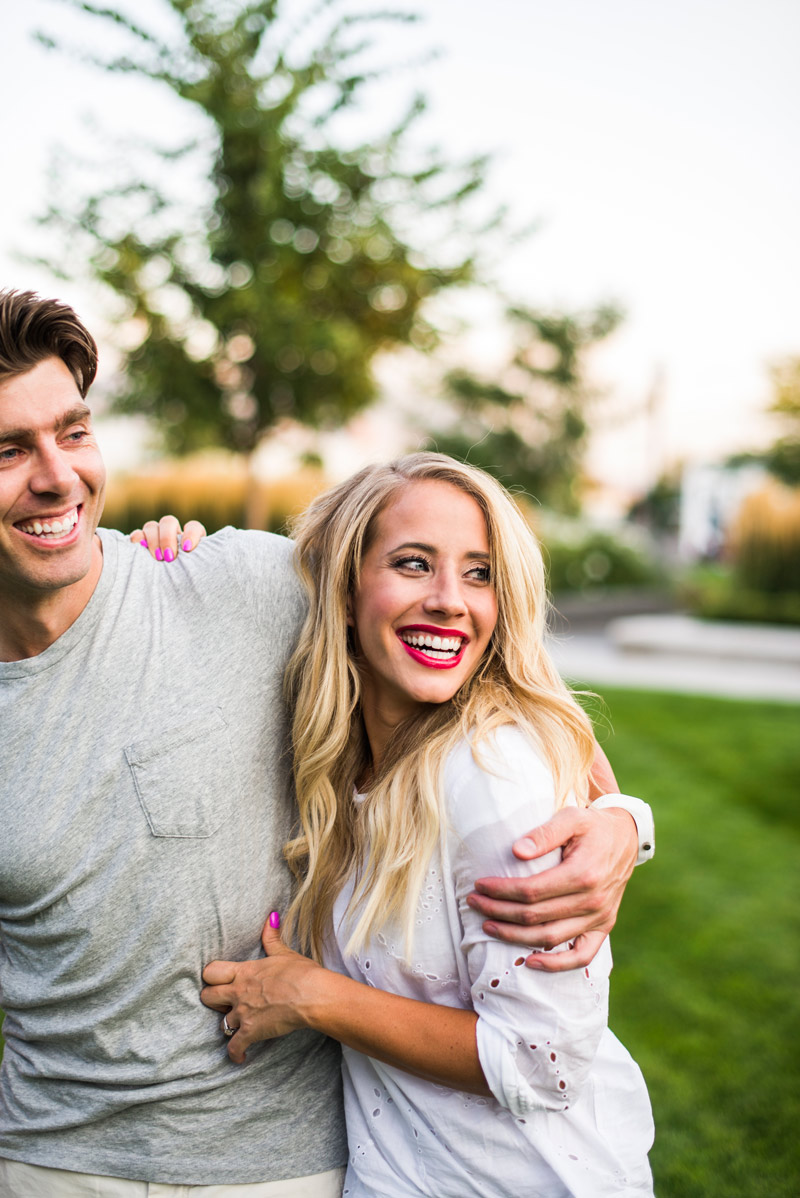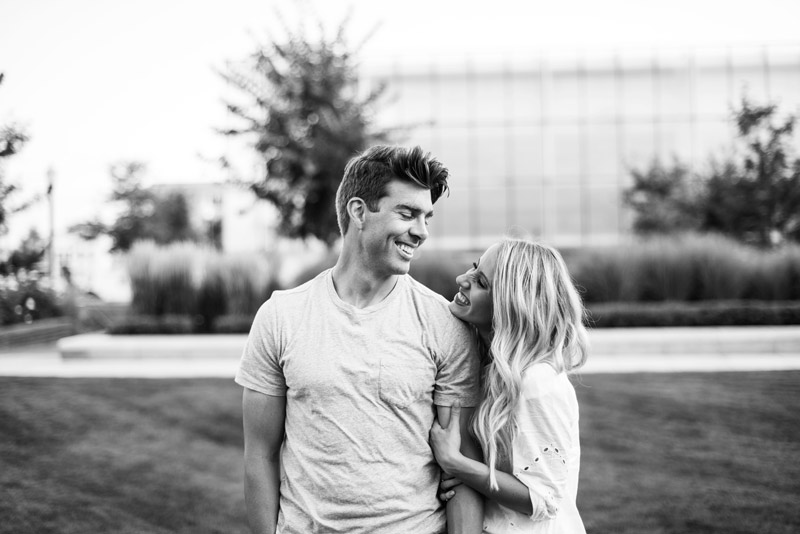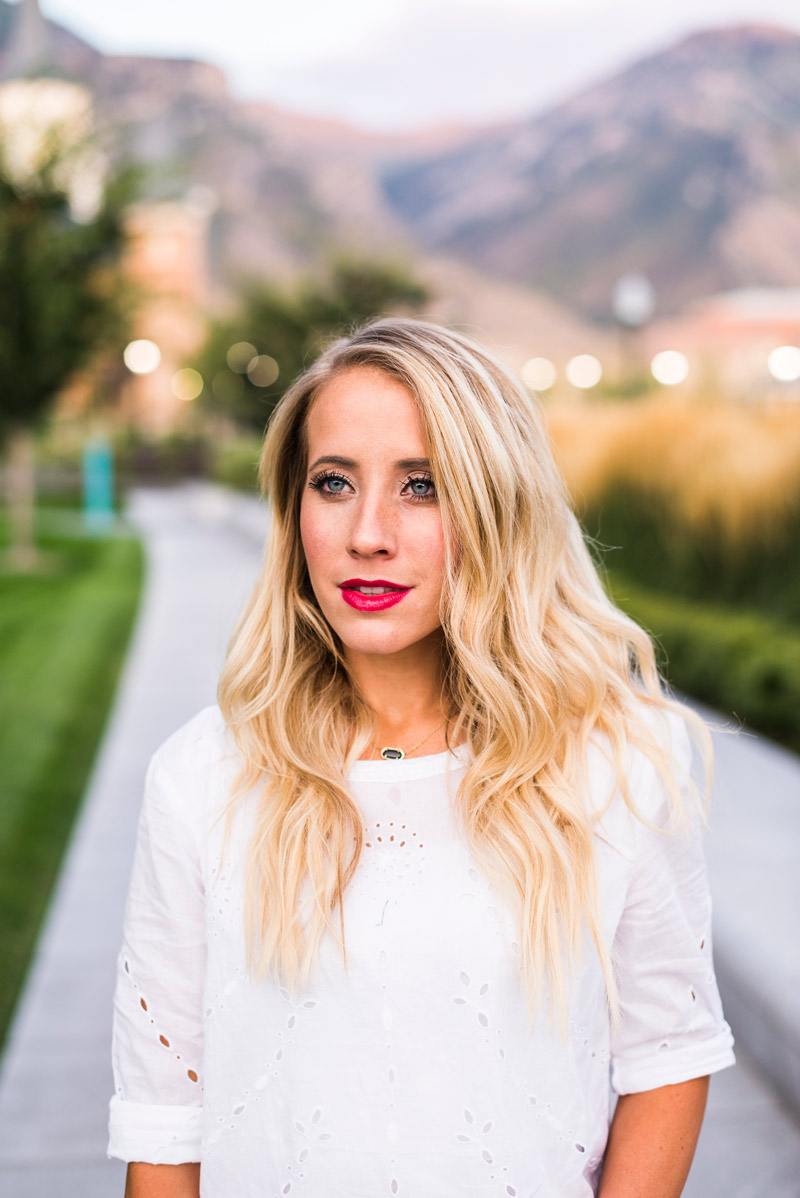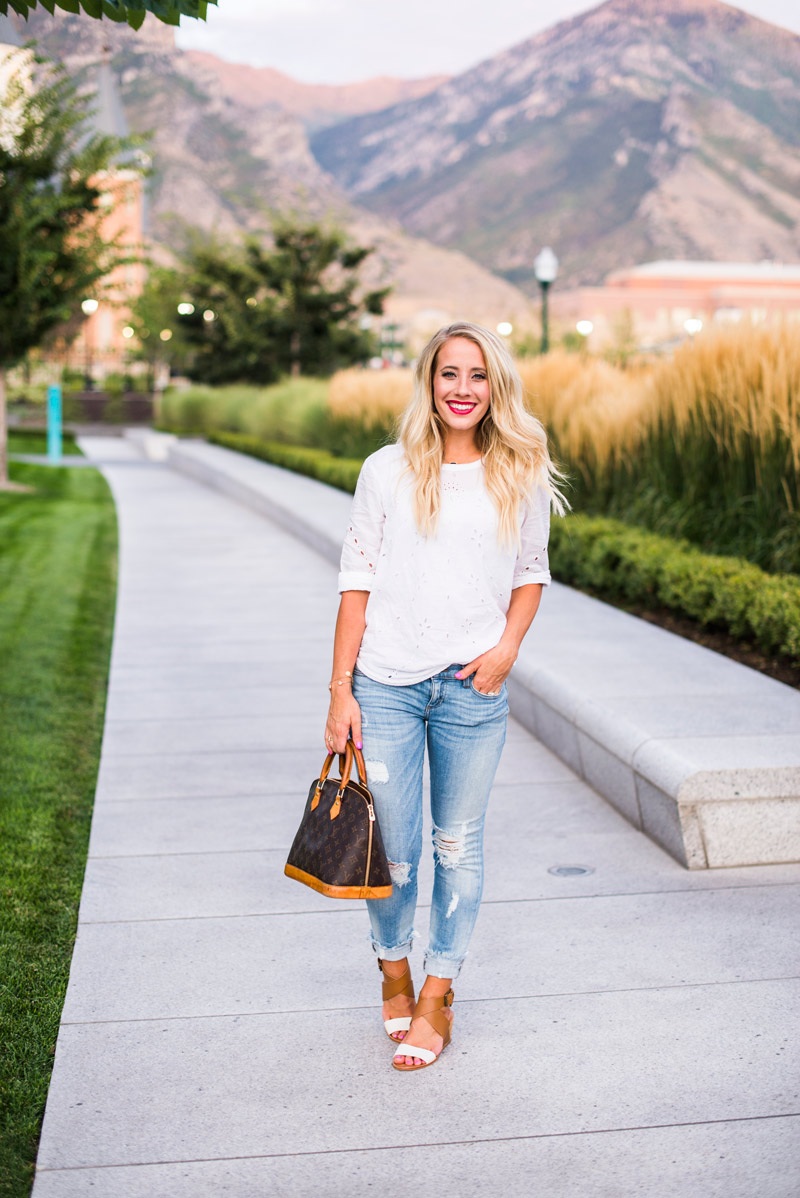 I'm all sentimental right now because Brian went out of town on me this week. Occasionally he visits Chicago for work and every time I feel like our family is being ripped apart. I hate when he leaves! I'm such a baby. The old saying is true though, distance makes the heart grow fonder. Keeping everyone alive and happy always seems to be that much more challenging — it kind of feels like I've been punched in the face a few dozen times ha ha ha!!!! Can any of you relate? And it was only a couple of days! My hat goes off to you single moms, I am in awe of you and your strength.
But todays post isn't about motherhood. It's about marriage. I feel like I lucked out a little bit in the marriage department. Brian and I only dated 9 months before getting married – I was barely 20 and we were just babies. We had NO idea what we were getting ourselves into. But the key to successful marriage is work. And we've worked hard at loving each other. As the years go by, I've noticed that we're pretty much the same person… which is ironic because he's exactly the opposite of me. He's more introvert and quiet, super chill and relaxed about everything. While I on the other hand don't know how to slow down, wanna be the life of the party and stress over getting through my list of to-dos. But we need each other. I become a hot frazzled mess without his calming presence and he… well, he'd just watch golf all day so I'd like to think he needs me too 🙂
I wanted to share a four ways to strengthen your marriage, things that we've done that have helped build our relationship. Because strong relationships don't just happen by chance. They happen by choice!!
1- serve him. It is so easy to pick apart your spouse. To see all the flaws. To notice all the things he doesn't do right and point out all the things he should be doing better. When I start finding fault with Brian I focus on serving him. What can I do to make his life easier? How can I be a better partner and friend? What can I do to help lighten his load? When you seek for understanding in their life and you show love and sacrifice, it's amazing how that love is reciprocated. I start seeing him in a different light and his strengths become so much louder to me than his weaknesses.
2- date each other. This one is harder for us because baby sitters are challenging to find and it's never fun spending $40+ just to leave the house. Let's be real, all I wanna do is watch netflix with no bra on anyway! I like to think of it though as an investment! Cheaper than therapy. Get out of the house with each other. With no kids. Park your car and make out. Grab $.99 drinks and a treat from the gas station and just talk. Go on a hike. Take a walk around the block. You need time to remember why you love each other, to reconnect. To laugh with each other and talk about your goals and things you want out of life. Don't forget why you married him.
3- be his partner. I'm gonna paint you a little picture. I'm up to my eyeballs in kids and food and messes and laundry and I haven't spoken to an adult in 12 hours. Brian comes home from work and I pretty much just throw up all the words I've been wanting to say. About how hard life is, why my day has been crazy, why I need help and maids and a nanny and how I want to run away to an island in Hawaii. I then give him all the kids, tell him dinner is all his and I run upstairs to my room for a nice nap. He gets the kids dinner, bathes them, cleans up and puts them all to bed while I'm in my room just feeling sorry for myself. Sound familiar to any of you?! C'mon, I know it does! It doesn't happen often but it's a good example that gets my point across. You are his partner. You each exist to help each other, to need each other, to learn from each other and to be there for each other. He should be your best friend. Remember to keep him close, to share your secrets with him and to be his partner. Don't replace him with your sister, or your best friend. Keep him in the conversation and always make him feel relevant and needed. Because he is.
4- Love him. Text him throughout the day with stupid little heart emojies and thinking of you love notes. Send him an inappropriate snap… hahaha!!! I'm not even kidding either, those are usually his favorite. Compliment him when he deserves it and acknowledge how hard he works for the family.
The thing about all of these things is that they appear to be pretty selfless… I'm like, the nicest and coolest wife EVER. HA! My end game is pretty selfish though. When I take care of Brain, when his needs are met and he's happy and feeling fulfilled, he projects that onto all of us. He reciprocates the love with little love notes and sweet text messages. He reciprocates the service by getting to my honey do list and taking the kids after work. When your spouse feels loved — he will love you better.
Nap time is almost over so I should probably wrap this up! I should say really quick, please don't mistake this post as a "oh we have such a great thing going" cause we have issues just like everyone else. It's just proof that if you work hard, set aside your differences and use them to lean on each other, you can absolutely become stronger and more in love than ever. But it's hard sometimes yo ha ha! Are there things that you do for your spouse that you've noticed help build your relationship? Leave me a comment below and let me know, I'd love to add to our list!
Pictures: Trina Harris Photography (and bag borrowed from her too ha ha, I want it so bad)
Shop this look: