5 Tips for Healthy Hair in the Summer
Summer days are here! As seasons change, it's important to reconsider your hair care routine. So before you spend endless days lounging poolside, here are 5 tips for healthy hair in the summer!
Tip #1 – Heat Protection
Heat protection is always important but especially during the hot summer months! Heat protectant prevents excesses damage and dryness, seals moisture, and prevents color from fading. My favorite is Oribe's Invisible Defense which also provides UV protection. We love SUNSCREEN for your hair!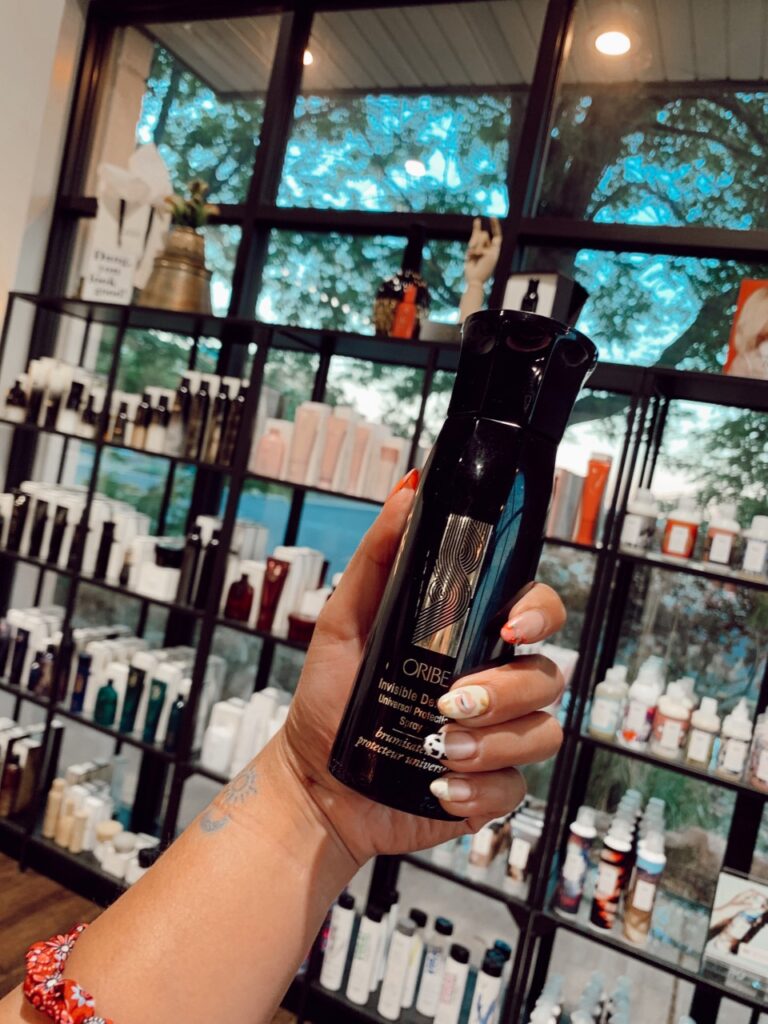 Tip #2 – Trim Your Tresses
Everything from chlorine from swimming to direct heat from laying out makes summer hard on your hair! We have to trim our hair, besties! Trimming your hair prevents hair breakage, promotes hair growth, and makes your hair look thicker. It takes a short amount of time and goes a LONG WAY!
Tip #3- Skip the Heat All Together
Okay, we all know the benefits to skipping the heat. Save all the heatless hairstyles on Pinterest, Tiktok, and Instagram to refer to them later! My favorite is heatless beach waves by simply braiding your slightly damp hair before bed. Bonus points if you top off your heatless hairstyle with a cute hat!
Tip #4- Don't Set Foot in Any Large Body of Water Without Conditioner
Lakes and oceans are full of pollutants that can potentially damage your hair. Pools have chlorine, which kills off harmful bacteria but can also kill off moisture in your hair–and can turn your hair green! My pro tip is to DRENCH your wet hair in leave in conditioner or deep conditioner before taking a dip. My favorite is R + COs Television Hair Mask!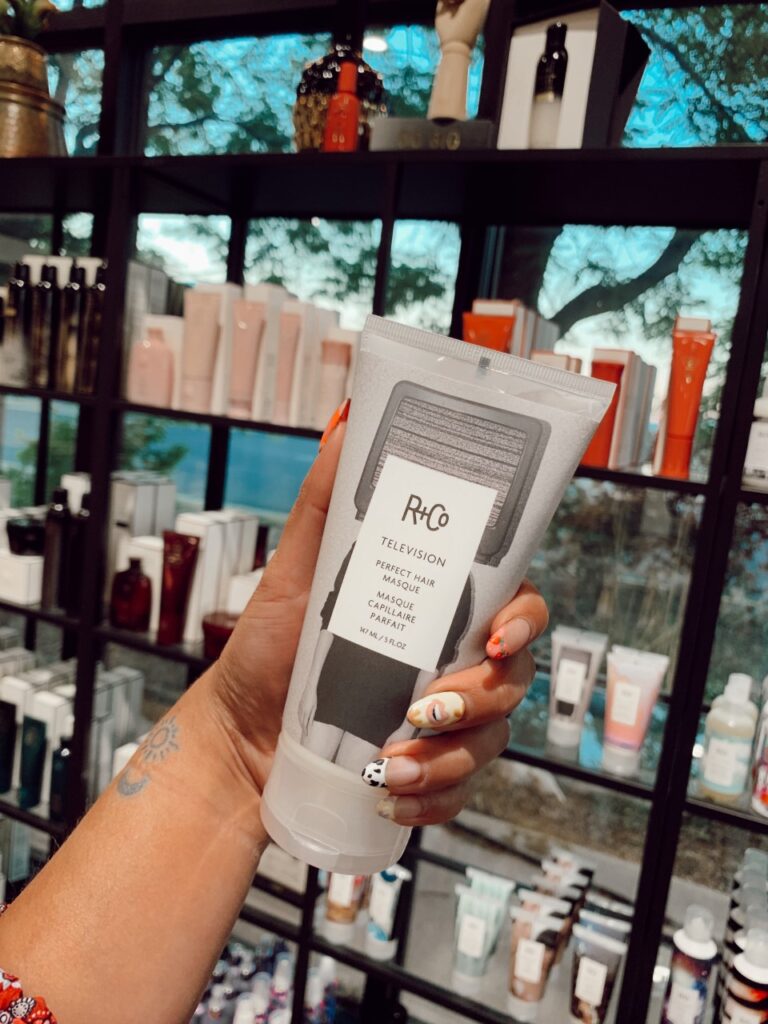 Tip #5- Go in and Get a Strengthening Treatment Before a Long Vacay in the Sun
Treat yourself and prep! A strengthen treatment can repair and rejuvenate hair, protect from further damage, and leave it nice and glossy. Which is exactly what you need for a long vacation in the sun! I have recently been loving the K18Peptide treatment which reverses damage and has results that last. However, I strongly recommend going with whatever your hairstylist recommends for your hair type.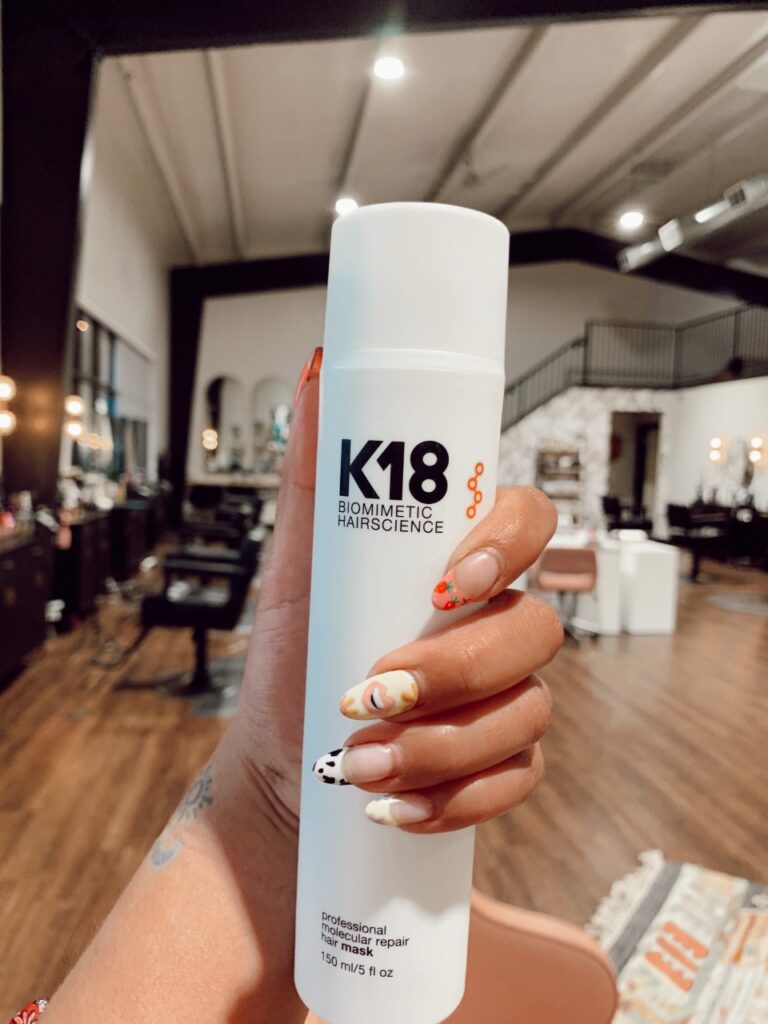 Here's me hoping you have the hottest healthy girl summer of your life! Let me know if you have any questions over on my Instagram @honeyhairbykare, cuties!
XO
Kare