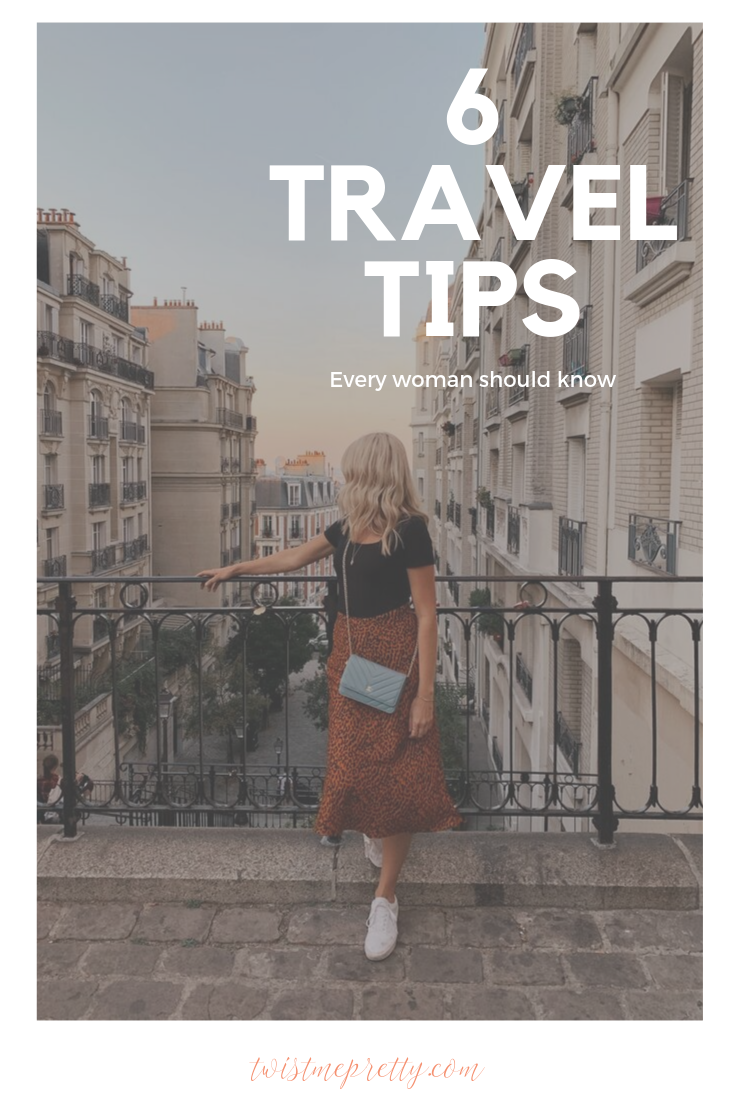 Today we have another contributor, Brittany from Slate Style, and she is sharing her travel tips. She just returned home from a trip to Europe with her kids. I'm dying over all of her gorgeous photos and the places she went to. You are going to love her tips!
Take it away Brittany: 6 Essential tips for traveling
I didn't become fluent in French or Italian on my recent trip to Europe like I hoped, and unfortunately, gluten still made me sick when I ate it. (I had high hopes on that one)
But I did learn 6 essential things about traveling to Europe, or really anywhere.
Traveling to Europe with my family has been something I've dreamed of doing since I was fortunate enough to do so on a study abroad when I was 20.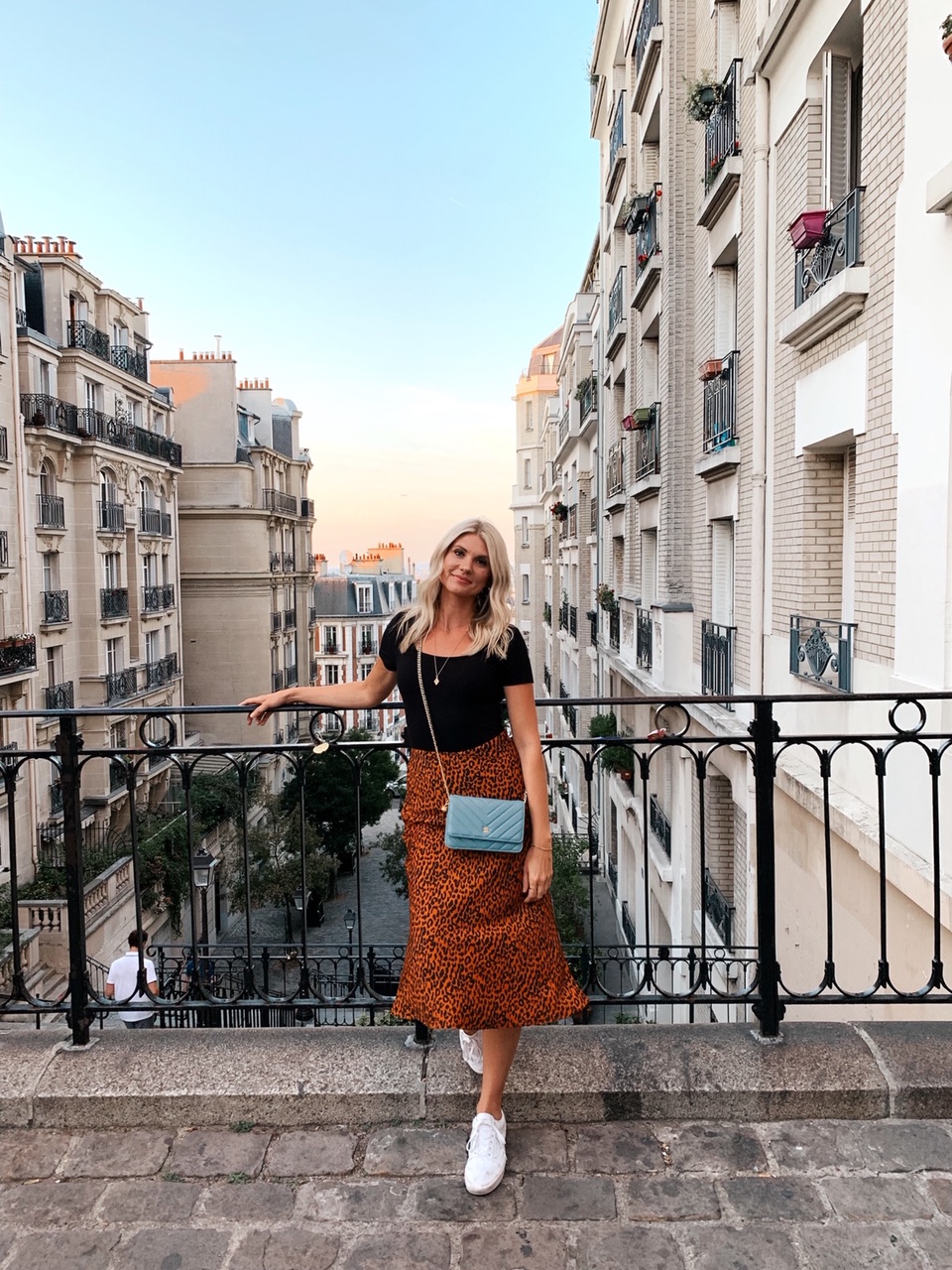 That was 16 years ago.
I never thought at this stage in my life, a single mom of 2, that I would get the opportunity. But I have incredible parents and when my dad qualified for the Worlds Half Ironman in Nice, France, (not his first time at worlds btw, he's a beast) he offered to take us to Europe as a family.
I was all in, obviously, and my 10 and 6-year-old were also able to come.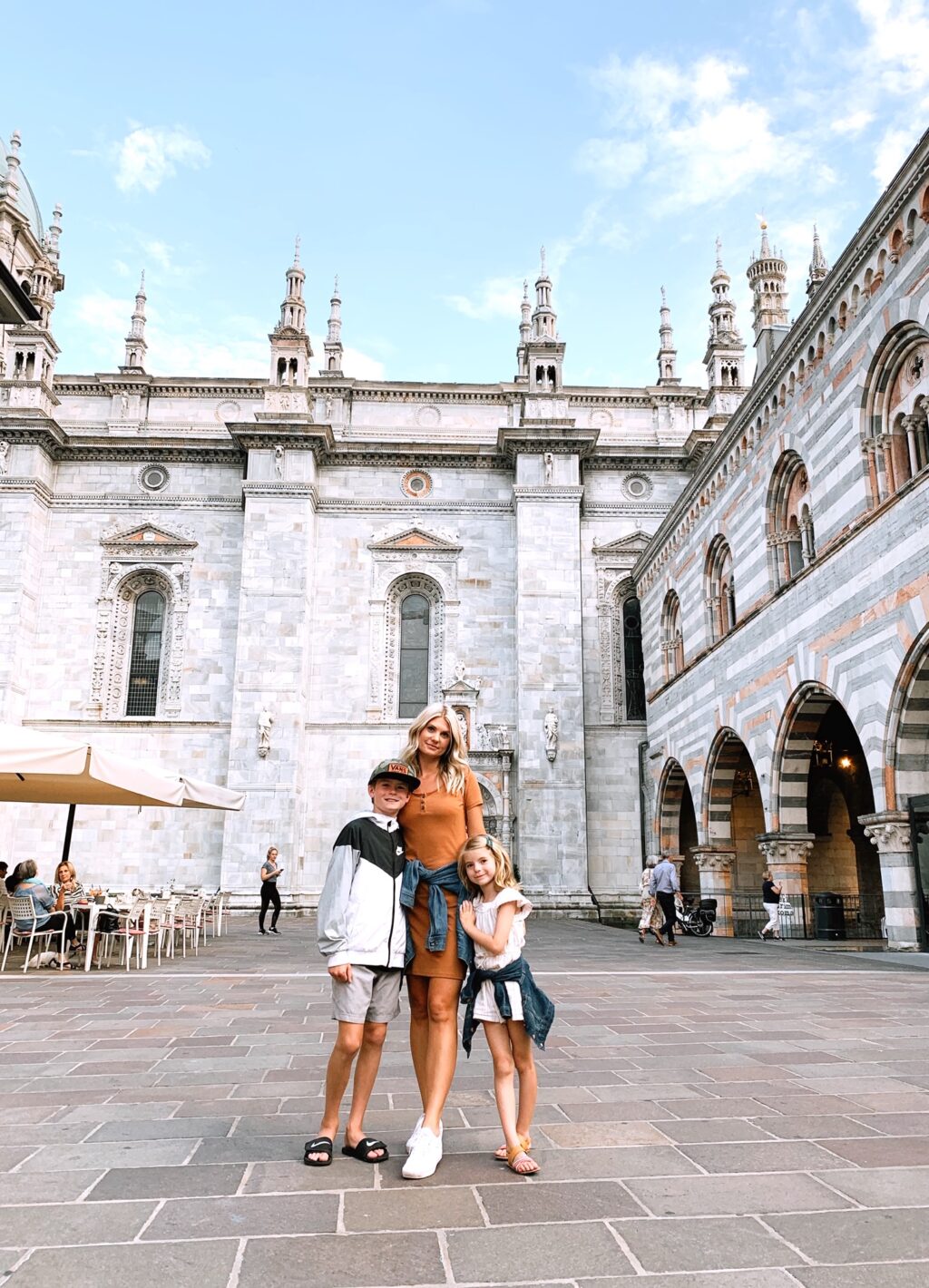 We traveled around France and Italy and where able to visit Monaco and Geneva, Switzerland briefly. 15 cities in just 10 days! It was such a DREAM. Everything was far more charming and beautiful than anything I imagined.
These 10 days were such an incredible experience, especially to be able to share with my children. I was told by multiple people that I was crazy to take them at their ages. But they were such troopers! They got tired like we all did but they experienced, saw, and learned SO much in that short time. I wouldn't trade that experience with them for anything.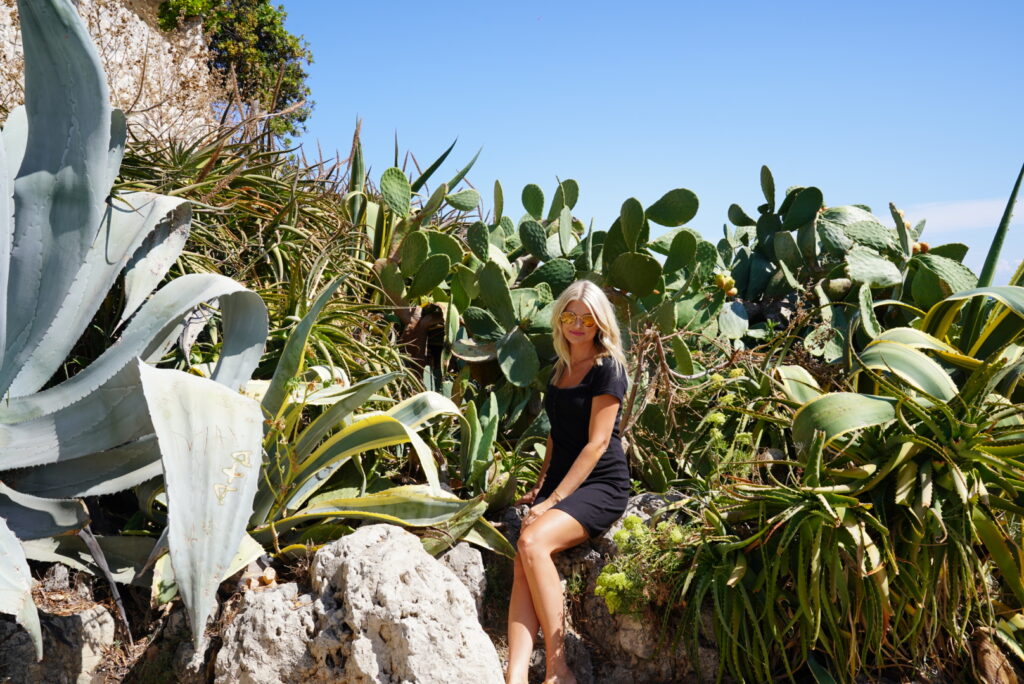 When I started prepping for this trip I knew I was going to have to pack differently than I usually do. Packing light has never been my forte. I like being prepared for anything and I like having options. (Too many, I'm sure).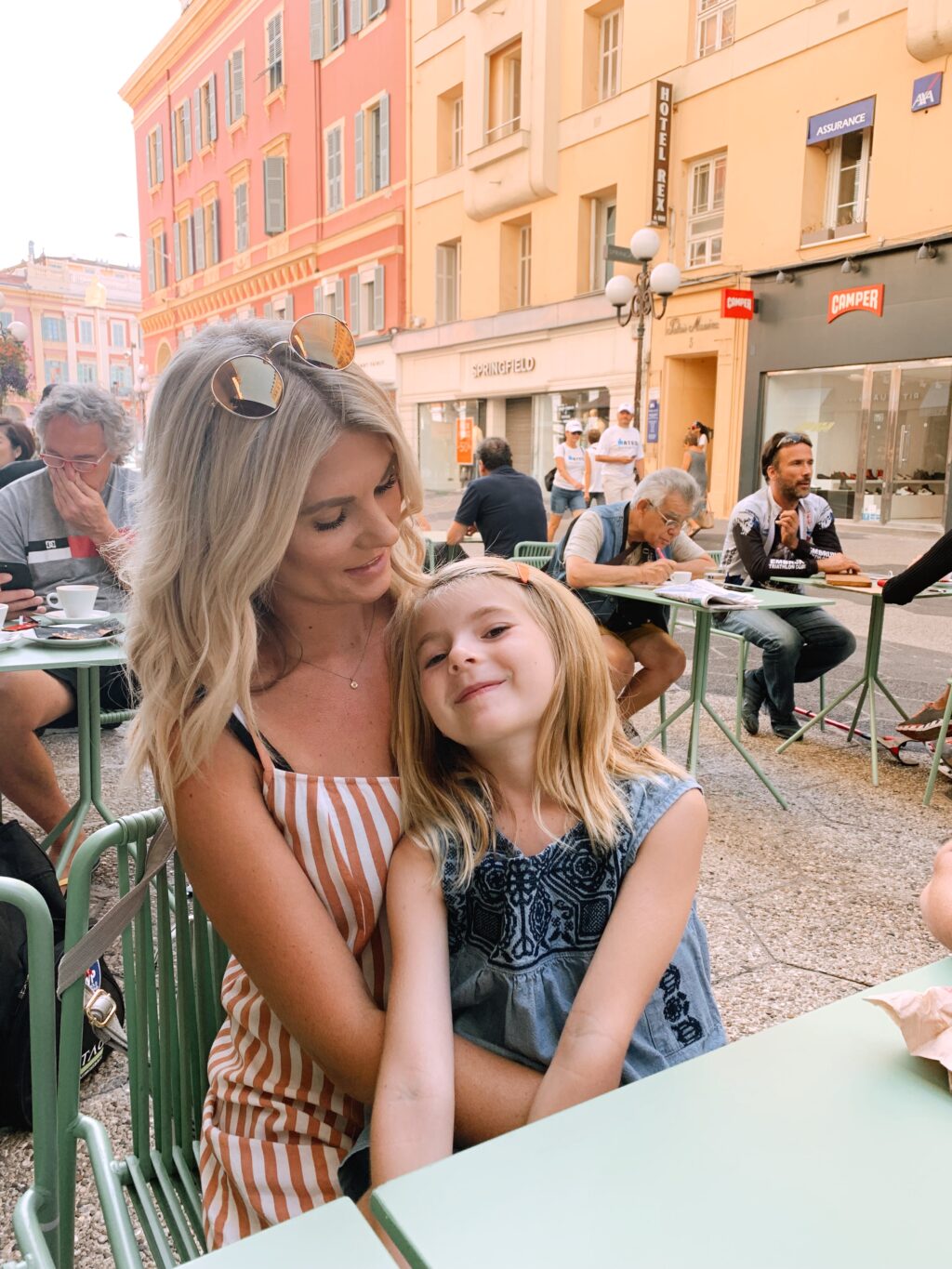 6 Essentials Traveling Tips
#1. Packing Pods
Packing pods are LIFE! Maybe I'm living under a rock but I'd never used packing pods before. They are such a game changer!! No more searching for one thing and having to dump out my entire suitcase to find it, AND the best part about them was, as we wore more outfits, I swapped the pods and used my biggest one to store all of our dirty clothes. It helped to keep things so much more organized and literally saved me as we pretty much moved to a different city, VRBO or Hotel every day or two. I found some darling ones on Amazon Prime.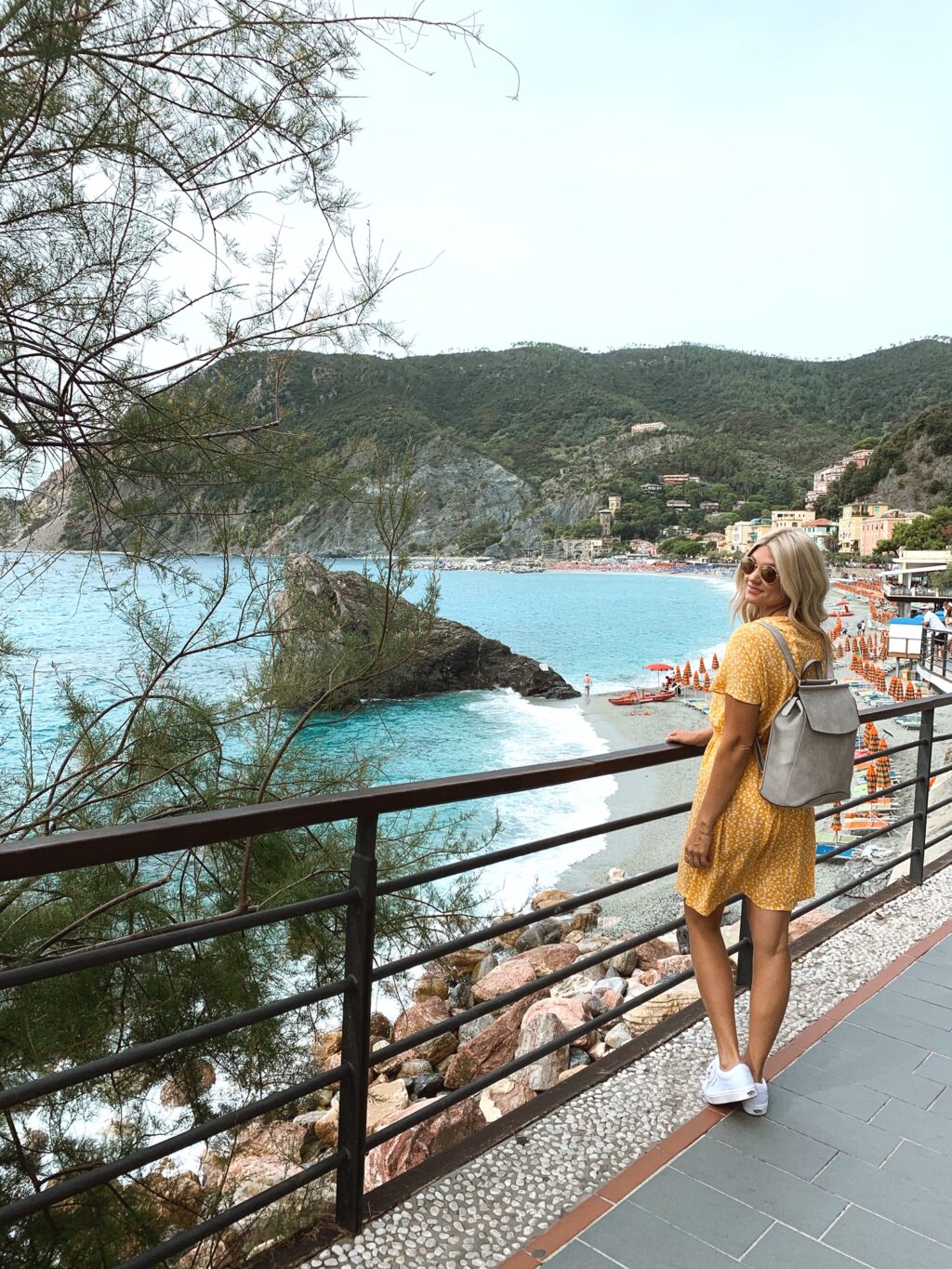 #2. Backpack and Purse Combo
Invest in a GOOD backpack and purse combo. I carry a purse everywhere I go but on a trip like this I knew it would kill my shoulders after a while and I would need a good backpack. I don't love backpacks for the simple fact that it's inconvenient to get stuff in and out of when it's stuck on your back. My travel tip is to find a combo of both. I found a couple of the BEST backpacks/purses and they worked wonders. One I found @shopzoco. It is the perfect size, not too big and not too small. It zips shut with a flap over so its super safe to wear on your back while traveling and the best part is that it turns into a crossbody purse also. It's a killer deal and now I'm convinced everyone needs one in their life. I also found a darling smaller one for only $30 at Target. I LOVE the mauvey/camel color and this size was super convenient for when I didn't want to carry quite as much. These two bags saved my back and shoulders on this trip.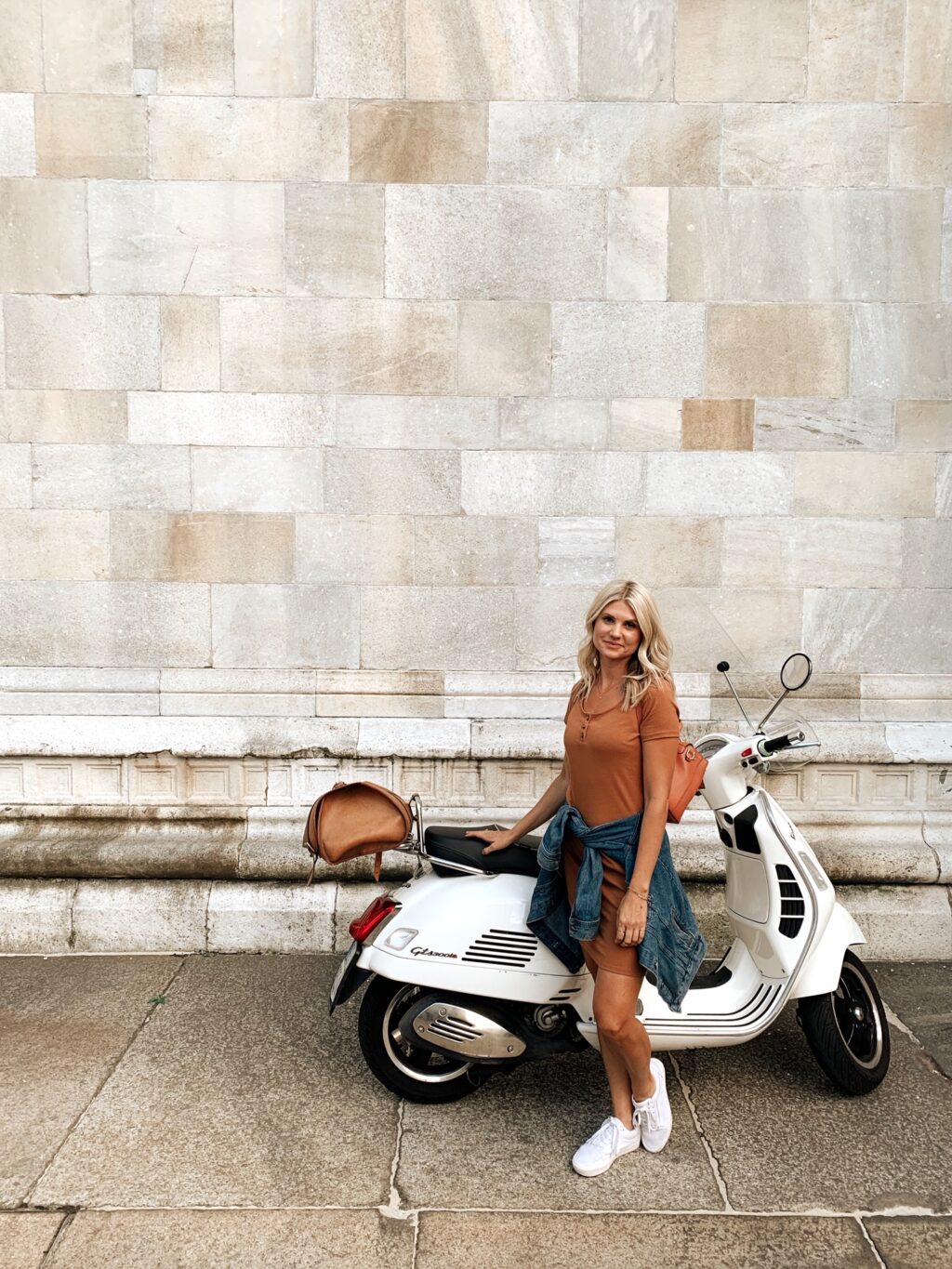 #3. Comfy Shoes
Stick with comfy shoes only. This is usually a hard one for me, so if you are a shoe lover as well, I get it. But this is a travel tip you can't skip if you want to be able to walk on day two of your trip. Fortunately these days, comfy shoes are on-trend and there are SO many great options out there. My friend recommended the Comfy Cush line from Vans so I purchased a pair in all white and I ended up wearing them almost every day. Unless we were at the beach then I sported some comfy sandals. But if we were walking or hiking or anything else in between they were my GO-TO and they were perfect the entire trip (until I finished walking the streets of Paris and NOW they are in need of a REAL good wash). I'm ashamed to say that I brought 4 pairs of shoes that I never even wore. Definitely a learning lesson.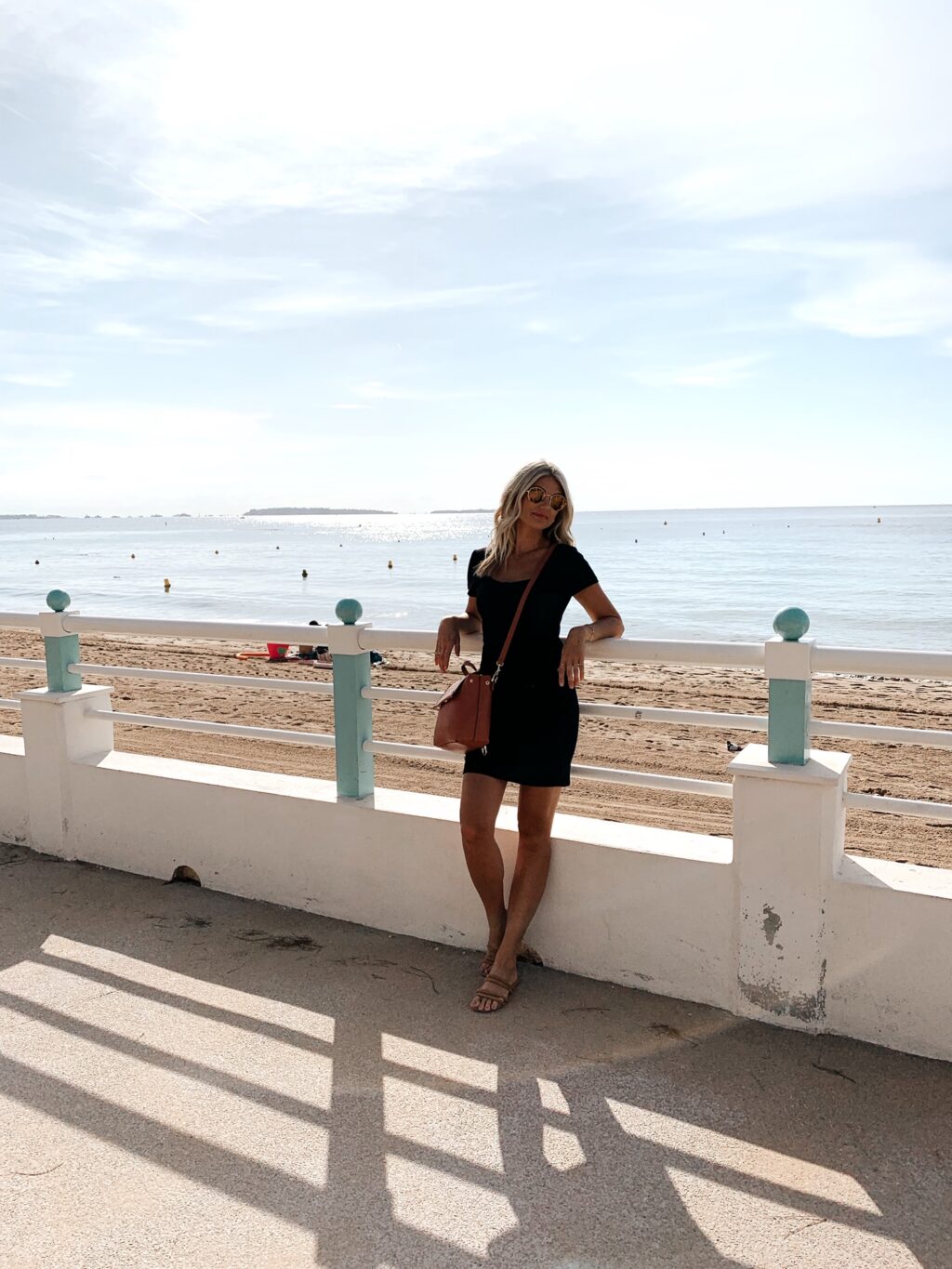 #4 Pack Light
Yes, I know that it makes sense, but when I say pack light I don't just mean not going overboard on the outfit options. No one wants a heavy bag, especially when you end up carrying your bag up and down what feels like hundreds of flights of stairs in Cinque Terre, Italy. I'm talking light/versatile clothing. I know it depends on the weather, but I ended up wearing mostly comfy dresses, skirts, lightweight cropped pants and leggings for the plane (always). I only wore my jeans for 1 day while we traveled to almost the top of Mont Blanc in Chamonix, France.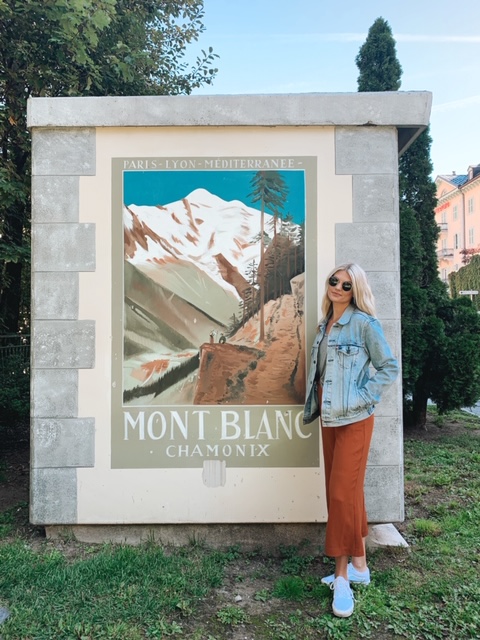 Go For Neutrals
I brought mostly neutral colors and things that were easy to mix, match and layer. A couple of jackets are key and I always go for the denim. I actually brought two, one that's more light weight and oversized, it's perfect for the plane when I'm freezing (as always), and one that's a little more structured and keeps me even warmer when the temps drop. The best thing about denim jackets is that they tie around the waist easily when it's too warm to wear them and then you've still got accessible pockets on you! Dresses and skirts are also great because even with a casual one you can get away with nicer establishments then you would in jeans and sometimes, just sometimes a little breeze up your skirt when your dying of heat while traveling is just what you need. Haha.

Easy & Breezy
Dresses and skirts are also great because even with a casual one you can get away with nicer establishments then you would in jeans and sometimes, just sometimes a little breeze up your skirt when your dying of heat while traveling is just what you need. Haha.
Swimming Suits
When it comes to swimming suits I packed a few neutral high waisted 2-piece sets that I could mix and match. I ended up liking the 2-pieces best because I discovered while traveling with a one piece under a dress I got too hot. The two-piece broke things up and again that blessed breeze was able to get through. I'm going to be honest I brought way too many clothes that I didn't end up wearing. It's good to have a couple extra options just in case but I went overboard, and surprise, surprise the things I didn't wear were mostly things that weren't as lightweight and comfortable as my other options. Another good lesson learned.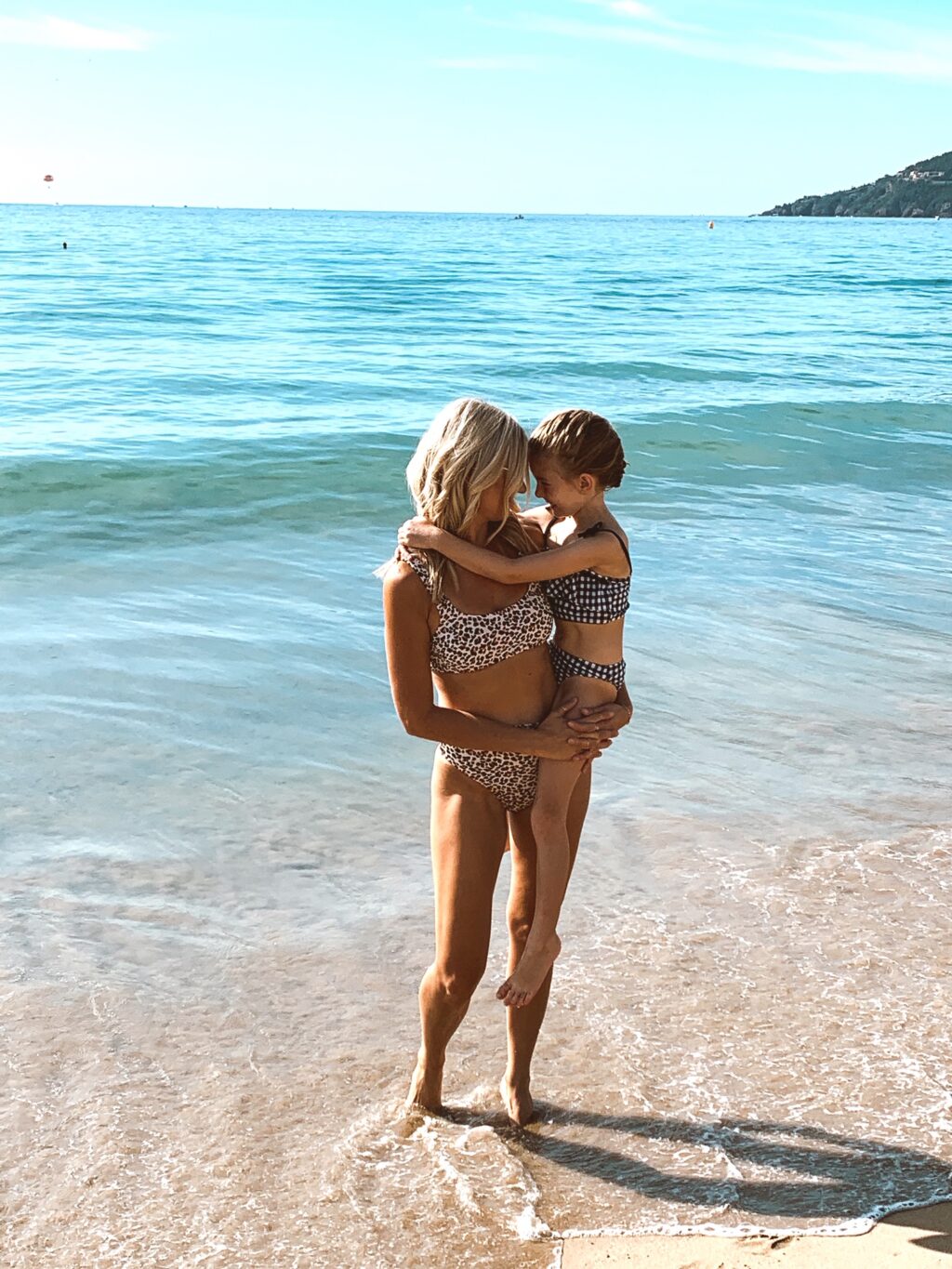 #5 Take Pictures
Take pictures! Lots of them. You WILL forget if you don't! Don't feel ridiculous for taking pictures of your food and every tiny thing. Or at least write it all down if you aren't a fan of taking photos. You'll want to remember what you saw, felt, and what you experienced. The good and maybe the not so good. I got locked inside our VRBO in Como, Italy with my 2 children while my family and the owner of the home were locked out on the other side for 2 1/2 hours. Long story short, the owners felt the need to have FORT KNOX as their new front door and when it broke, because of a language barrier and user error (I'm sure) the manufacturer of the door had to come cut a hole in it to fix the problem and rescue us. That was NOT a fun experience. But now that it's over I can laugh about it and I'm going to want to remember that time too.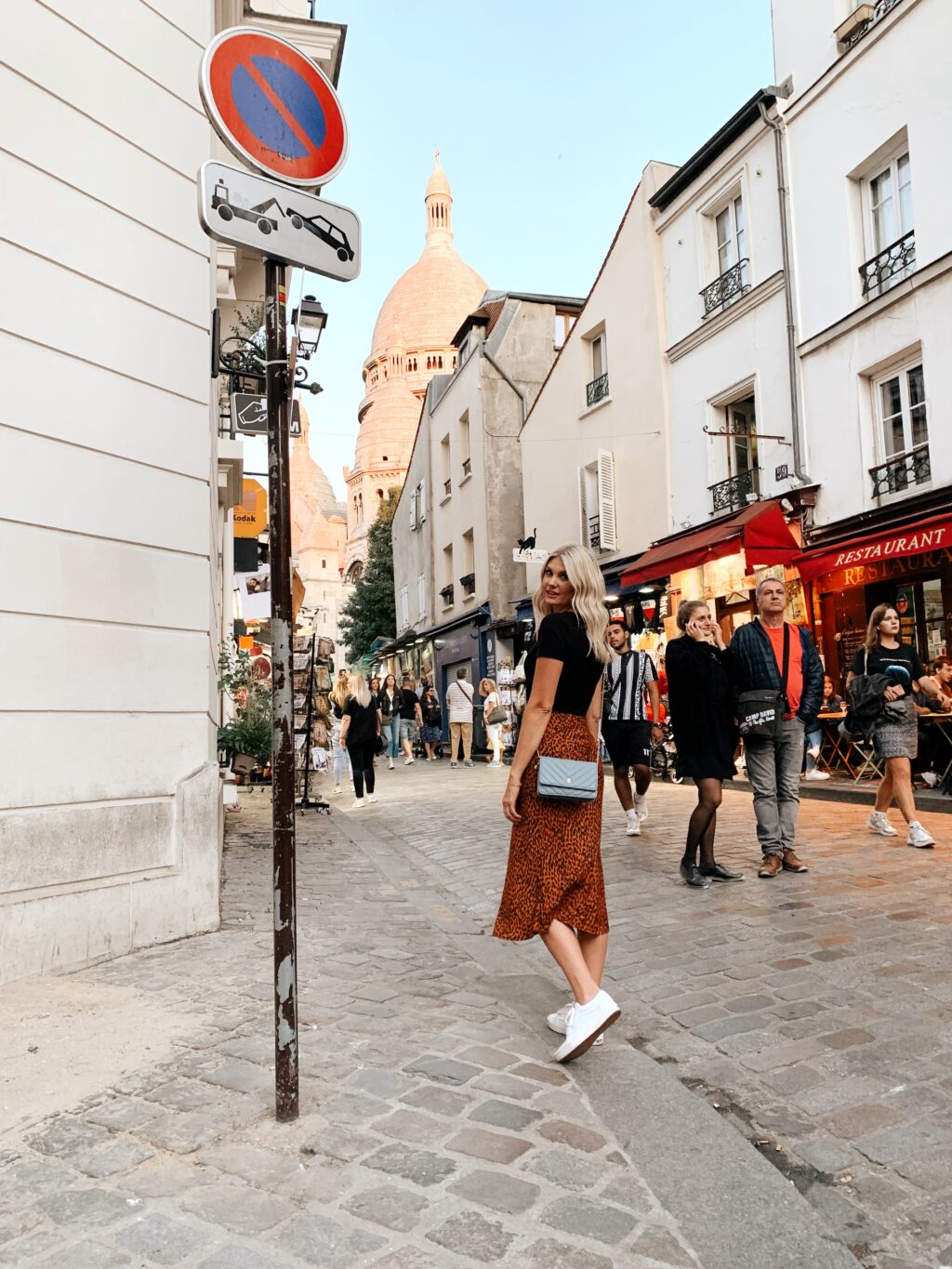 #6 Research so that you can see as much as you can see
Lastly, SEE as much as you can see! Really, this is the 1st thing you should do. Research before and plan things out. Take less time trying to decide where to eat and what to do and more time just SEEING. You won't regret it. The one day we didn't plan out was frustrating and even though it ended well I know we could've experienced more in that city if I had prepared for it. And who knows when or if I'll ever make it back there. Lesson learned. ✔️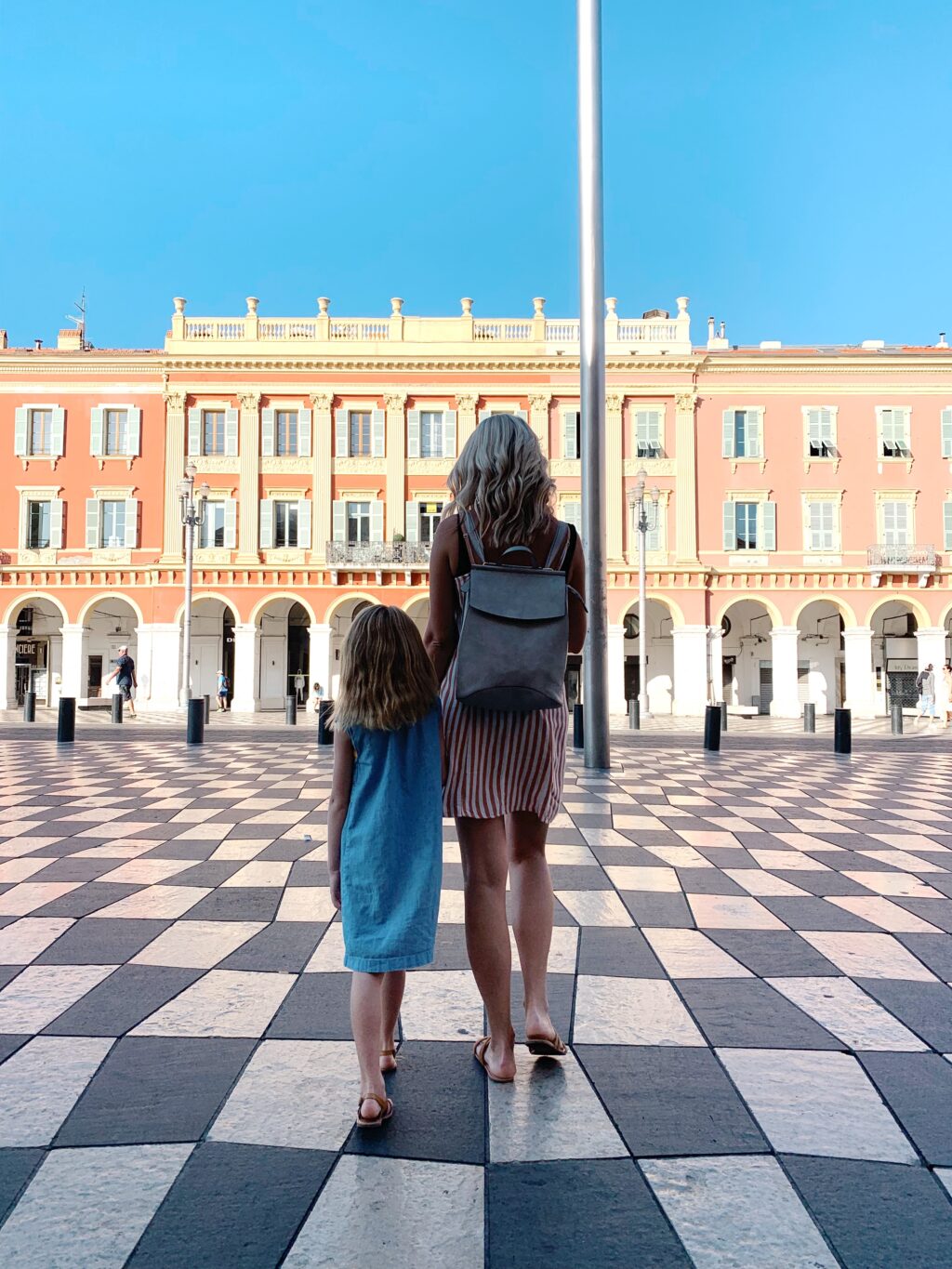 The Travel Bug Has Hit
As traveling usually does, this trip gave me a broader perspective of the world and a deeper appreciation for all the beauty that it has to offer (and for my own bed too) ha. This has been an experience I will always hold dear and I hope that my children never forget it. Now that I'm home though… I've got that travel bug, already itching to plan our next adventure. And next time I think I'll be a lot more prepared.
XO- Britt