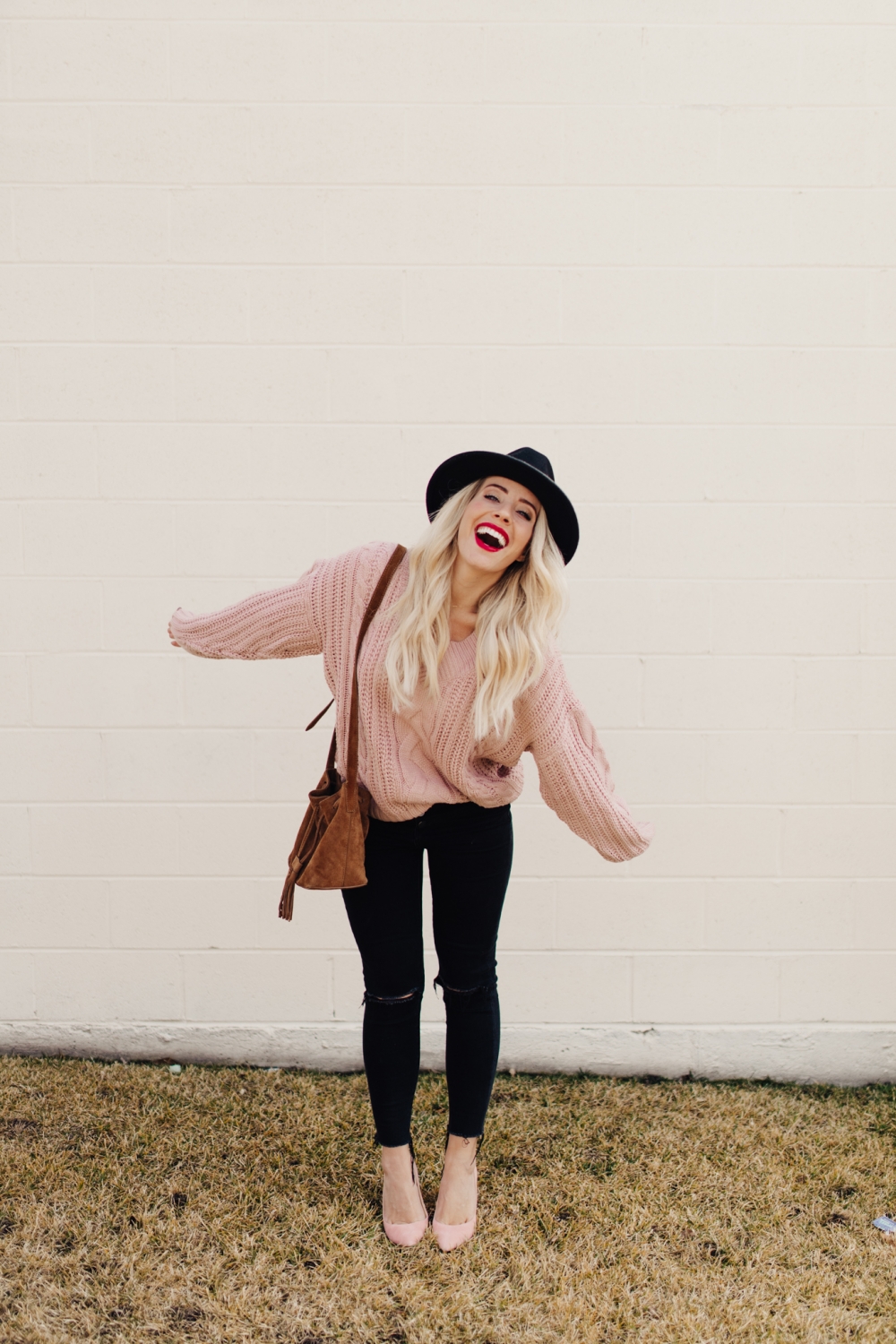 I feel impressed to share what's on my heart right now, not sure why but just bare with me! My little family moved back to Utah from Ohio just over a year ago. The main reason for the move was because we wanted to be near family. I was completely overwhelmed with the kids, we didn't have any help, hardly any friends, and it honestly just didn't feel like home. It felt like this foreign place we needed to live and all we were doing was passing time.
When we were financially able to make the move, we just did it. Threw caution to the wind and uprooted our family of six. It was painful. I remember Brian stayed back in Ohio to deal with the movers, he called me one afternoon just in tears. Sobbing to me on the phone. I've honestly never heard him like that before and haven't heard him like that since. It felt like our life was in pieces and it was so hard to figure out where they all went. We lived with Brian's parents for a few months looking for a house and I just had this ache to finally call somewhere home.
Now that we're approaching our year mark here in Utah, I'm reminded of those years we spent in Ohio. They were some of the hardest years of my entire life. But also the sweetest. I got pregnant with the twins and delivered two, full-term 7 pound babies. We survived the new born stage and the incredibly long nights. I got back into great shape and proved to myself that I could be disciplined and sacrifice things I love! I developed a trust and love for Brian that I didn't know could exist, sacrificed to grow my business and worked so hard to be happy. I will always have this special place in my heart for Ohio. For the lessons we learned as a family. For the sweet neighbors that took us in and cared for us when we needed it.
It's crazy to me how fast time flies! My oldest son Boston just turned 8. I remember him as this fast little two year old who would belly laugh at everything and throw all his macaroni on the floor! Because I have more macaroni throwers, I haven't put much stock in cherishing it. In loving that macaroni on the floor!!! But I guess the point I'm trying to make is that life is hard and it moves so fast! It's messy and chaotic and it's never perfect for anyone. Try to enjoy the moments that stretch you. They will be the years you remember. We are honestly so happy right now, and I'm so grateful we've found our place to put down roots. That we've finally found a calm in the storm. But those years of uncertainty challenged the hell out of us. And they're also what propelled us to where we are now. So if you're in the middle of a storm, fight your way through it! Don't give up. Slow down and embrace it. Because I promise you, when you finally get out of it, you'll be a new person with a greater empathy to love those around you. You'll be a new person with a better relationship with God, with your spouse, with yourself. And you'll know that whatever life throws at you — you can get through it!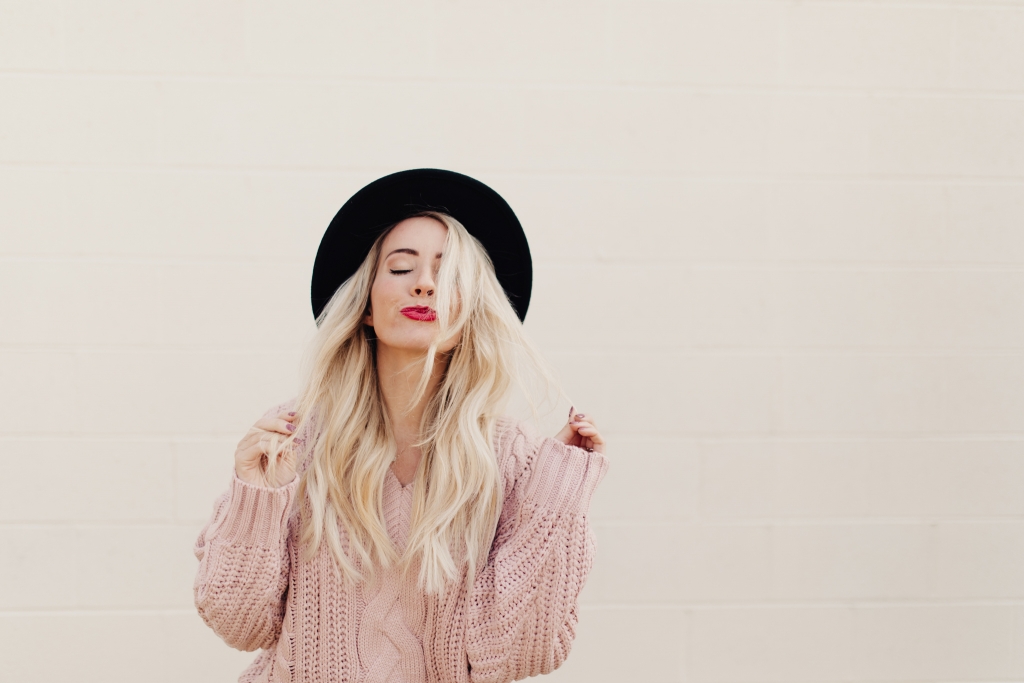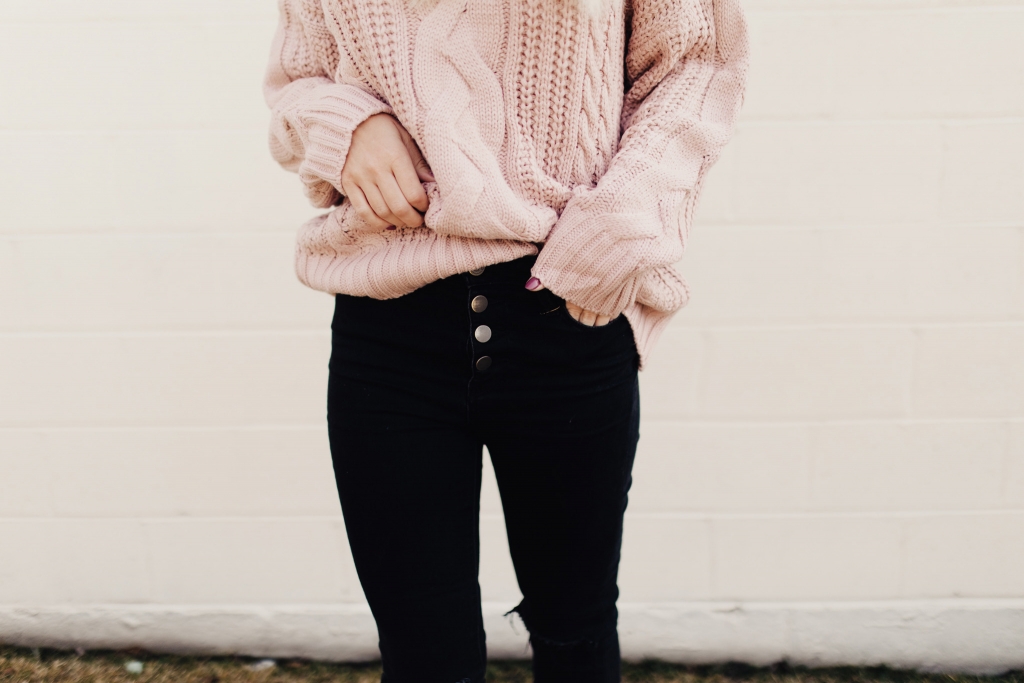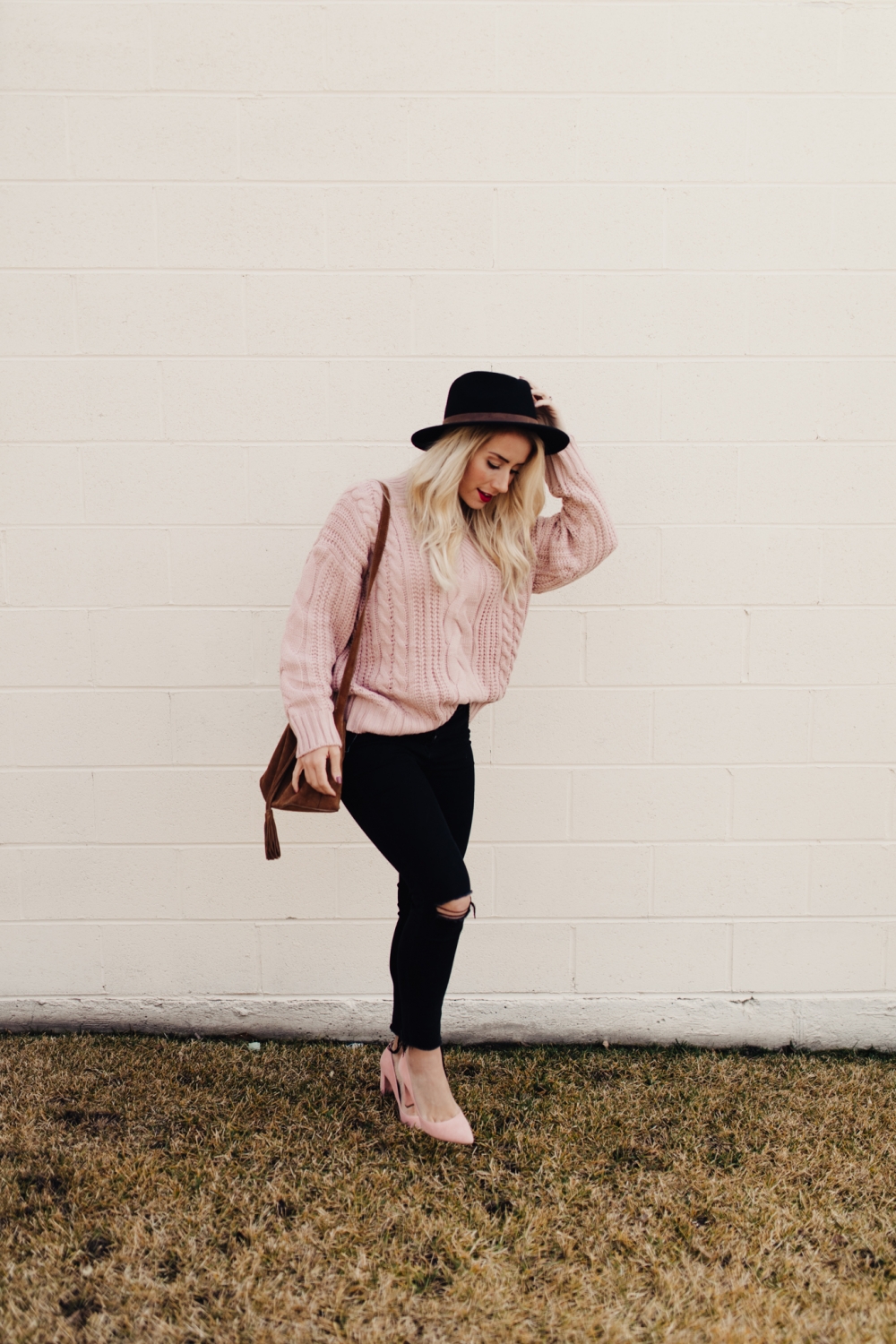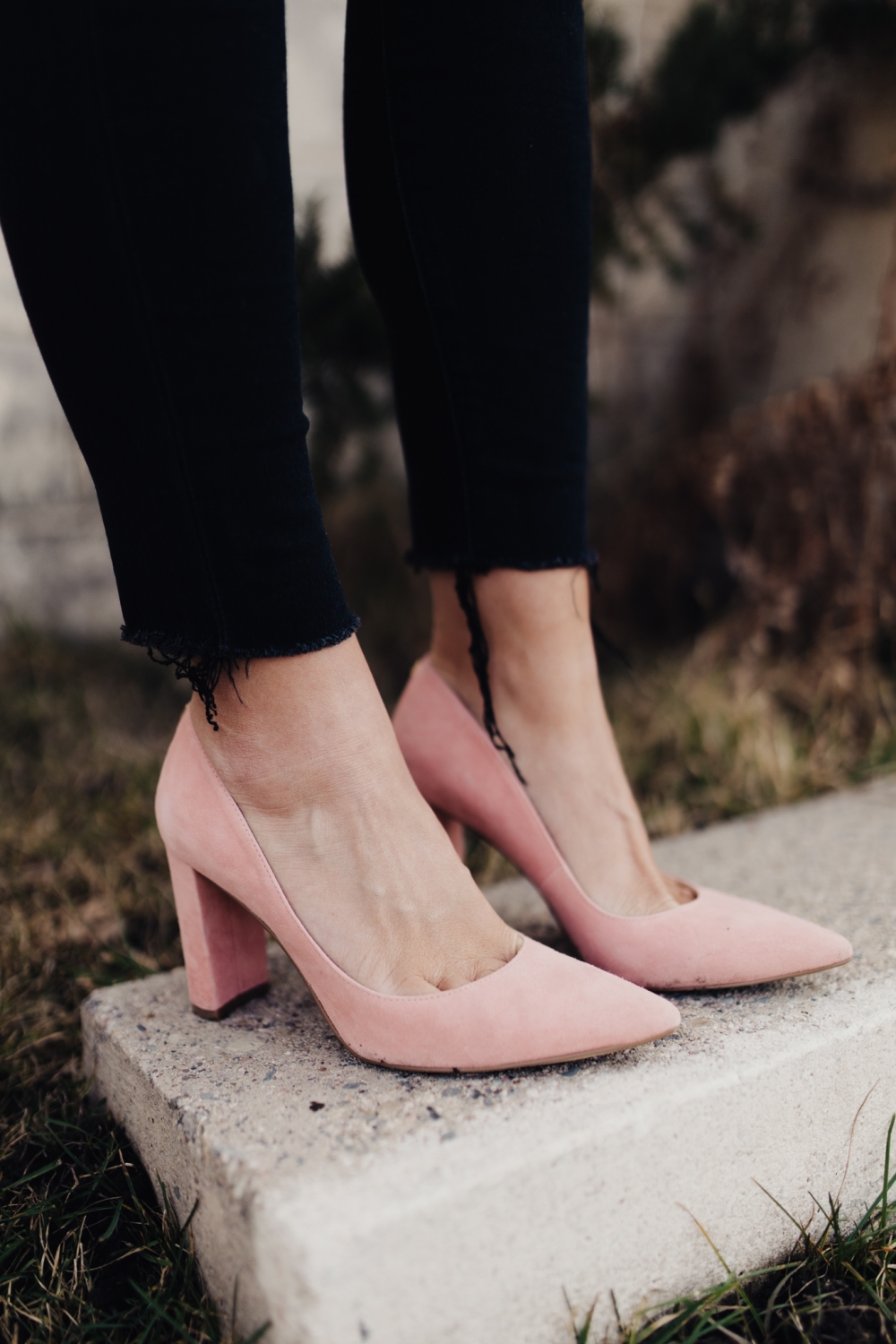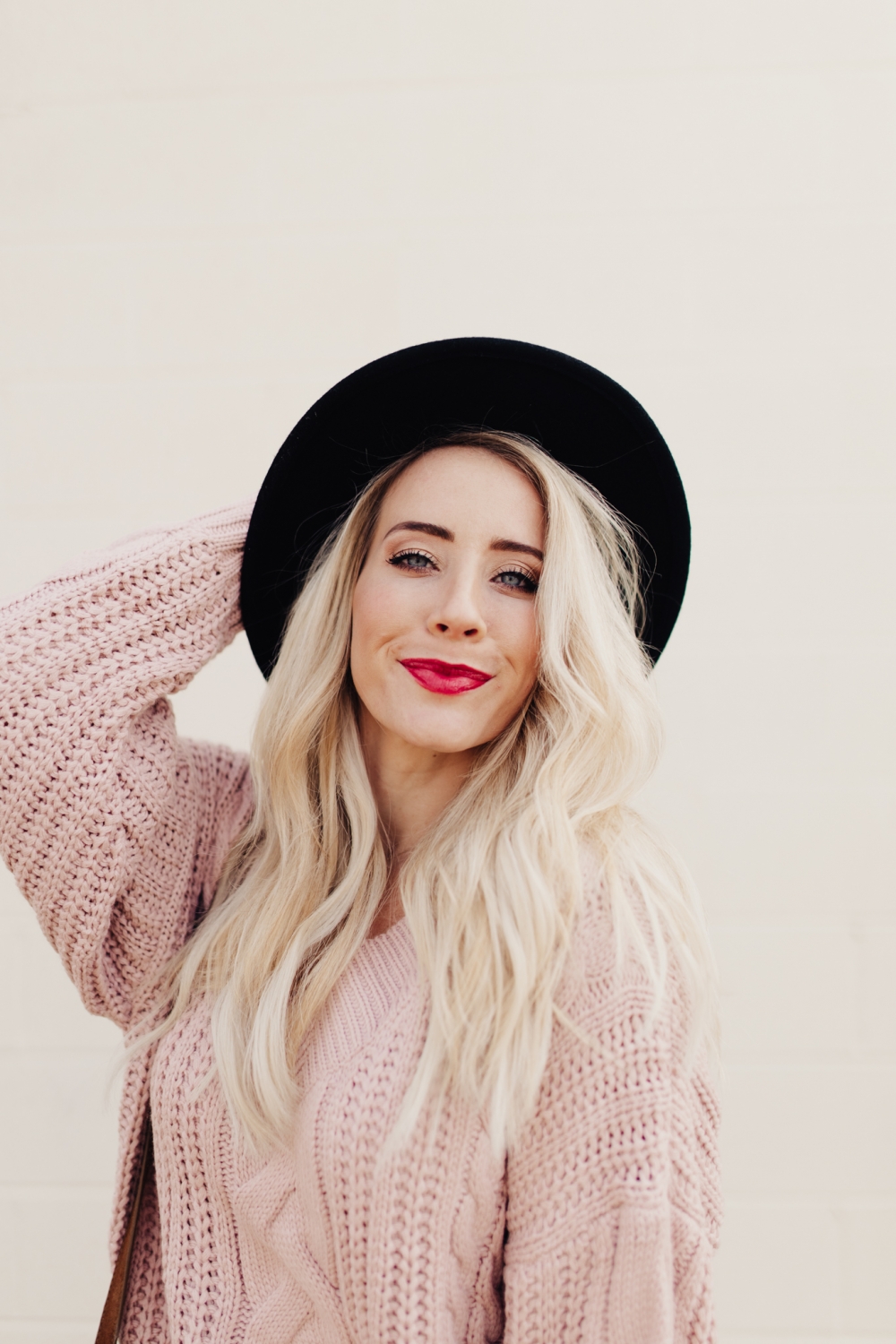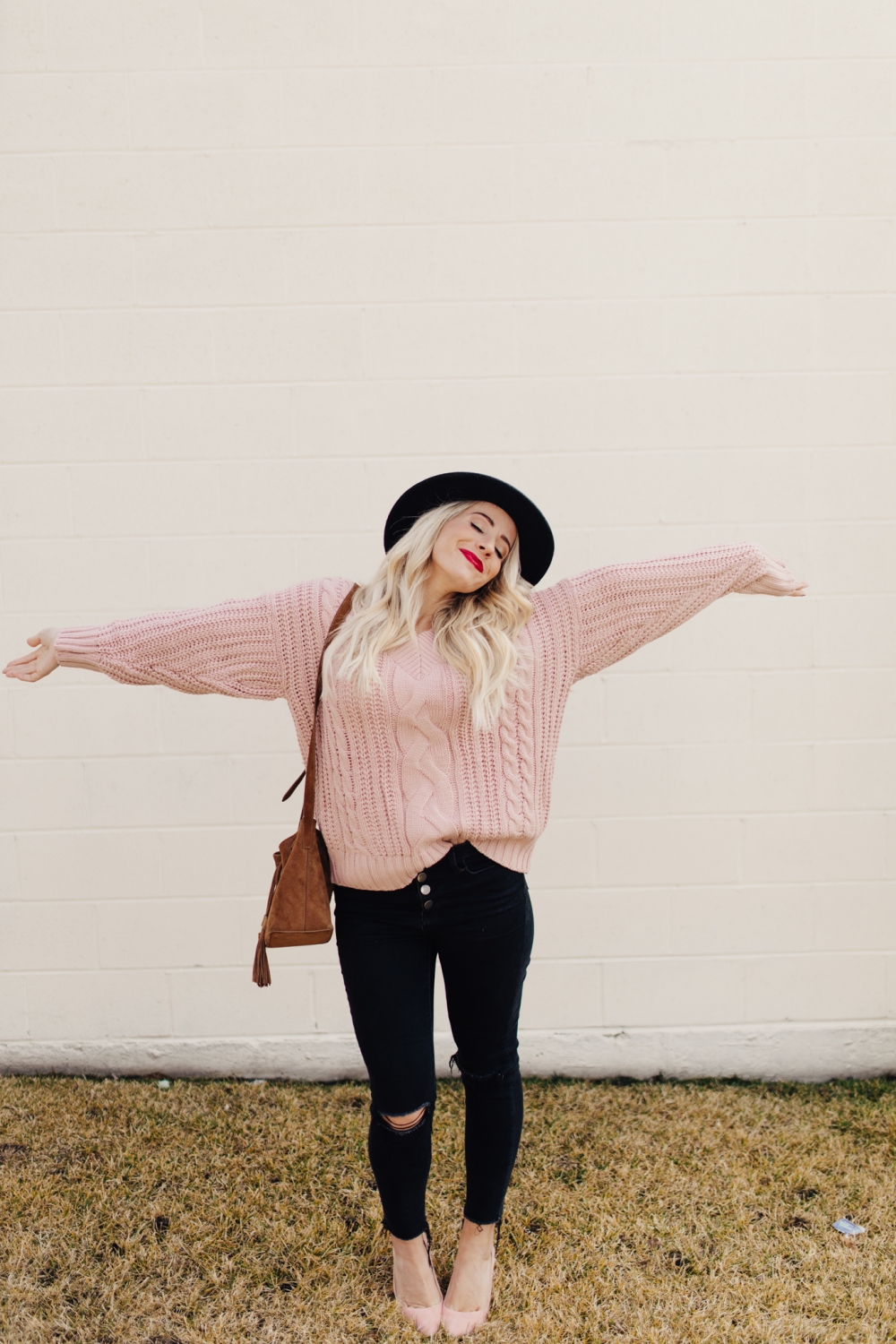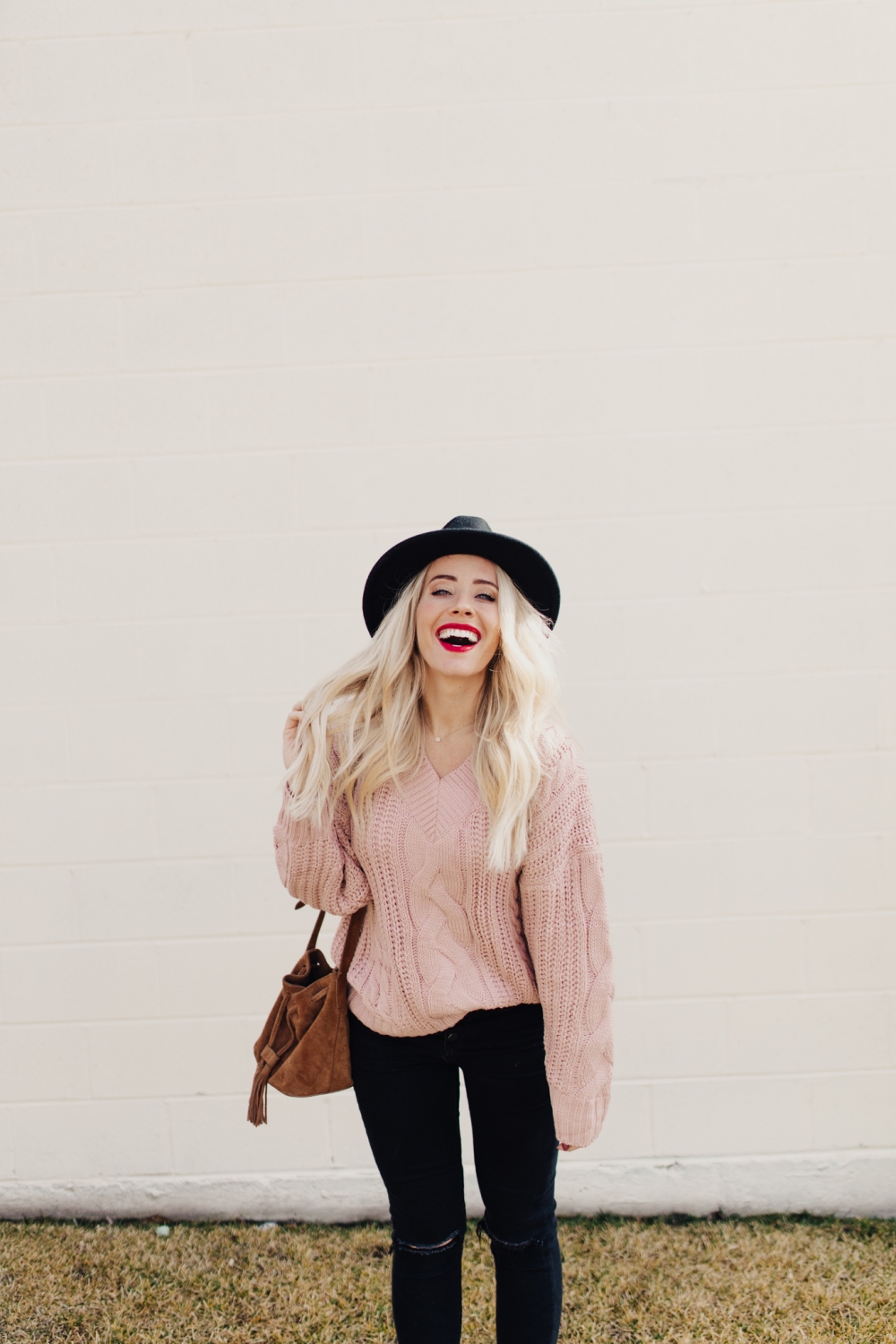 I'm so grateful that you've allowed me to share my life with you. It's crazy to me that this little blog I started years ago has created such an amazing community of people. You're part of the reason we made it through! You were always encouraging me and giving me advise on how to raise my babies. I needed you! And I think that's why God gave me an impression years ago to start this space. I didn't know what it would become, but He did. And I will always be so grateful I followed that small prompting.
Outfit || Sweater, Option 2 | Pants | Shoes | Purse, Option 2 | Hat