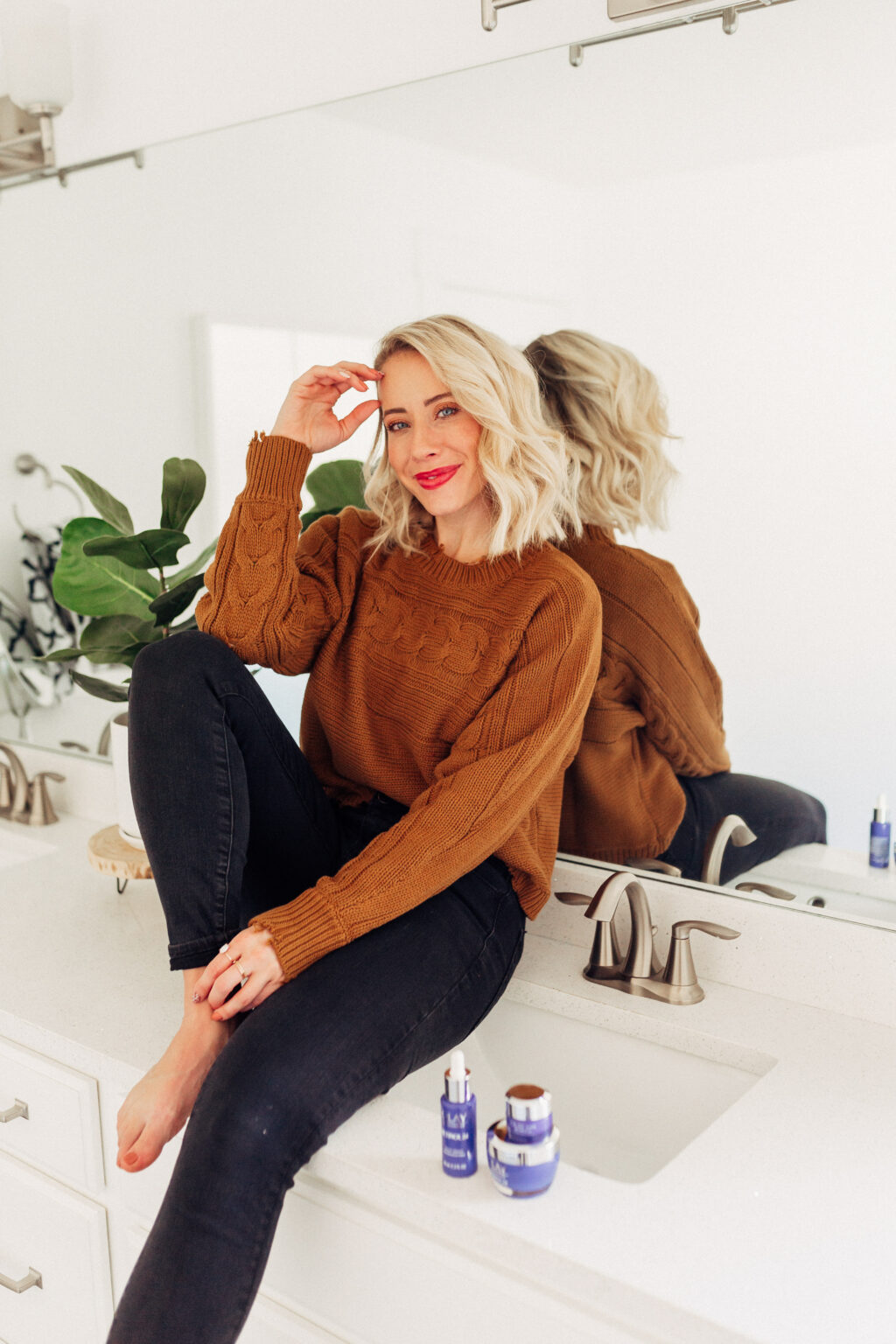 Skincare is the foundation of your whole beauty routine and it also seems to be the trickiest to find the right products. That's part of what makes skincare a constant conversation among my girlfriends – particularly because we all want to know what actually works so we can share it with you babes! Retinol is one of those buzz words we hear in the beauty world so when Olay came to me with Retinol24 my interest was piqued because the product doesn't cause irritation like other Retinols
FUN FACT: Did you know Retinol is actually the #1 dermatologist recommended ingredient for skin care?
Admittedly I love Olay, they are the brand my mom uses, I use, many of the women in my life use. And now that I have tried Olay Retinol24 and loved it, I am ready to give you all the details (you may remember I mentioned trying it on Instagram a few weeks ago). I had some concerns at first – I have really only heard about negative experiences with retinol and products with retinol in them. Plus my skin is really sensitive so I didn't want to do anything to irritate it.
On average more than half of women who try Retinol give up on it in less than a month, I was previously one of those women. I experienced irritation quickly and I wasn't sure it was worth the risk and reward. Apparently I'm not the only one, which is why Olay created the Retinol24collection. It offers visible improvements in fine lines (hello, 30's!) & wrinkles, smoothness, brightness, firming, dark spots, and pores.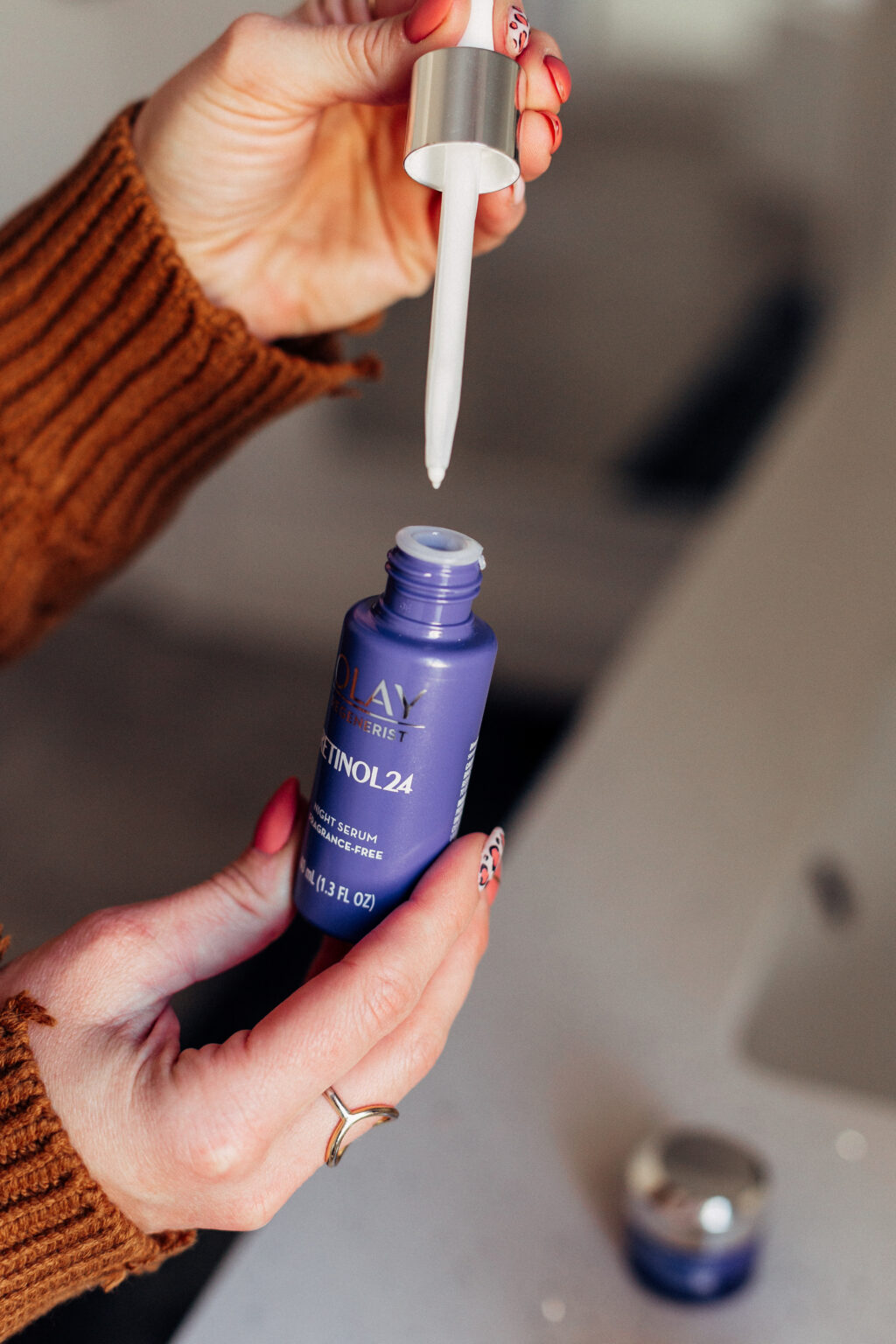 What Is Retinol24?
Retinol24 is formulated with a combination of B3 plus Olay's most transformative Retinoid Complex, including two types of retinol – and all that lingo means you'll see results in 24 hours. It's also made to be potent and work quickly – while providing an indulgent 24 hours of hydration and virtually no irritation.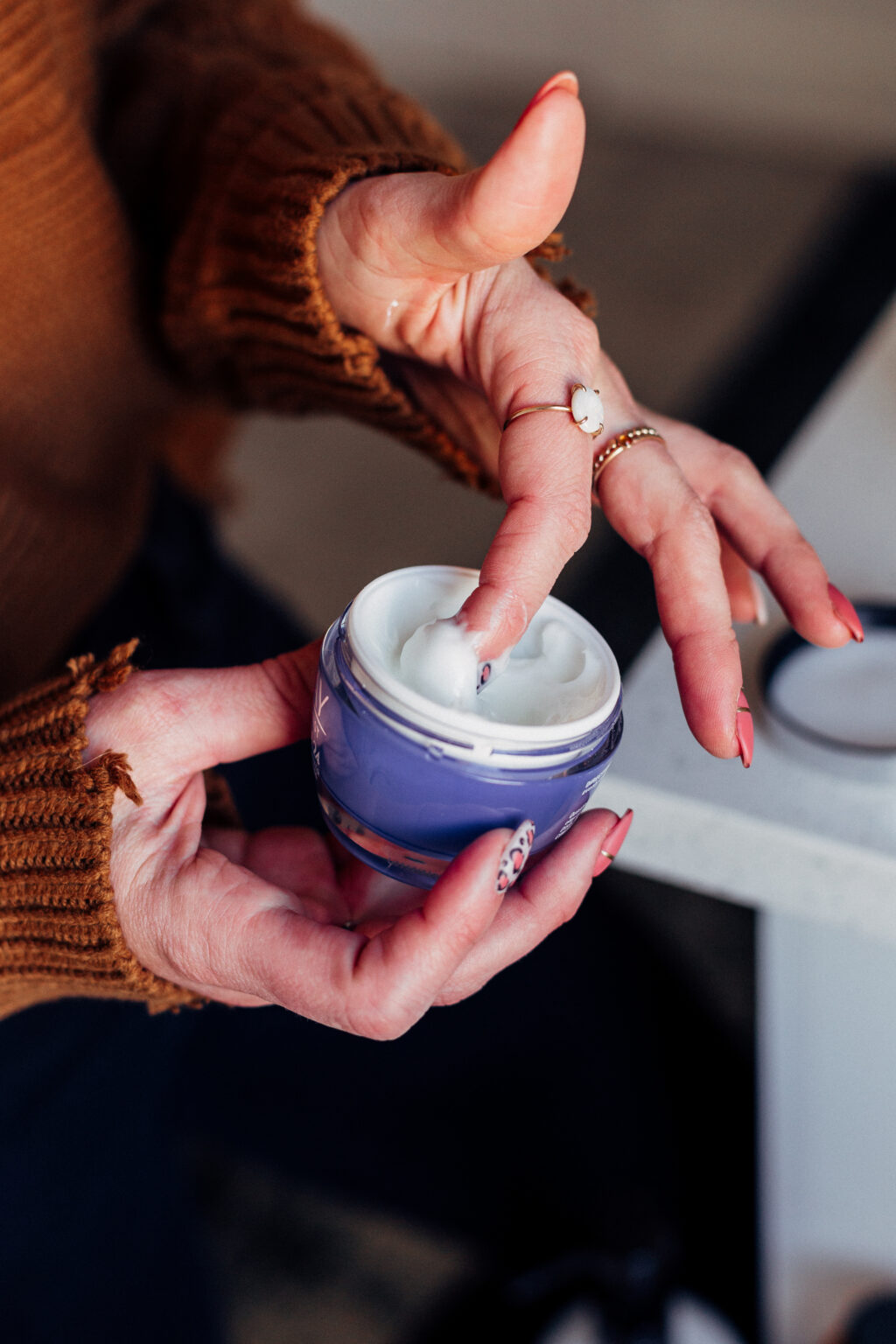 FUN FACT: For those who don't know what retinol is, it's vitamin A that is meant to enrich your skin as you age.
That was my the key to solve my issue – the hydration! It lacked in all the retinol products I have tried before. I didn't experience irritation with Olay Retinol24 either – which has made it easy to continue to use the cream as part of my skincare regimen.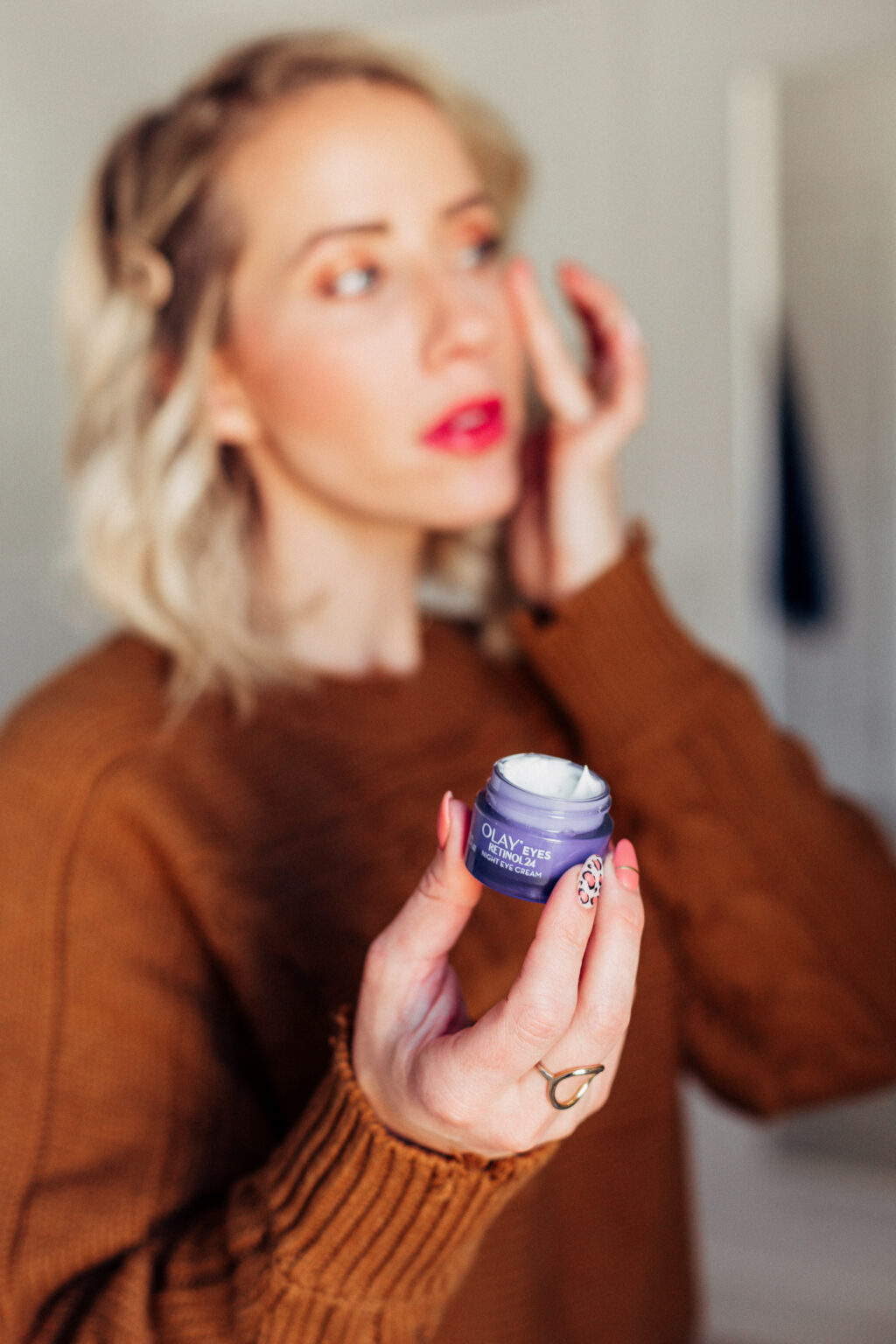 A Few More Details About Retinol24
Other things I wanted you to know when recommending it:
Like I mentioned earlier it's a great price point, especially when you consider how well it works. Many retinols break the bank – this one will have your budget thanking you.

You don't have to buy every product they make to see the results – you can pick the Retinol24 cream that best suits your need – eye cream, moisturizer, serum

Retinol24 moisturizer can actually replace your current daily moisturizer
My Favorite Retinol24 Product?
The eye cream was my personal favorite because as you age that is an area that many find difficult to firm. Retinol24 definitely didn't disappoint but it also helped me in an area that I really wanted to concentrate on – my eyes.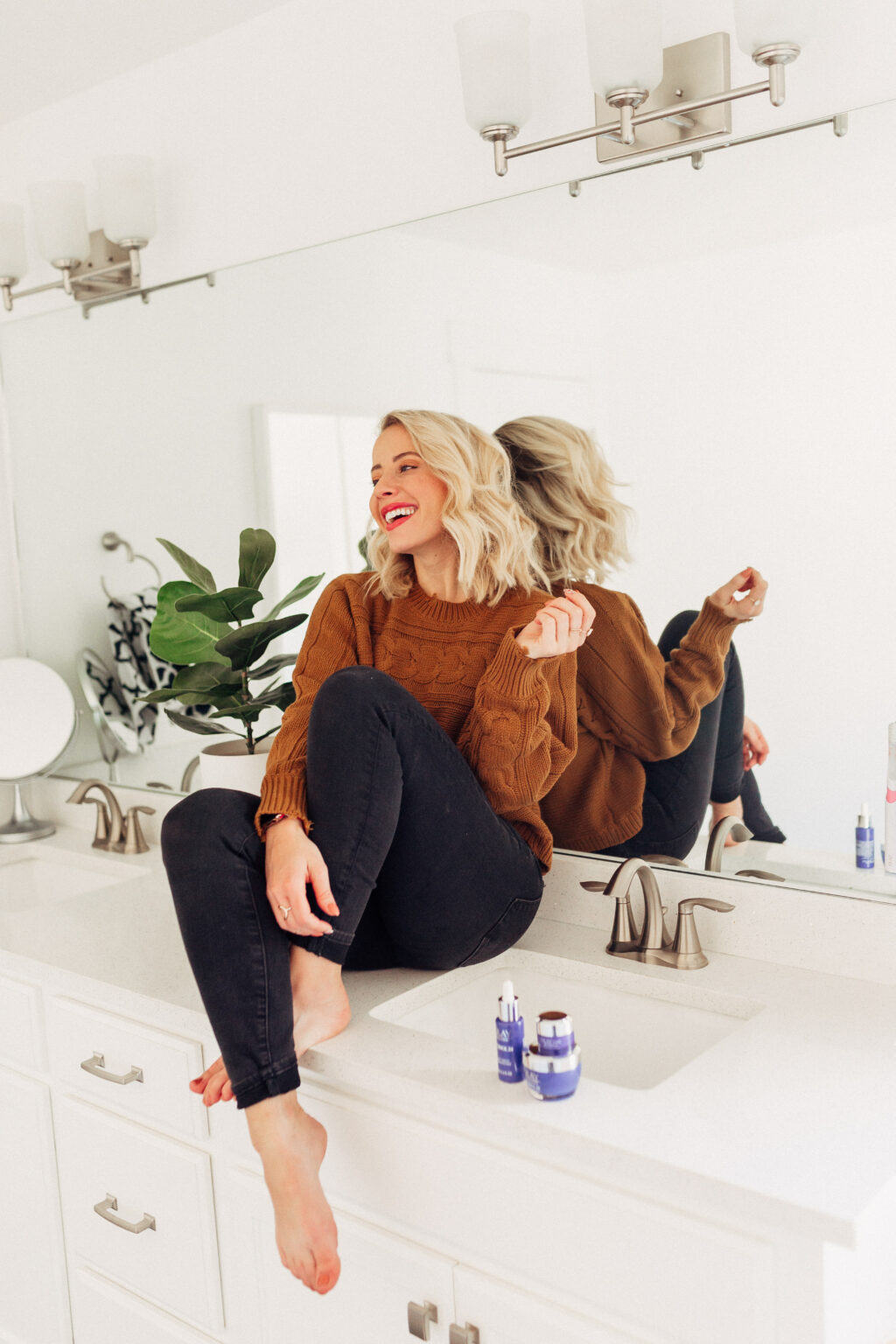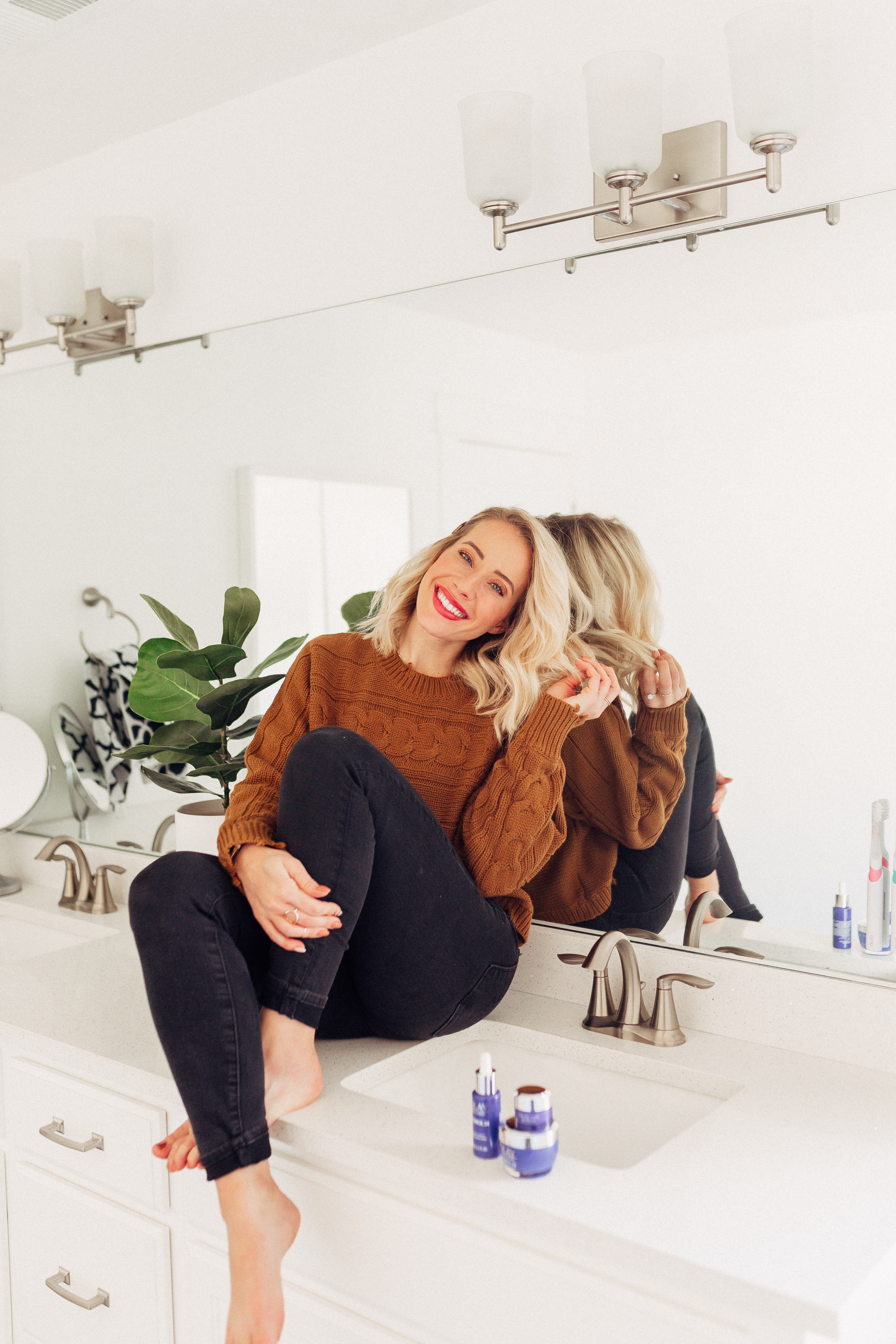 There you have it – I'm a retinol fan. Eehm – Olay Retinol24 fan. Have you tried retinol before? What were some of your pain points? Tell me all about it!
-Abby