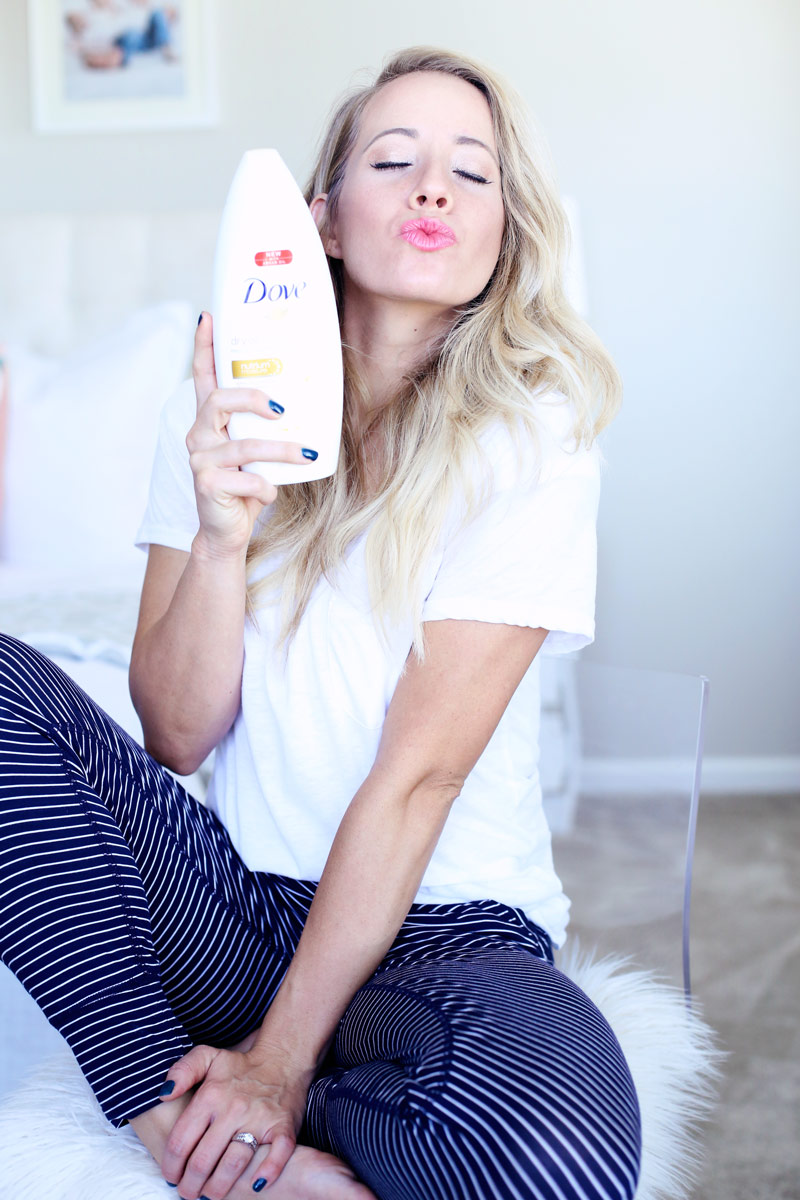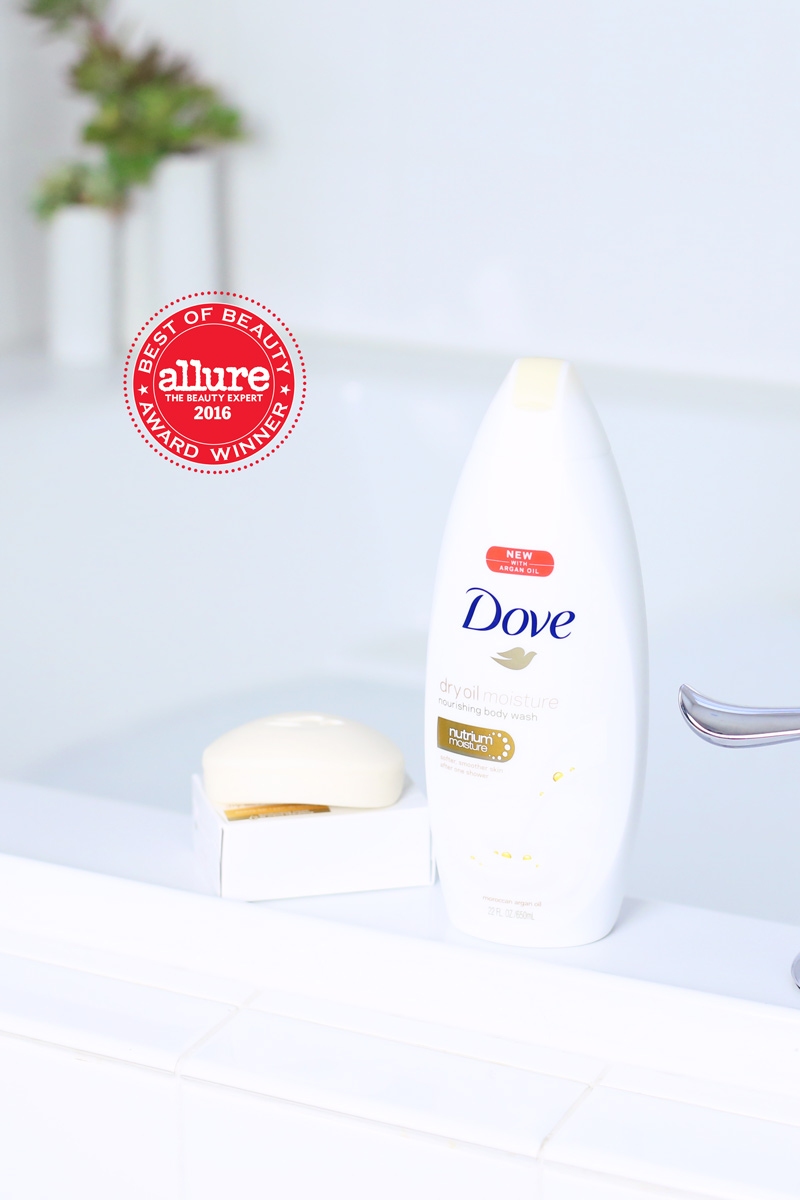 Well hello there! You guys know I'm a HUGE fan of Dove. They recently won a Best of Beauty award from Allure with their Dry Oil Beauty Bar. So naturally, I had to try it out. This little beauty bar is pretty much heaven-sent. You open it up and it appears to be just a humble little bar of soap…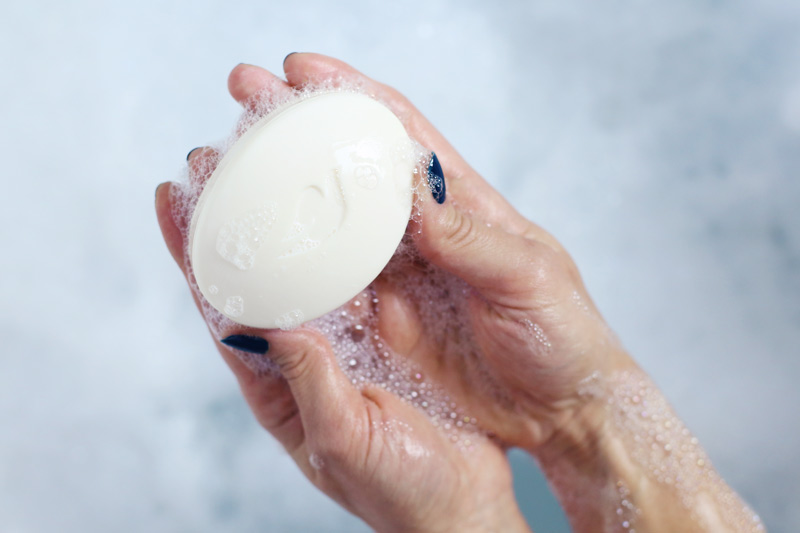 HA! They fooled you! With 1/4 moisturizing cream and Moroccan Argan Oil, the Dove Dry Oil Beauty Bar gently cleanses and cares for you skin, leaving it soft and smooth.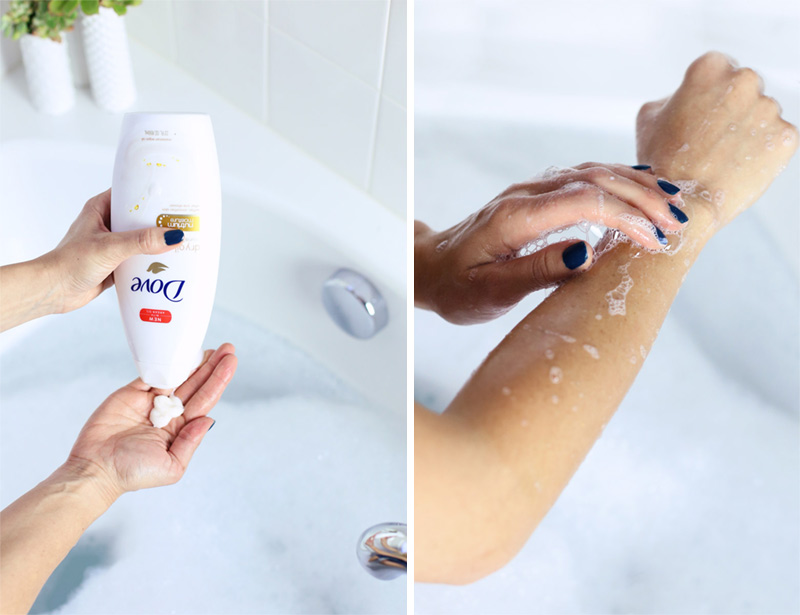 Their Dove Dry Oil Moisture Body Wash with Moroccan Argan Oil, leaves skin softer and smoother after just one wash. So it nourishes the skin's protective layer during cleansing — regular body washes use cleansers that strip the skin of essential nutrients. So the fact that Dove found a way to cleanse AND help skin retain moisture is a big deal.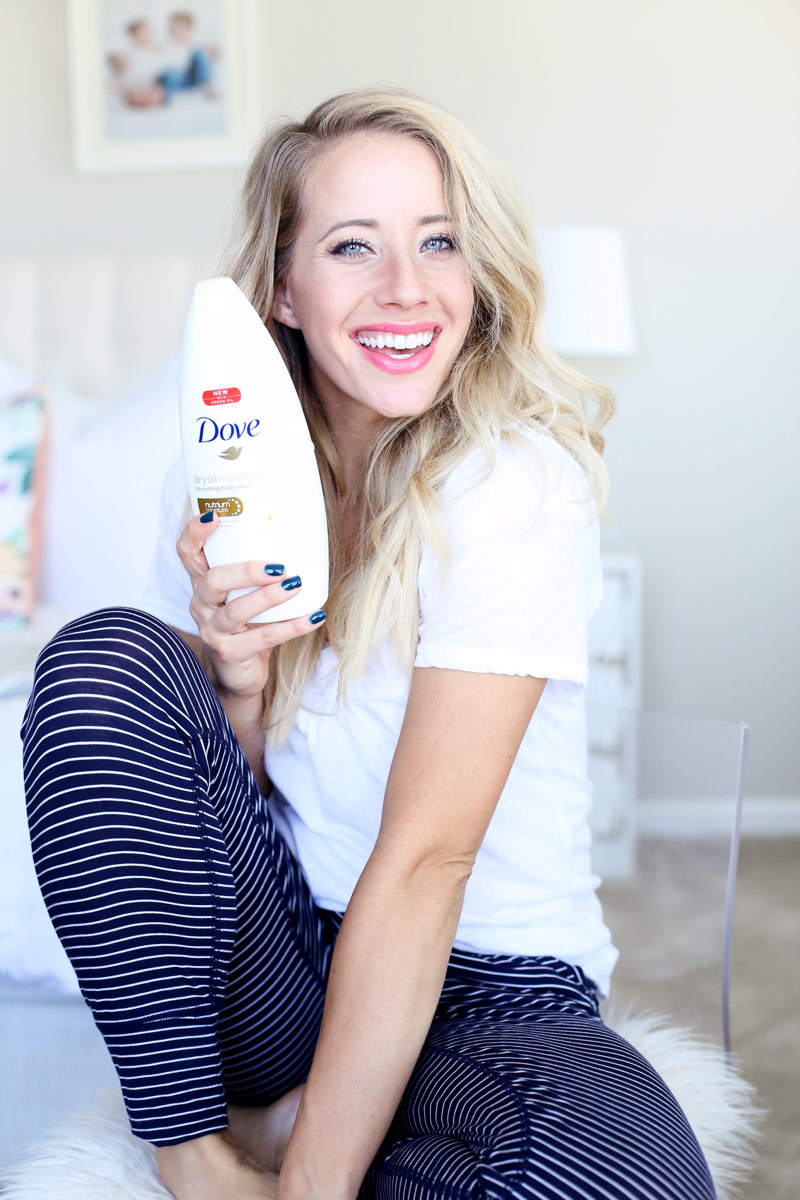 Why I like it:
The size fits nicely in my hand and it lathers up without much work. Because of the rich lather, I'm able to use it in place of my shaving cream and it makes my dry skin feel so soft! SO SOFT! Sorry, I didn't mean to shout. I just wanted to make sure you heard me! Dove Dry Oil with Moroccan Argan Oil, nourishes and protects dry skin in the shower and effectively cleanses, without leaving the skin feeling dry. The scent smells expensive, not floral or overpowering at all, just rich and clean.
Dove just gets it. A beautiful beauty bar with Moroccan Argan Oil that gently cleanses and cares for your skin leaving it soft and smooth. Done. Sold. Buy me all of the them! They also have a yummy body wash that I'm obsessed with too.
Congrats Dove on being the 2016 a Best of Beauty award winner from Allure!
This post was brought to you in Collaboration with Dove! All thoughts an opinions are my own.