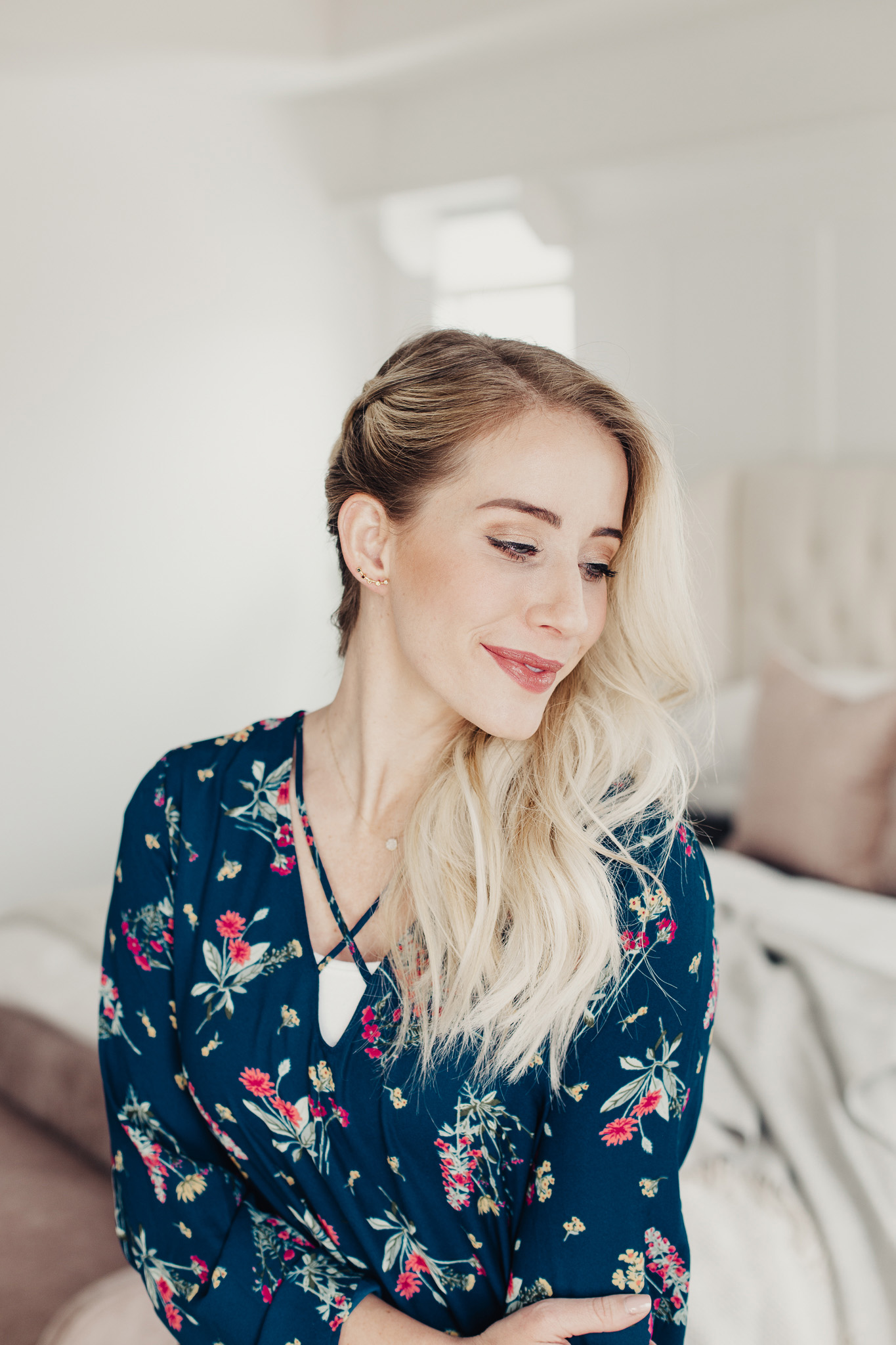 Hi everybody!!! I've got the prettiest side braid tutorial for you today! I wore my hair like this in Costa Rica, it was the perfect hairstyle to beat the humidity. The bigger the curls the better, and the braid kept everything in place and where I wanted it!
This hairstyle is really easy too!!! It's a simple dutch side braid, the key is to incorporate just enough pieces from the front that you can get some extra volume when you stretch the braid out.
Anyway, I hope you love it! The products I used in the video: Dry Volume Burst, it's gonna help with texture and volume, and the Kenra Volume Spray.
Don't forget to watch the tutorial so you can see how it's done, and if you haven't subscribed you can click here!