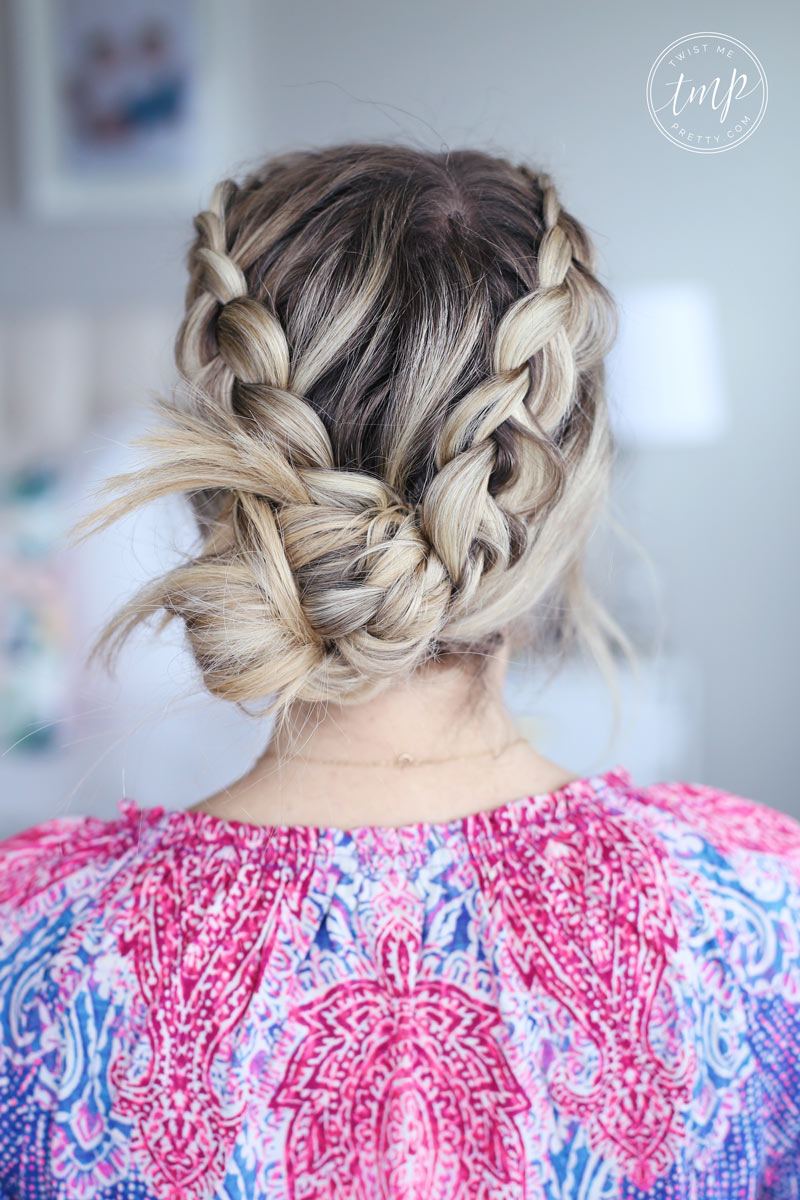 I LOVE THIS HAIRSTYLE!!! I love it. It's perfect for summer, it's perfect for school, for dances, for church, for hanging out with the kiddos! I was so sad when I found the footage was blurry in spots, I hope it still made sense? Because of all my responsibilities at home I knew I wouldn't get another chance to film it, so thanks for looking past it, I promise to be more careful next time!
While we're on it, I just wanted to thank you guys for being so supportive of me. I've been thinking about this a lot and I'm not sure if I've actually ever said anything but you guys are so so positive. I read other comments on other blogs and youtube channels and there is just so much dang negativity. SO MUCH! And then I come here and you guys are just so sweet and uplifting and because of that, I feel this loyalty to you and to keep giving you guys the best videos I can. Thanks for being so great to me, I don't think you'll ever know how much it means to me.
Outfit Details: Shirt | Lipstick: All Fired Up | Necklace: c/o Made by Mary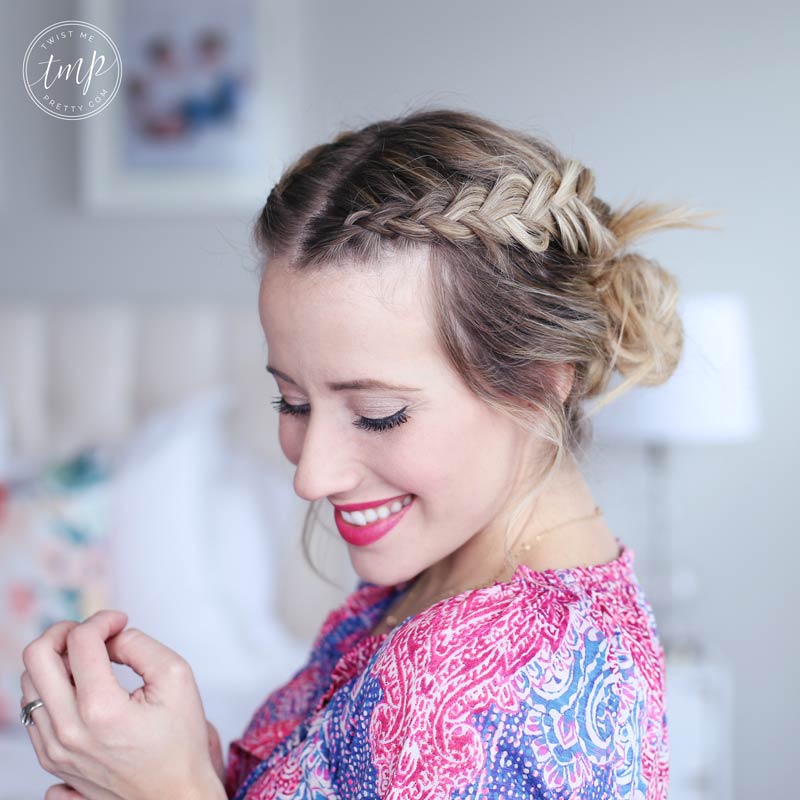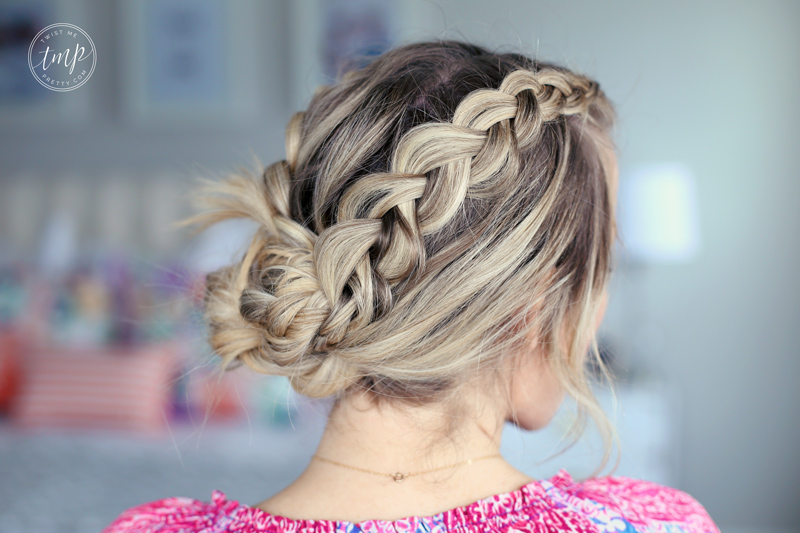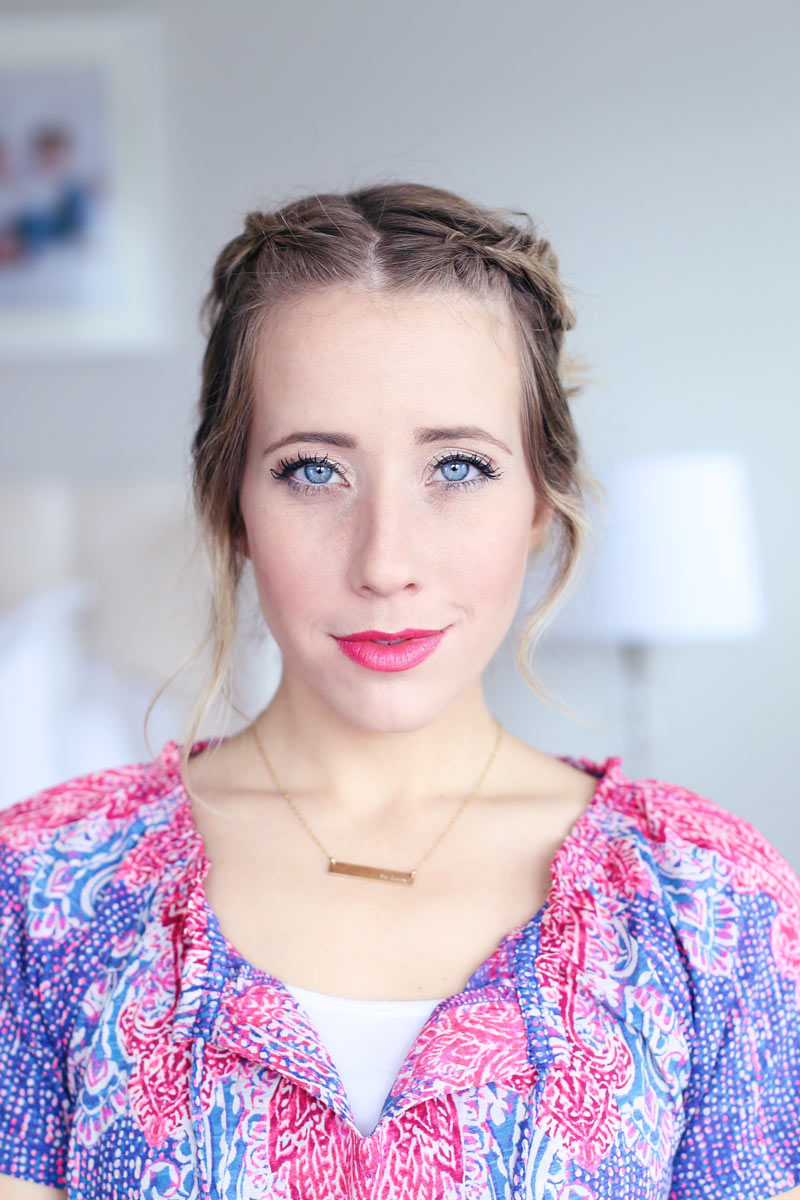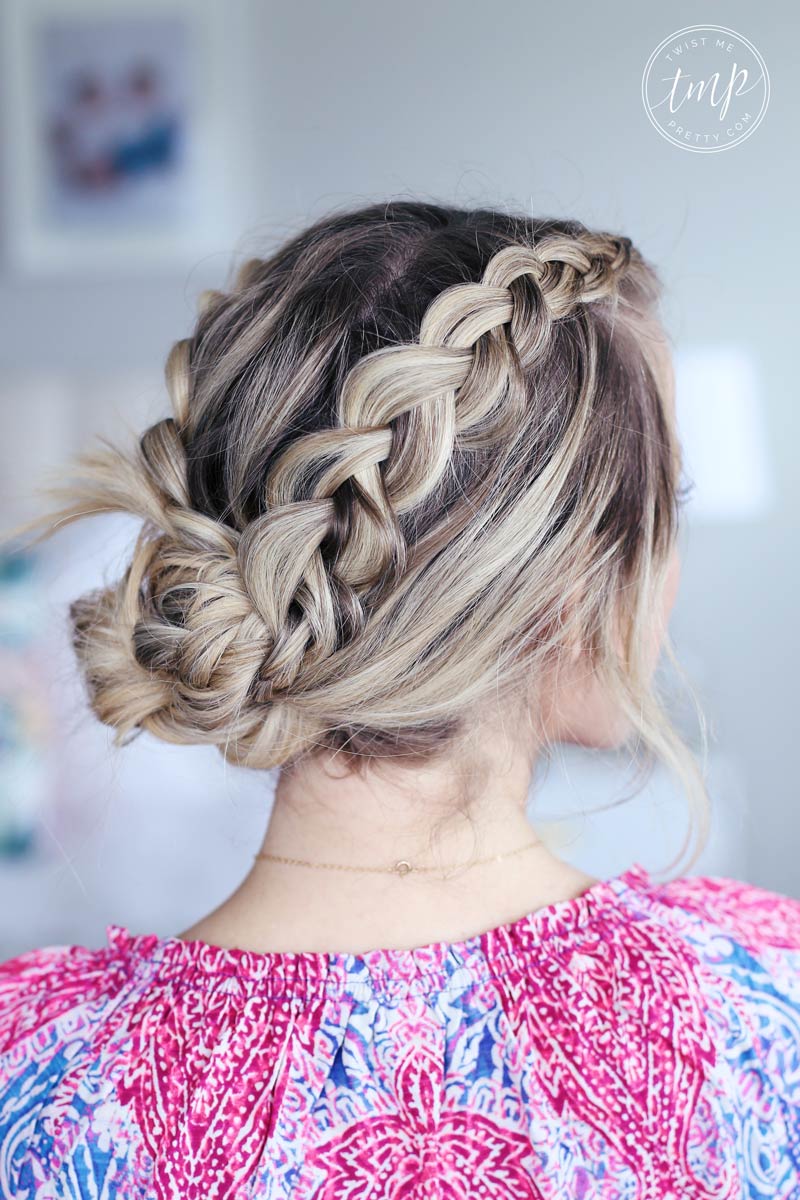 Annnnd the video tutorial! Want to see more easy buns? Check out my playlist here!