How to Make Sea Salt Texturizing Spray in 5 Easy Steps
Happy summer babes! It has already been so great soaking in the sun and the time with the kids but I thought I would hop on today and share a new and super-easy DIY hair product that I LOVE — especially in the summer! It is DIY sea salt texturizing hair spray!
This texturizing spray is like magic for giving you extra volume for your hair, creates great easy tousled beach-y waves, plus something about it just gives you a little piece of that #beachlife.
Sea Salt Texturizing Spray
If you have ever bought it at the salon you know this stuff is heaven in a bottle but it also runs $20+.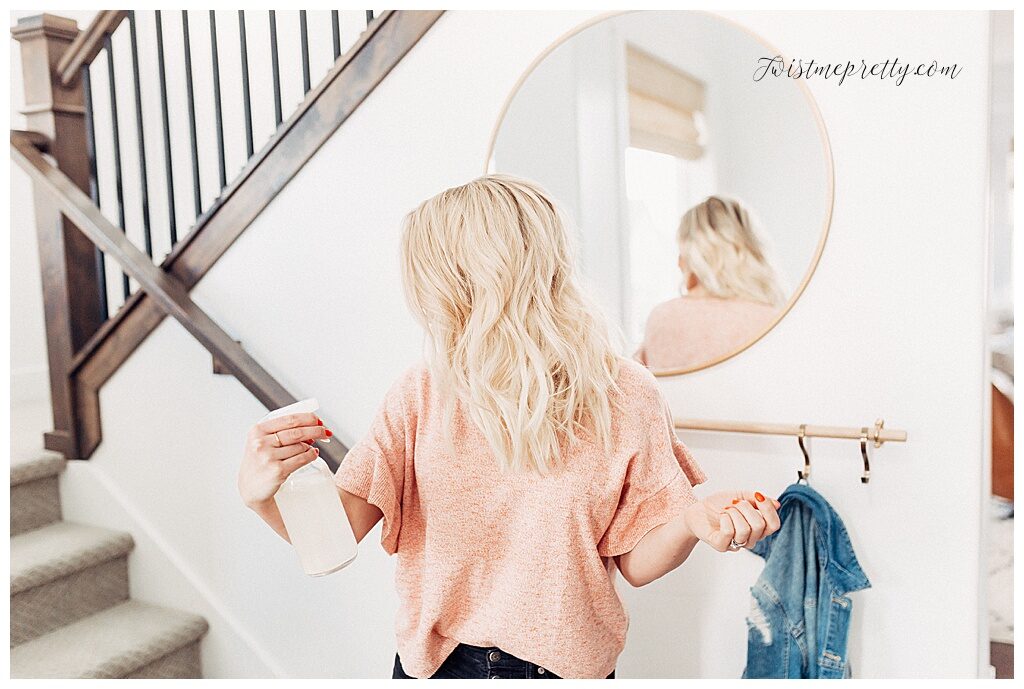 But never fear babes, this recipe costs pennies to make, it only takes 4 ingredients, and works beautifully.
Step 1: Get your ingredients
Gather your 4 basic ingredients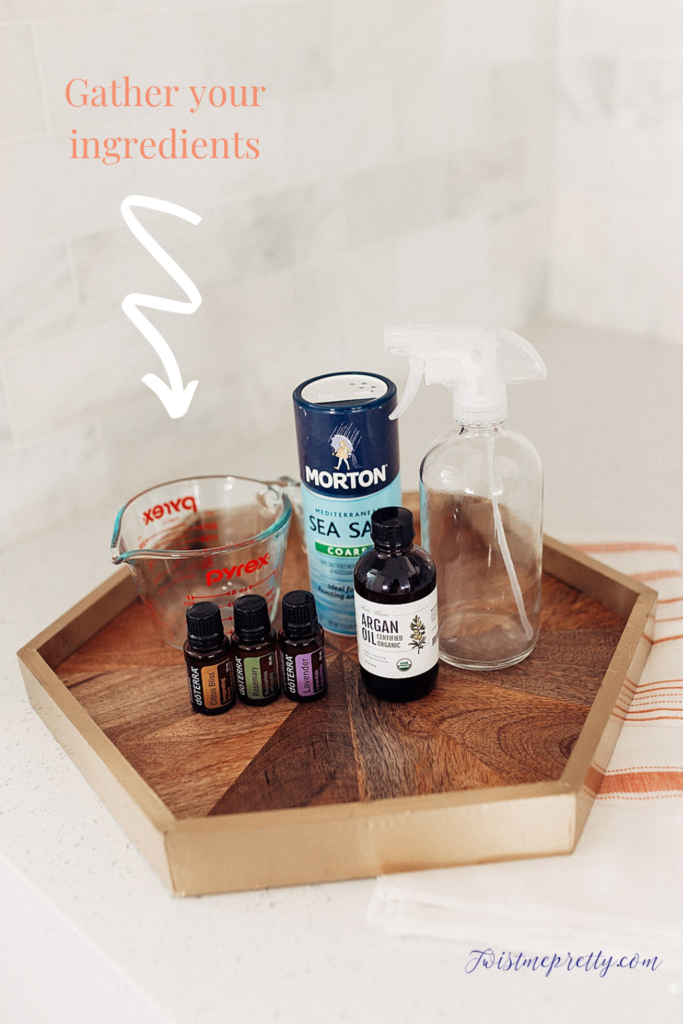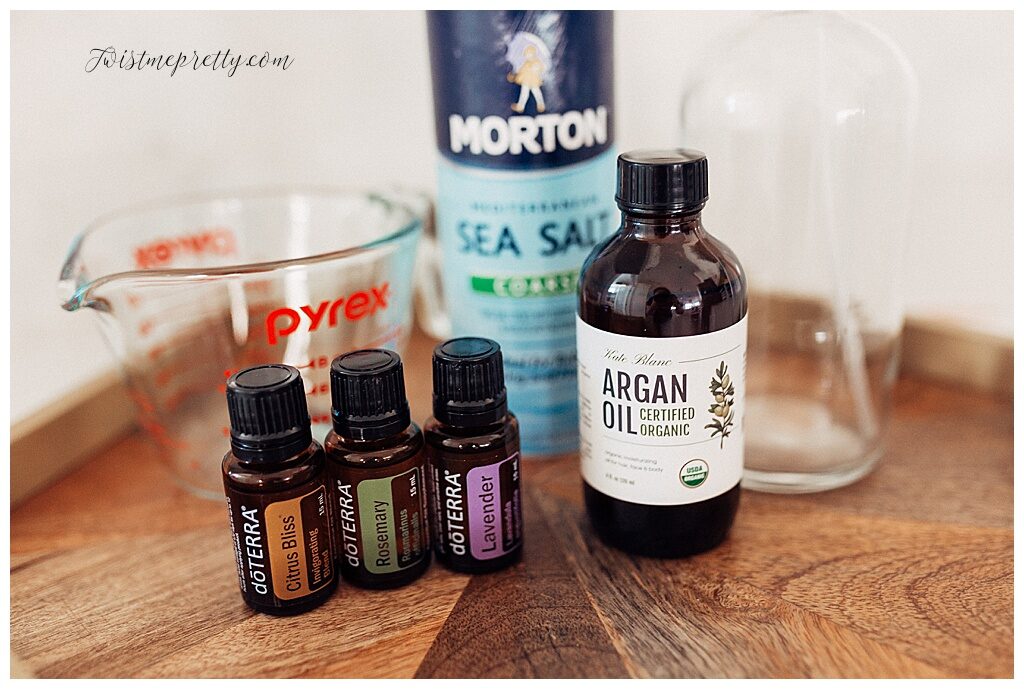 Recipe:
1 cup warm water (for spraying)
1 tablespoon sea salt (for texturizing)
1-2 teaspoons Argan oil or avocado oil (for moisturizing)
4-5 drops essential oil (for smelling yummy — I used these lavender oil, rosemary oil, citrus bliss blend)
You'll also want to have a nice spray bottle ready to go. I used this one here.
Sea Salt | Clear Spray Bottle | Argan Oil | Lavender Oil | Rosemary Oil | Citrus Bliss Blend | Pyrex Measuring Cup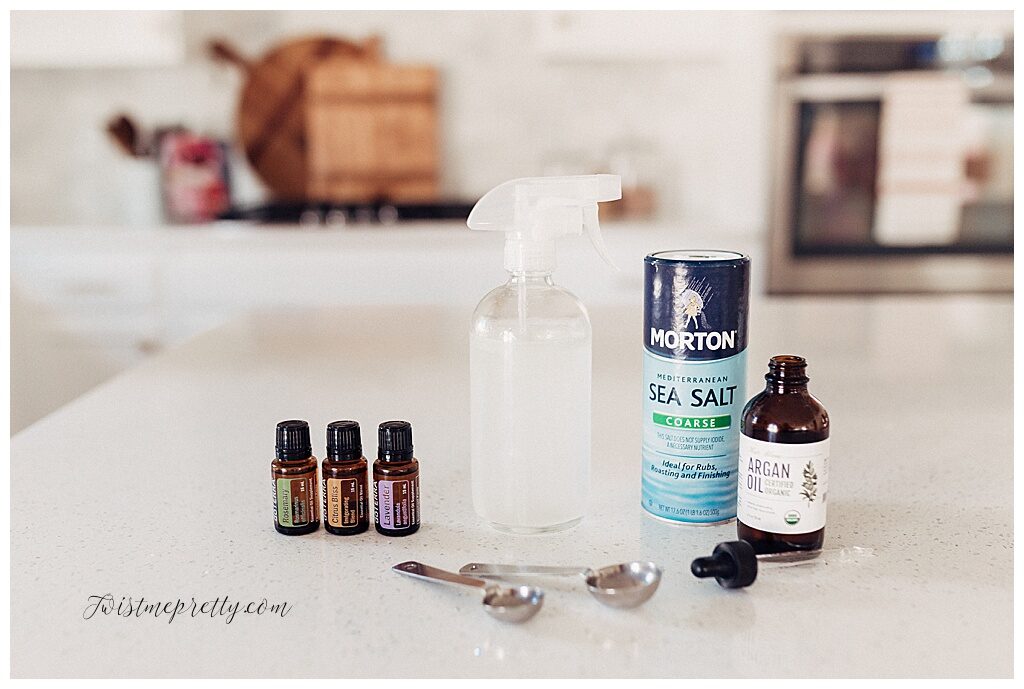 Step 2: Heat it up
Heat the water in a measuring cup or small bowl until it comes to a low simmer.
Step 3: Stir things up
Stir in the salt until it is completely dissolved.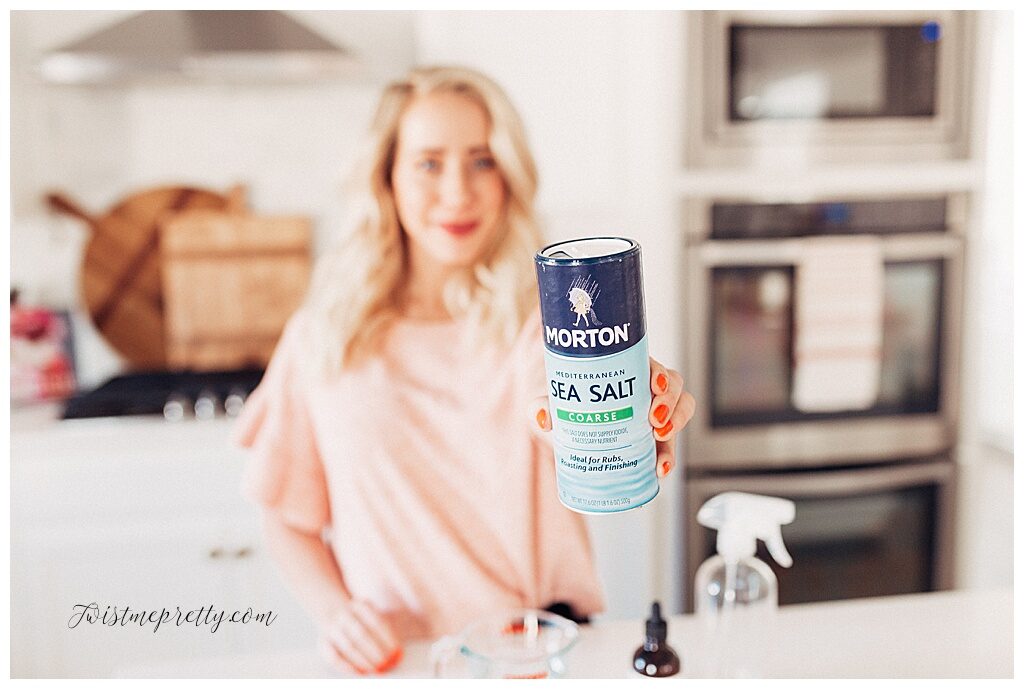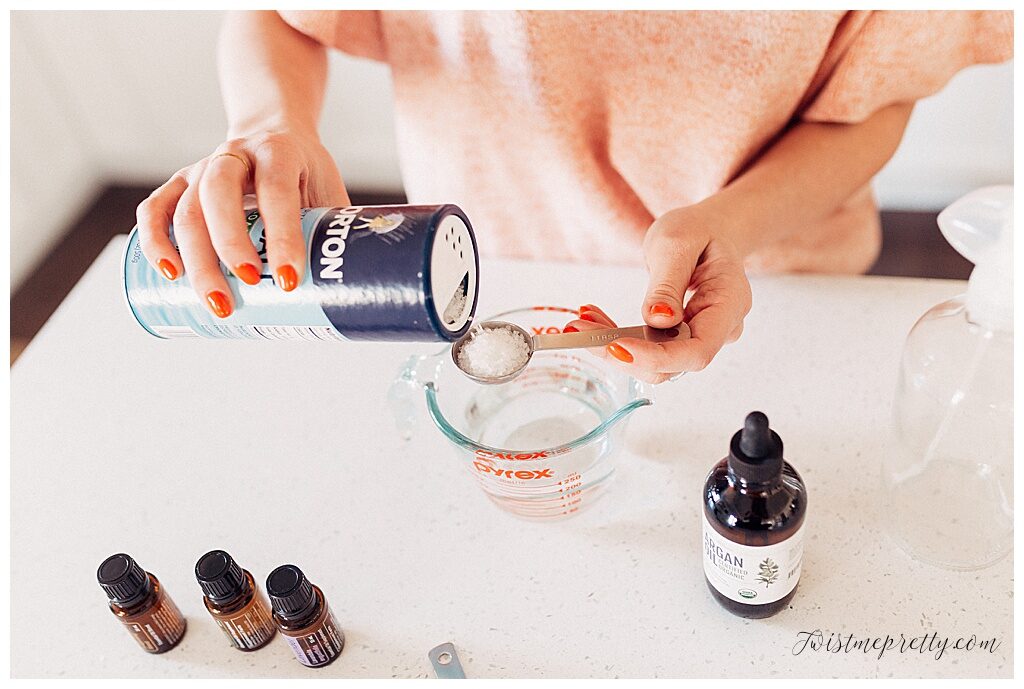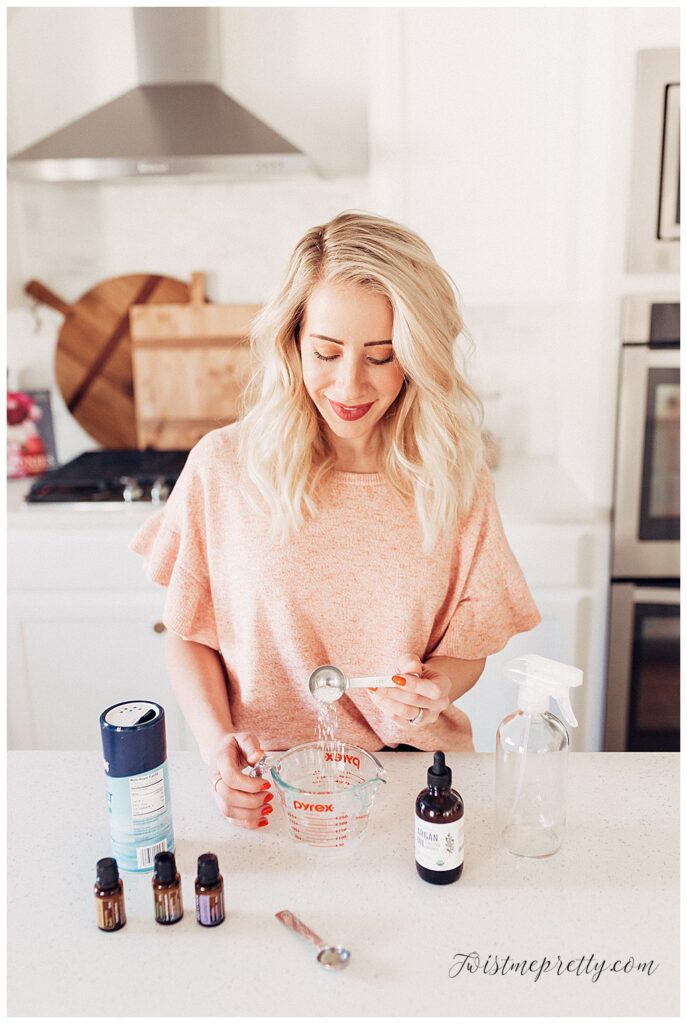 Step 4: Measure & mix
Whisk in the oil and a few drops of the essential oil.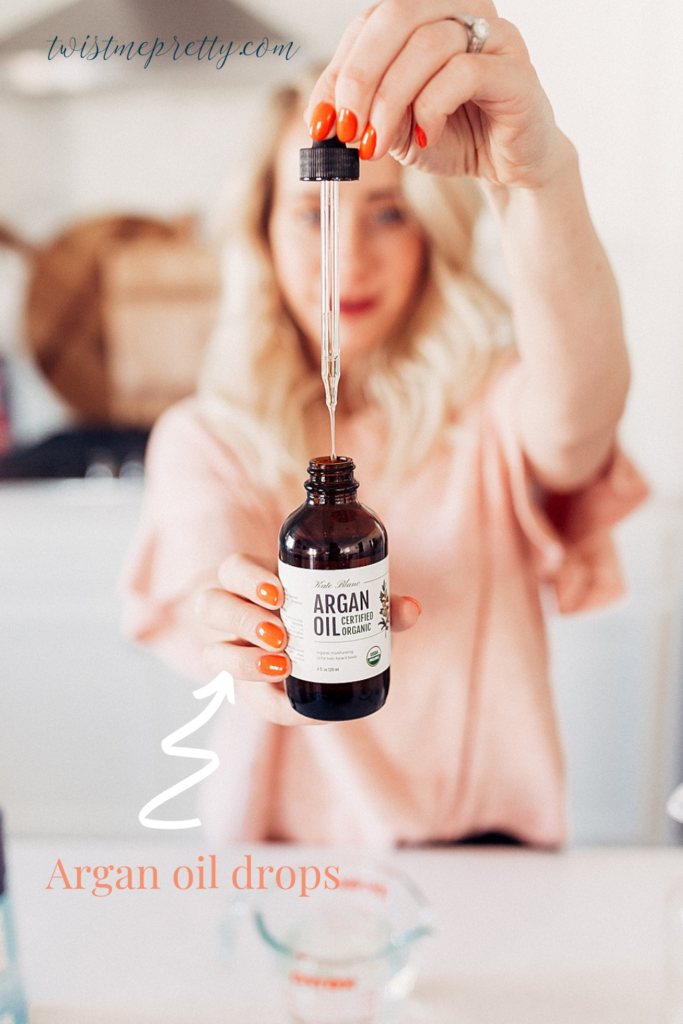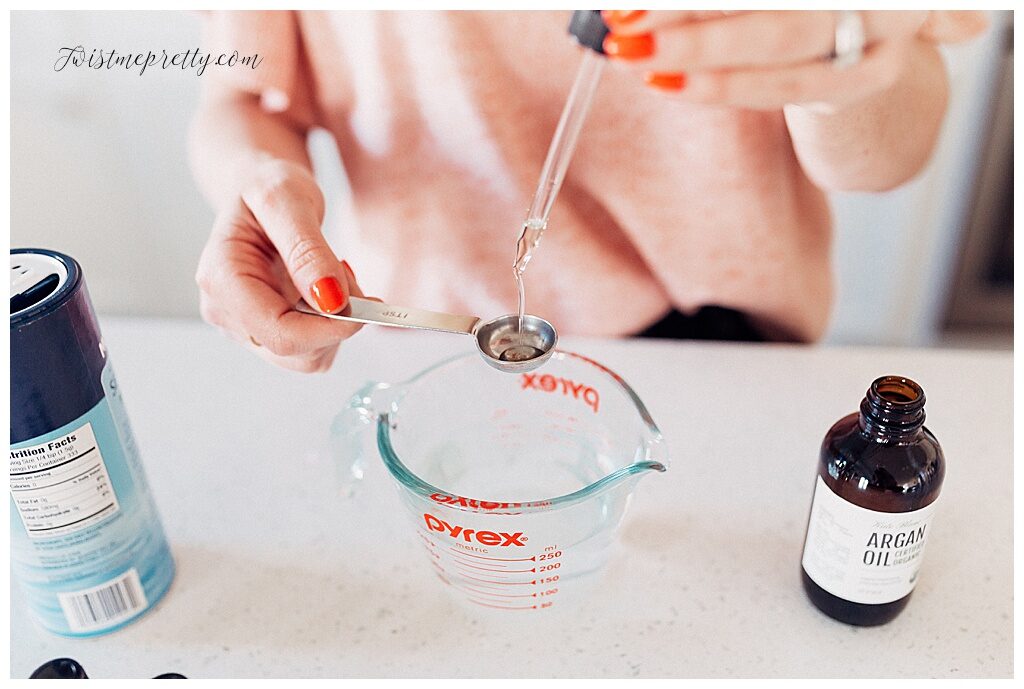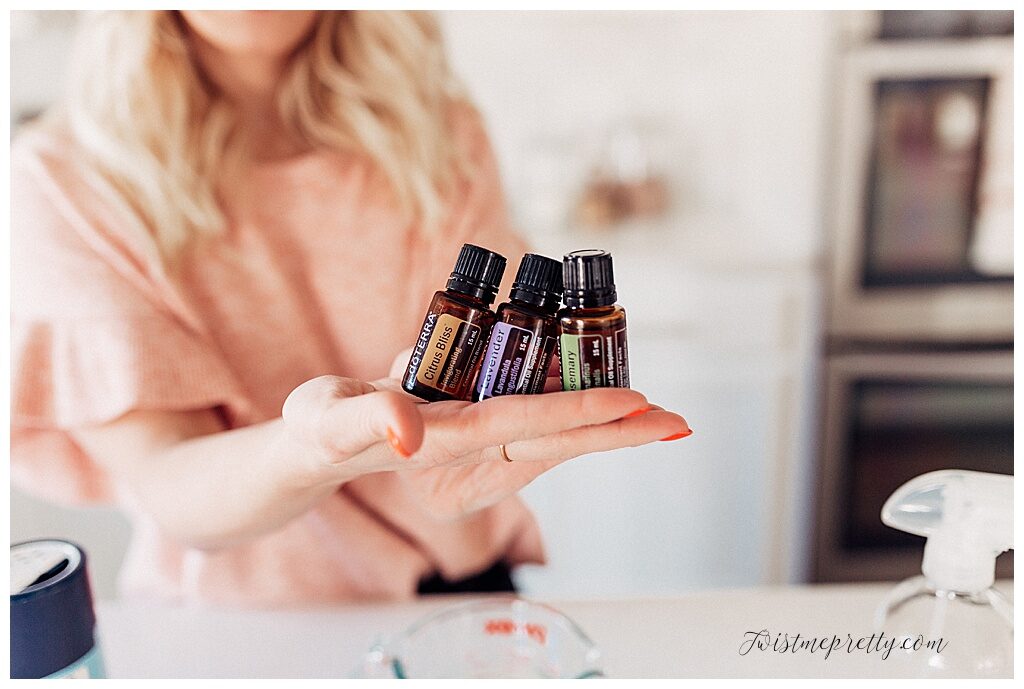 Step 5: Pour & shake
Then pour it into your bottle and give it a good shake.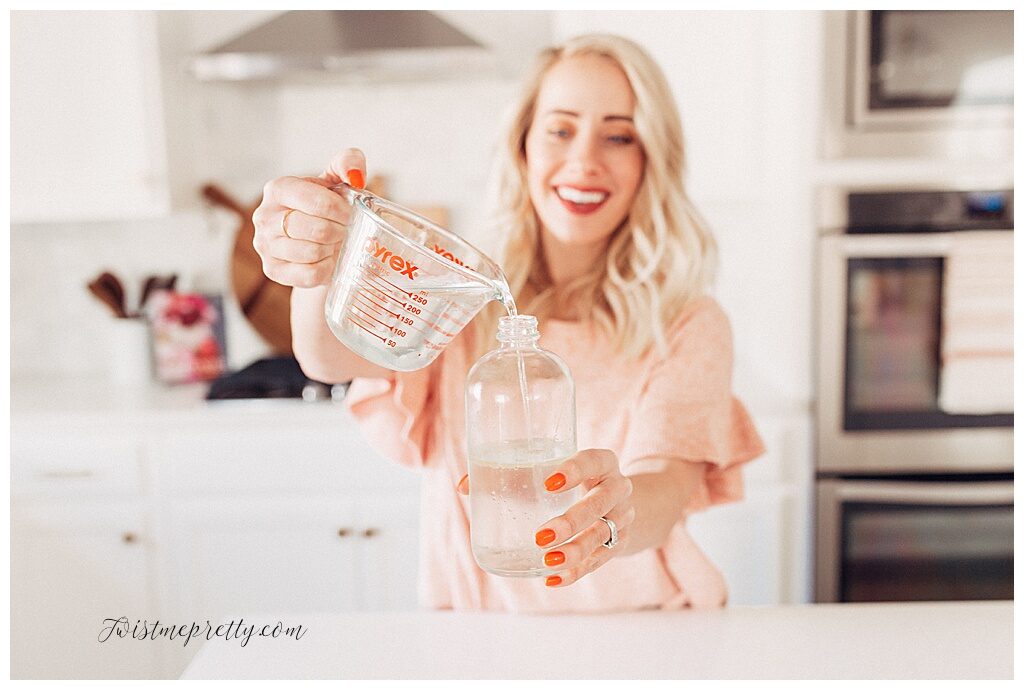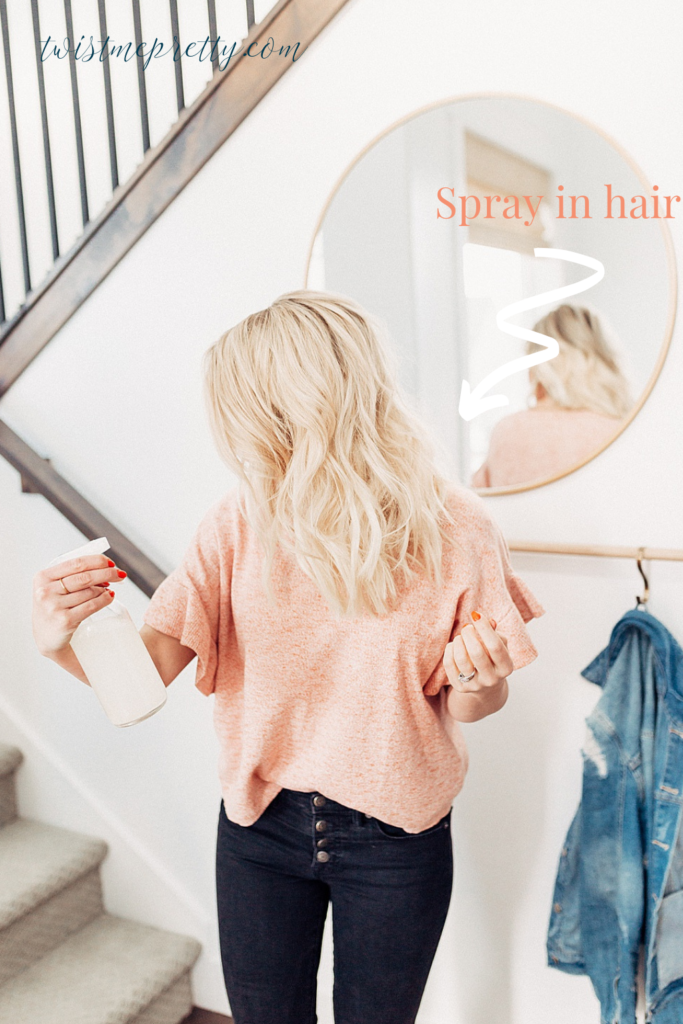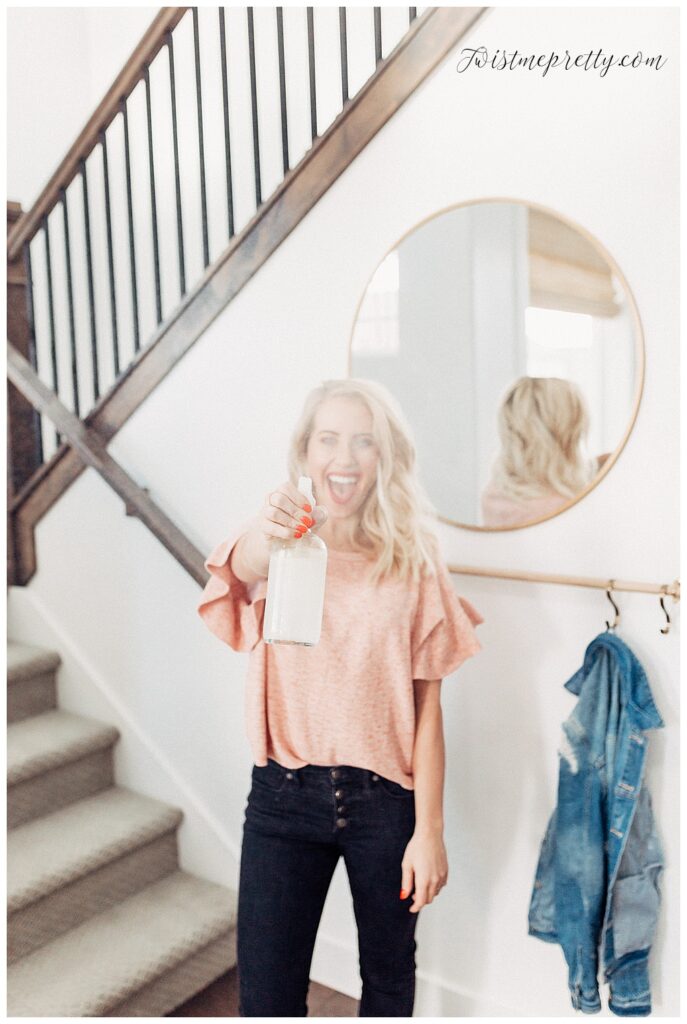 There you have it! You just made your own sea salt texturizing hair spray. Can you believe how easy that was? It's your own little slice of the beach. What is your favorite part about summer? Leave me a comment and let me know.
Thanks for visiting, babe. And if you don't have time to try it, pin this for later. 🙂