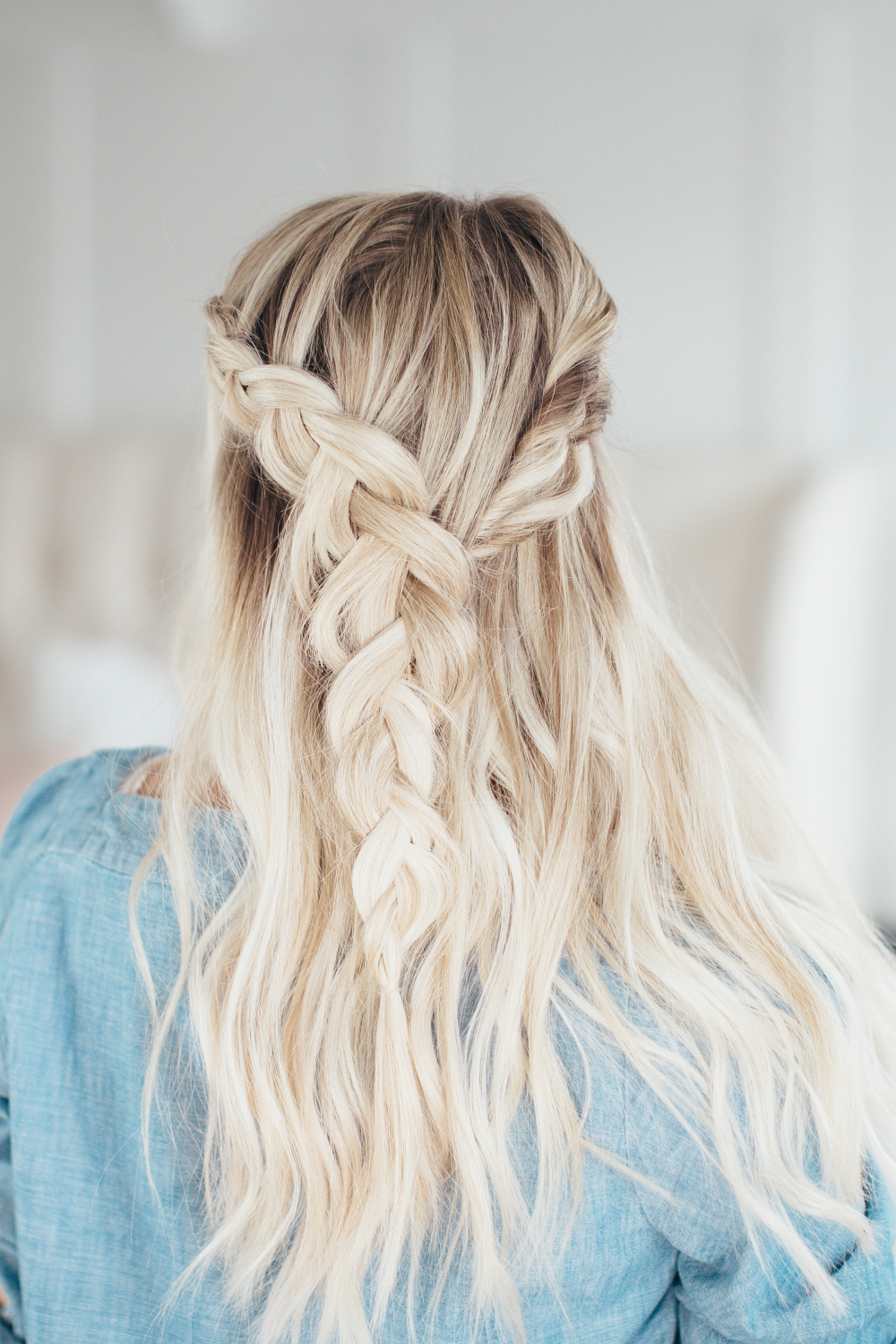 Hayyyyyy! It's the mid-week hair tutorial!!!!! I've got THE easiest dutch braided twists for you today. This hairstyle is honestly so gorgeous you could wear it to your own wedding for cryin' out loud! My girl Aynsley Ovard shared it in one of her insta-stories awhile back and I've been wanting to try it ever since! Make sure to check her out, her style is amazing!
I'm wearing a couple single weft extensions because my top layers aren't super long, and in order to get the length on that braid I needed a little bit of help!
What do you think of it?!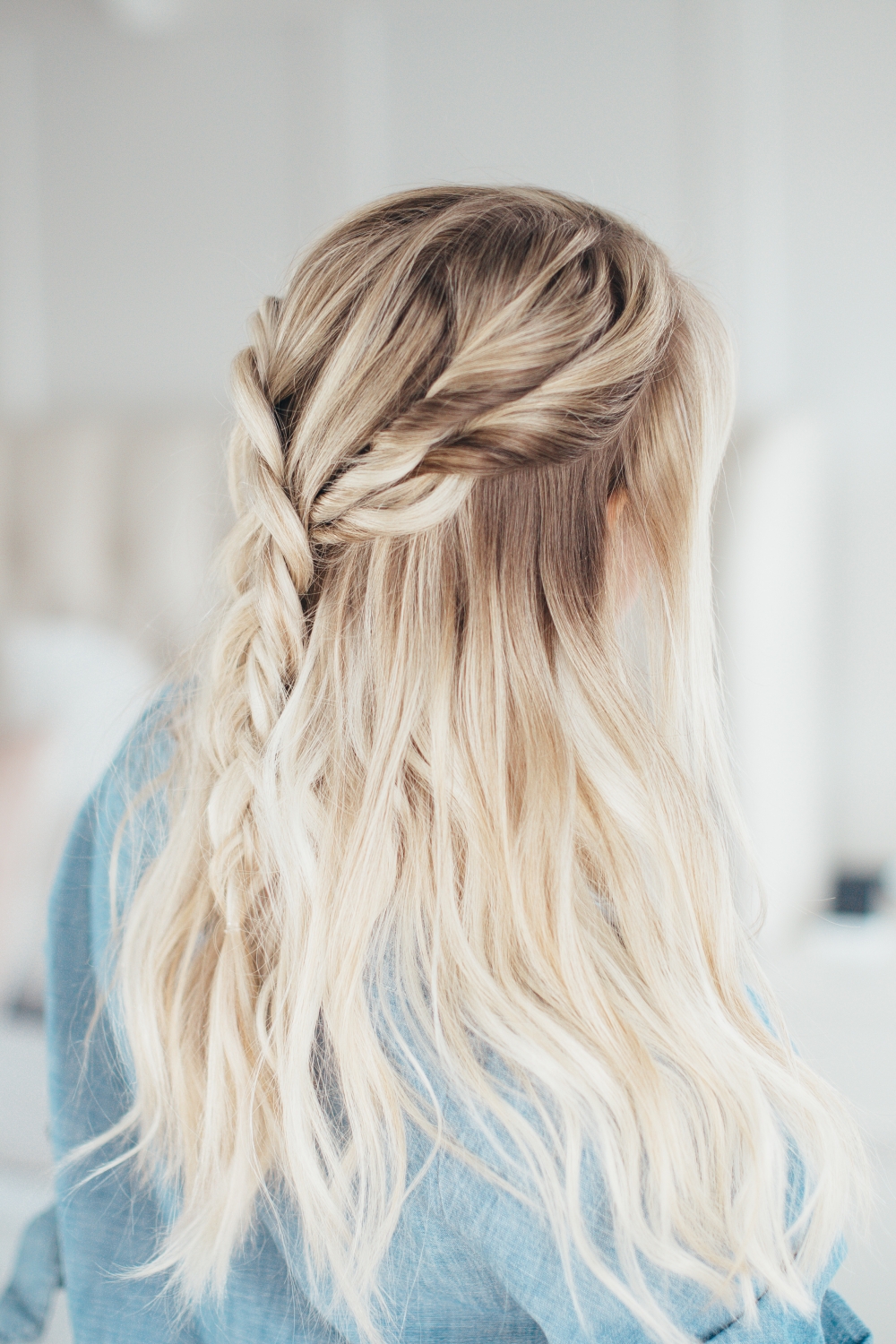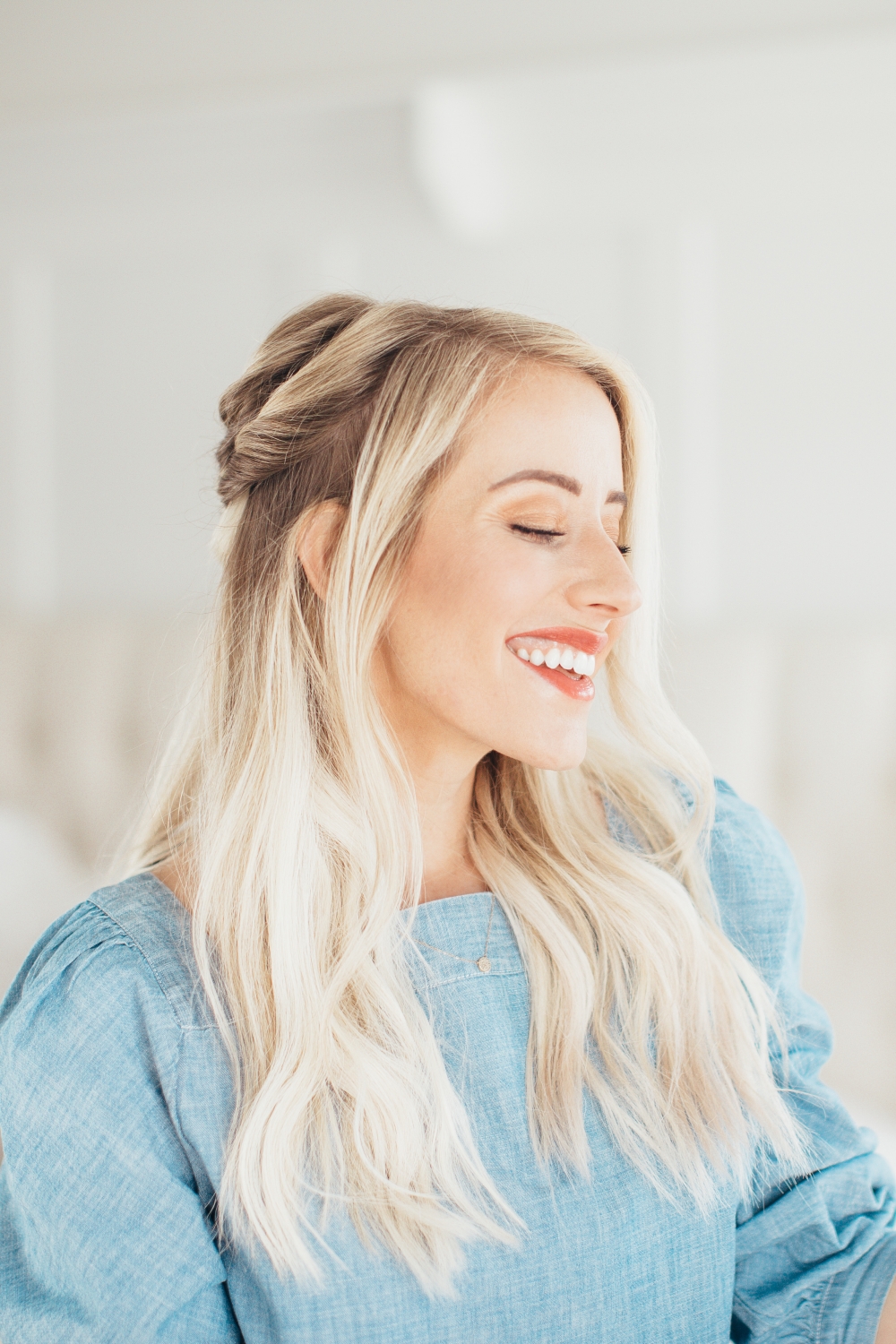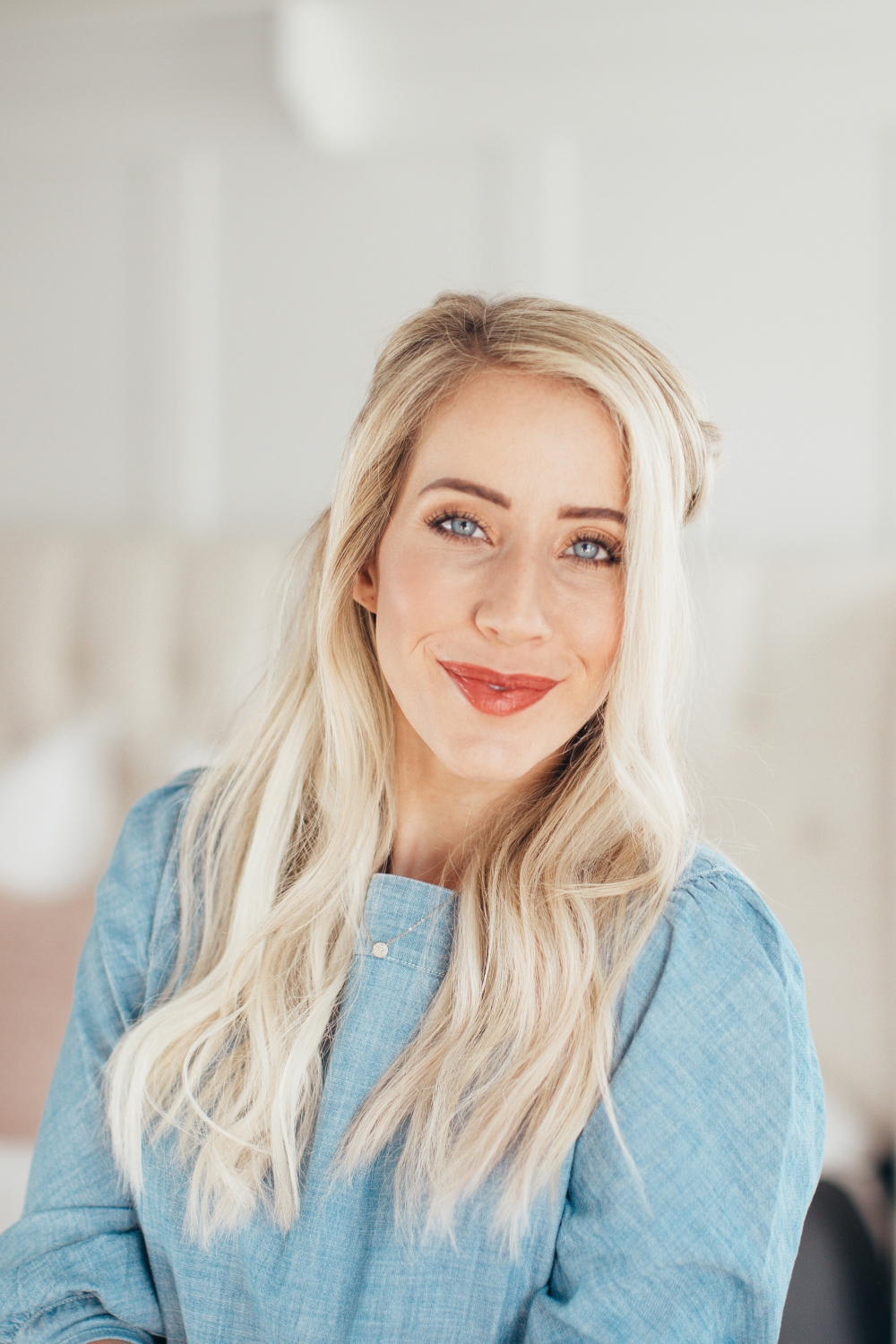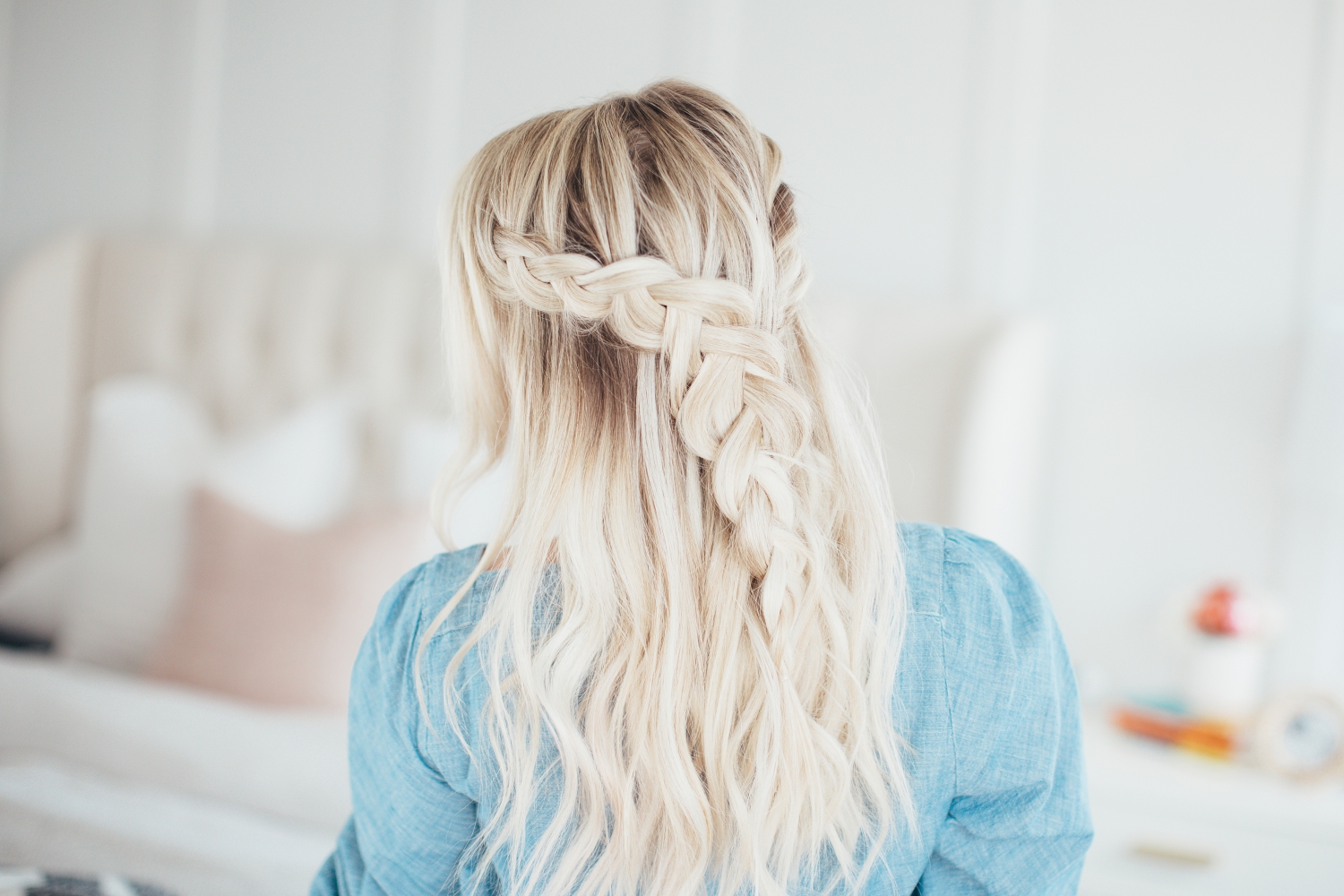 Thanks to the beautiful Christina Kreitel at Intrepid Salon for keeping my hair a beautiful bright blonde and to JZ Styles for having some of the best hair extensions around!
To see more for of my outfit details, checkout this post here!
If you guys haven't subscribed to my YouTube channel, you should doooooo it!!! Click here to be awesome.