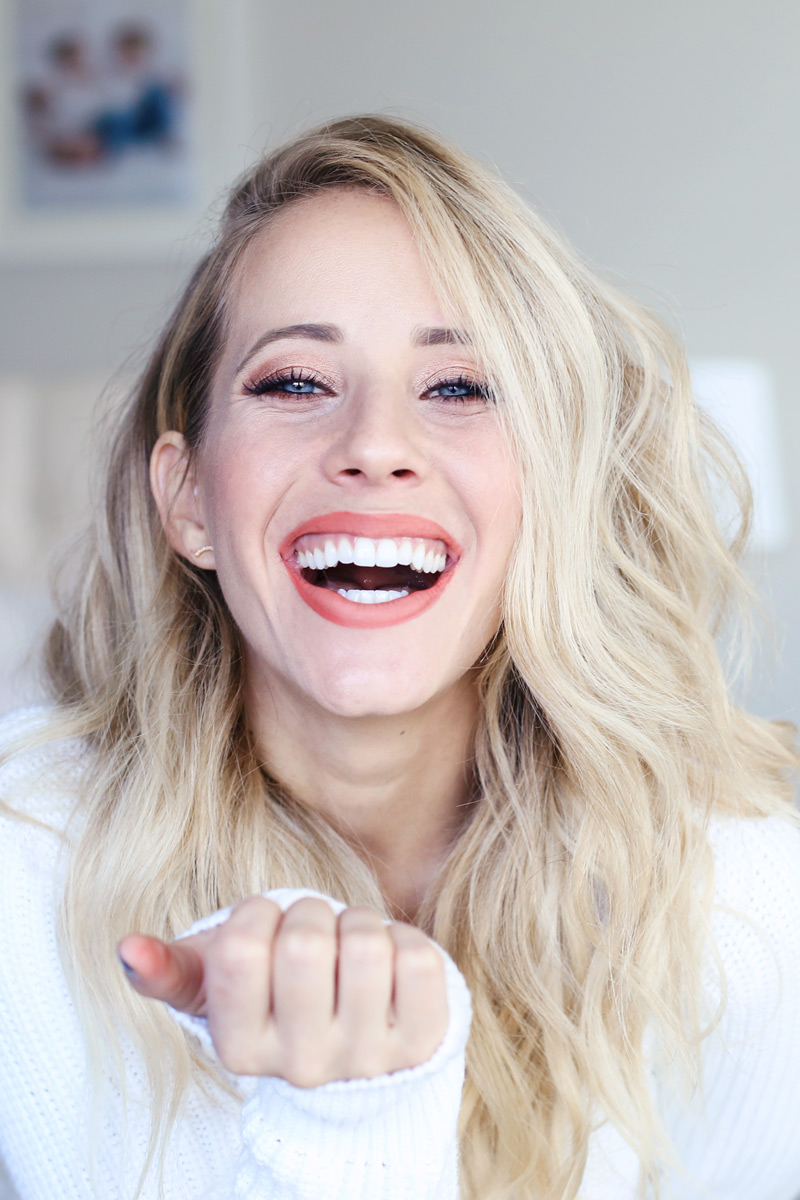 I've been playing around with some new makeup and loved this fall-inspired look so much I had to share — it plays so well with blue eyes!
Here are the products that I used + outfit and earring details!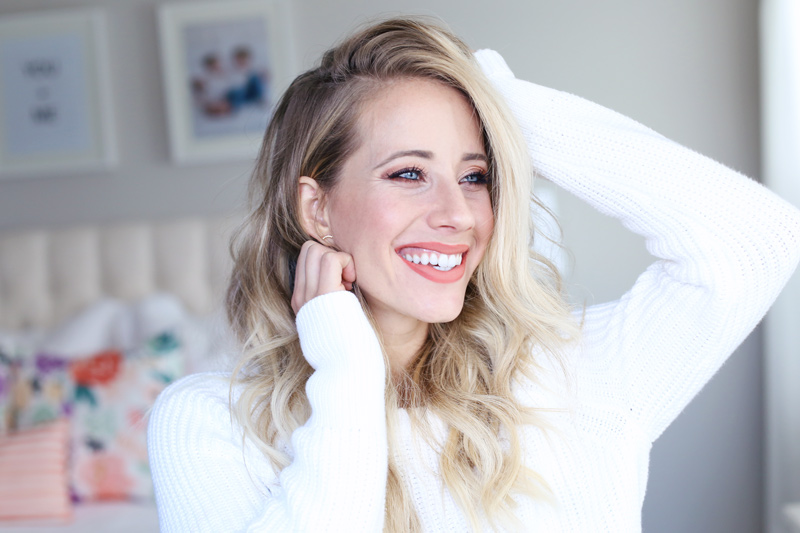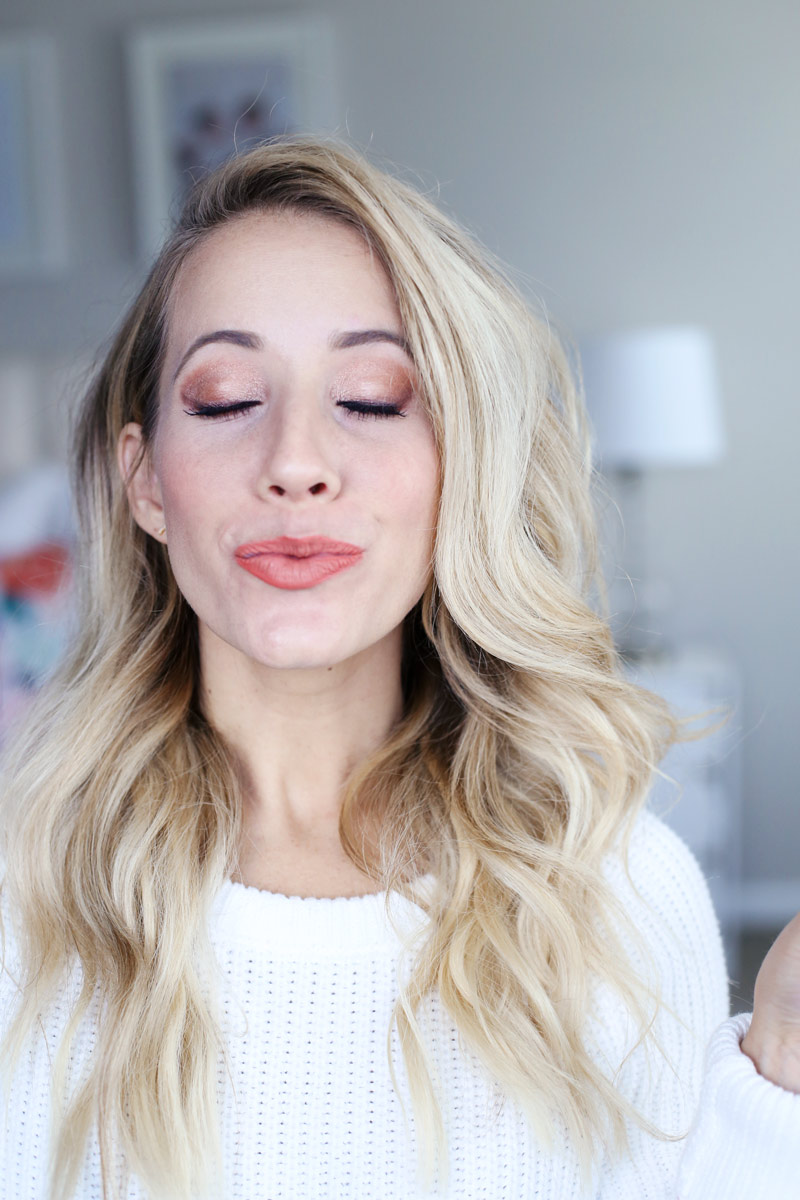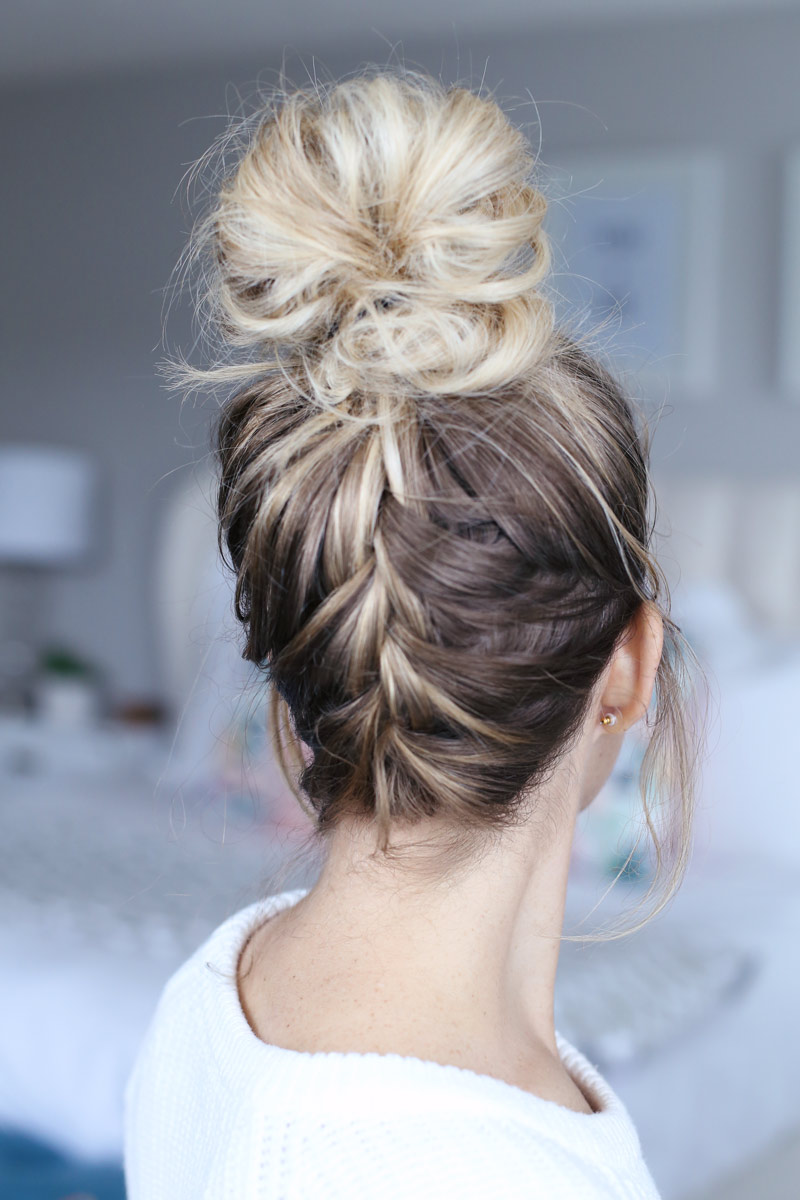 During the video I had my hair up in a braided top knot — I went to link the style to one of my tutorials and realized I don't have one! It must have been on my old, old channel because I know I made one at some point for this hairstyle ha ha! If you're interested in a tutorial for this french braided top knot, lemme know! Here are a couple other cute messy bun tutorials that I think you'll like!
Easy Top Knot Tutorial | Cute Braided Bun | And how to french braid
Annnd finally – the fall-inspired makeup tutorial. Love you guys!