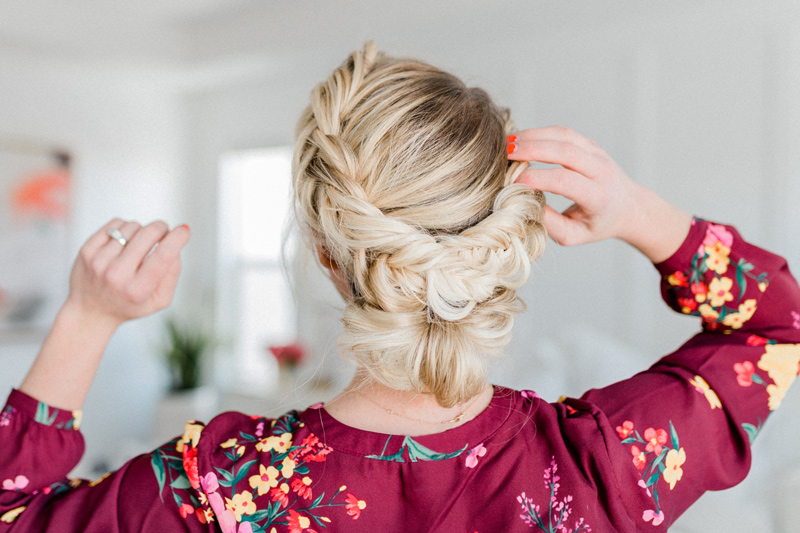 Fishtail Braided Updo Tutorial
Alright, babes, I'm looking out my window right now and wishing the snow away. You know I like me some snow days, but I'm excited for Spring to come because momma needs to get these kids out of the house and into the sunshine. So, while I can't melt the snow, I can start adding some spring vibe to my life.
Let me introduce you to the Fishtail Braided Updo Tutorial. This braid is a showstopper and a game changer, but it is easier than it looks. I can't wait to show you how.
Pro Tip: Braids are easier with dirty hair. I know what you're thinking, dirty hair? But, yes. Dirty hair has more body and when your hair is too clean it doesn't stay where you want it. My favorite products to either revive dirty hair or to add a little grit to clean hair are a little dry shampoo, bodybuilder, anti-frizz and hairspray to keep it all in place. You can find my favorites below:
Living Proof Dry Shampoo | Living Proof Body Builder | IGK Cry Baby – Anti Frizz Oil | Kerastase Hairspray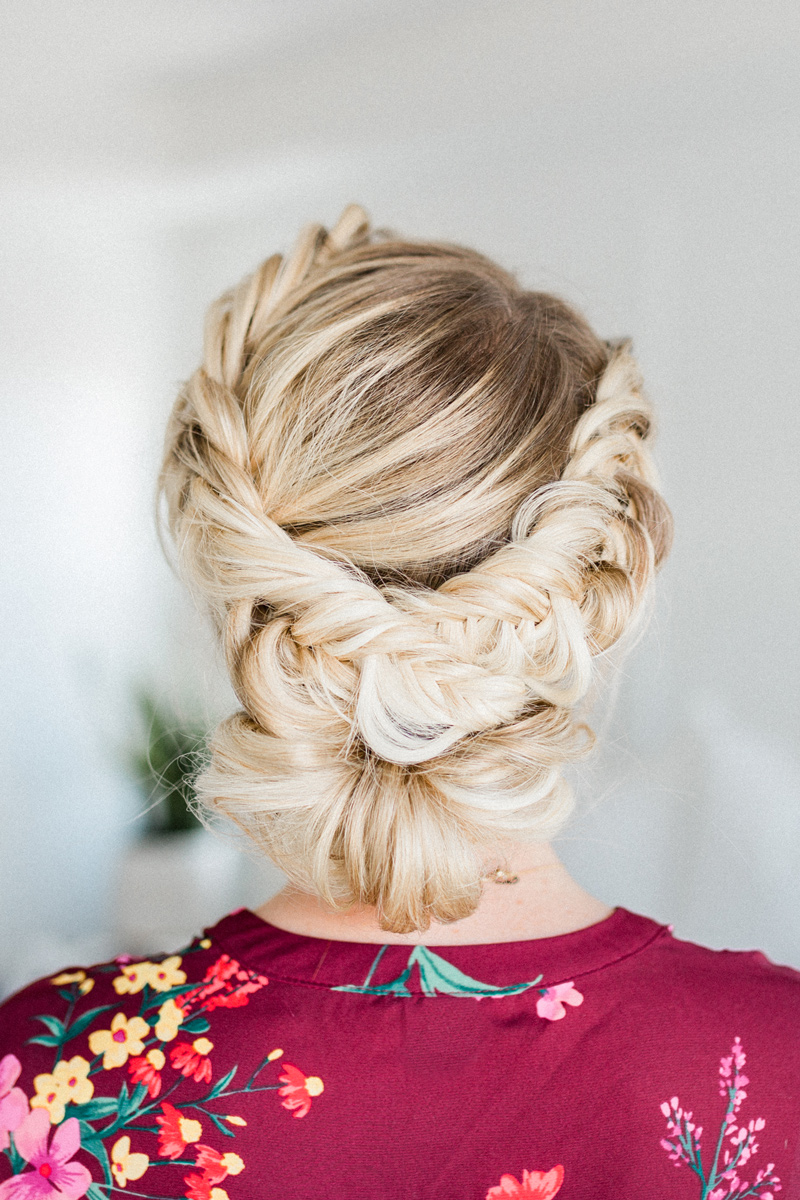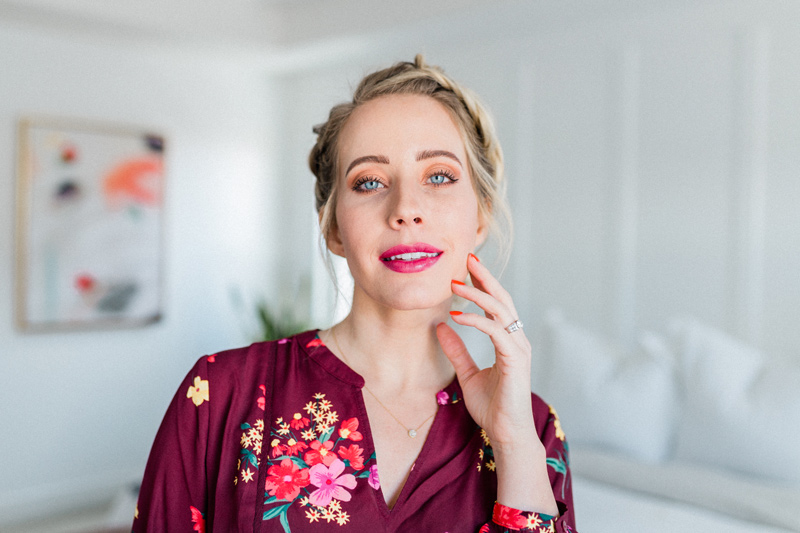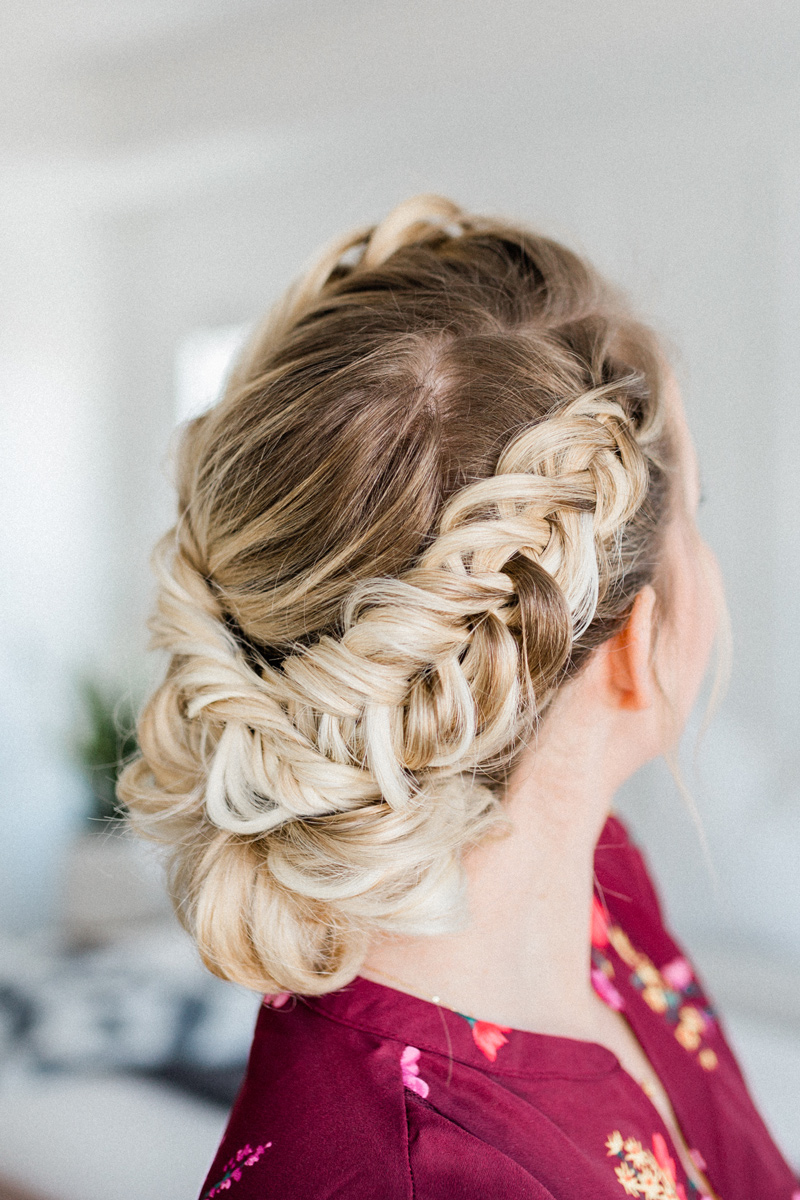 This hairstyle is perfect for a special Sunday or just to make yourself feel pretty mid-week. Long or medium length hair is going to work the best.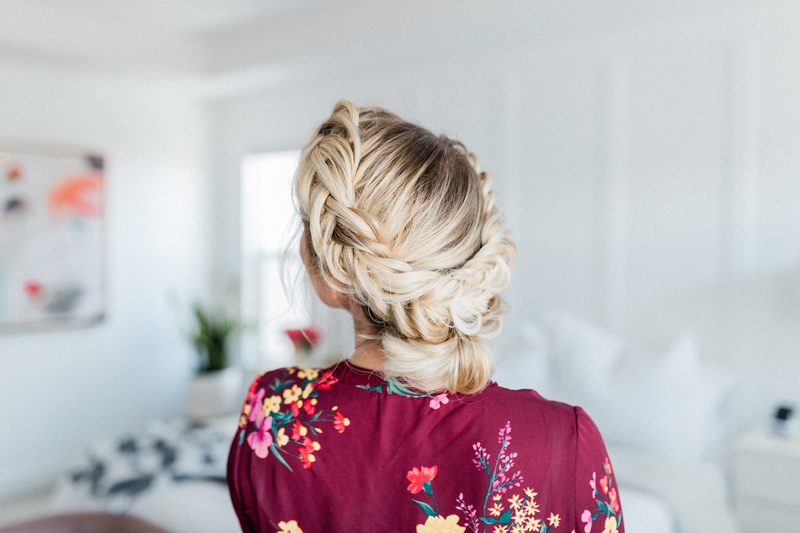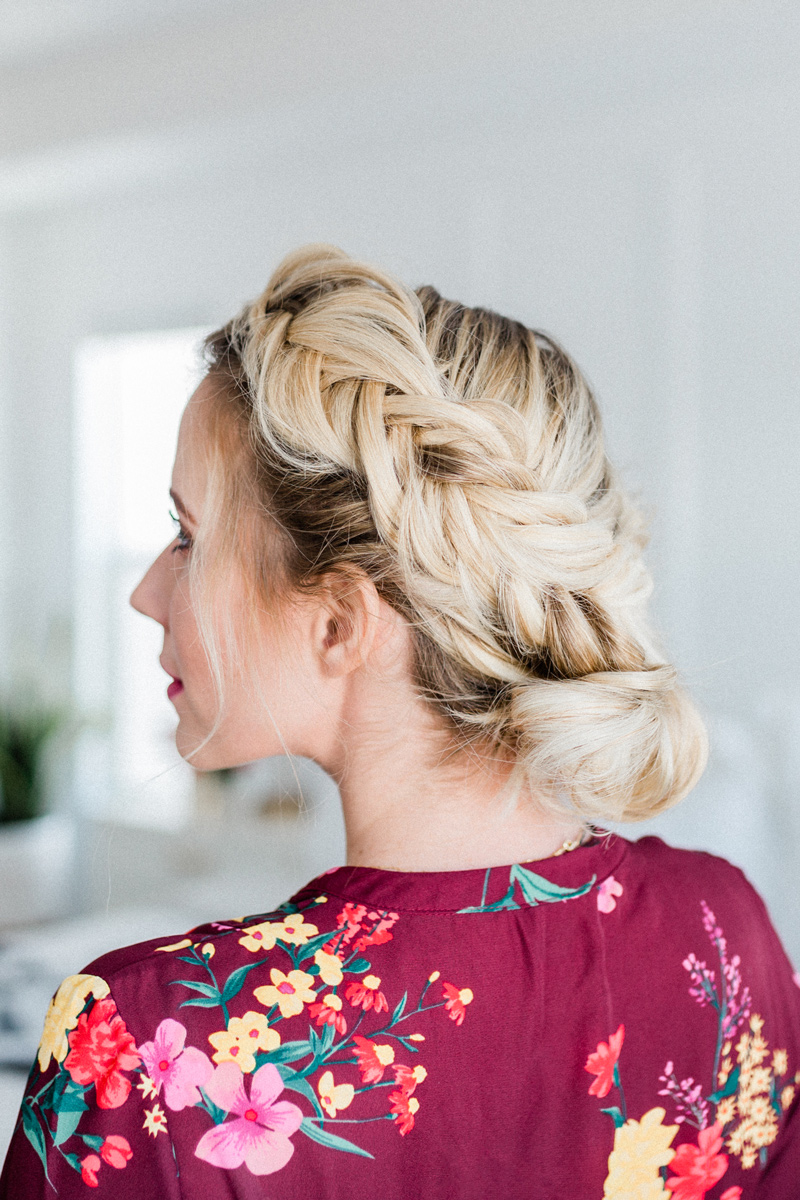 And the video tutorial below! Are you guys still tuning into YouTube? Or would you like to see some IGTV?!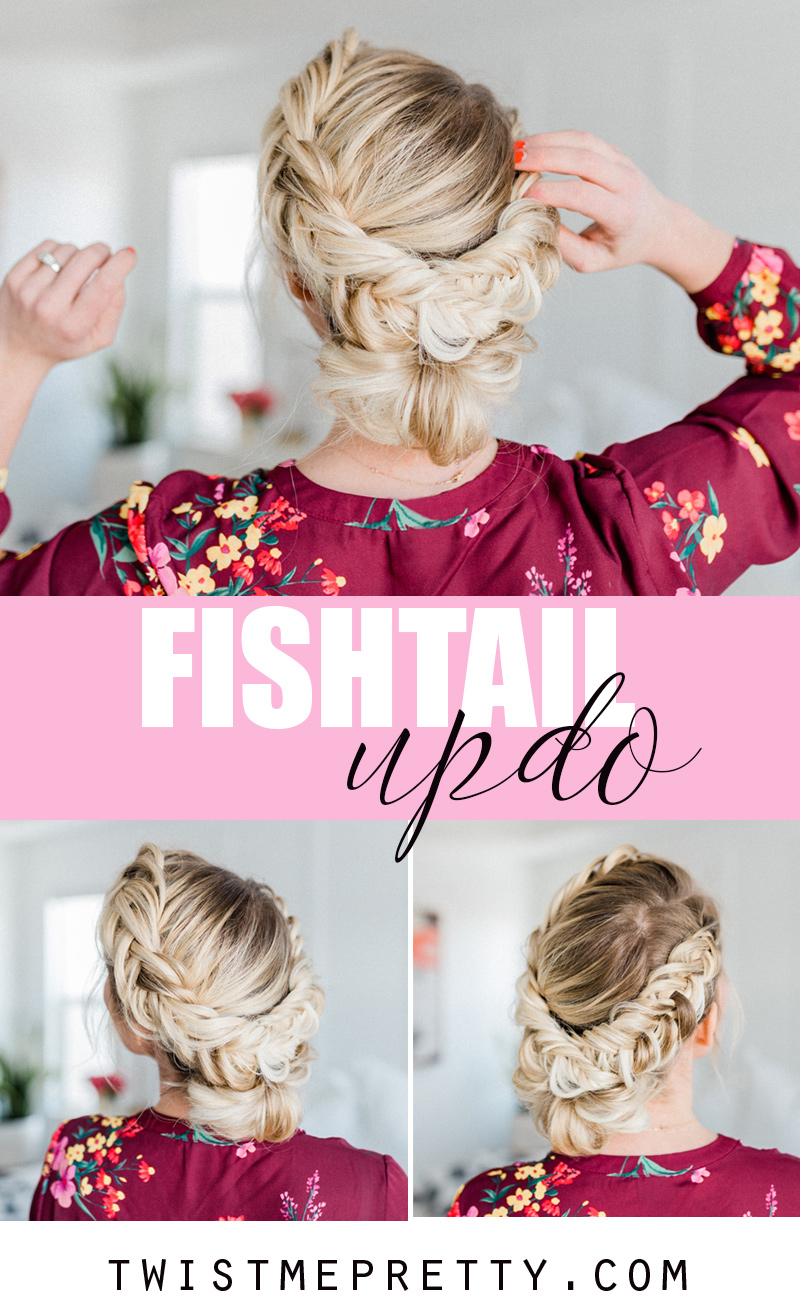 Well, babes, what do you think? Do you love it as much as I do? I can't wait for you to try this out and fall in love with its simplicity and versatility and I'm pretty sure this will buy you at least one more day before you have to wash your hair and that is priceless, my friend.
If you try it out, I'd love for you to show me. Take a pic, tag me on Instagram @twistmepretty and then I'll come take a look and cheer you on!
xoxo
Abby